Halftime vs Blanco. Catch the game on Luling Eagles Sports Broadcast.

Luling ISD is excited you have returned to celebrate the memories you made in Luling! Welcome Home!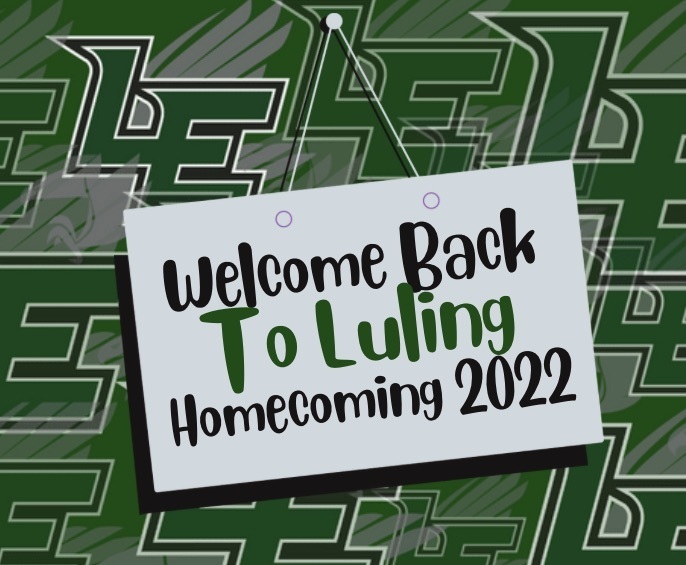 This morning on their own, Bentley and LaMarya (both in 7th grade football players) began to pick up all the trash they could find on the bleachers. Eagle Pride!!!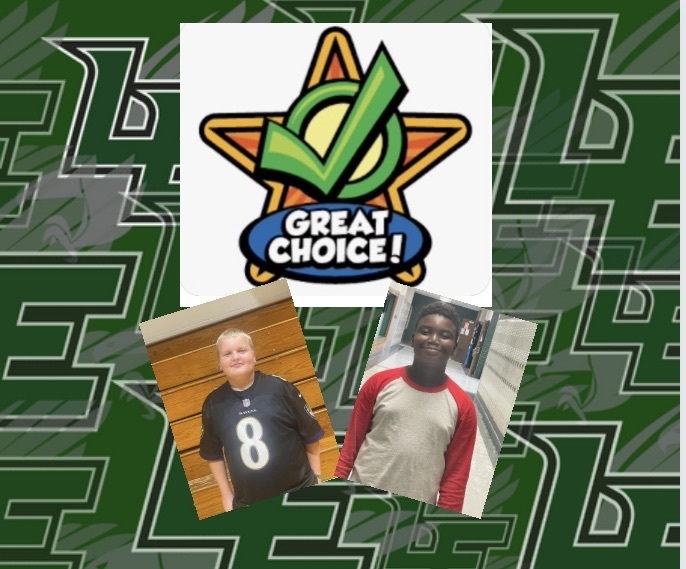 Enjoy the colors creeping up on the morning. LISD is ready to shine!!!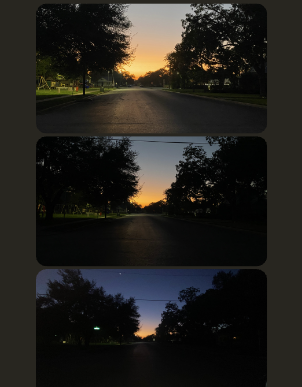 Successful Community PepRally! Additional pics available on LISD Facebook.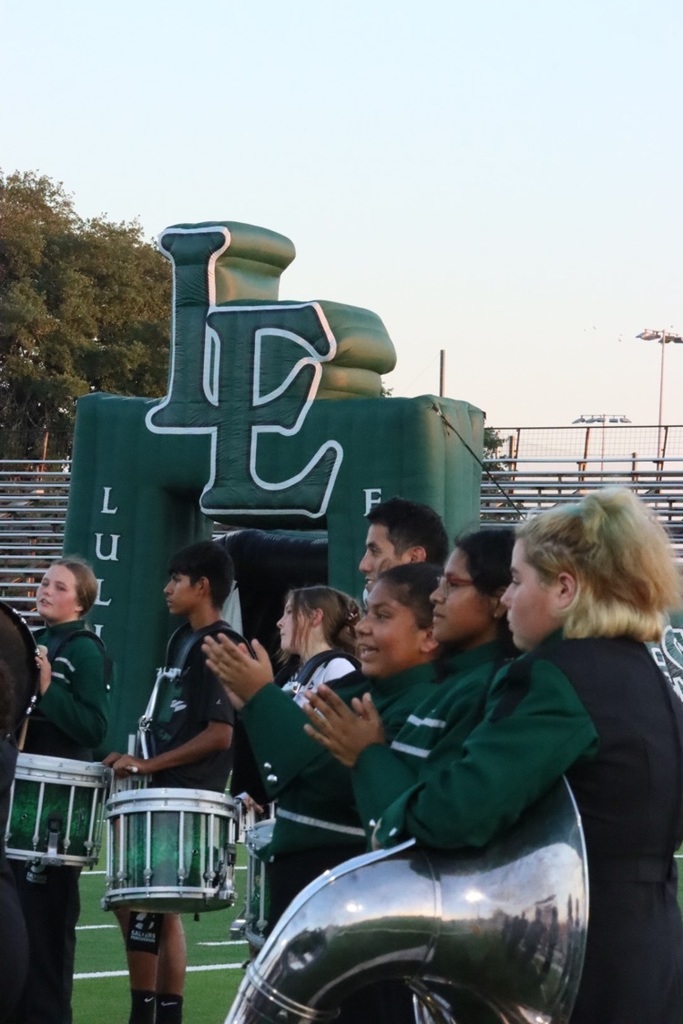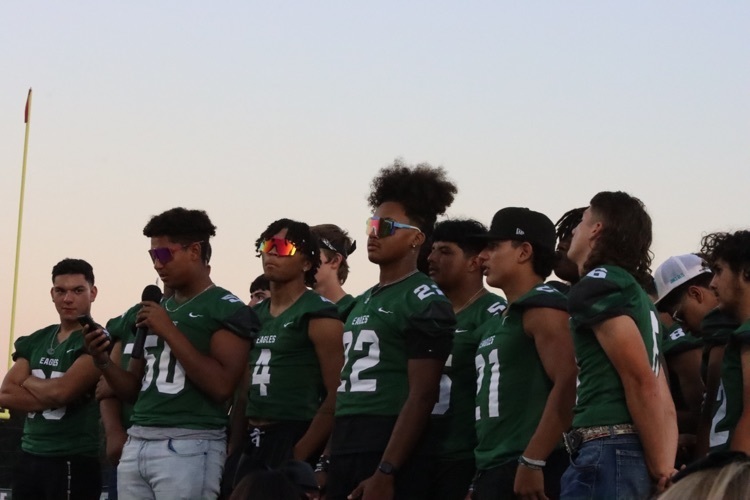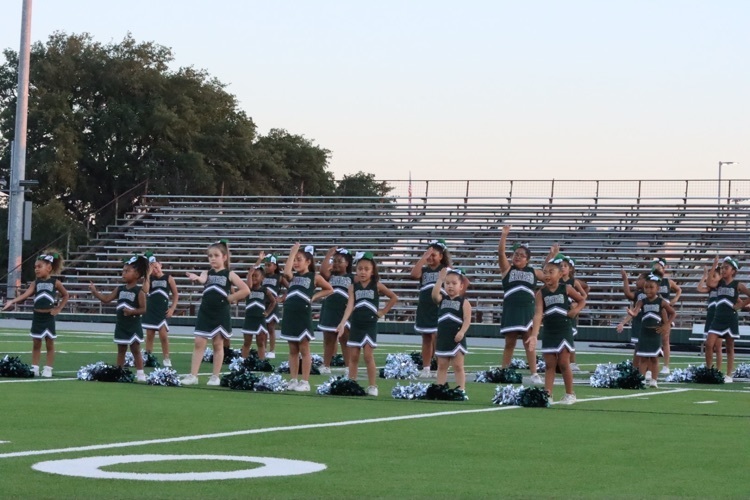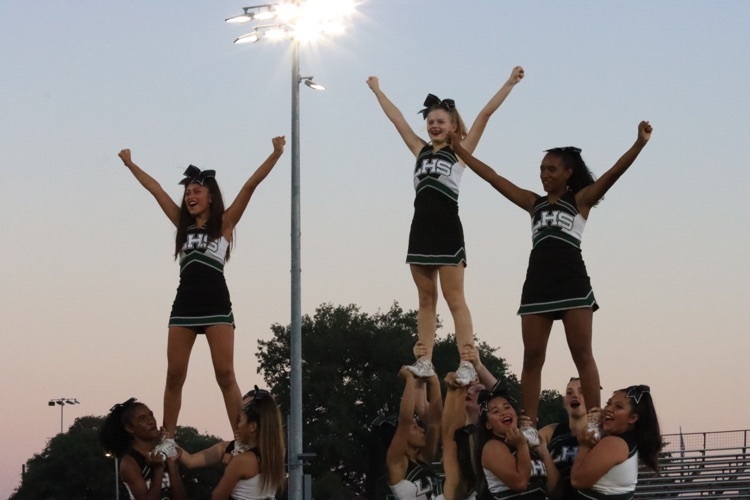 Special THANK YOU to STUCO with Ms Aleman and the CHEERLEADERS with Ms Hernandez for organizing the parade and pep rally!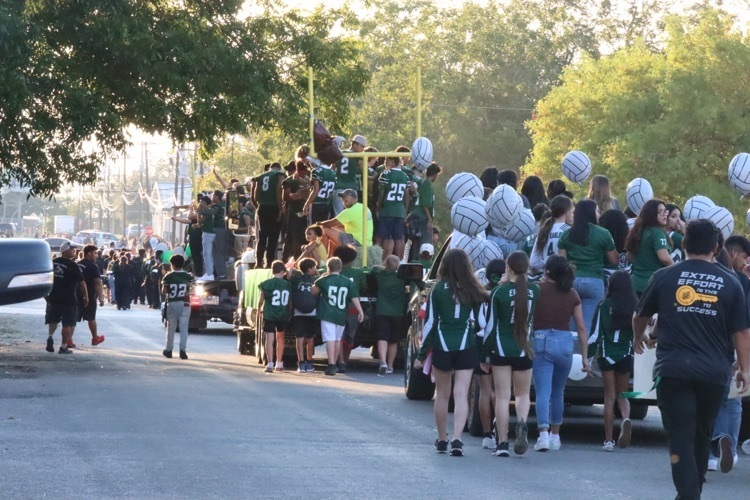 Follow the parade as we all meet at Eagle Field for the 7pm community pep rally!!!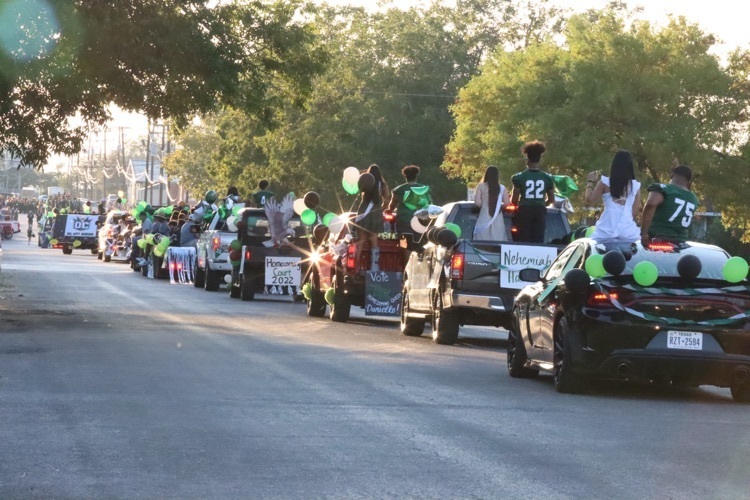 Great Job Cheerleaders! Appreciate the VBall Support!!!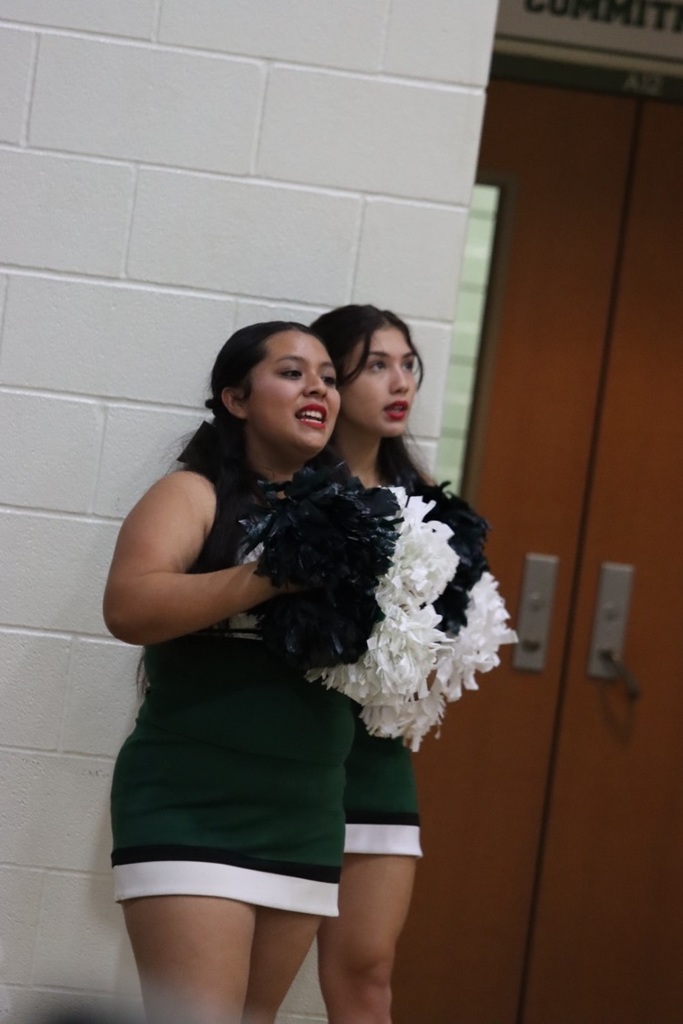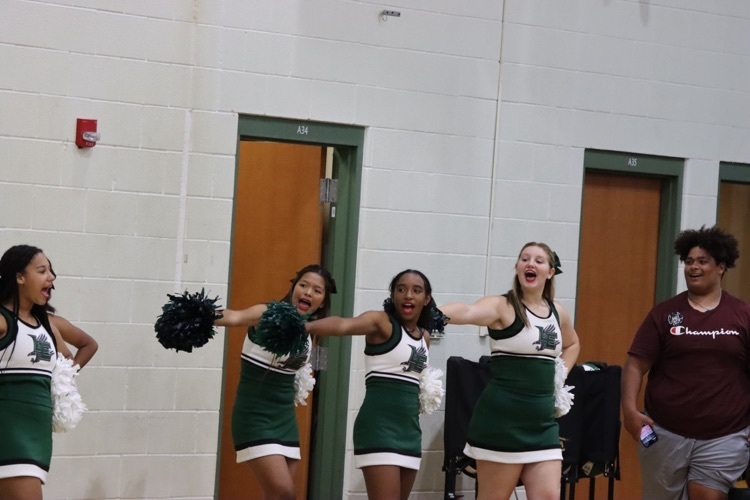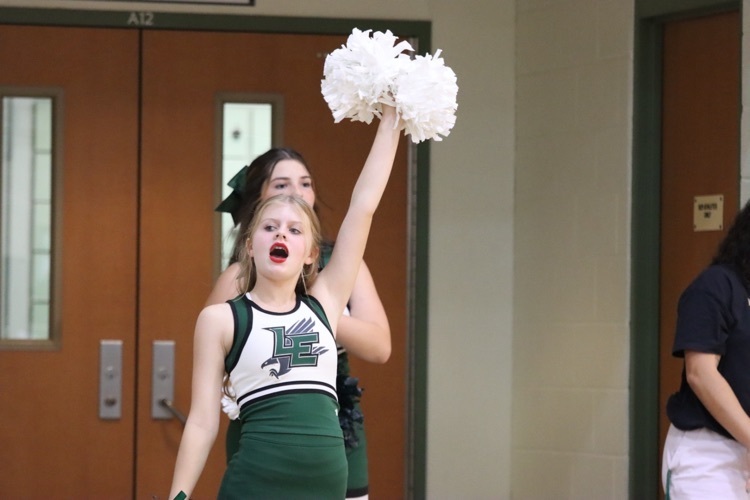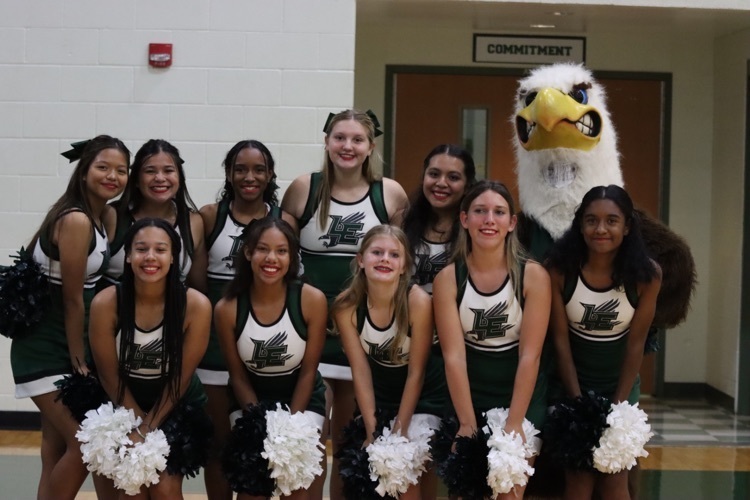 VBall Results: 9th grade won 2of3. JV won 2of3. Varsity won 2of5. Many great sets tonight!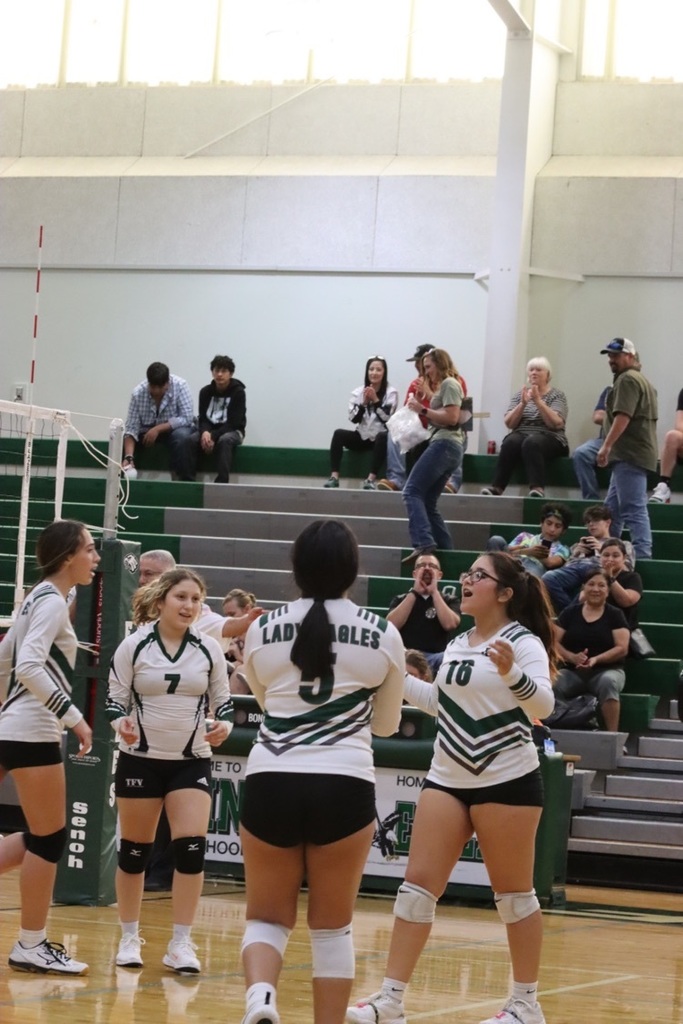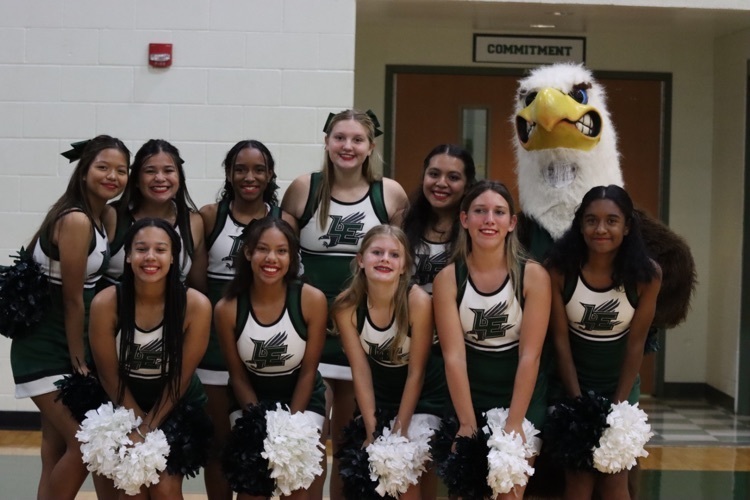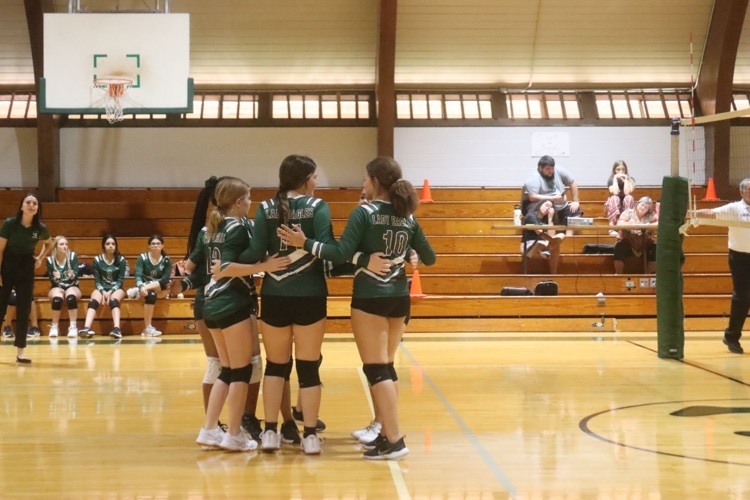 Congratulations to the first ever NEHS students. (Ceremony pics on Facebook)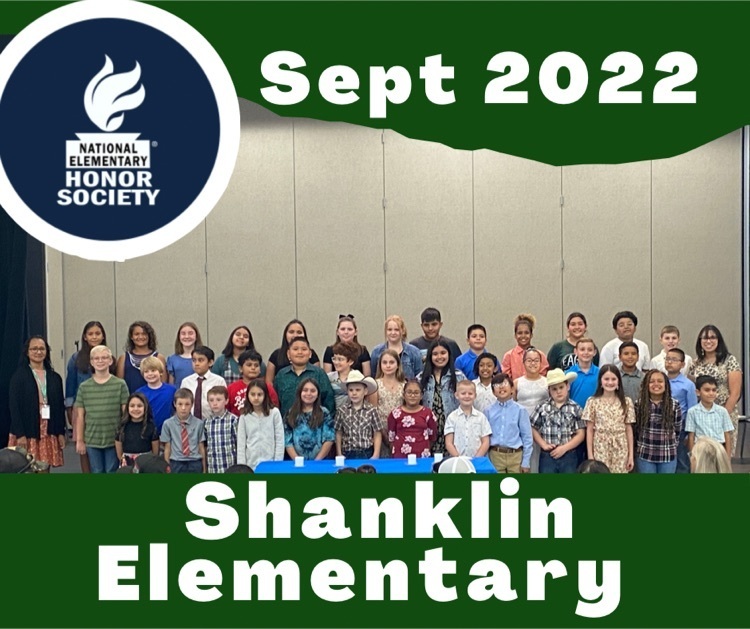 October English Classes Open To The Public!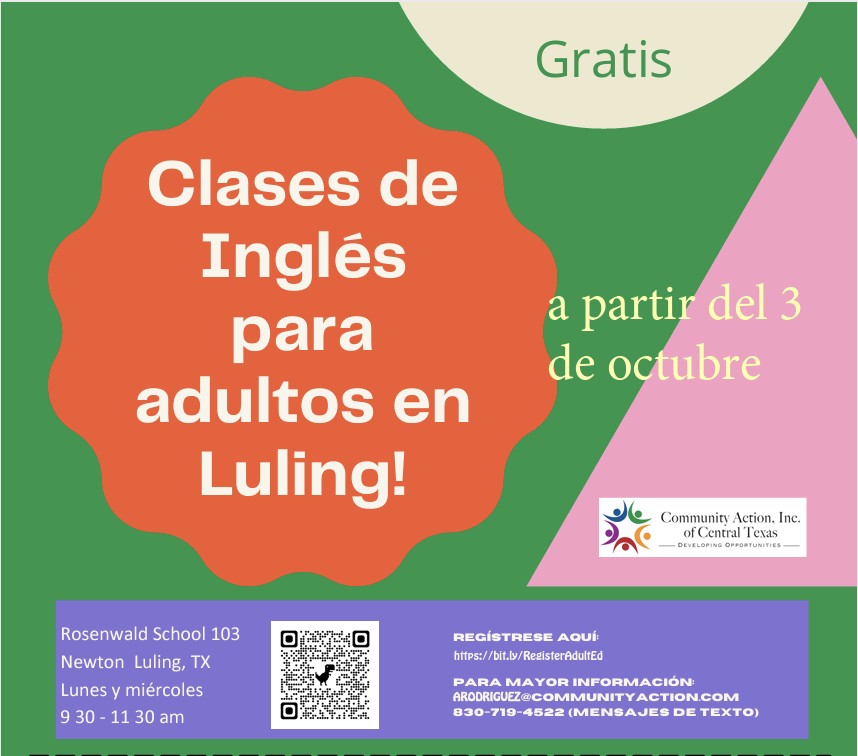 Eagle Field Under An Amazing Sky. Great reminder to slow down and appreciate where we are. (pic credit Bonnie Dredla)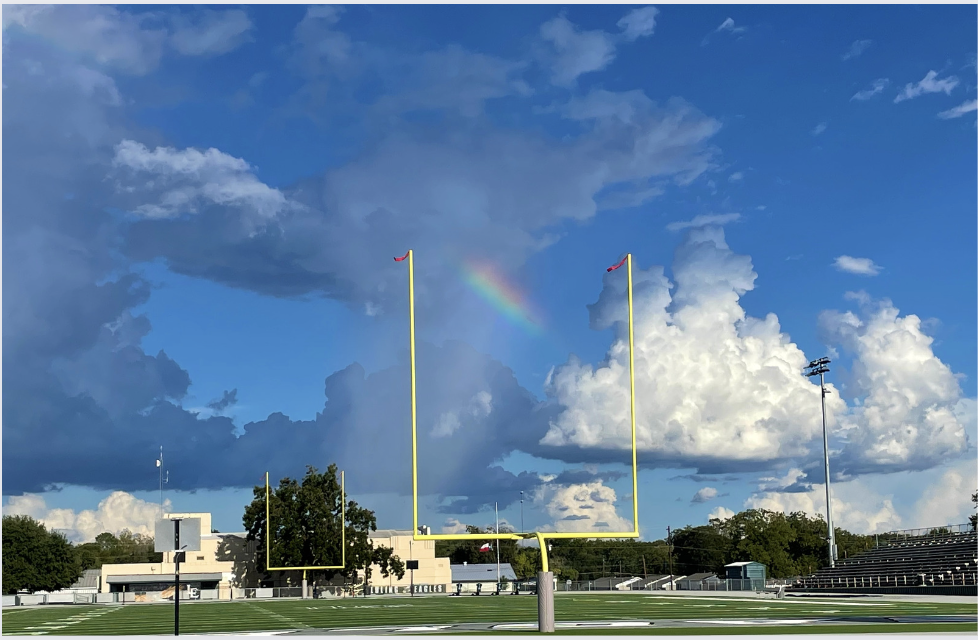 LHS Cheer Recognized by the Board as a team and as a group of 8 heading to perform in the Citrus Bowl!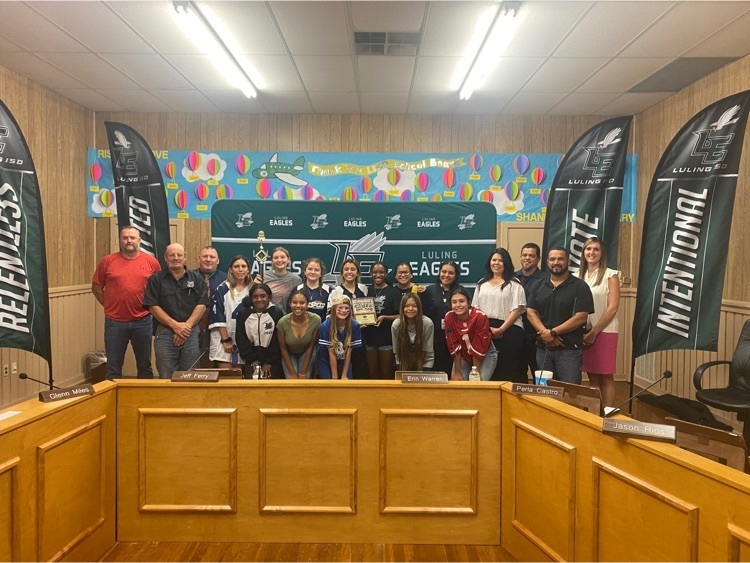 Mr Garcia Rockin' the 80s Today!!!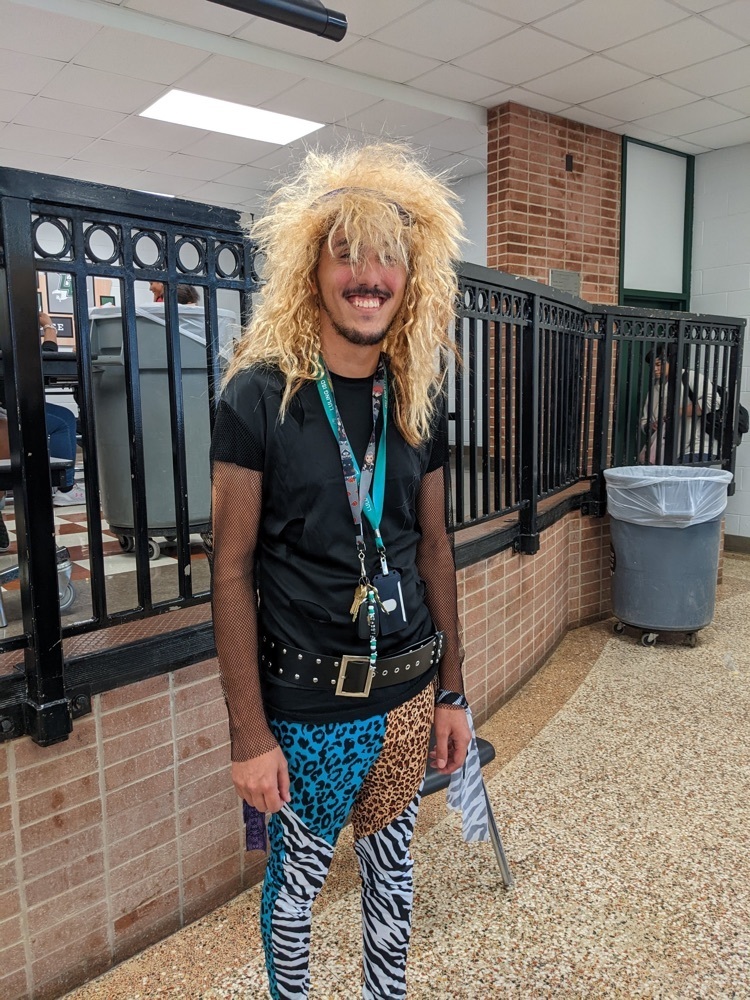 Every 3rd Tuesday of September, the Information Technology Professionals are celebrated!!! Luling ISD is fortunate to have this dedicated staff that continues to keep the internet up and running, computers connected and systems secured. We say THANK YOU!!!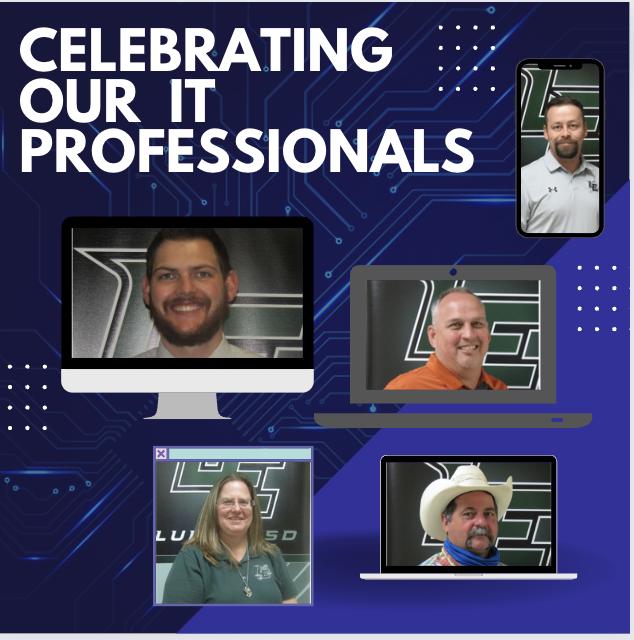 8th A DEFEATS MARION!!! 7th grade A & B played some tough matches. 8th B hung in there and took it to 3 sets! String vball future!!!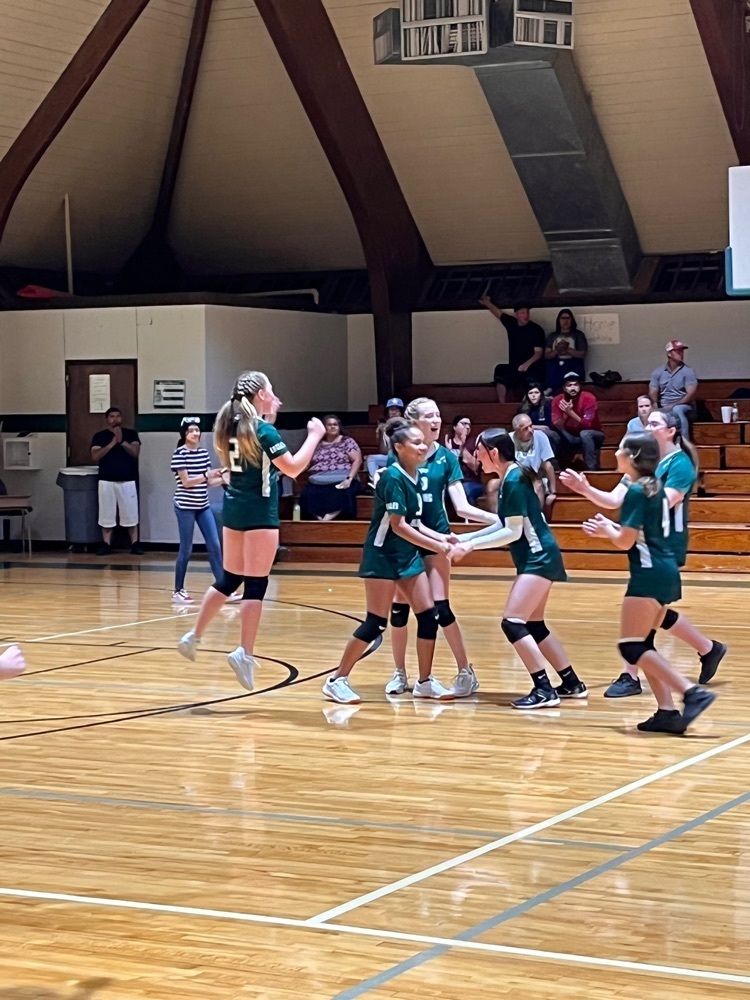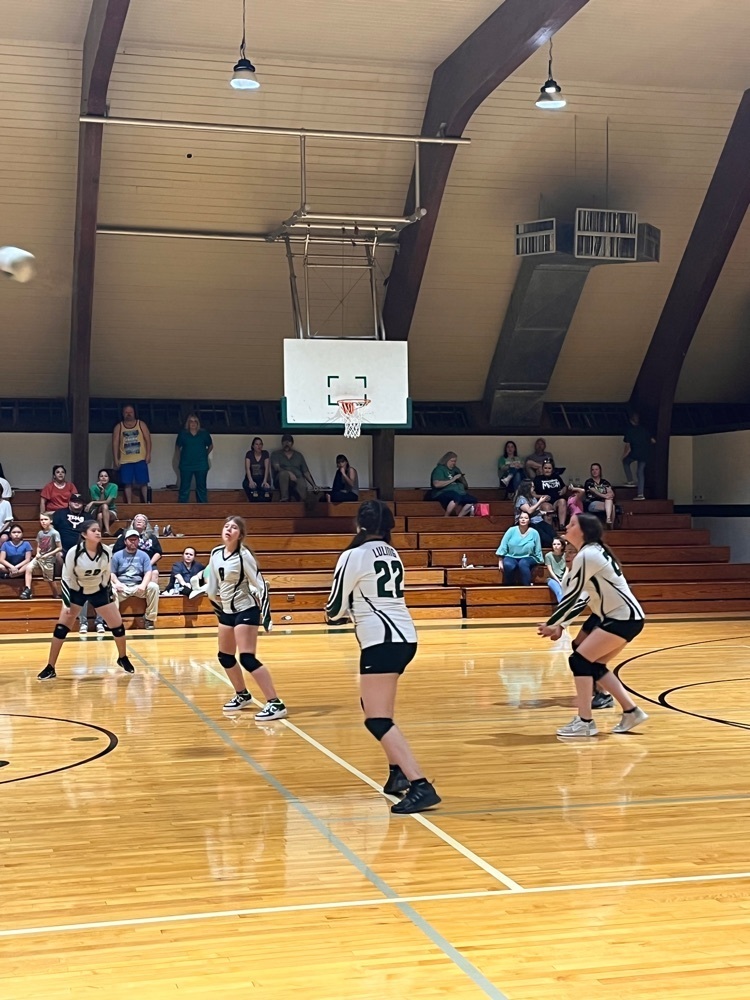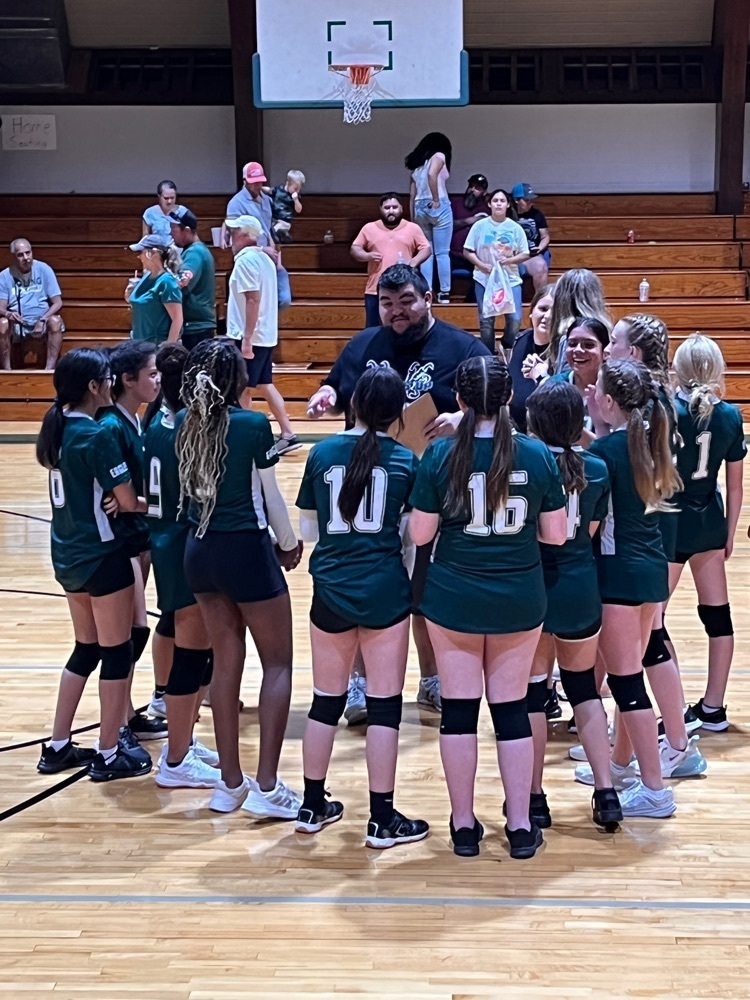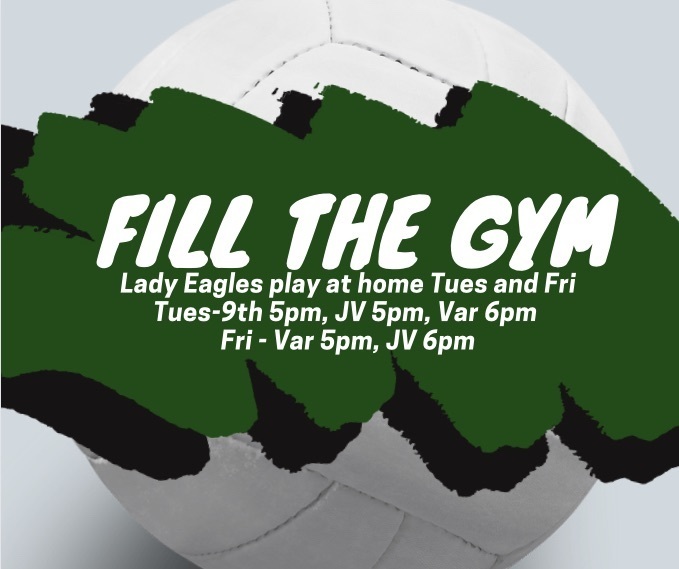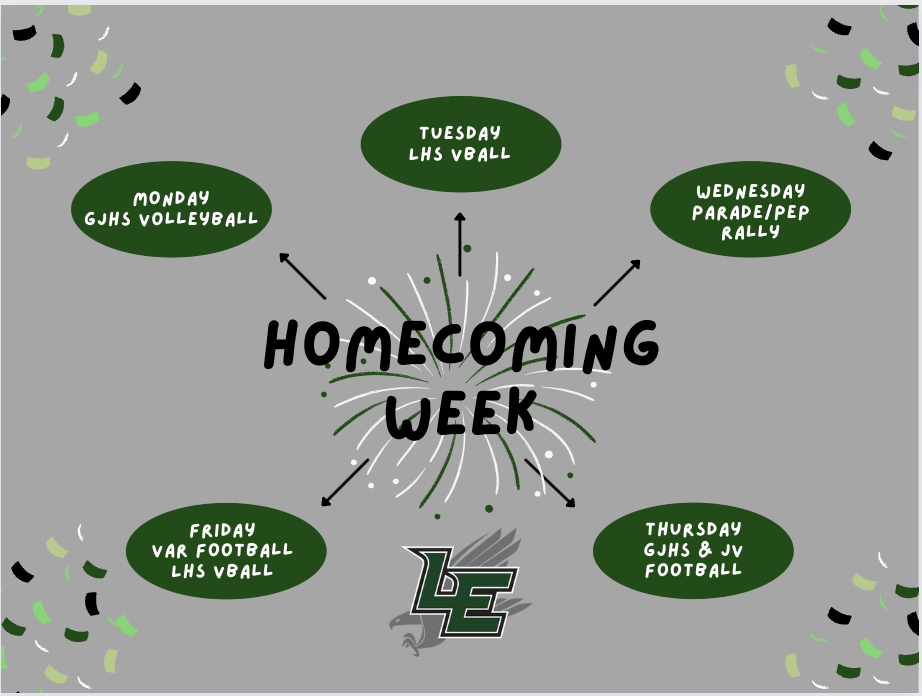 ENJOY THE HOMECOMING PARADE AND PEP RALLY ON WEDNESDAY.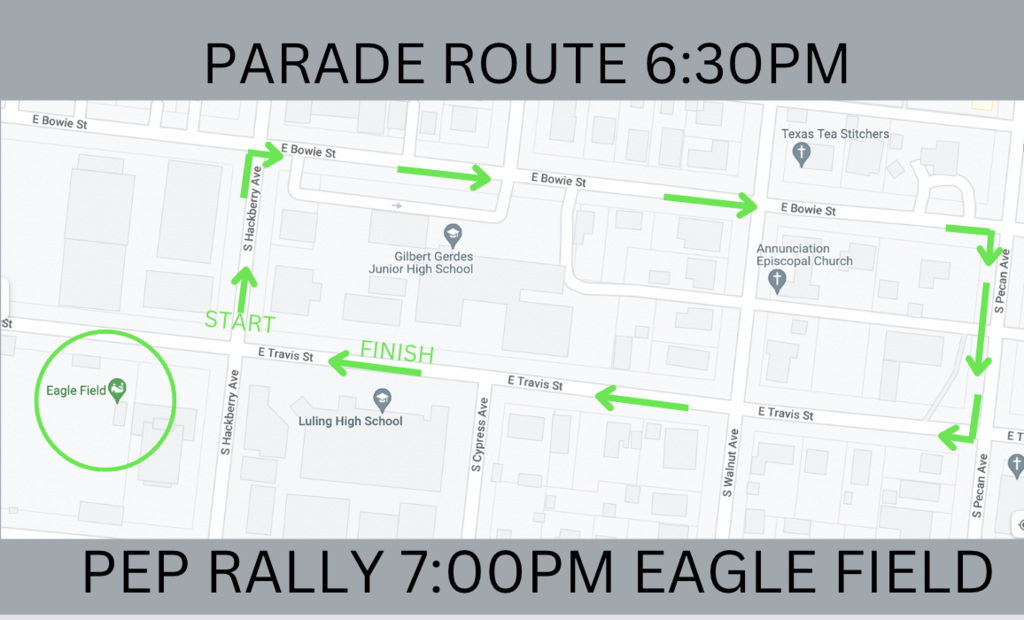 Proud to celebrate Hispanic Heritage Month Sept 15th-Oct 15th!