Shanklin Elementary administrators and office staff dressed up to celebrate the 50th day of school. We've got T-Birds and Pink Ladies in the office at Shanklin today!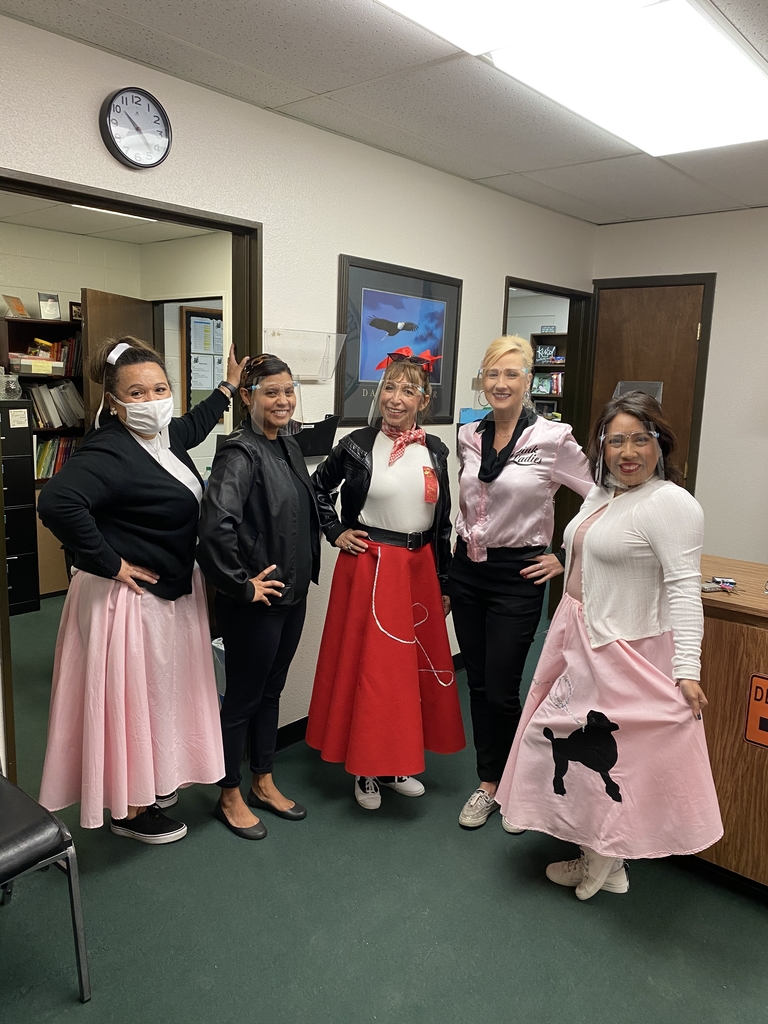 The teachers and staff at Gerdes Junior High celebrate Red Ribbon week and are wearing their mustaches to support being drug free.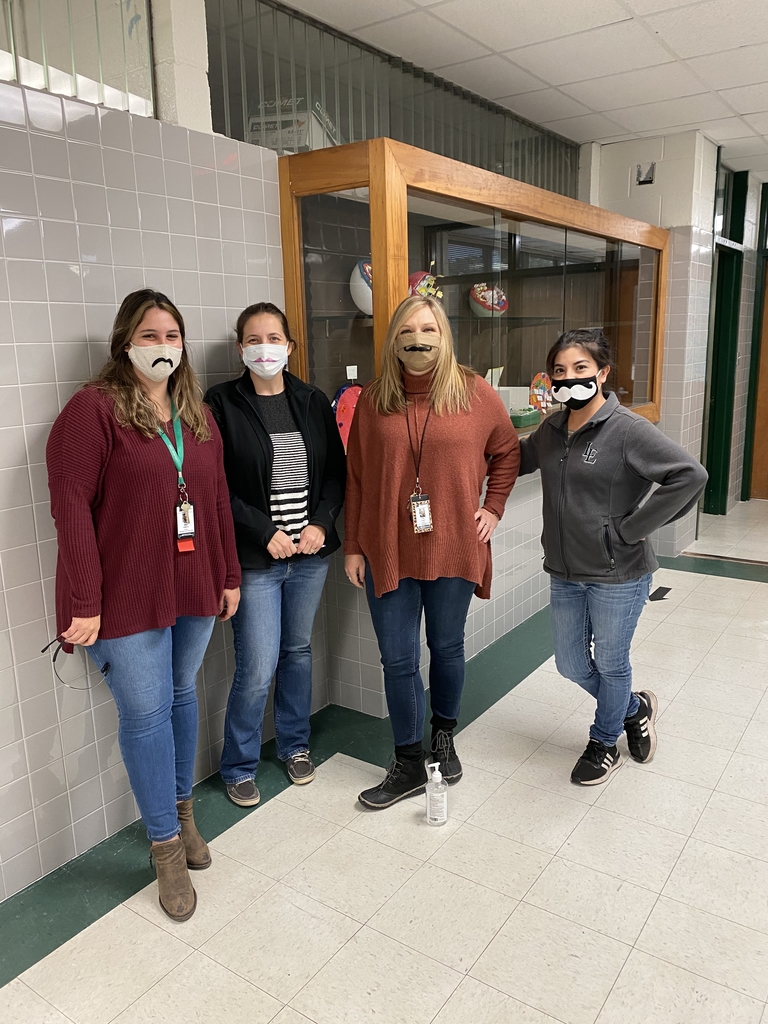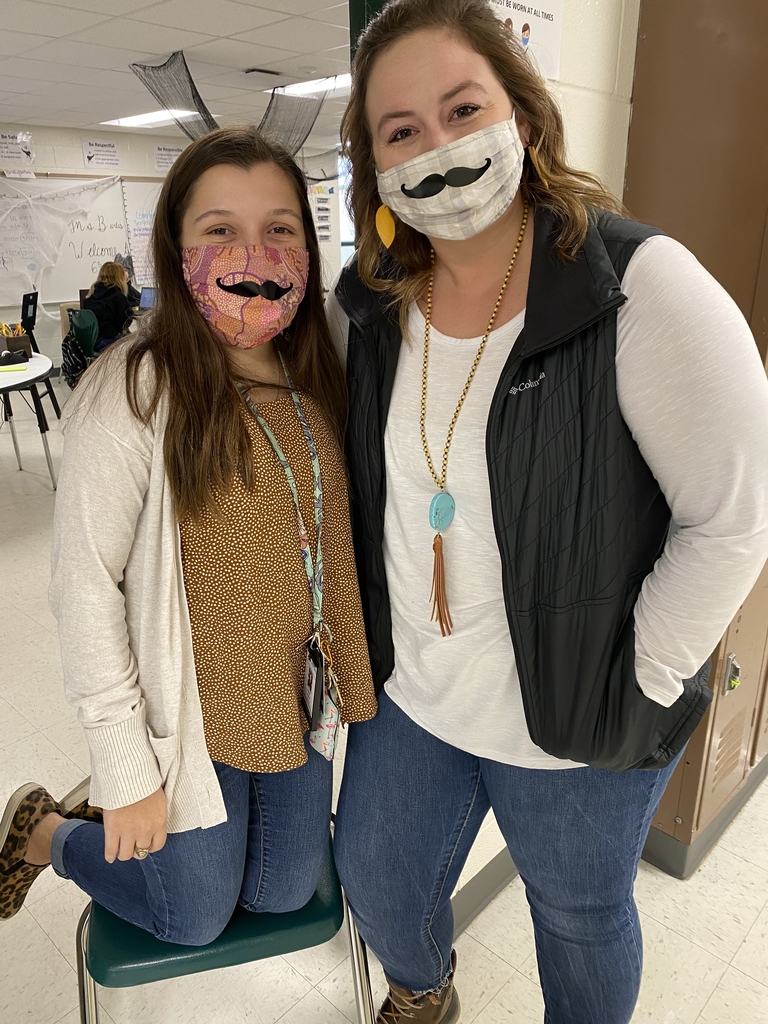 Students at Luling Primary celebrated the 50th day of school by dressing up in their 50's gear. They also wore mustaches for Red Ribbon Week to support being drug-free, and they all say, "We mustache you to be drug free!"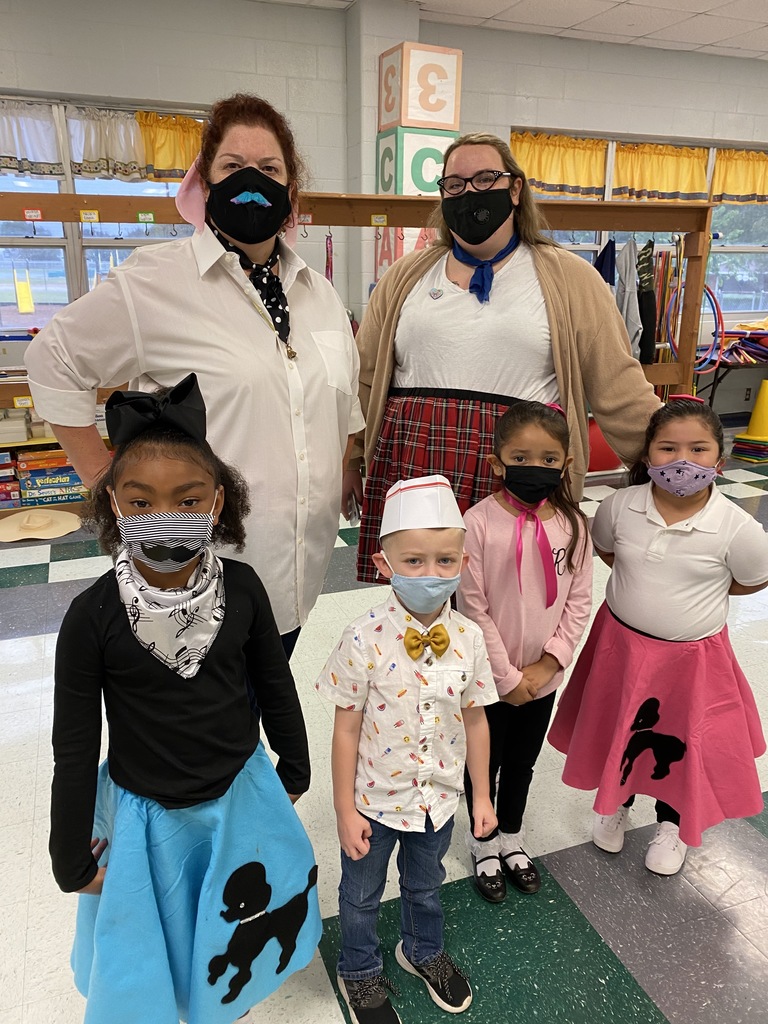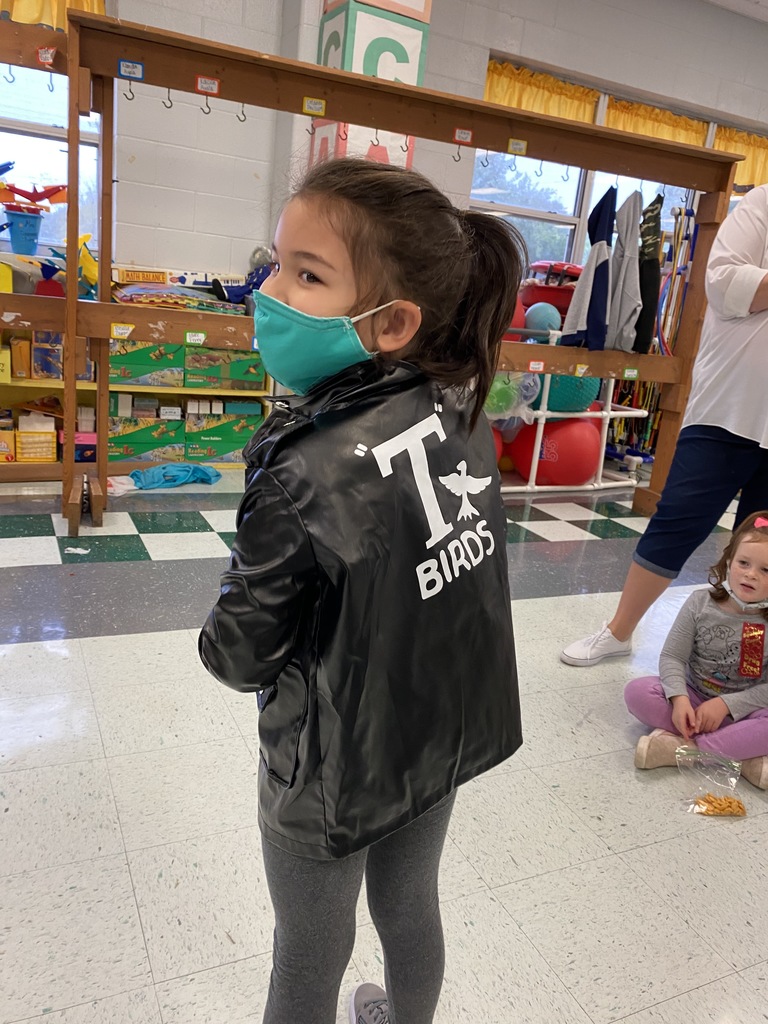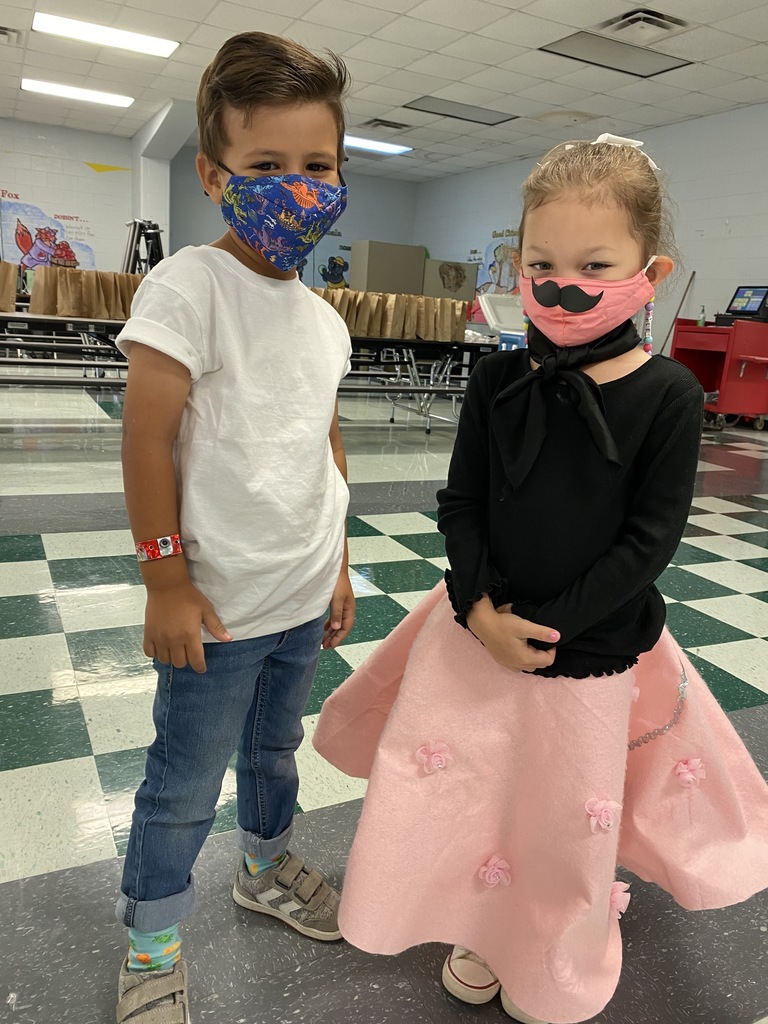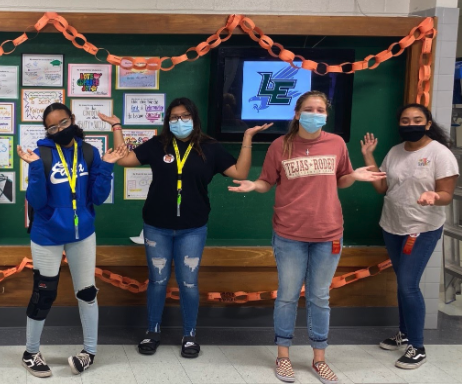 Shanklin Elementary is celebrating Red Ribbon week by saying "hats off" to drugs! Stay drug free!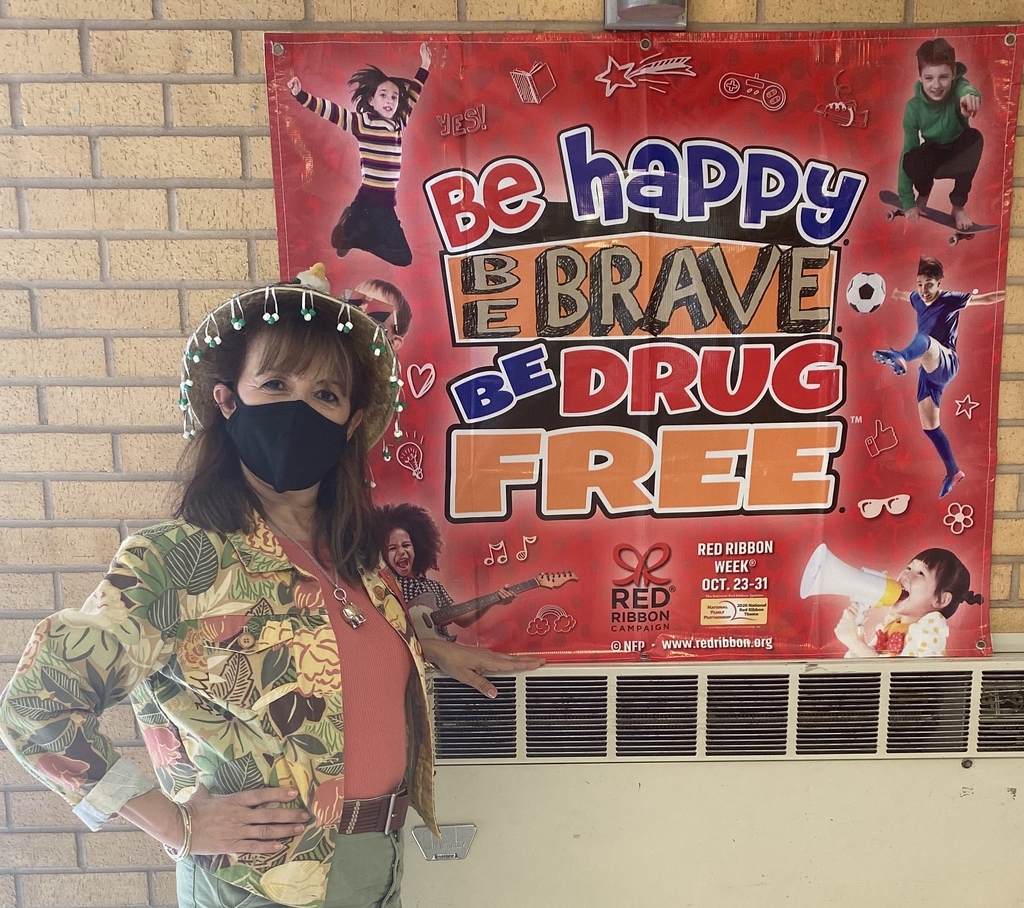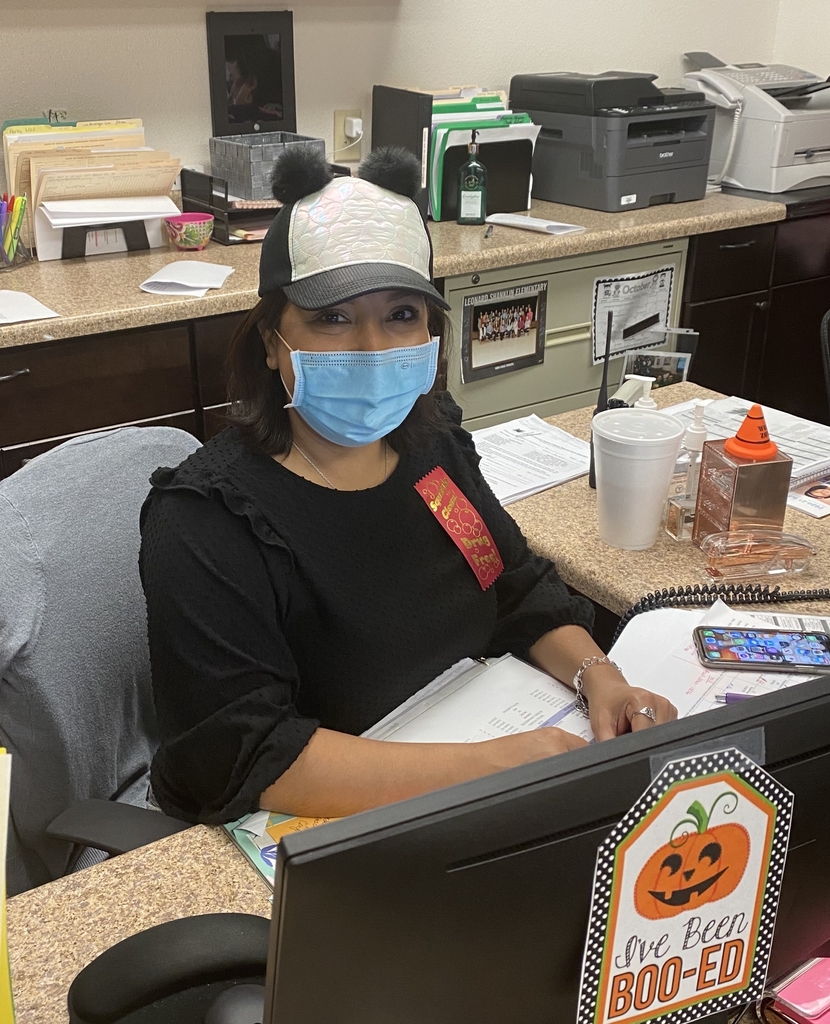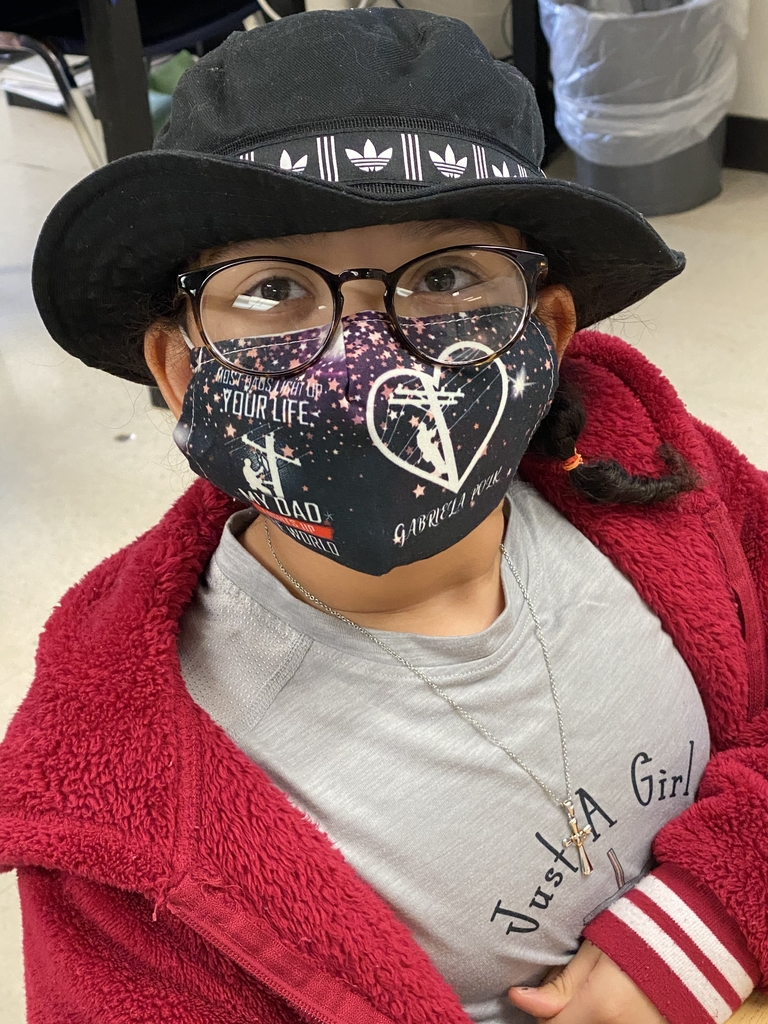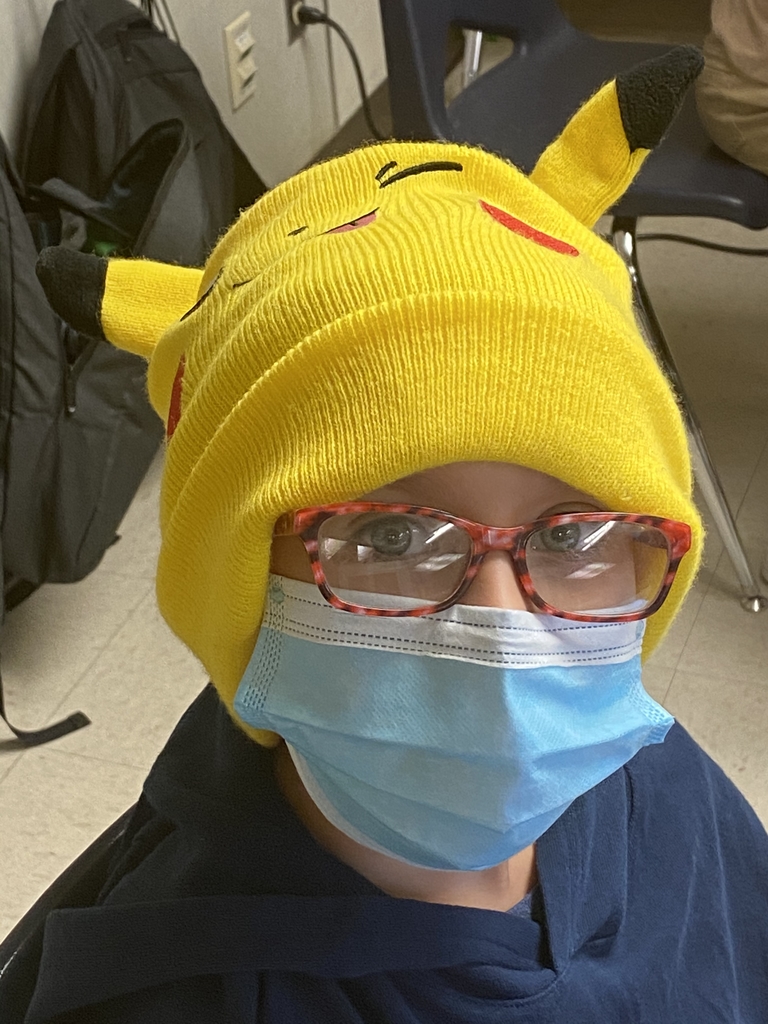 In celebration of Red Ribbon Week 2020, Gerdes students are saying "hats off" to drugs by wearing their favorite hat. They also received their red ribbons and backpacks with goodies today as a reminder to stay drug free!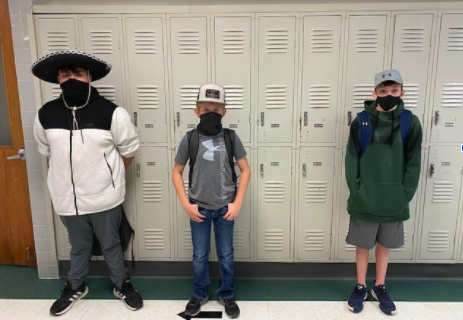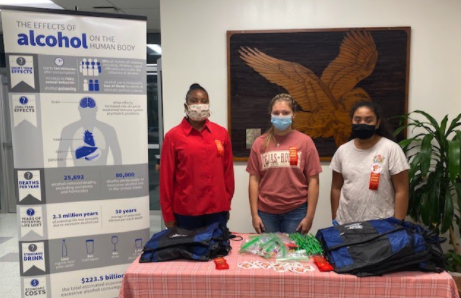 Red Ribbon Week is this week, October 26th-30th! Monday: "Hats off to being drug free"- Wear a hat Tuesday: "We mustache you to be drug free!"- Wear or draw a mustache Wednesday: "Sock it to drugs!"- Wear crazy or colorful socks Thursday: "Be a Jean-ious and be drug free!"- Wear jeans Friday: "Team up against drugs!"- Wear your favorite team shirt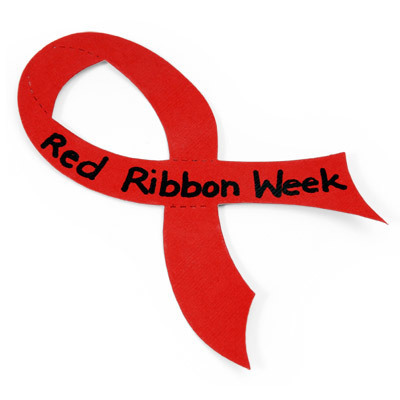 After reading Harrison Bergeron by Kurt Vonnegut, Jr. (you have to read it!), Ms. Dinizio's classes at LHS developed a character analysis of Harrison. Great character development makes for great reading. Awesome job, students!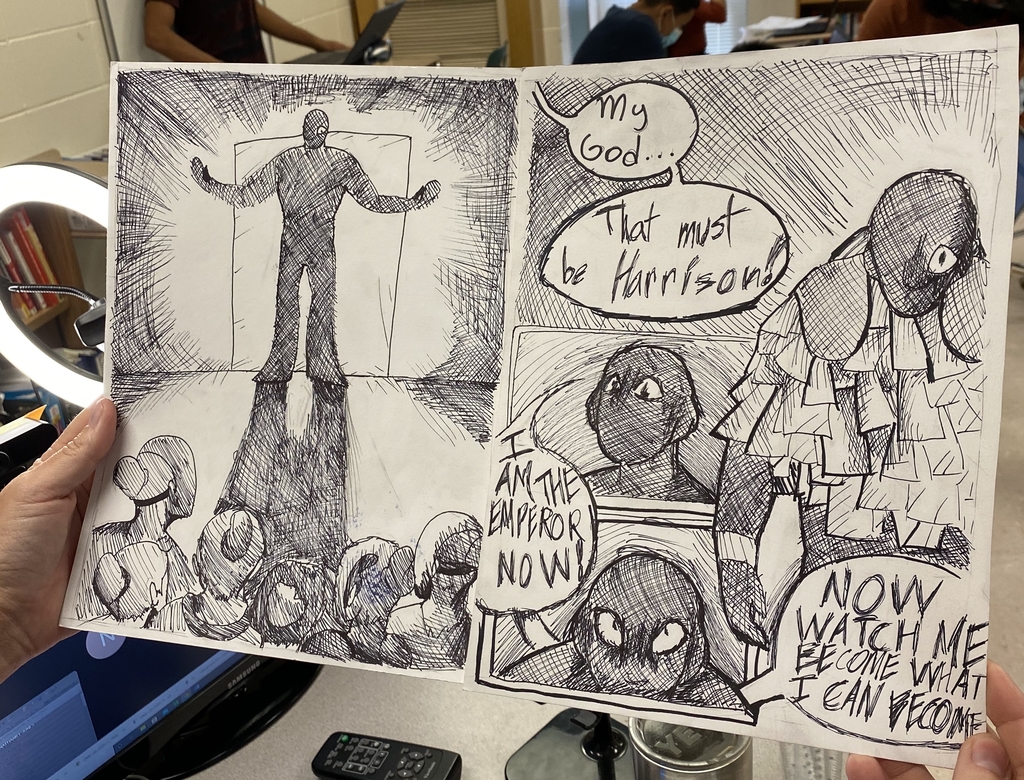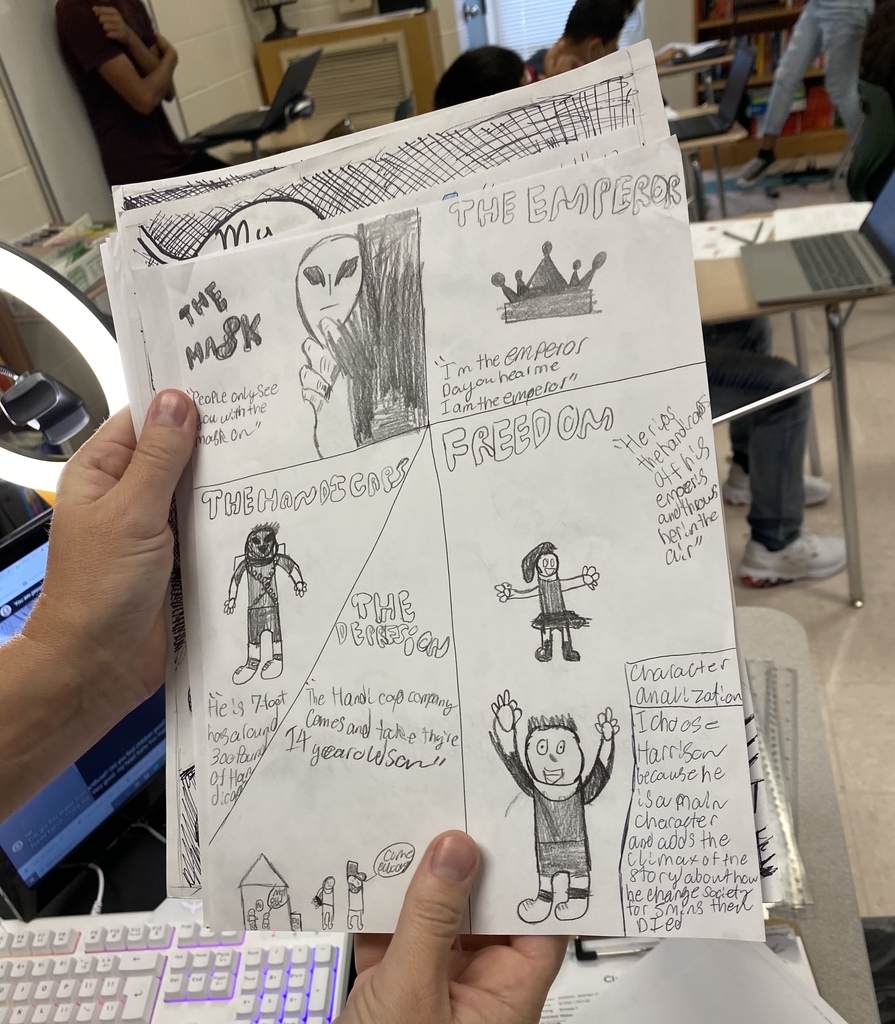 Ms. Dinizio's freshmen English classes at LHS are learning to become better writers by using model sentences. Look at this one!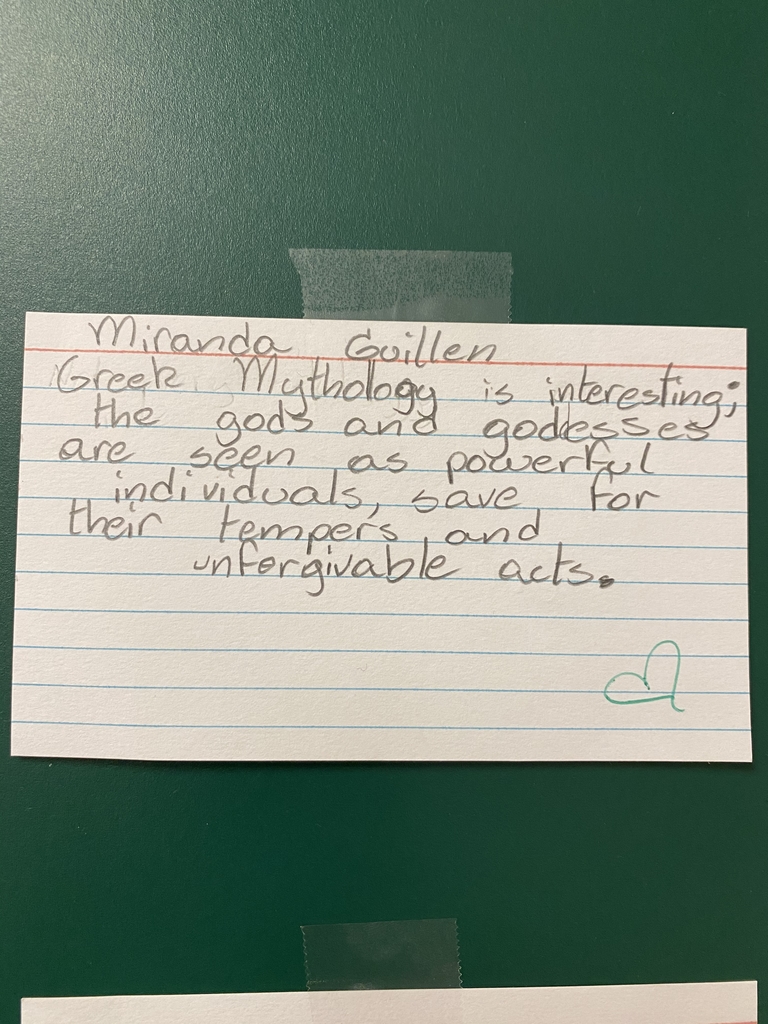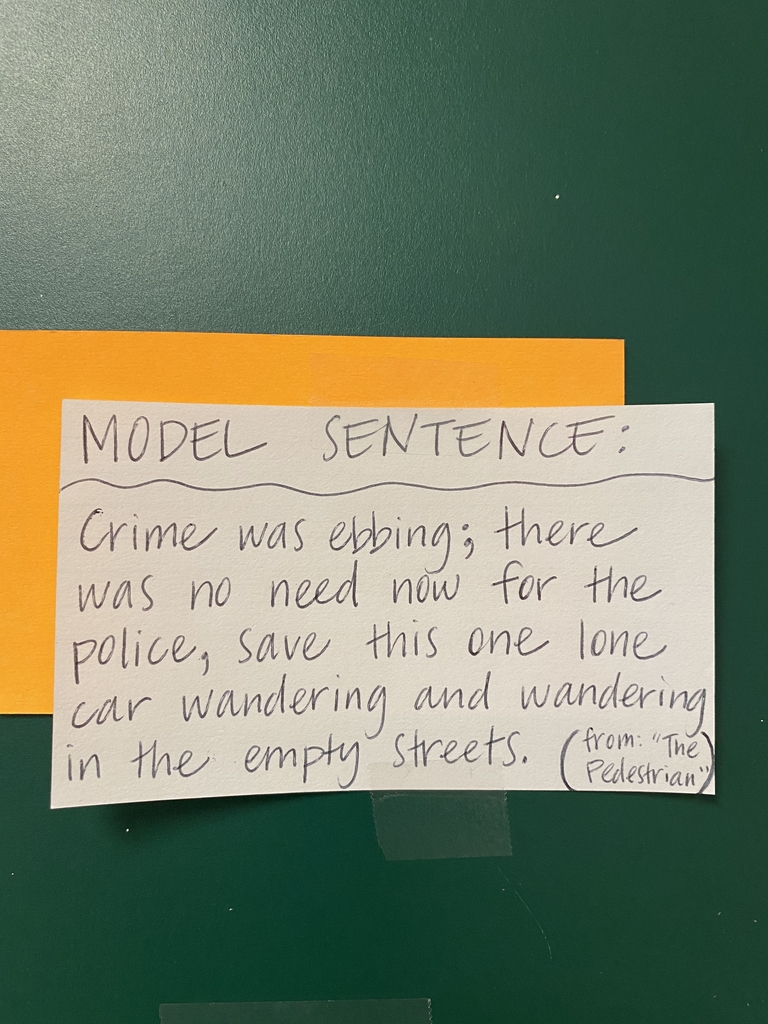 We followed the smell of chocolate at Luling High School and found this pair of students in Ms. Powell's Culinary Arts class with their fresh out of the oven pan of brownies. We want to take this class!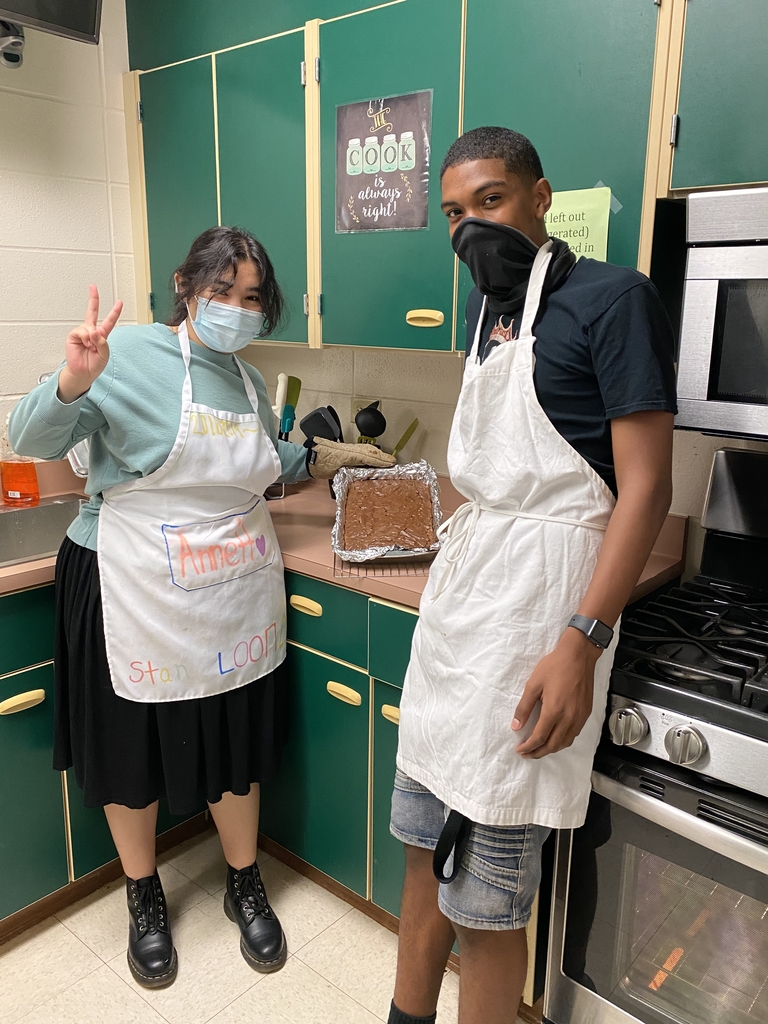 Ms. Patel's Anatomy and Physiology classes at Luling High School are going through the research process and gathering evidence on the advantages and disadvantages of using stem cells - a very timely subject to research!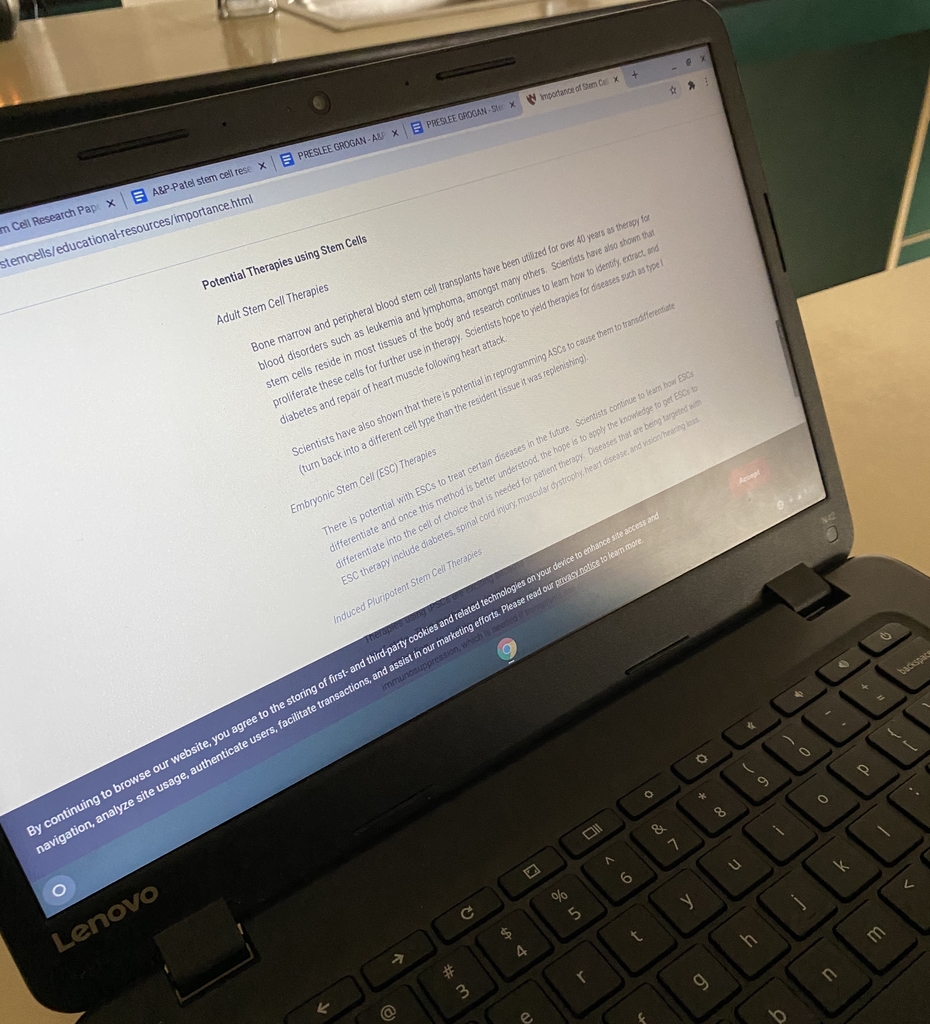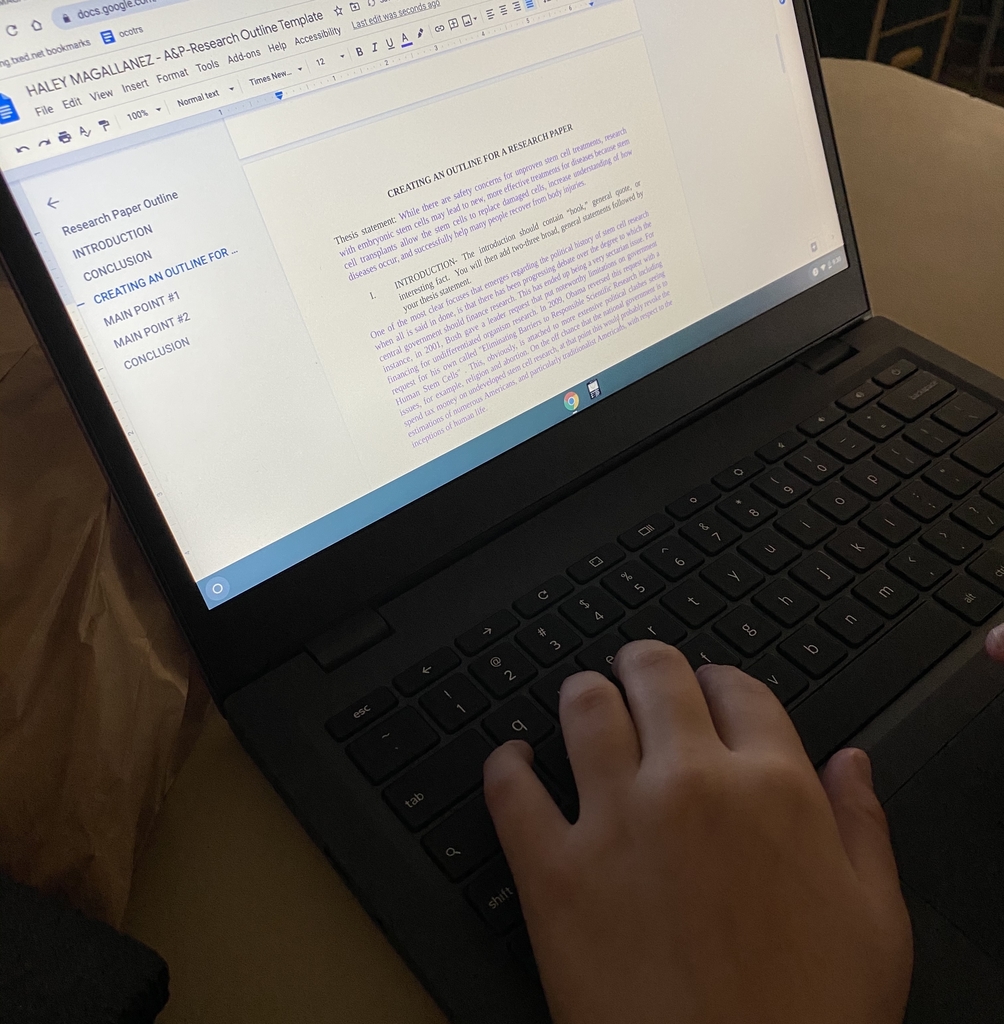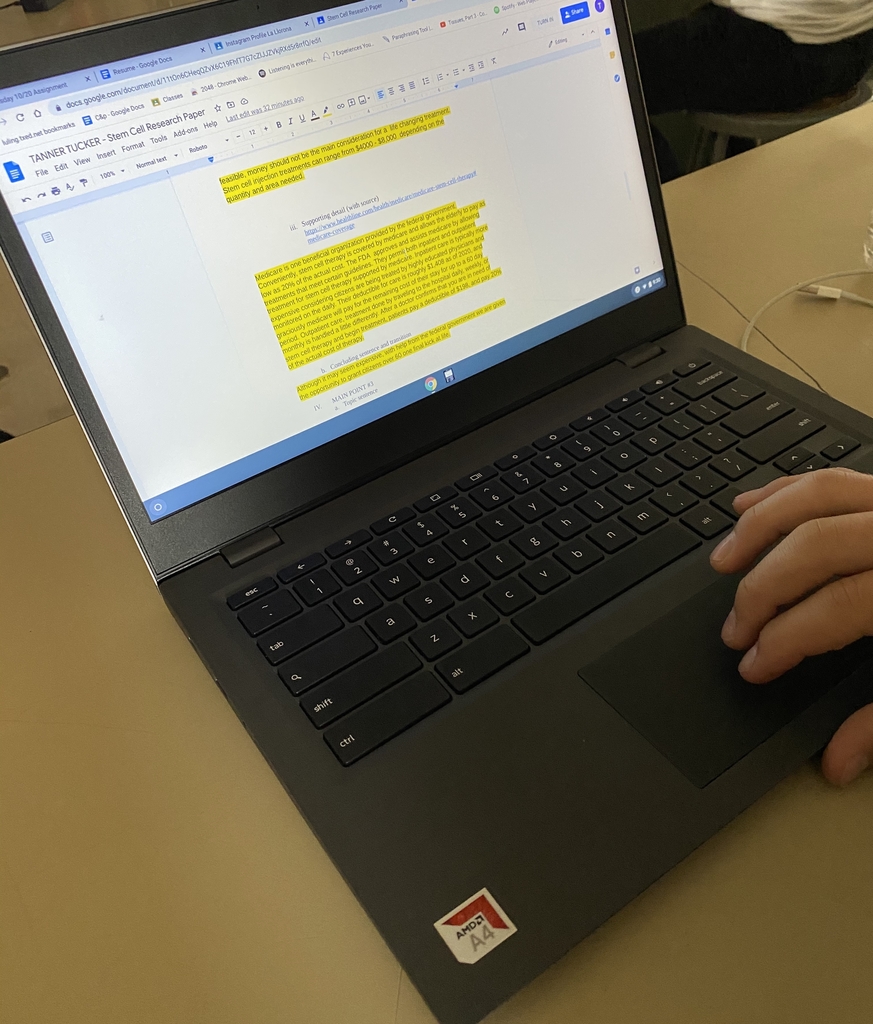 We need your meal application! Despite all students currently receiving free breakfast and lunch, each student needs to return a completed meal application to their campus. This will ensure that there is not a lapse in meal funding later this year for your child as well as to help our district obtain additional funding for the instructional needs of our students. Our meal applications are significantly down. We encourage all households to complete a meal application, even if you plan on sending lunch from home for your student. If you have any questions, please contact Food Services at 830-875-3191. You can access the application at the link below, or contact your child's school for a paper copy to be sent home.
https://www.luling.txed.net/page/home-food-services

Problem solving in Coach DeCamp's STEM class at Gerdes JH. Hmmmm....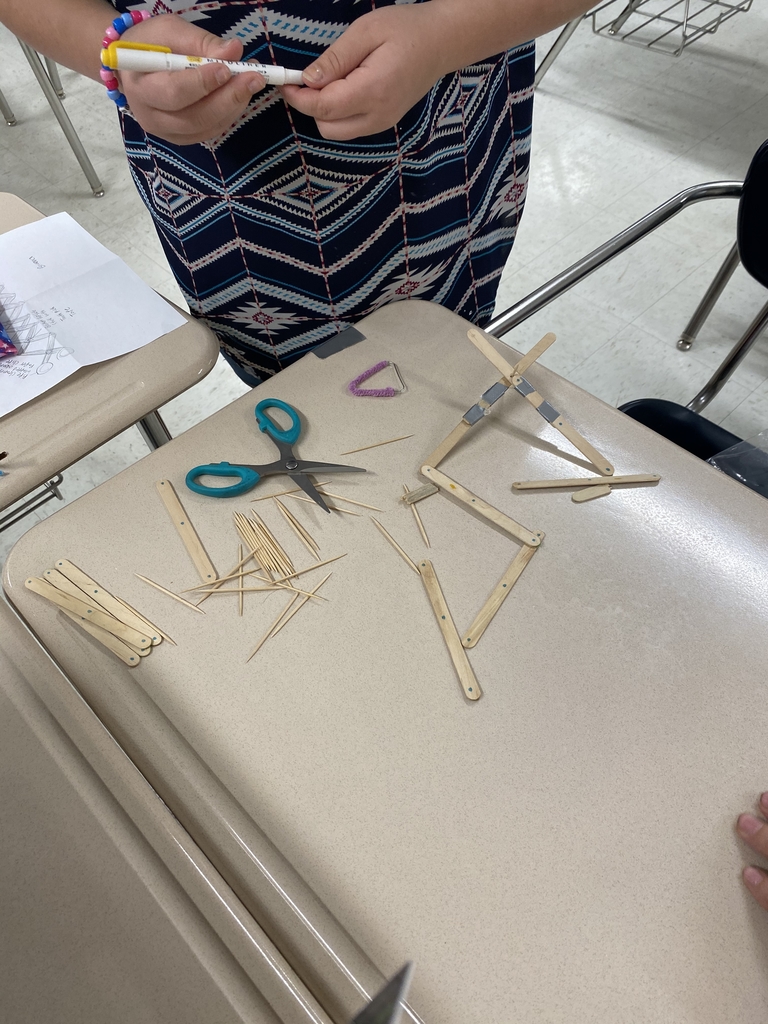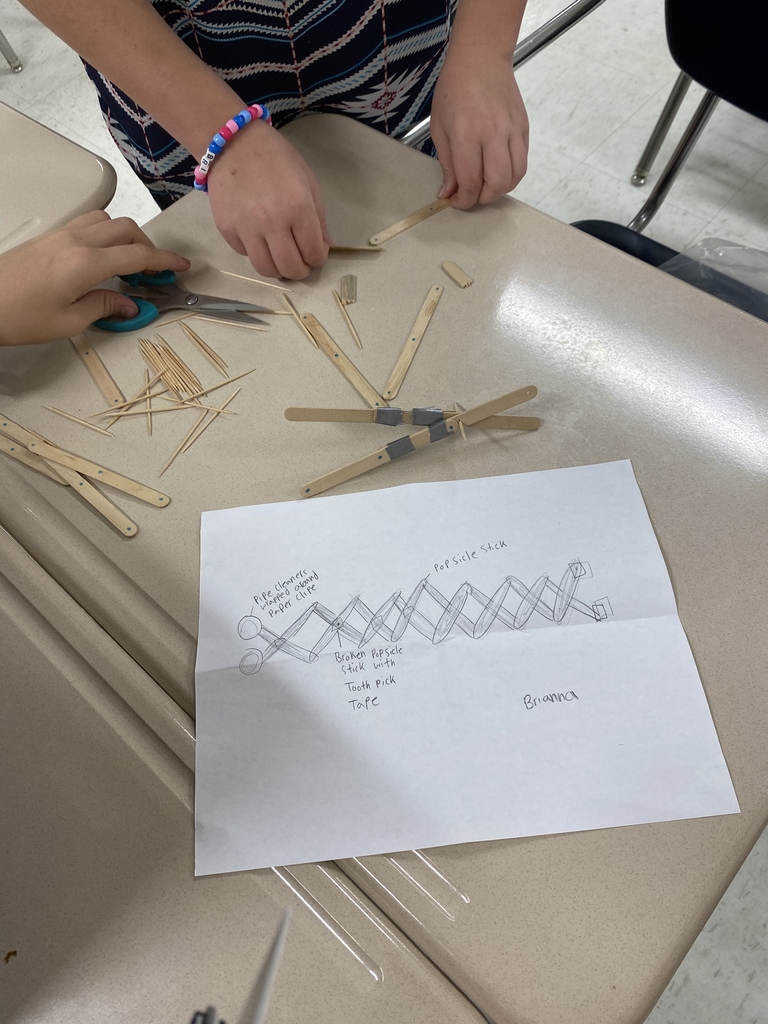 Gerdes Junior High teachers are creating and building literacy rich classrooms by integrating anchor charts to support student learning!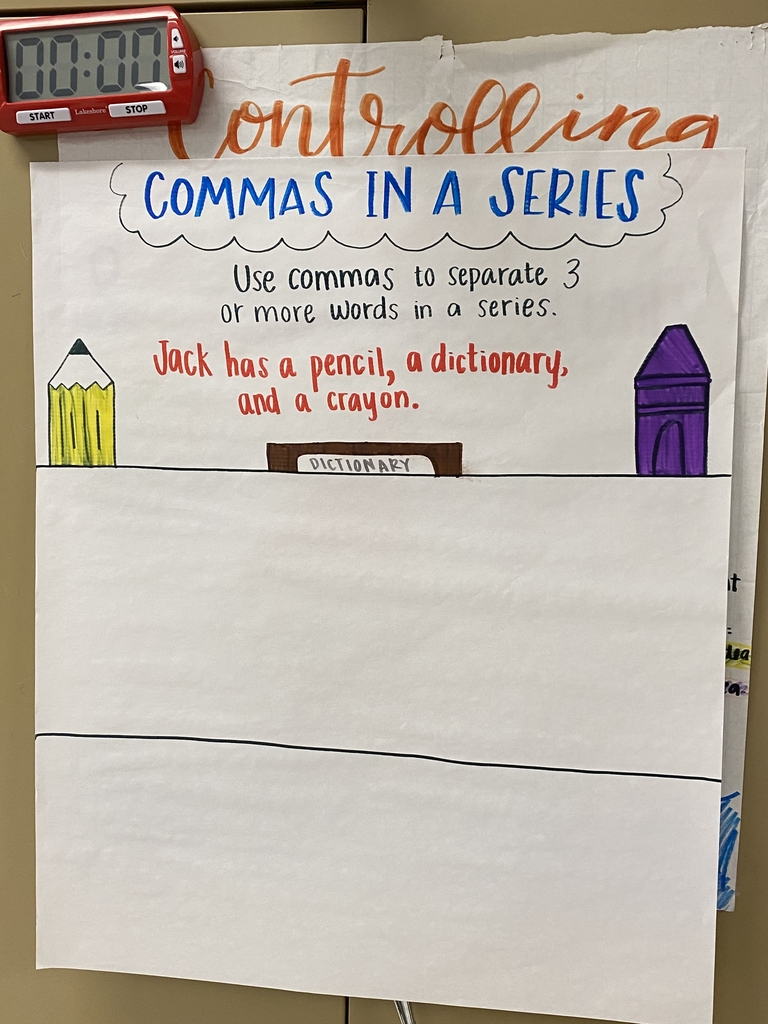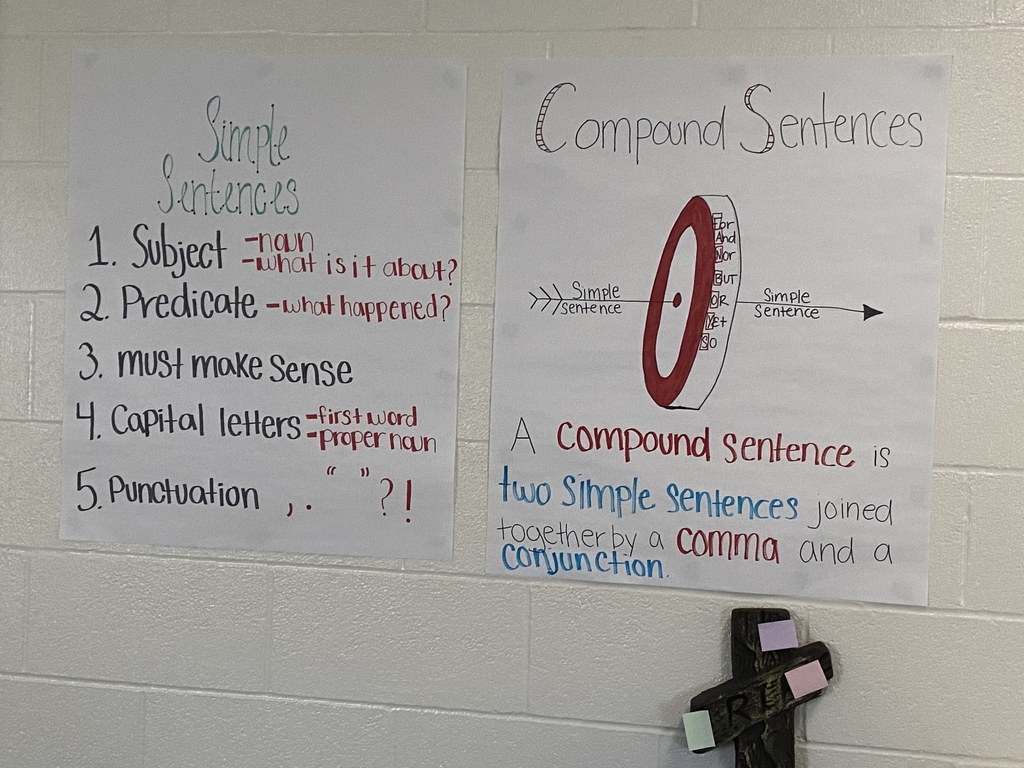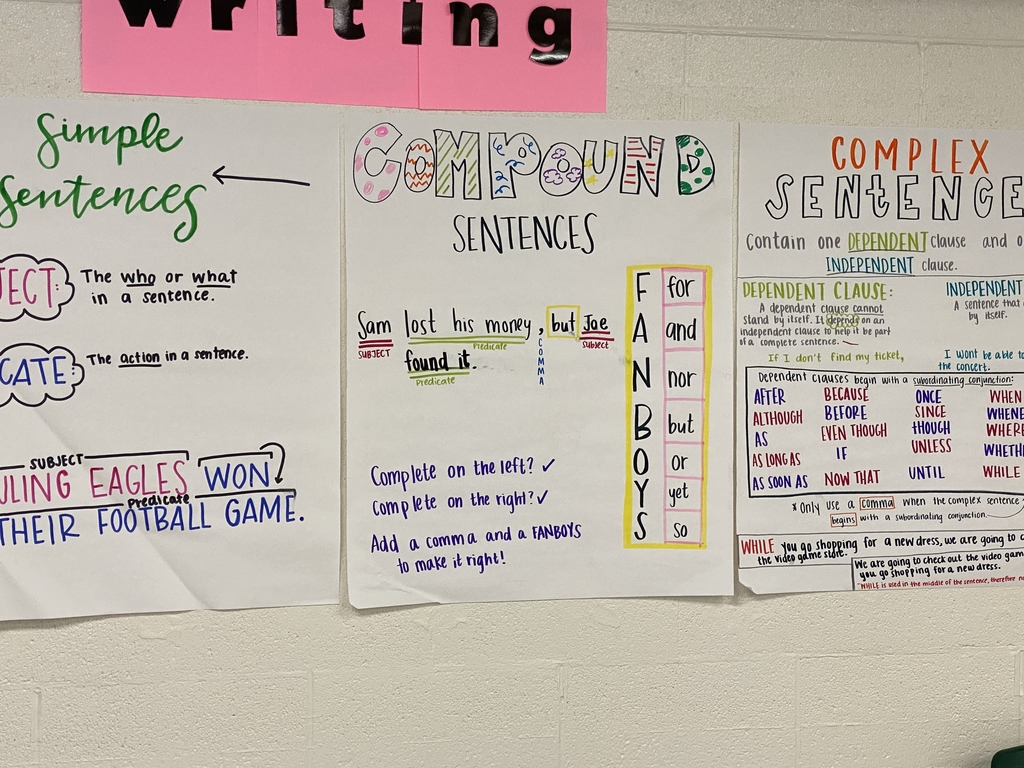 Gerdes Junior High students and staff are wearing orange to support Unity Day. They are uniting together to stand against bullying! #unityday2020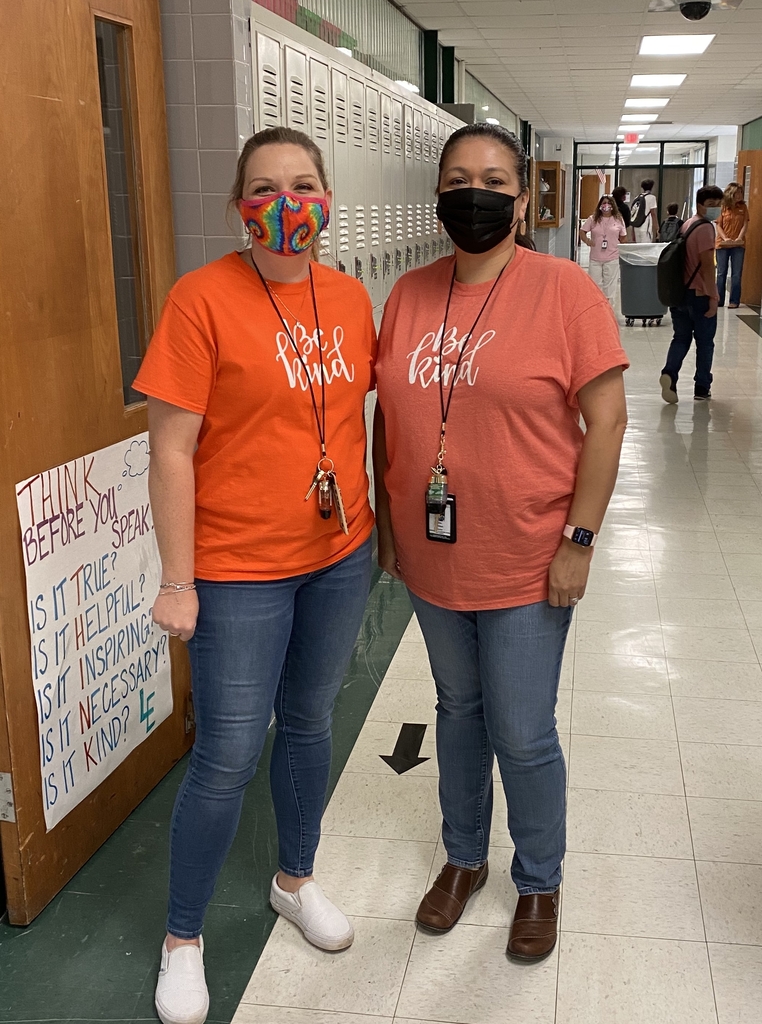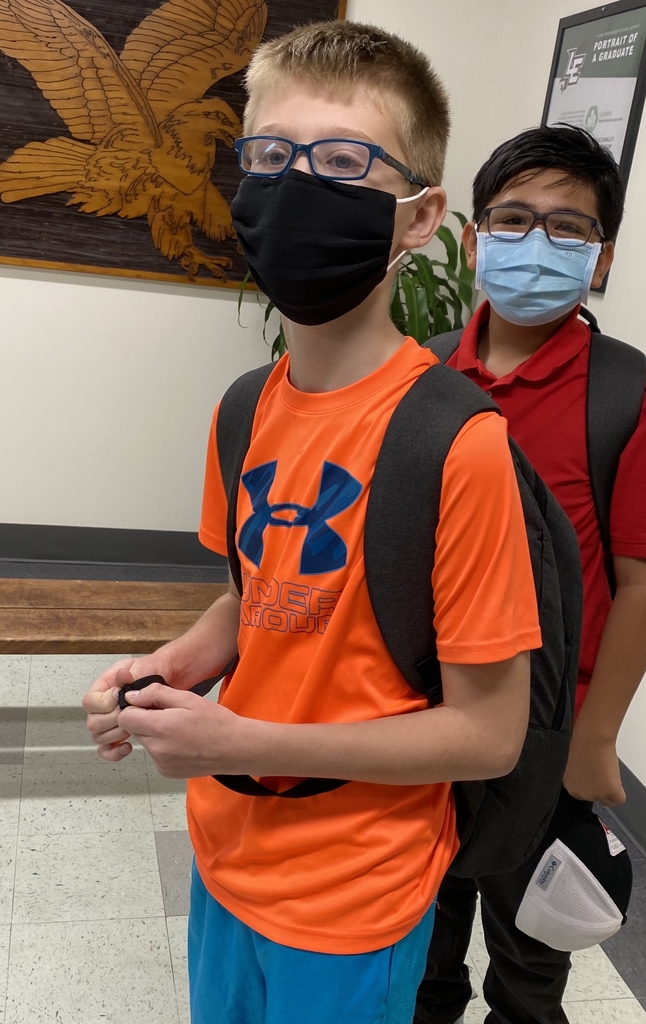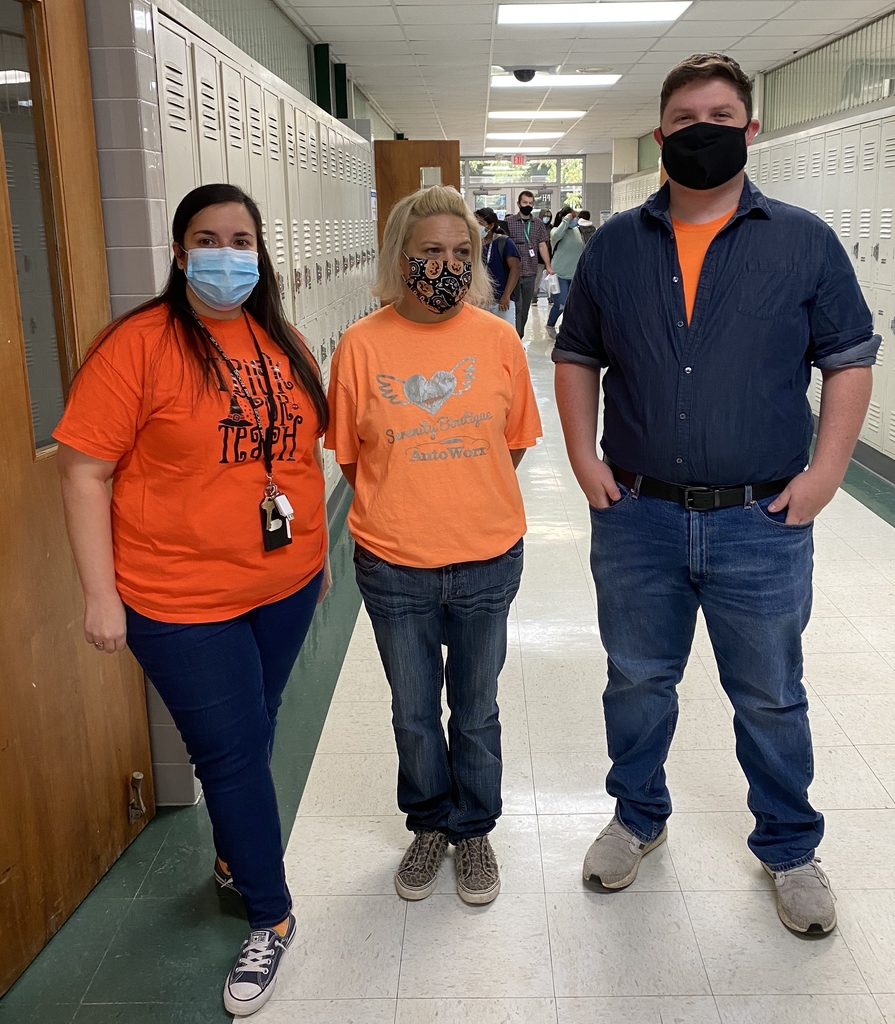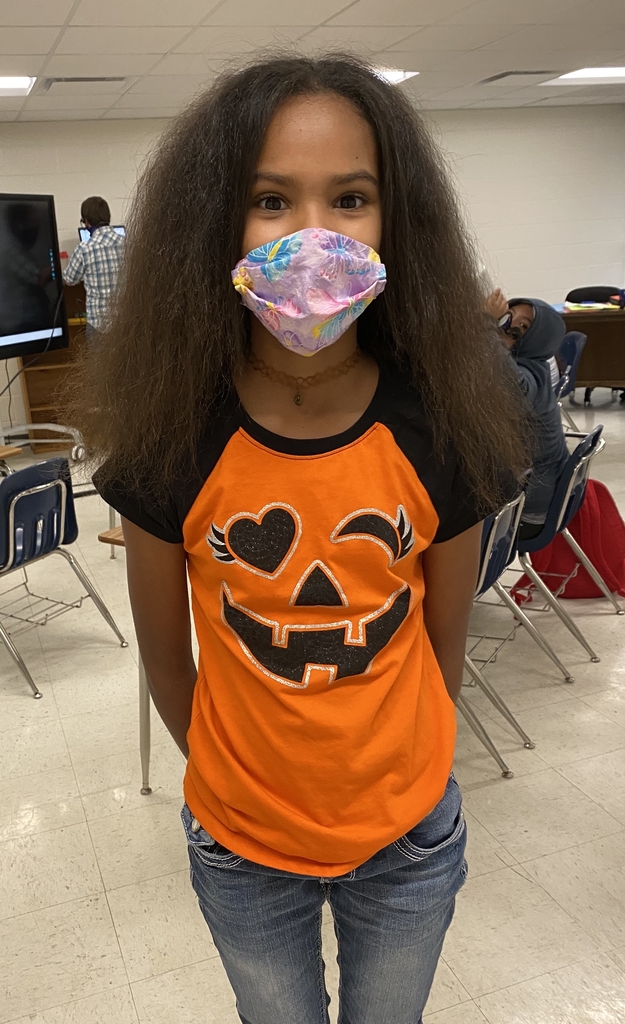 Students in Ms. Berg's class at Gerdes JH are learning how to properly use commas in a series in ELA.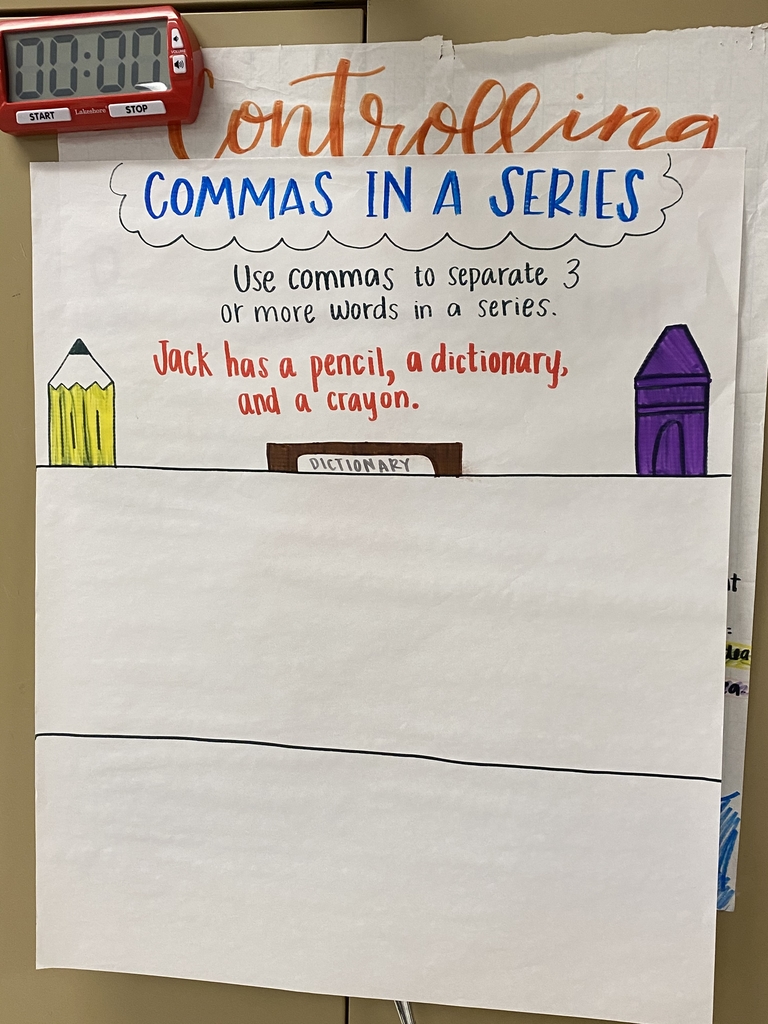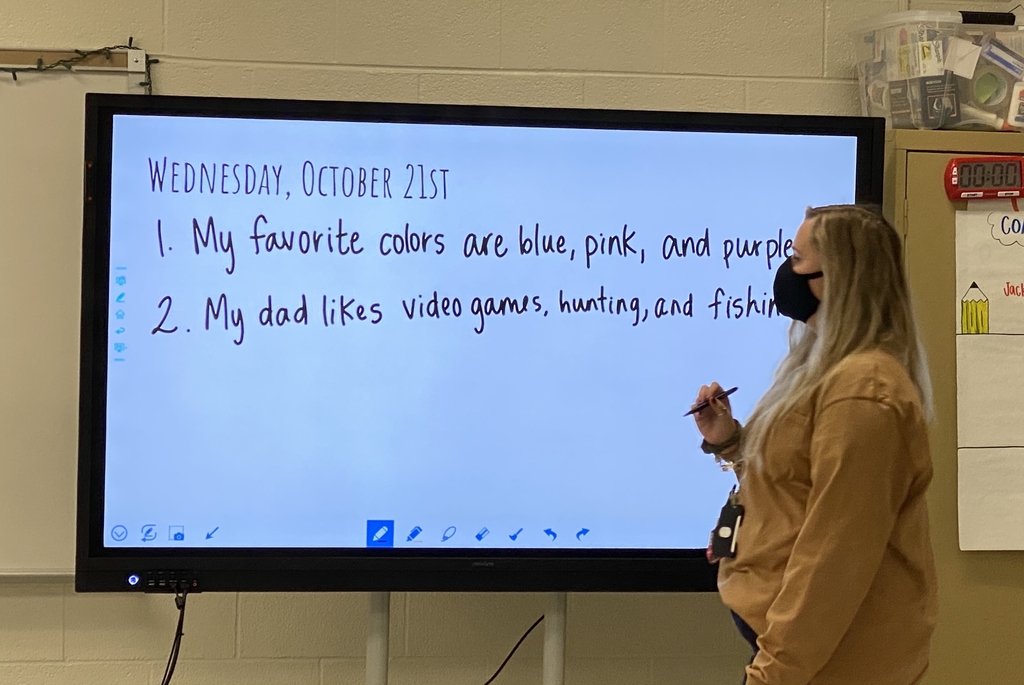 Not only does Coach Bullock have the coolest mask ever, he was purposefully grouping his students as they entered the classroom today at Gerdes JH. Best practices in education show that the teacher should determine groups of students who should work together based on the teacher's knowledge of student strengths and weakesses!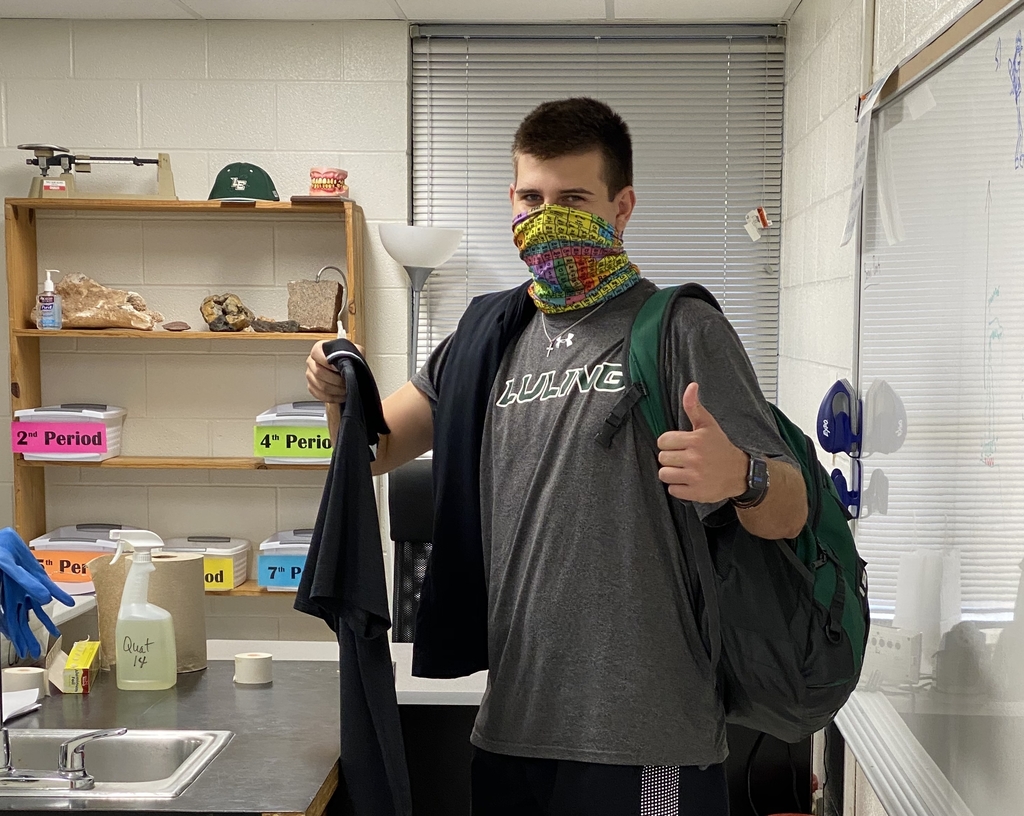 Unity Day is tomorrow and all of Luling ISD will be wearing orange to come together and UNITE together against bullying! #unityday2020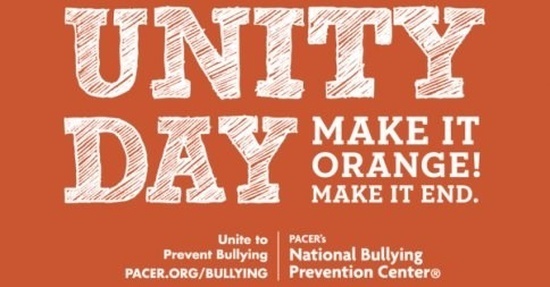 Luling Primary is full of literacy rich classrooms at every grade level. Our teachers are working hard on inspiring good readers, writers, speakers, and listeners!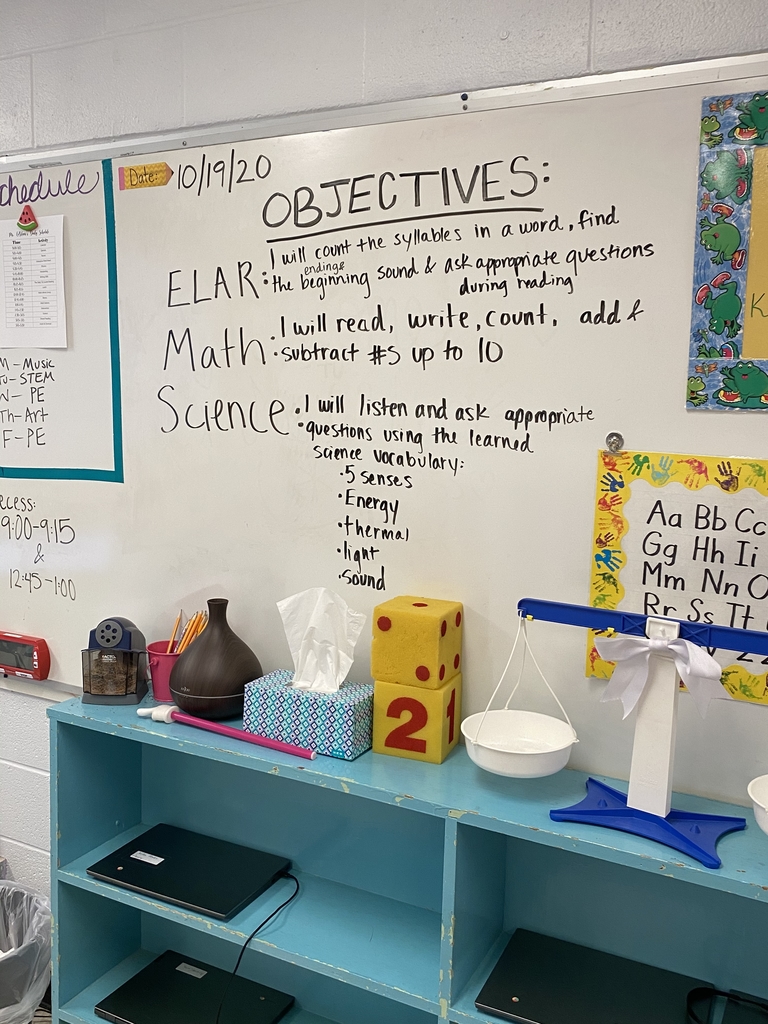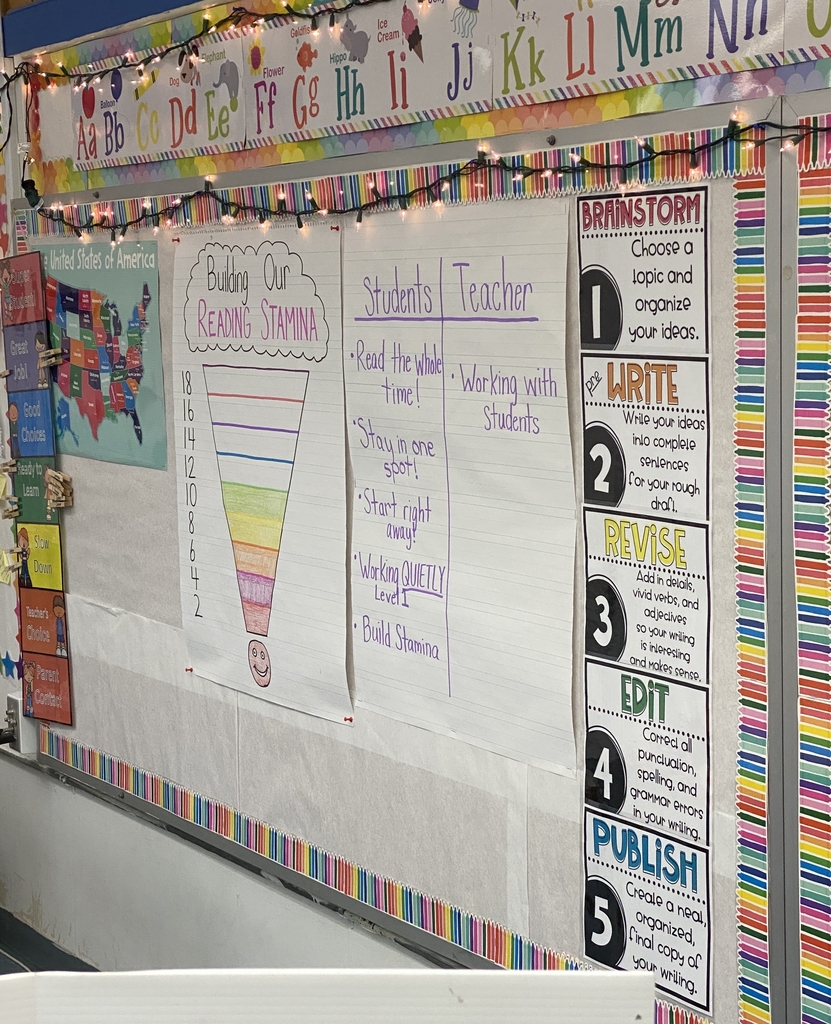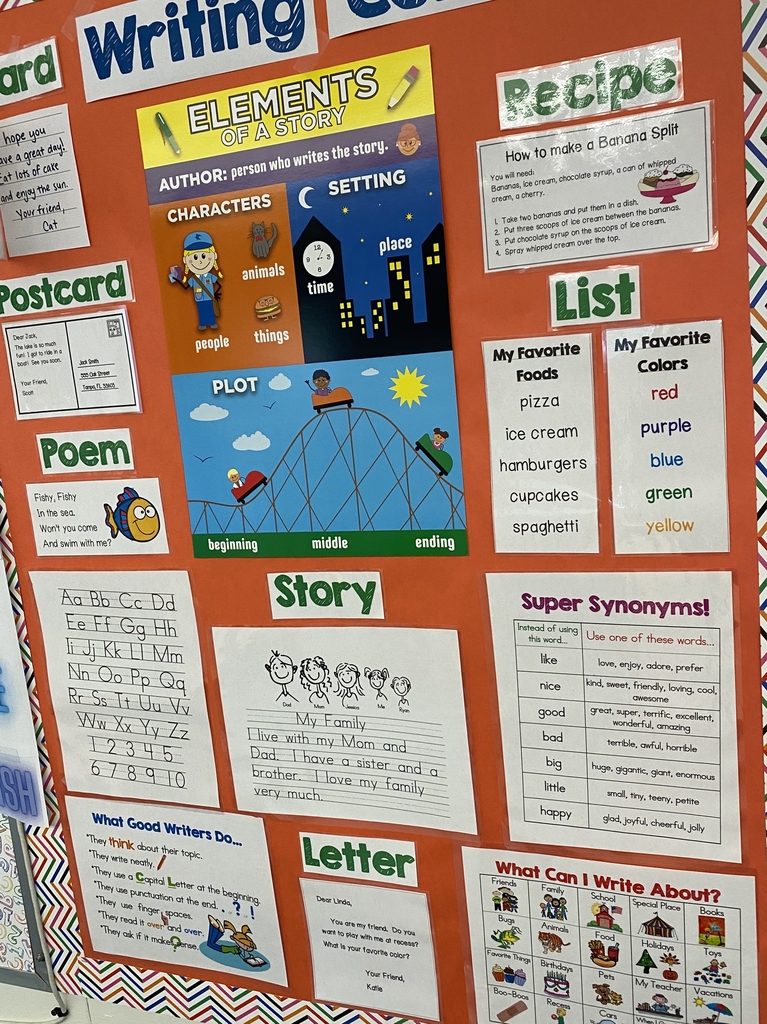 The second graders at Shanklin Elementary are using a two-step problem graphic organizer and their addition strategies to plan, solve, and check their solutions in math. Way to use your strategies second graders!