Let's Go Eagles!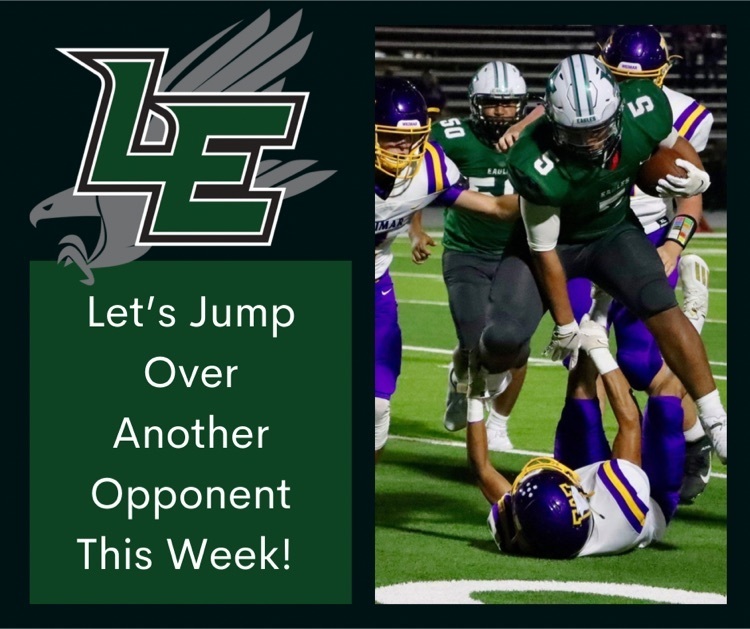 Come Join the LISD Team! Work in the evenings part-time!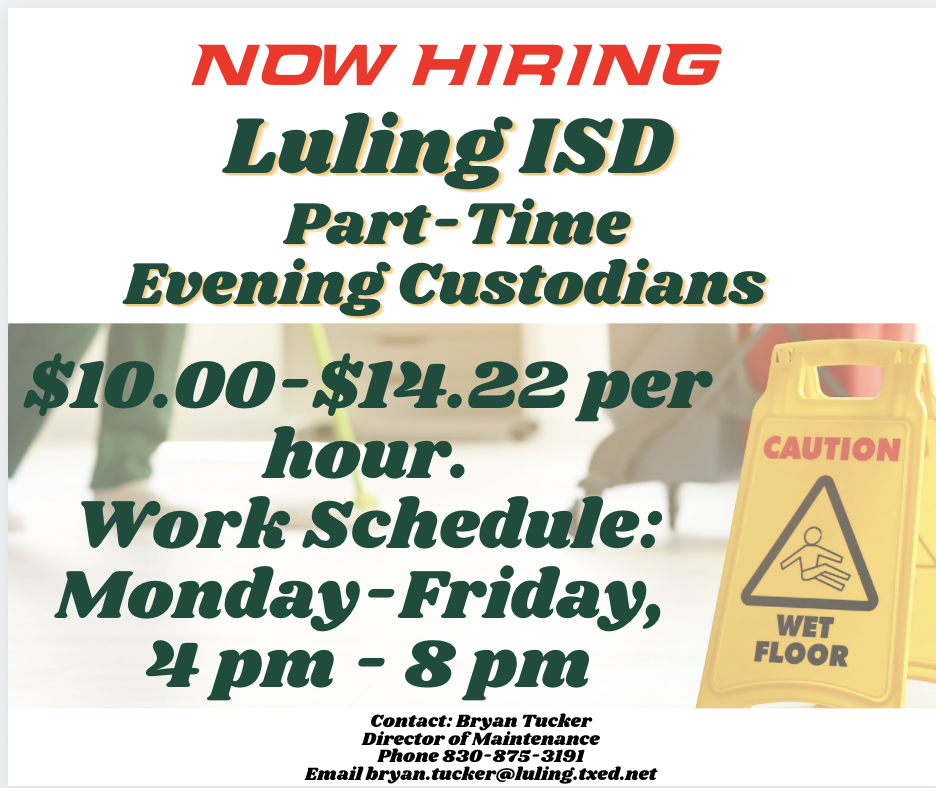 Join the Luling ISD Transportation Team and drive a bus!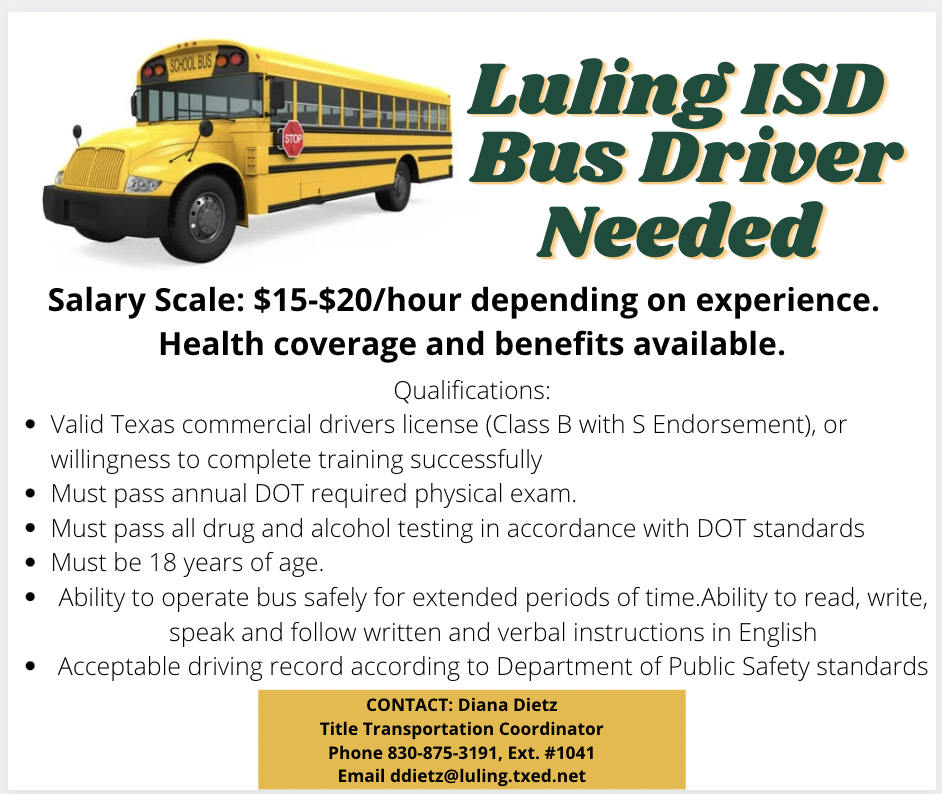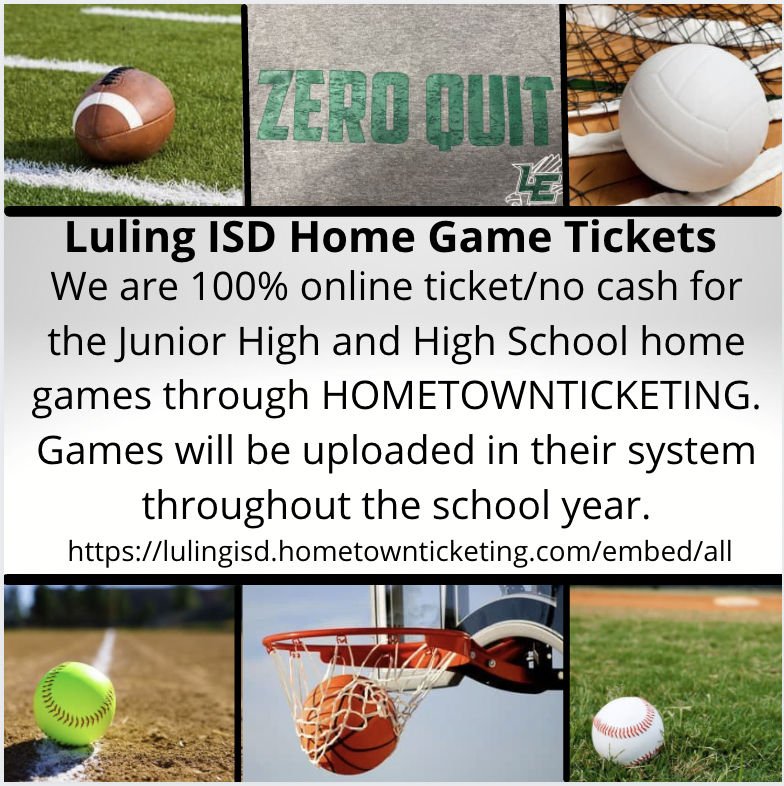 CONGRATULATIONS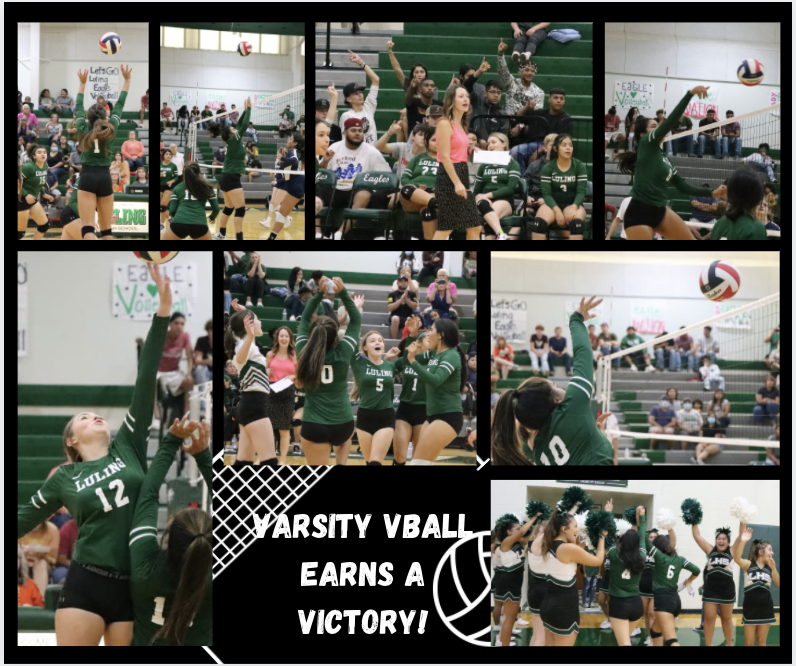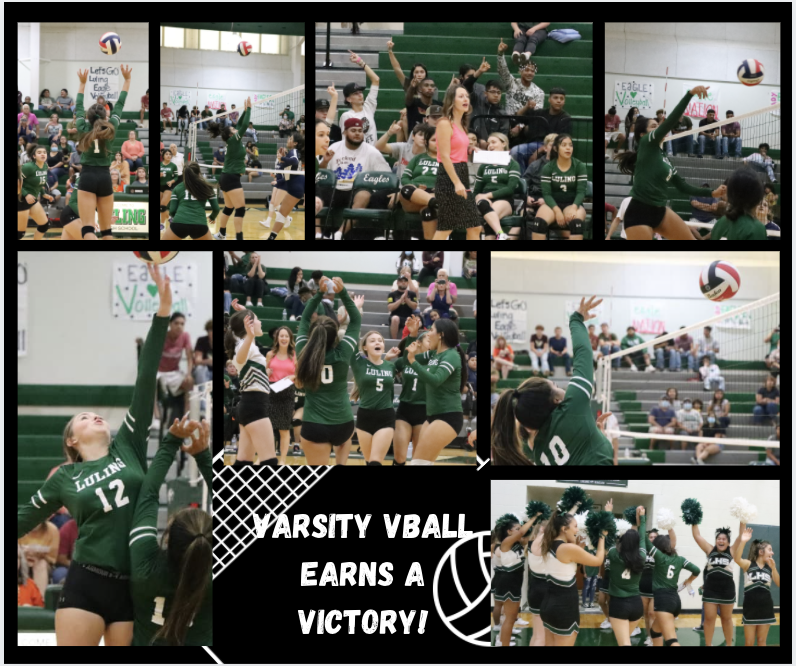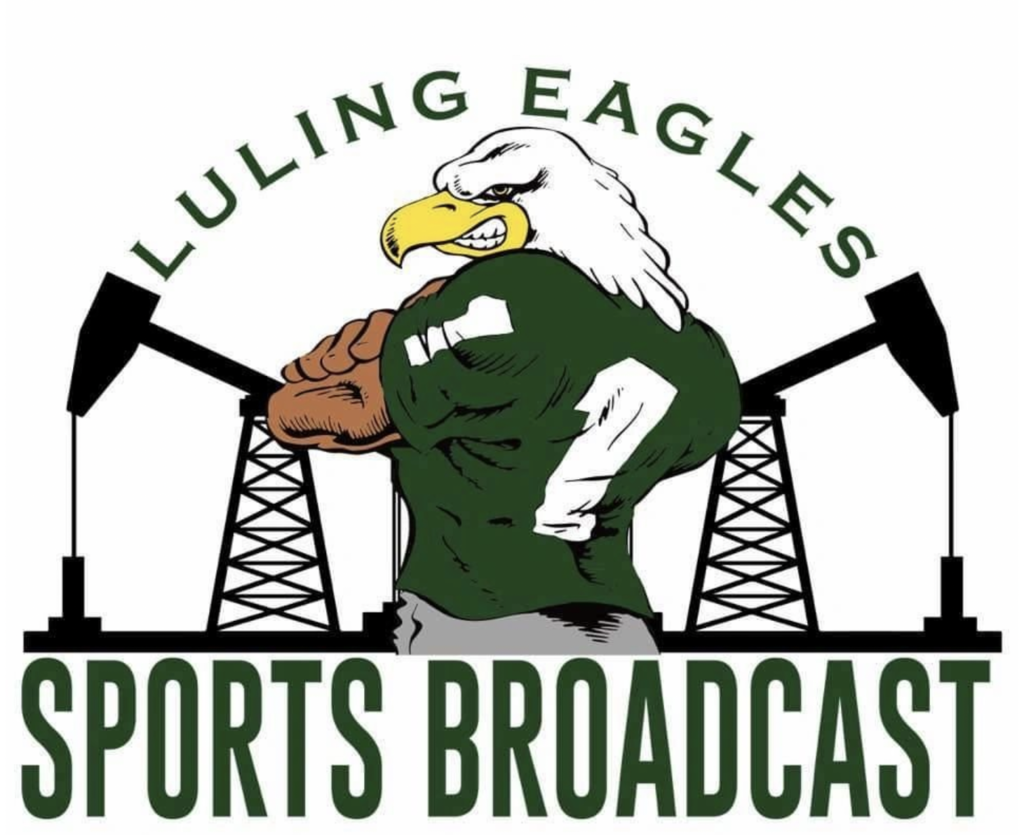 Come and support all the EAGLES all year!!!!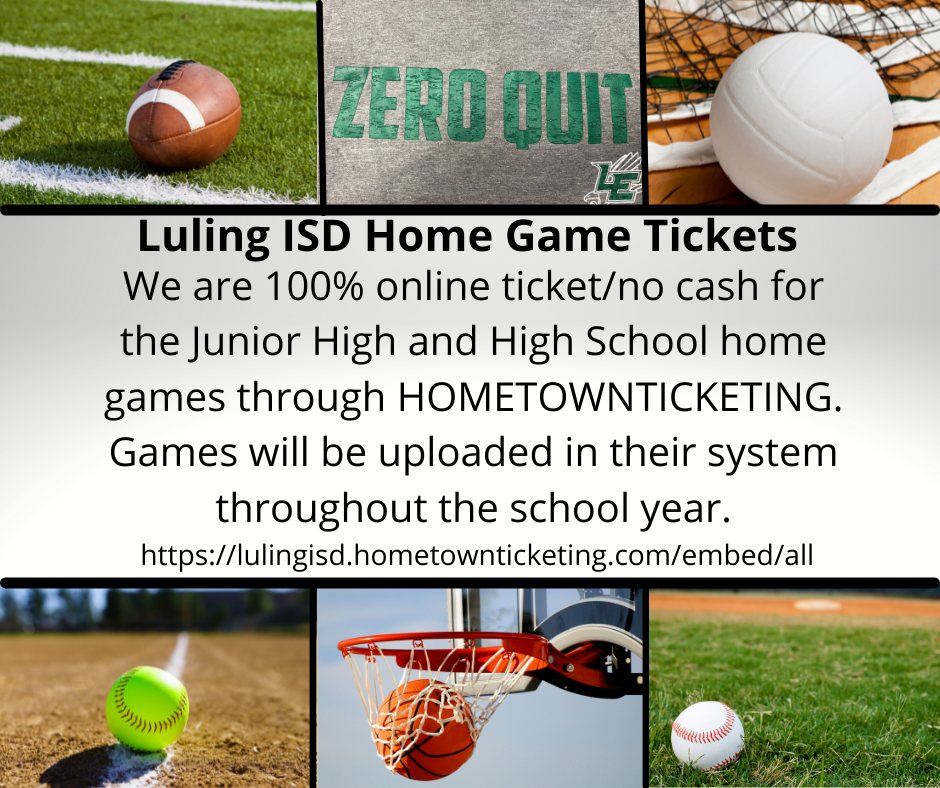 Happy Tuesday!!!! It's a great day to learn!!!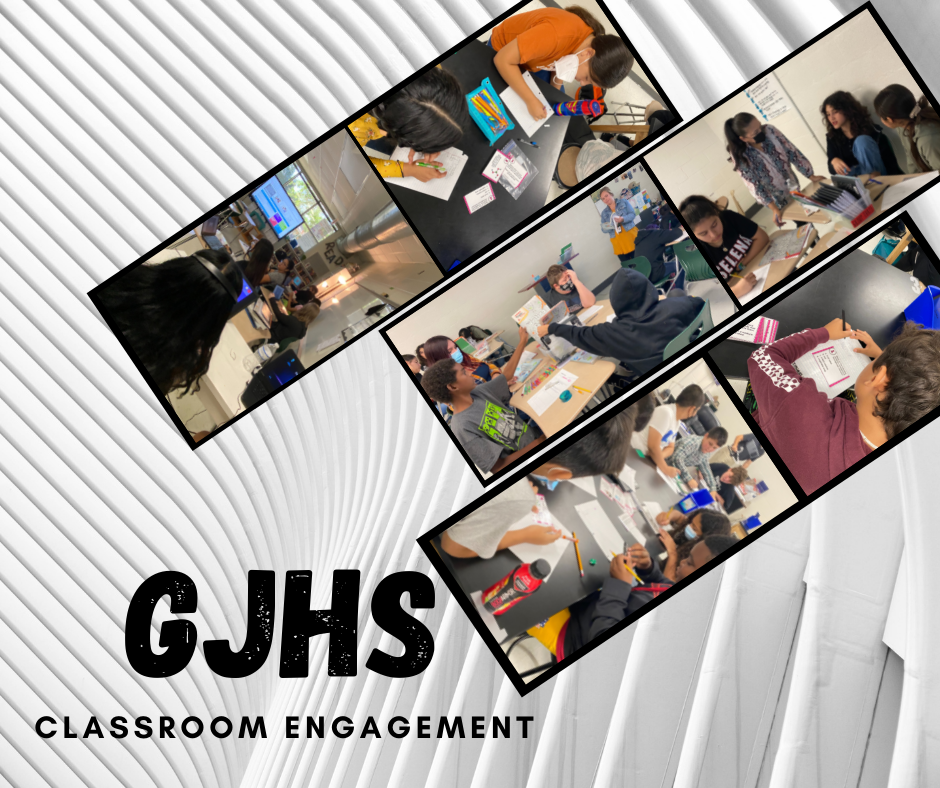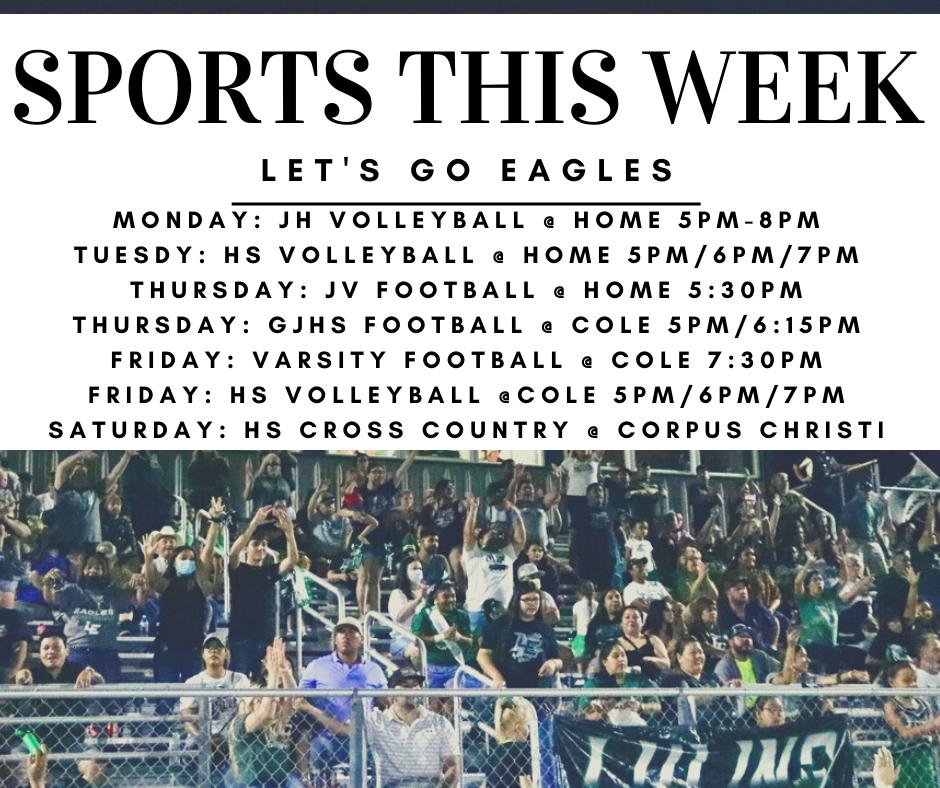 Find The Time ⏰& Grab a book! 📕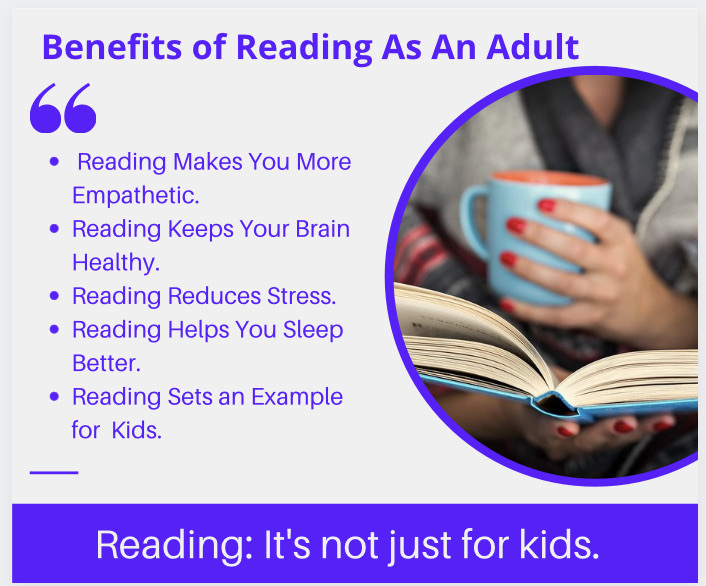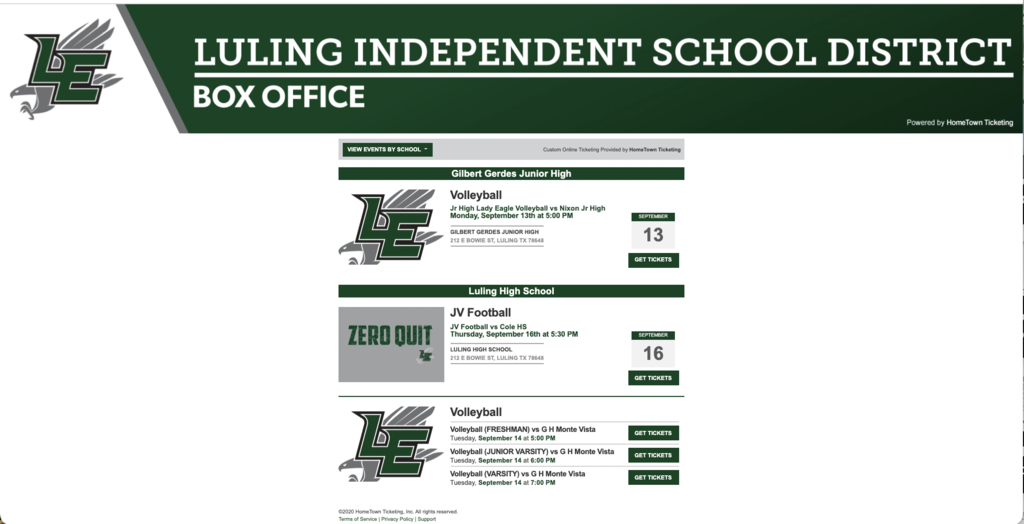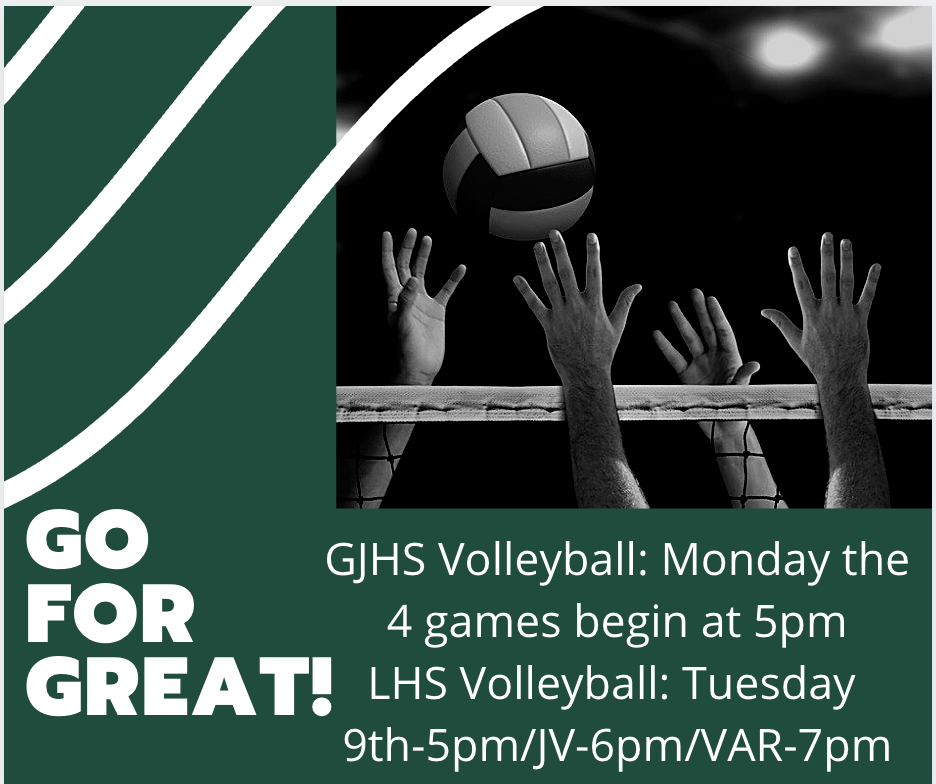 5 Great Days Ahead!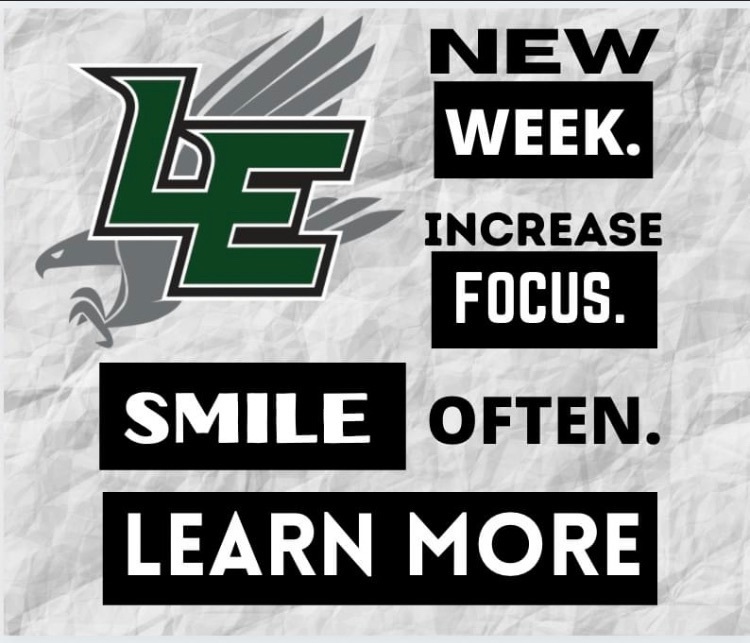 When you are prepared to jump, you can fly! Keep up the commitment Eagles!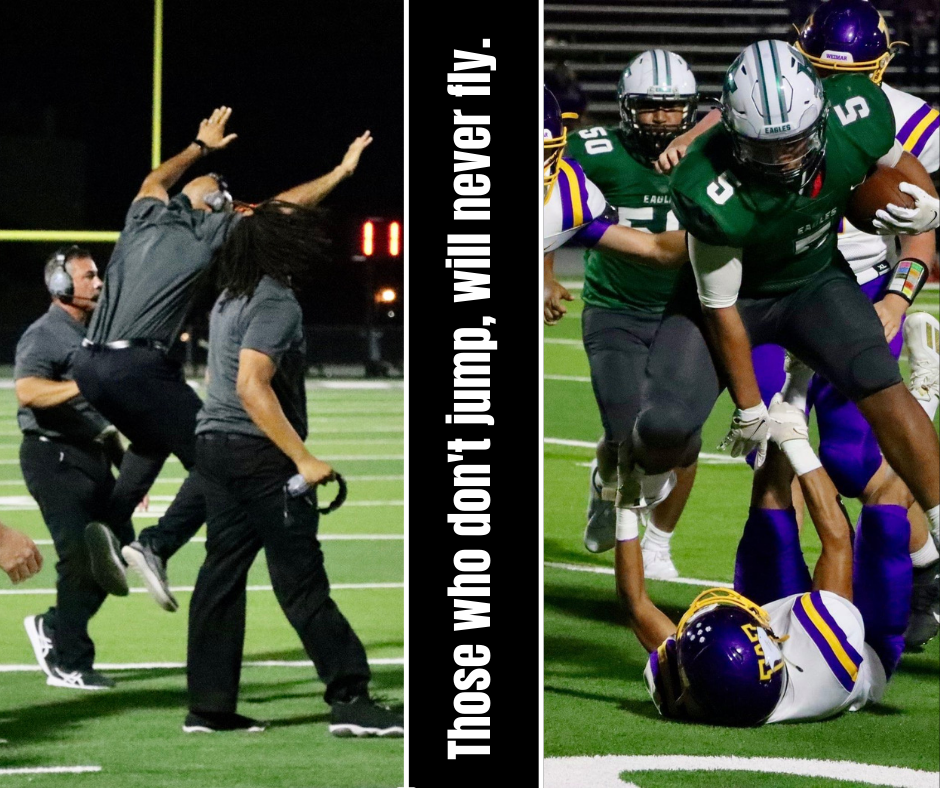 As the school song concluded, the stadium lights went out, but the celebration continued!!! The stands filled with cell phone lights as the boys moved along the front of the stands slapping hands!
We Remember Those Lost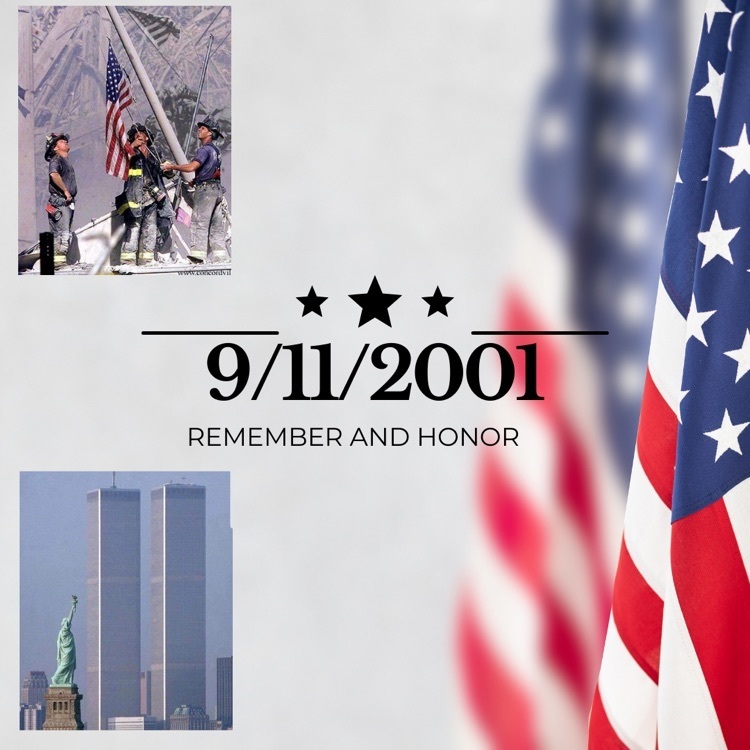 We Remember Those Lost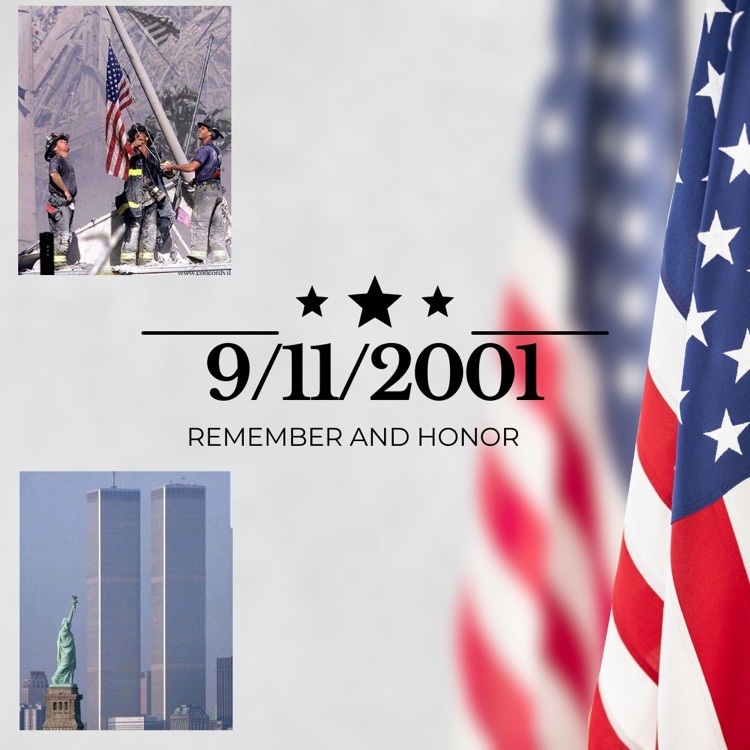 Pre Kindergarten Students Enjoying Meals At School.