We Remember and Honor Those On That Day and The Days That Followed.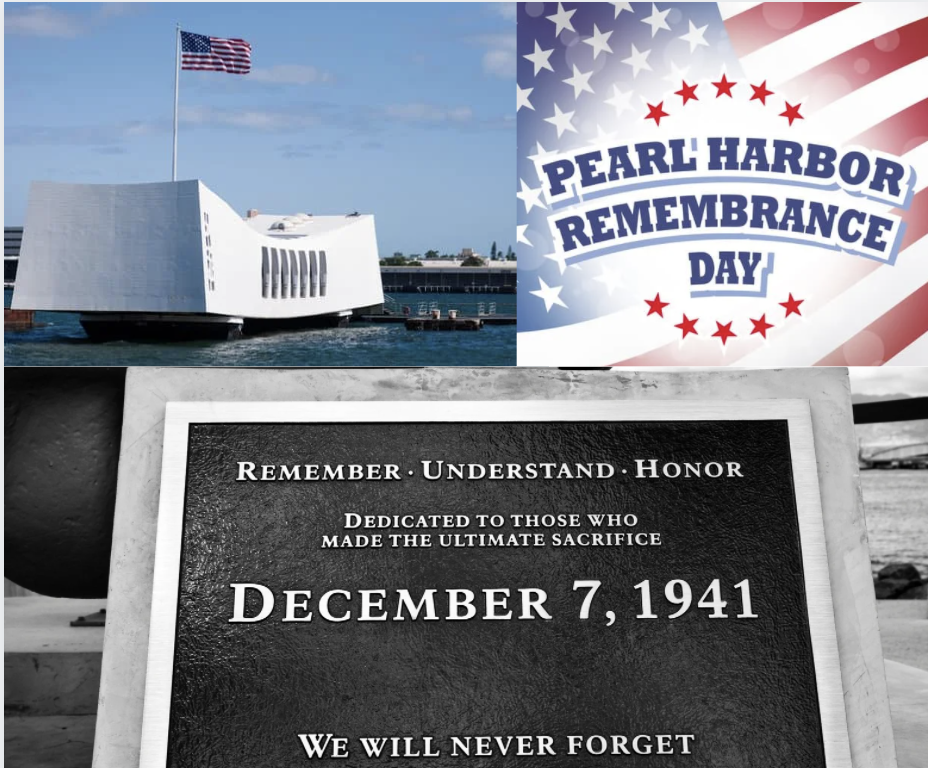 LHS Lunch Schedule Altered On Tuesday and Thursday Due To Testing.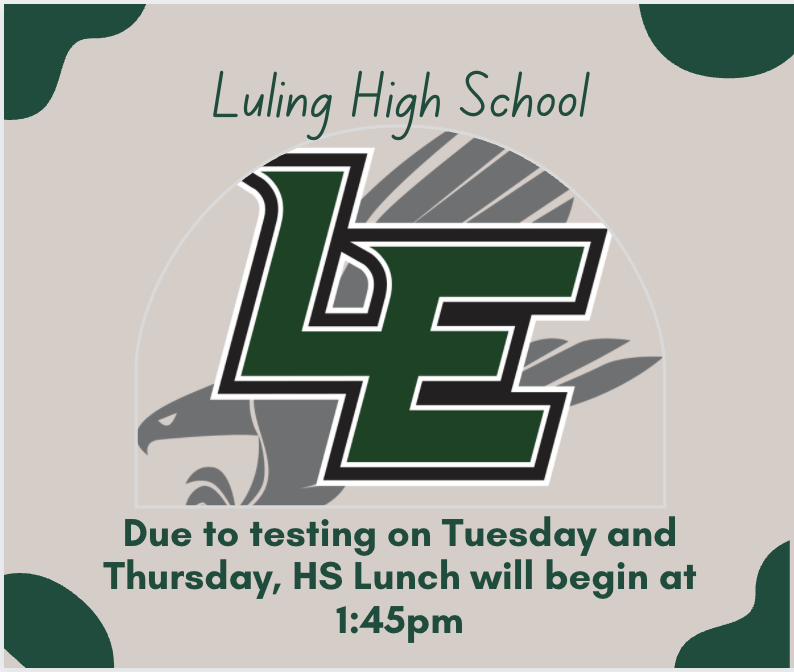 Update: Elem Fundraiser Items Delayed.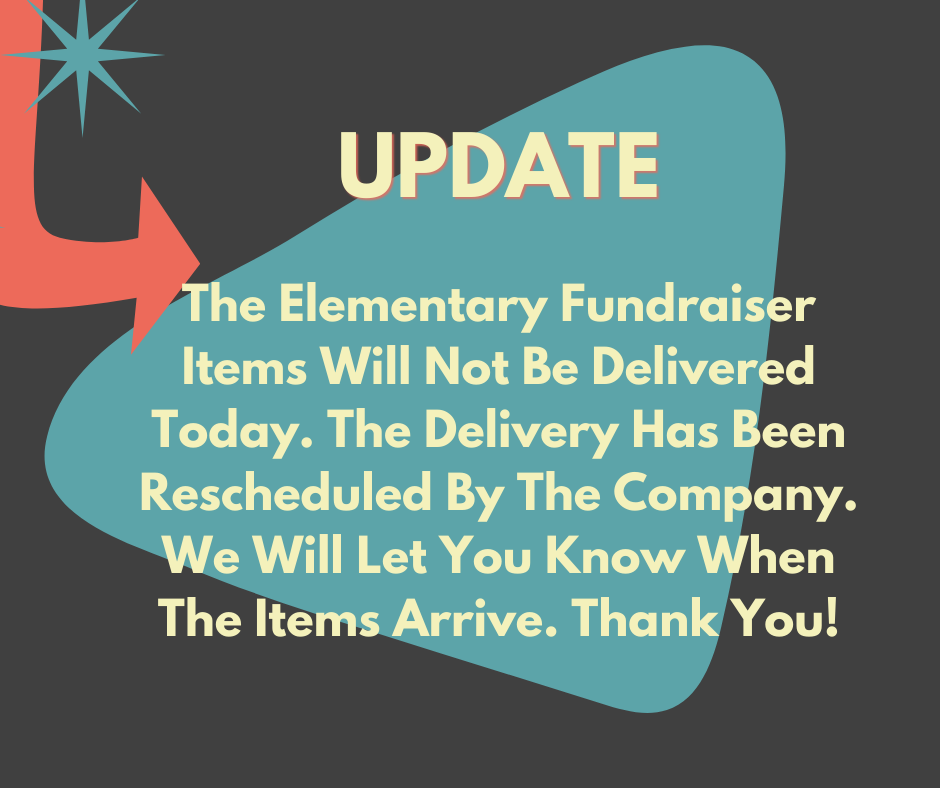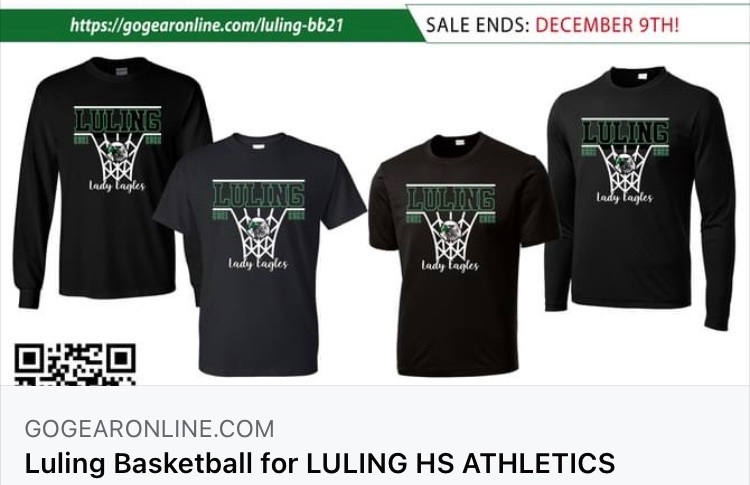 Boys Basketball Tourney @ Navarro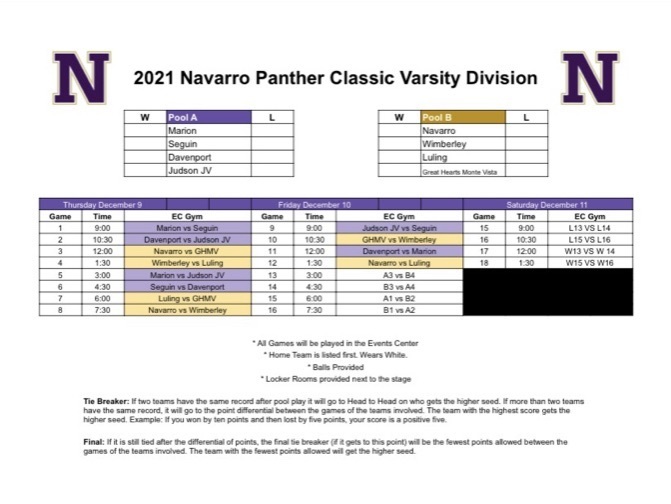 POWERLIFTING SHIRTS ( "ULTIMATE SOFTLOCK™" Dry-fit UPF 50+) Tshirt - $17 / Long sleeve - $20 Orders and money due 12/17/2021
ubaldo.ramos@luling.txed.net
The team is trying to sell ten each.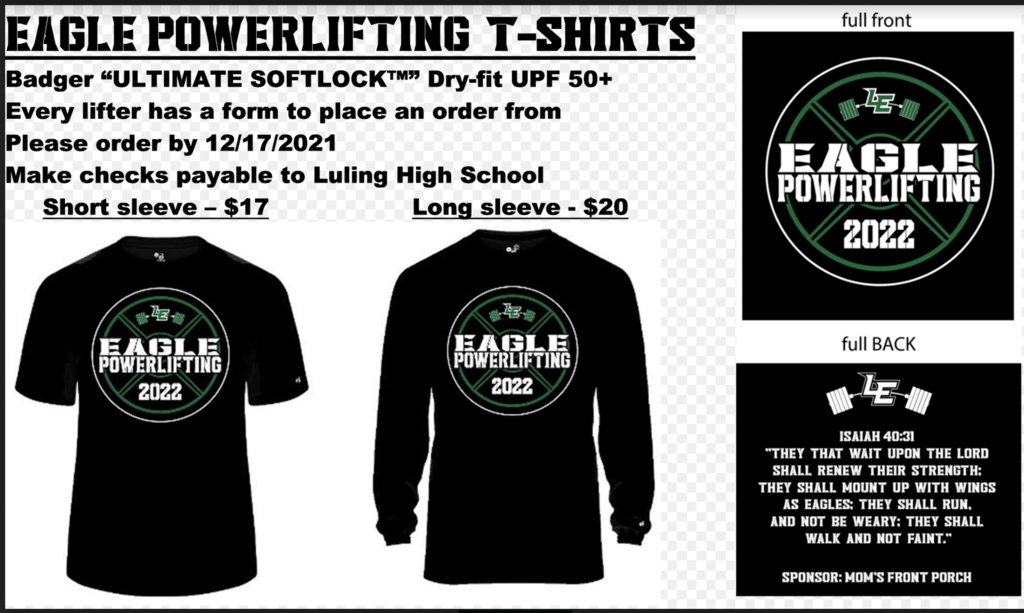 Share a cookie today with someone to show you care!!!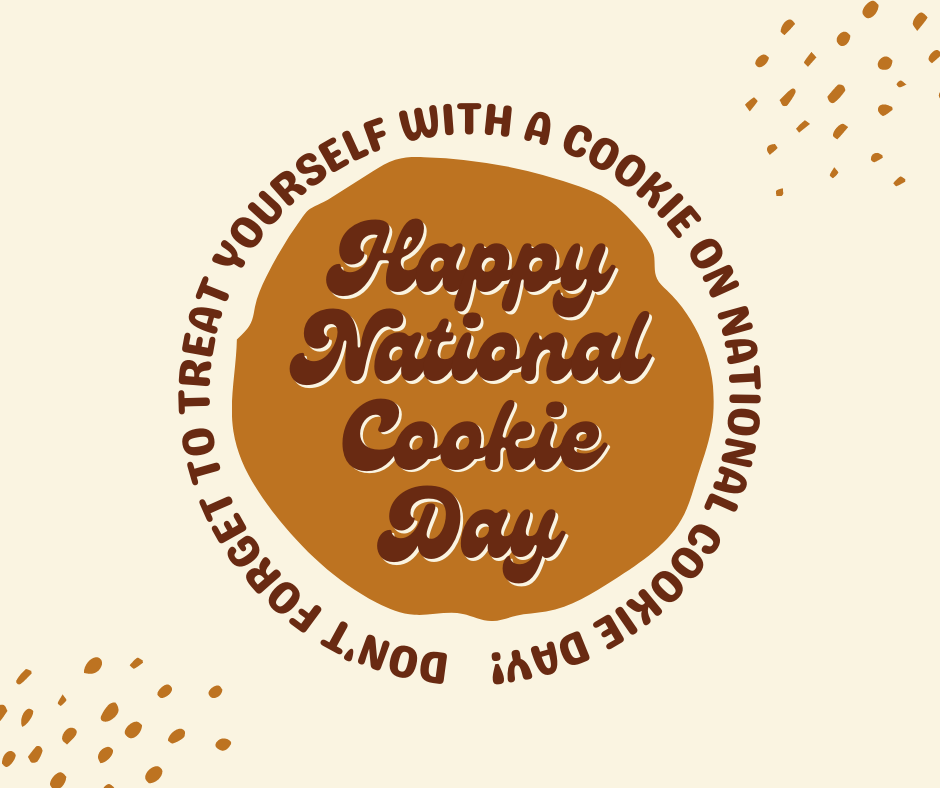 Powerlifting Fundraiser. AM and PM. Sat Dec 4th.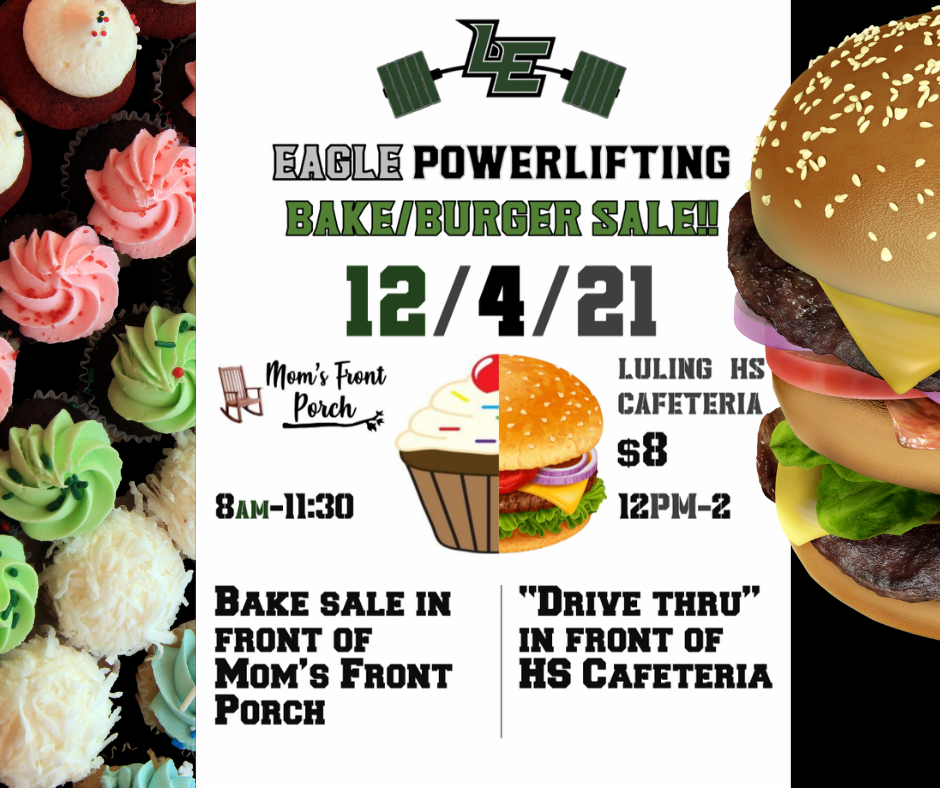 Finding time to rest this weekend in a couple of ways.

Mechanical Knowledge At Work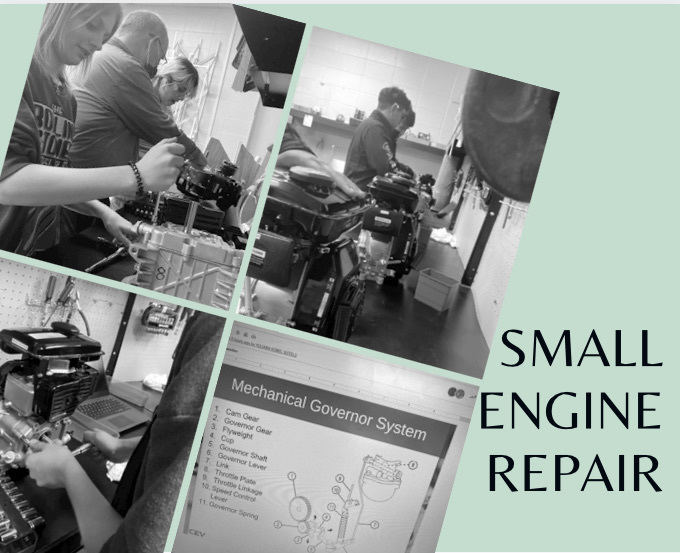 Learning While Moving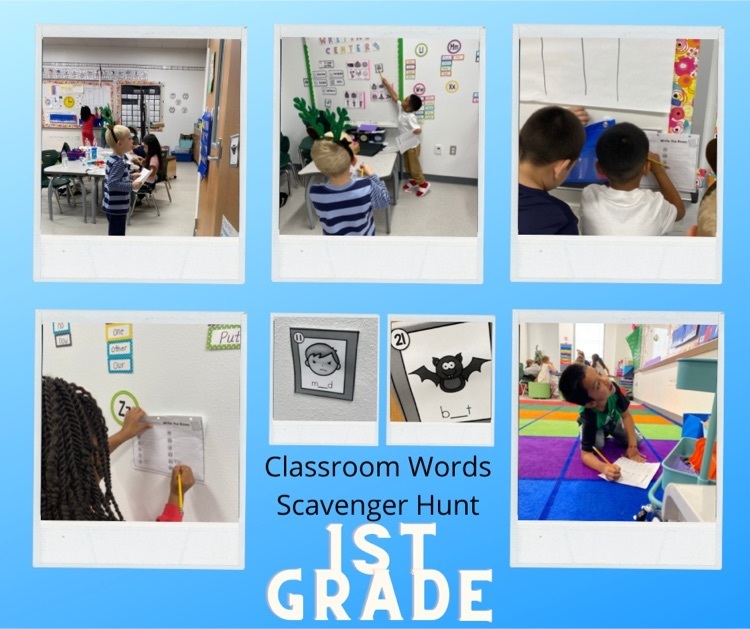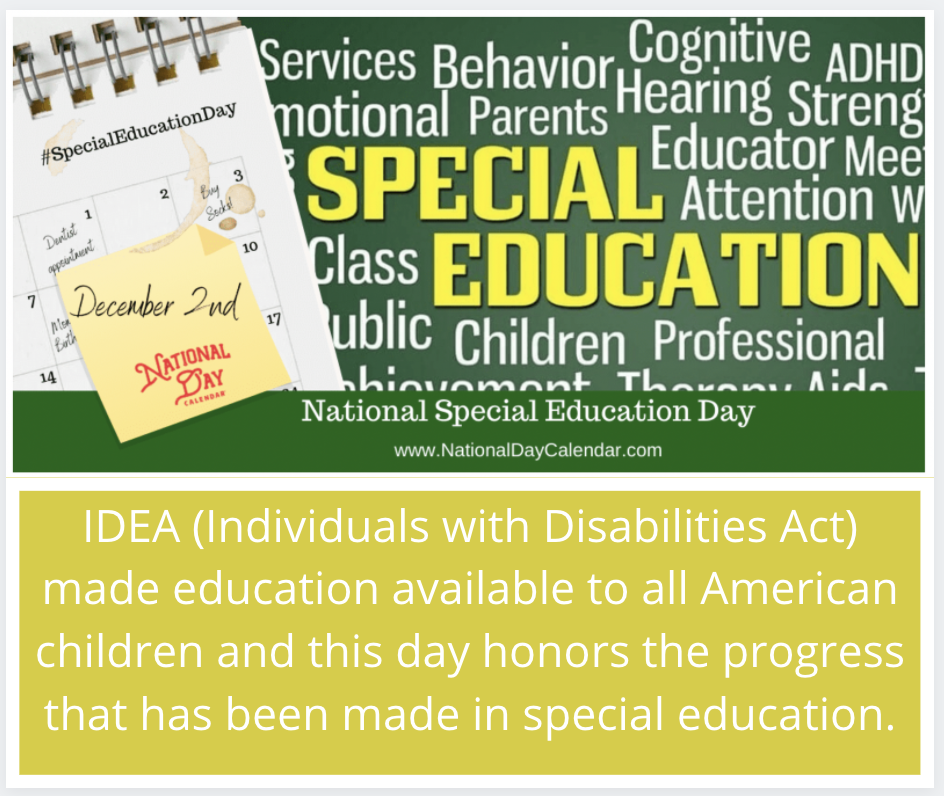 Let's Go Eagles!!!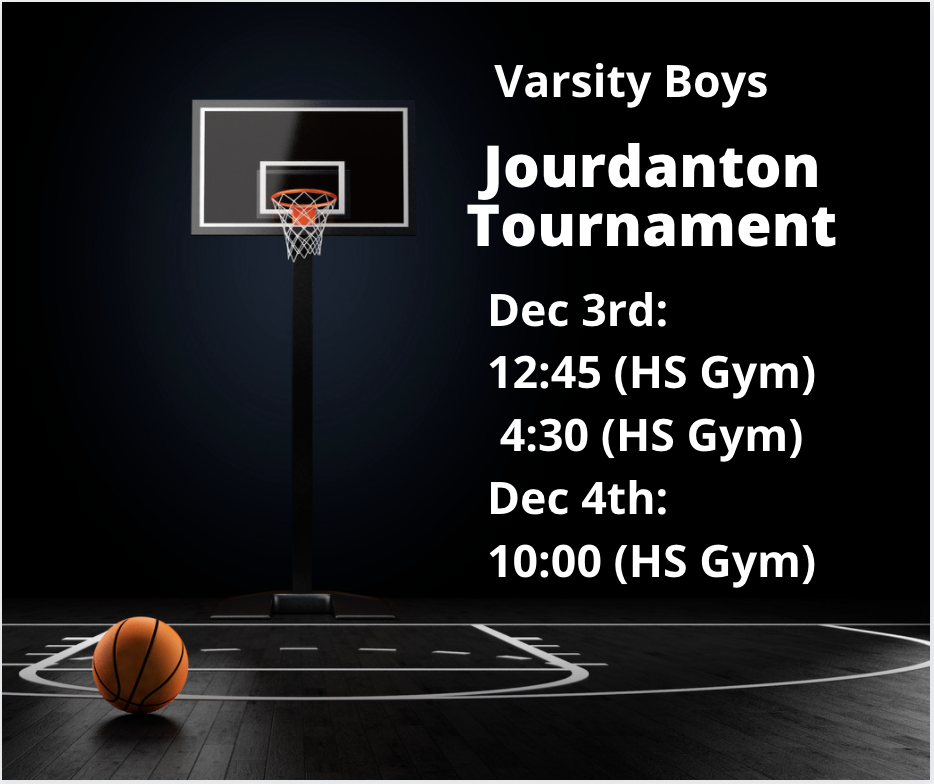 Let's Go Lady Eagles!!!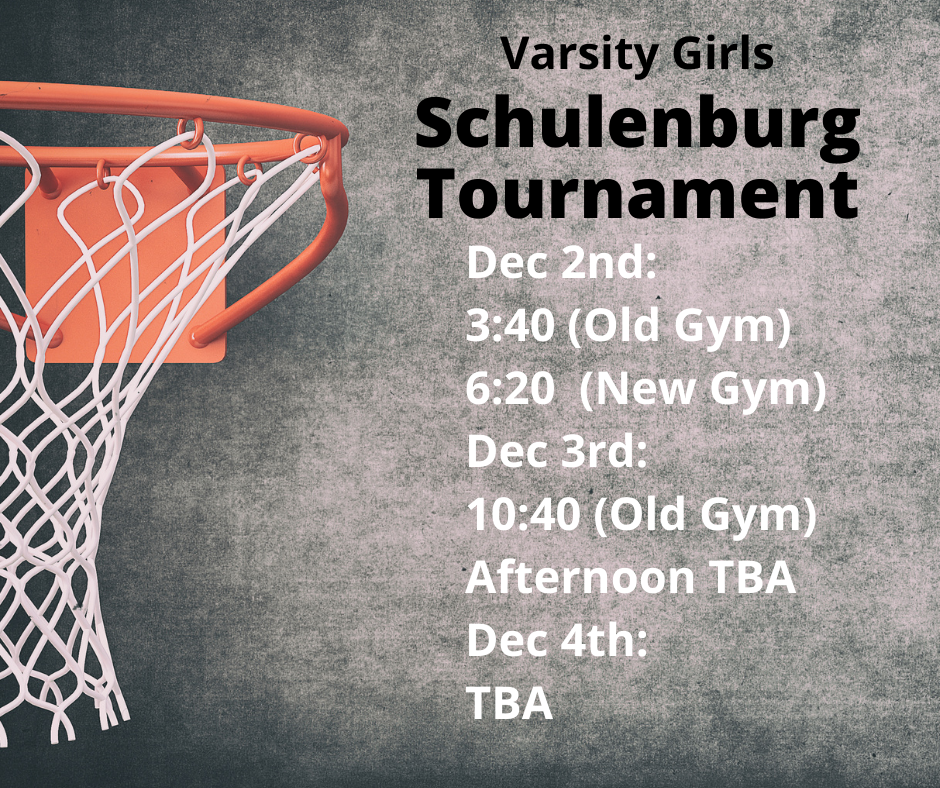 Putting In The Effort Together!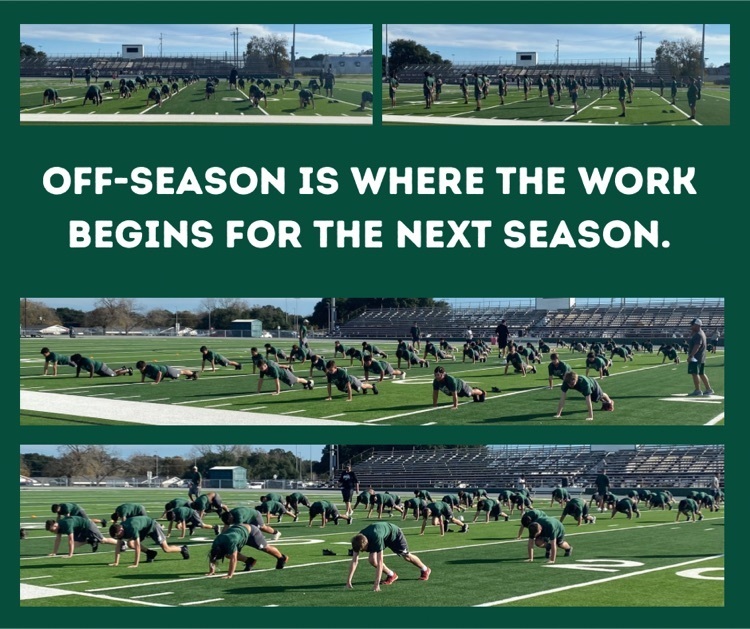 Powerlifting Fundraiser. AM and PM. Sat Dec 4th.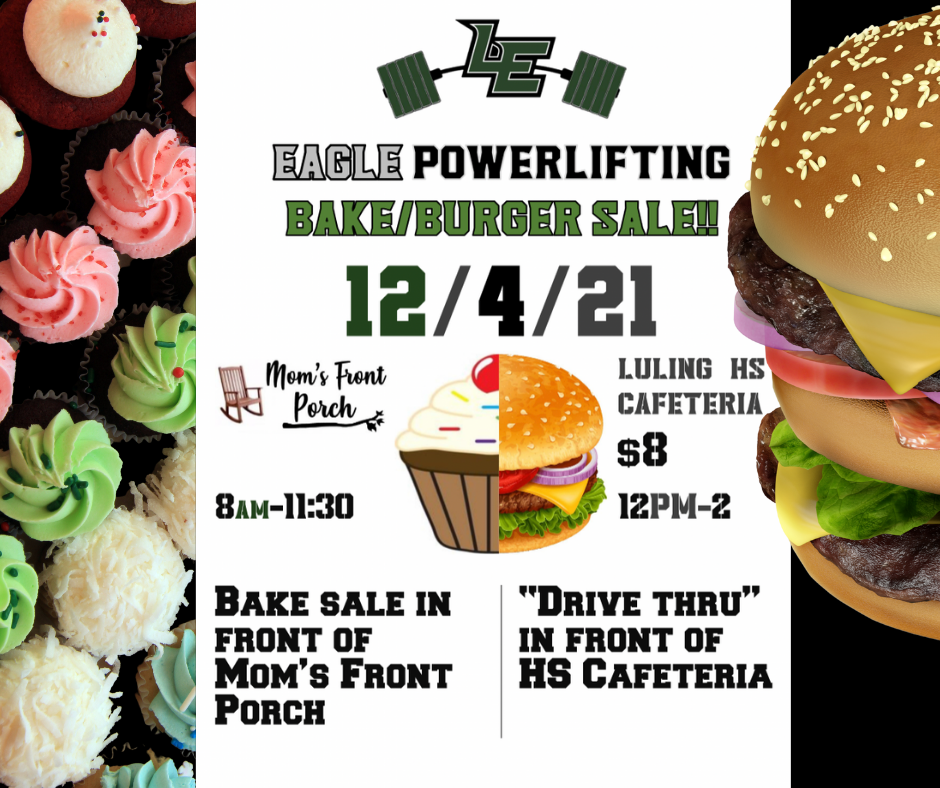 Blue Santa Info. Application and Volunteer Opportunities.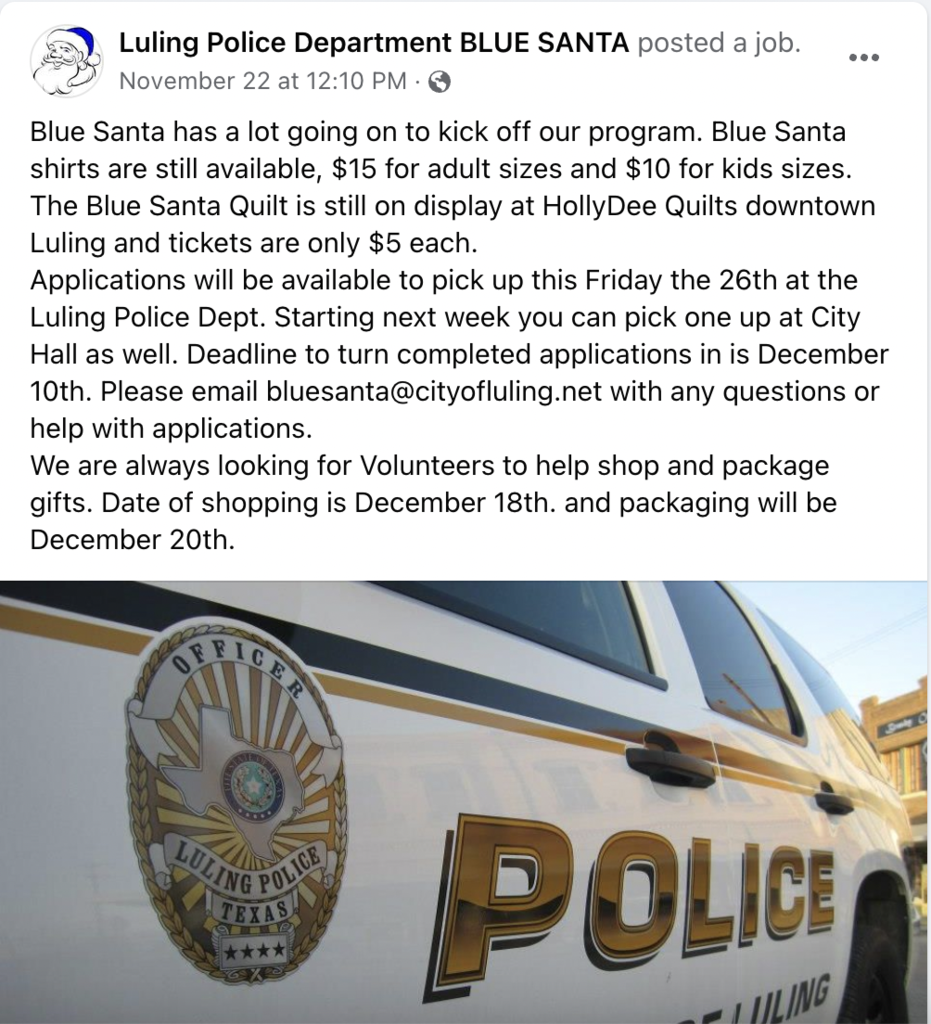 JH Girls Continue Working on BBALL Skills.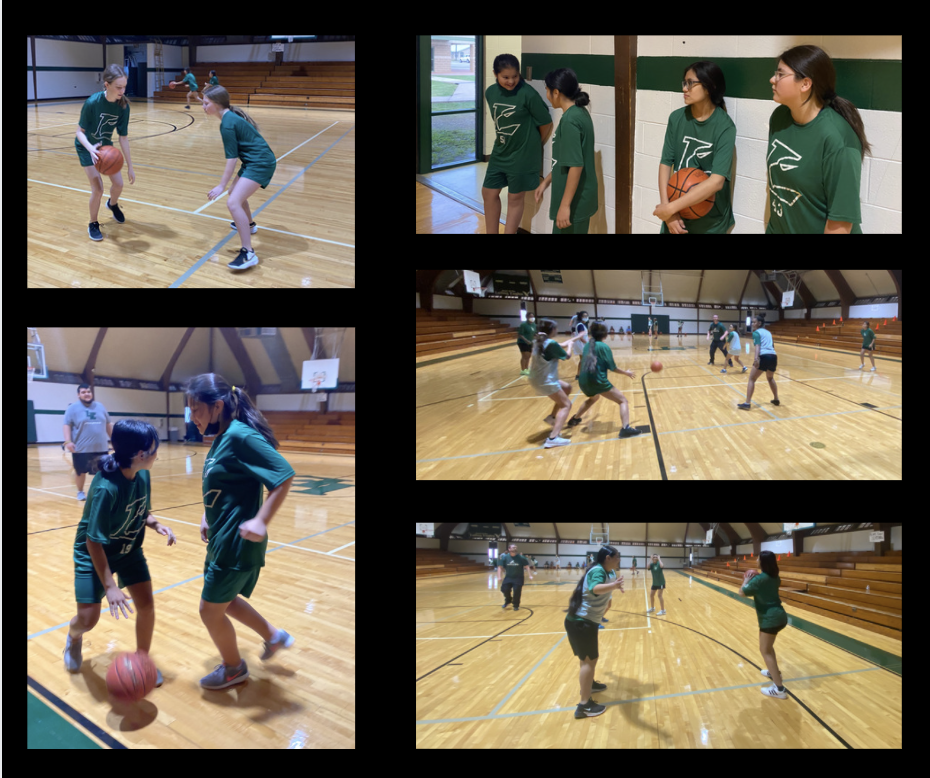 JH Boys Working On BBall Skills!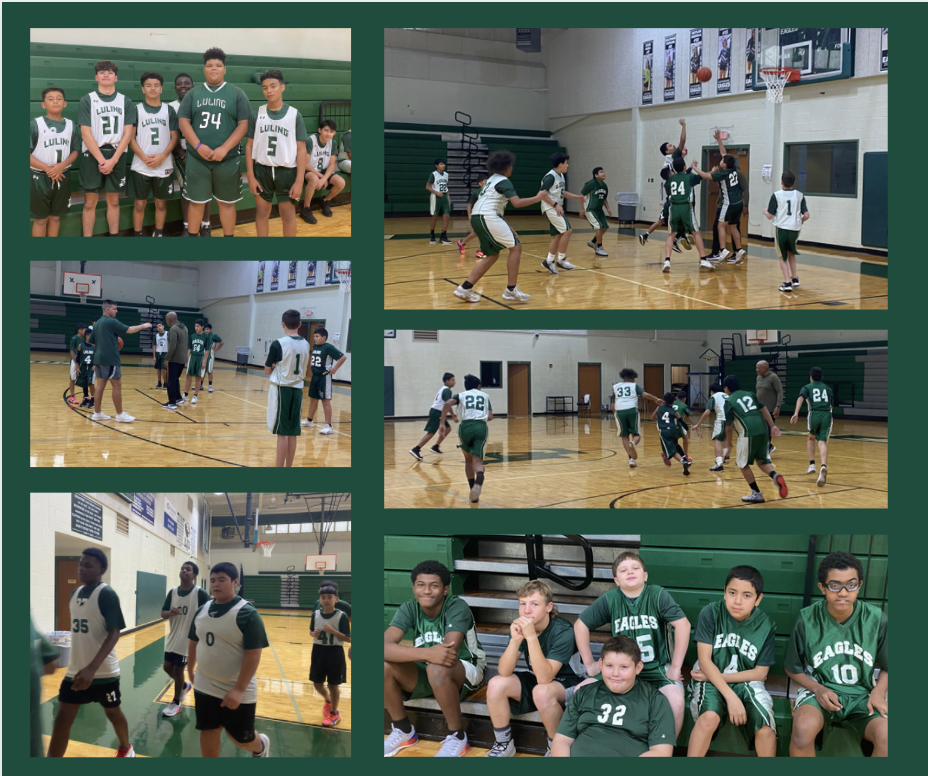 LHS BOYS BASKETBALL UPDATE TONIGHT AT HONDO. JV plays at 5 pm/Freshman play at 6:15 and Varsity plays at 8 pm.