LISD NEWS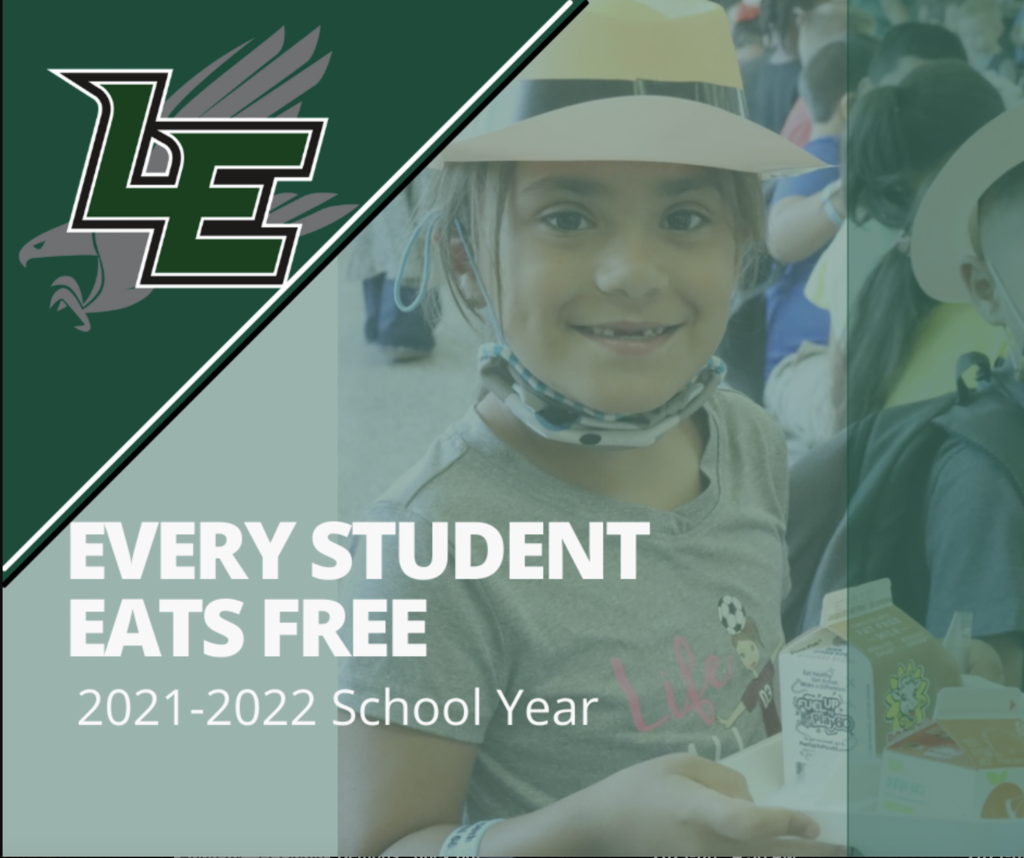 Please provide shot record to the School Nurse if your child has received these vaccines. Students will not be able to receive a schedule or attend school until the shot record is provided. Contact Nurse Almaguer at 830 875-2121 Ext. #3006 or email
haley.almaguer@luling.txed.net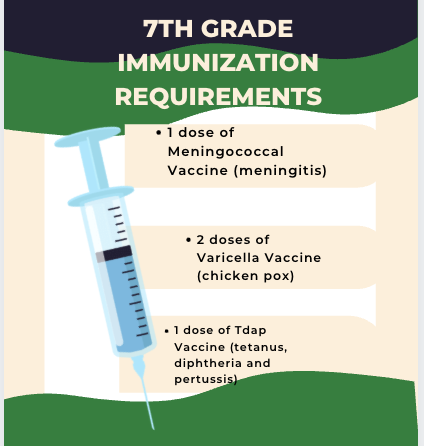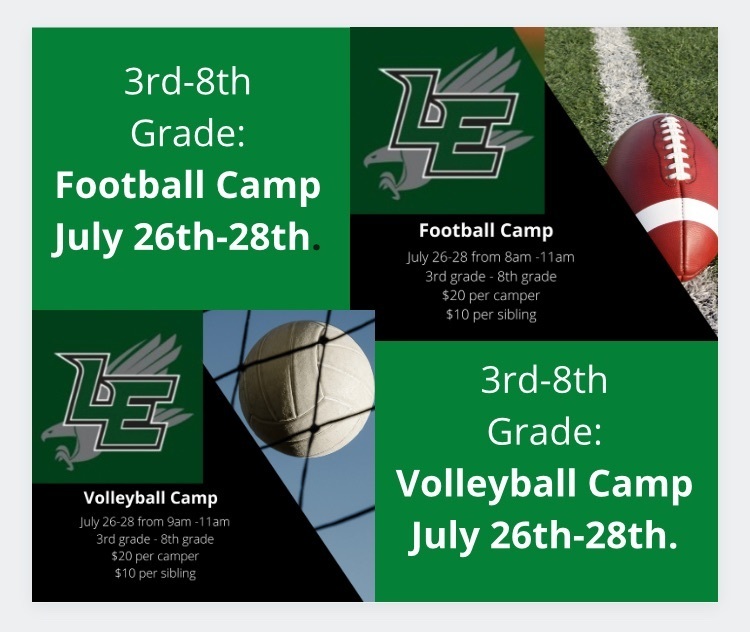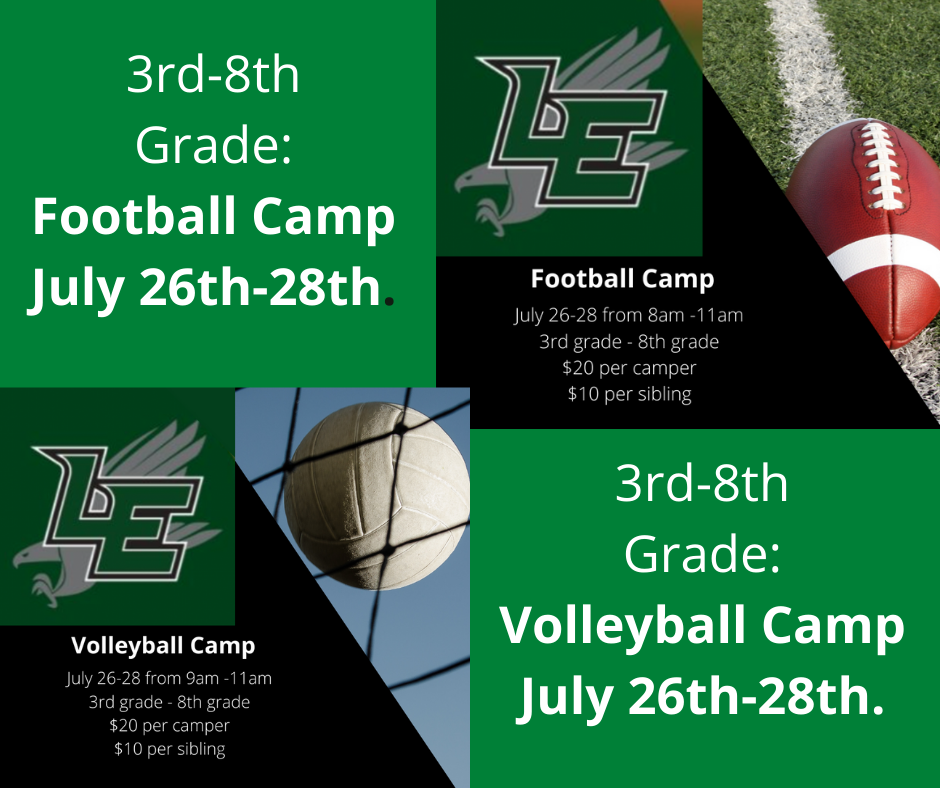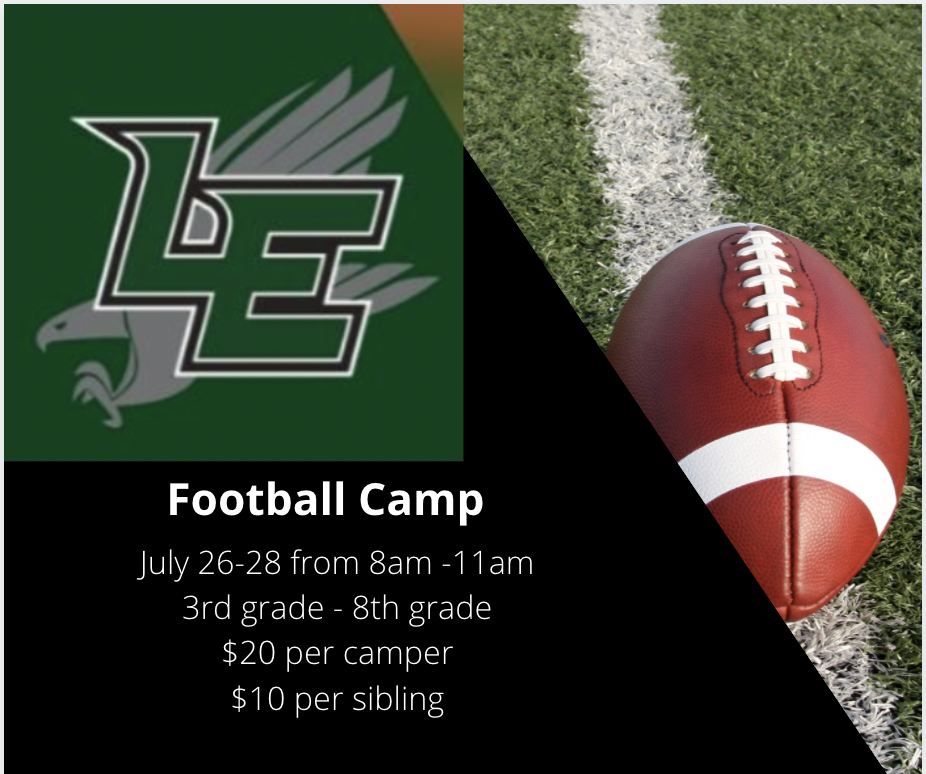 The Luling coaching staff preparing for the upcoming year by coming together to discuss expectations and how to be the best servant leaders for our kids!!! It's gonna be a great year in Luling!!! 🦅 🏈 🏀 🏐 🥎 🏃‍♀️ ⚾️
CONGRATS!!! These LHS cheerleaders were chosen as UCA All American cheerleader and will participate in the Varsity Spirit Parade during the college football season.
The Shanklin Elem crew has pushed through the delays and the building is on schedule to open in time for teachers to prep their rooms, meet their students and start school! Don't let the weather delay for the outside fool you. We are almost in!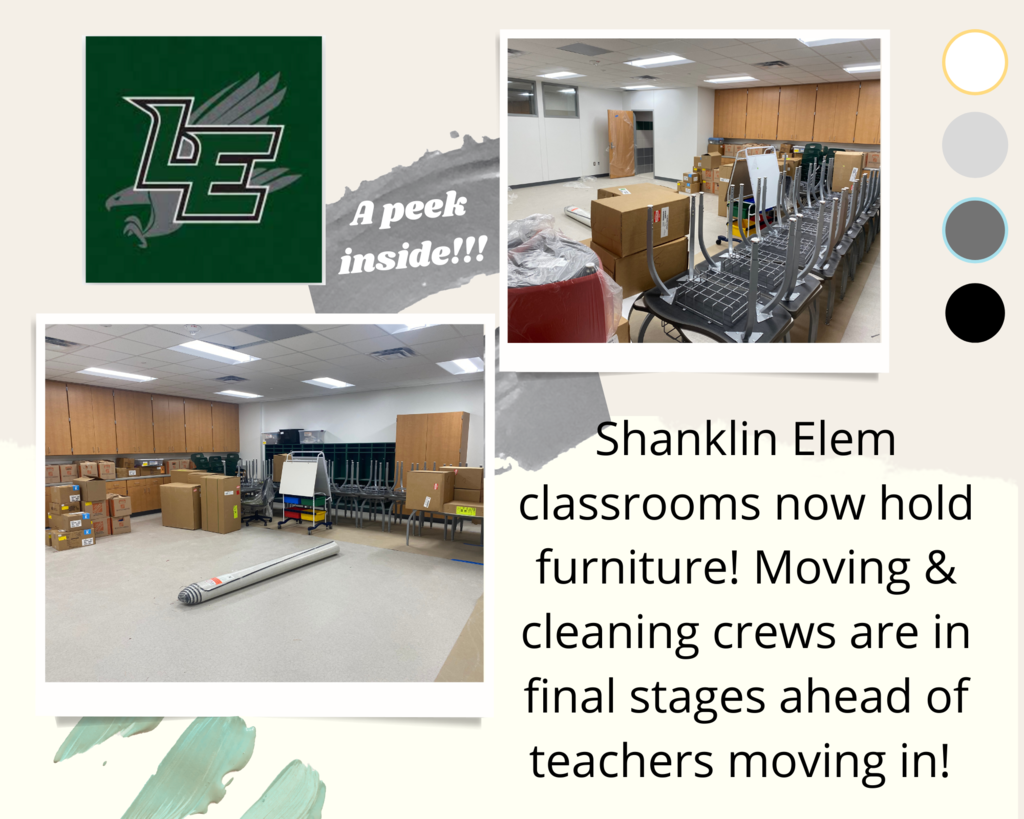 All girls interested in playing high school volleyball are encouraged to come with a parent to this volleyball meeting on Tuesday night.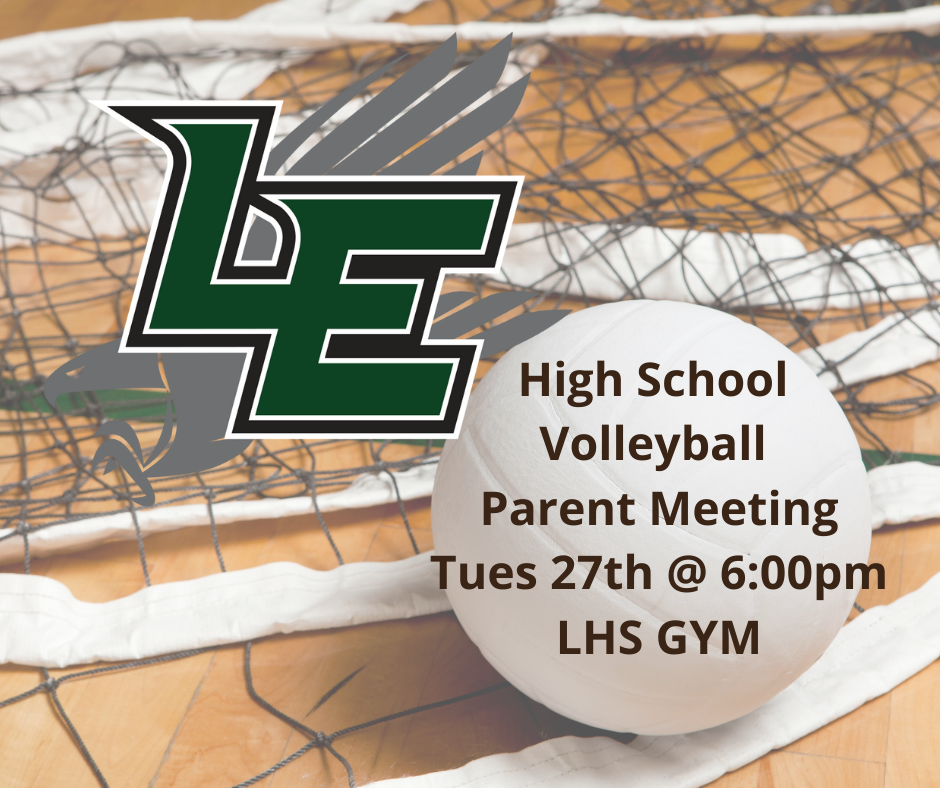 OUTSIDE PROGRESS: Fortunately the weather has held up so that the concrete has been able to set.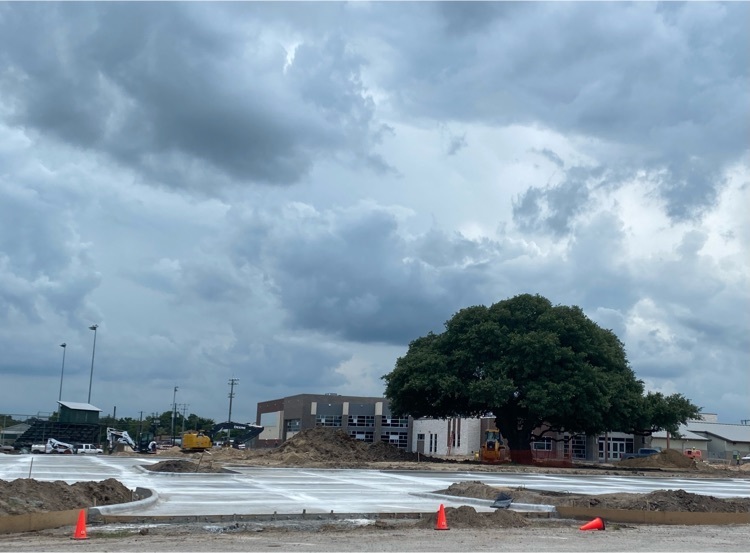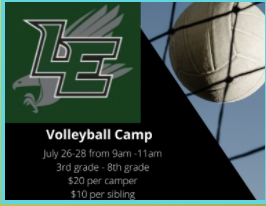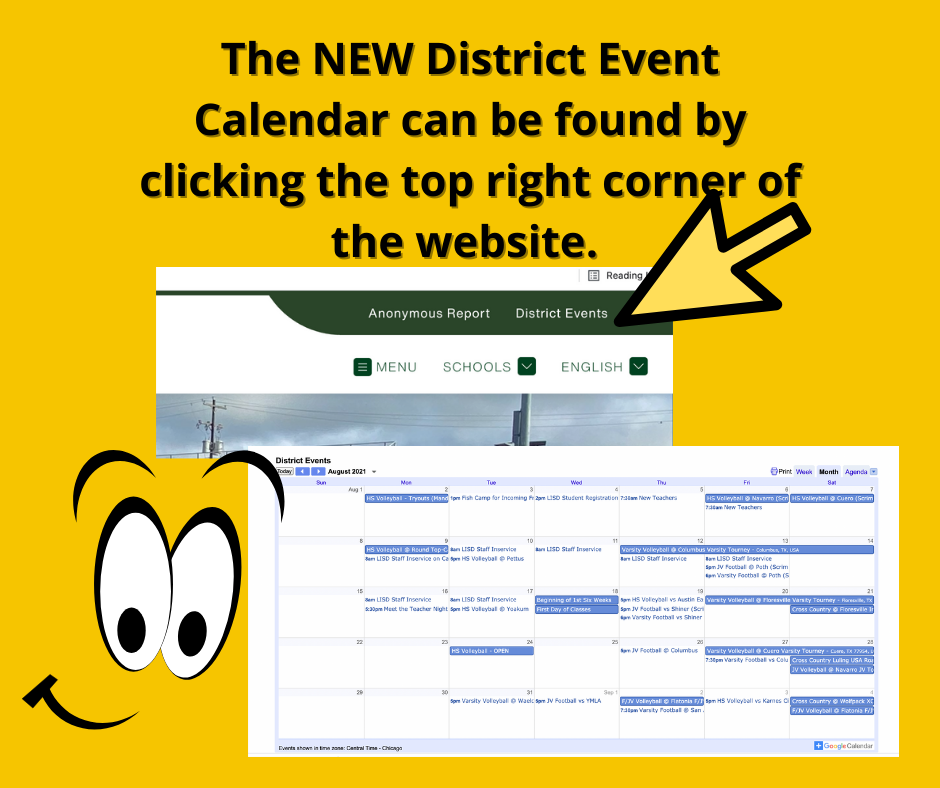 Registration for the 2021-2022 academic year is now open for NEW and RETURNING students! Parents must login to their Ascender parent portal to complete the registration process.
https://www.luling.txed.net/pa
...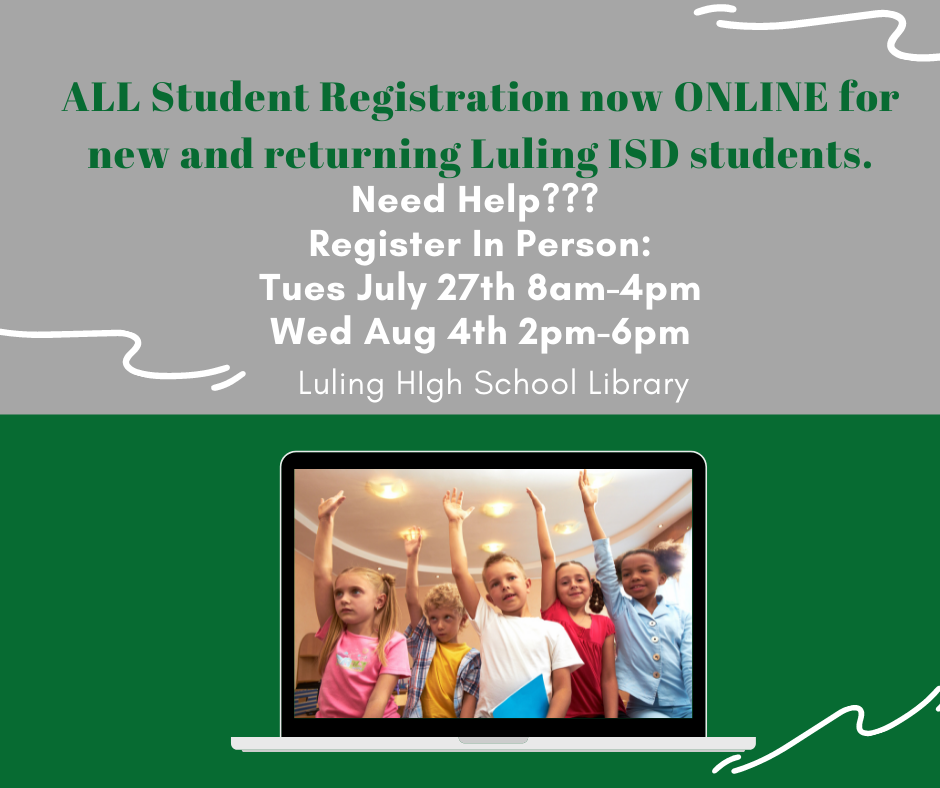 FOOTBALL! The Luling High School football coaches will present information, share expectations, and answer questions at the football meeting held for parents, guardians, and players on July 22nd at 6pm in the high school gym. Mark you calendars!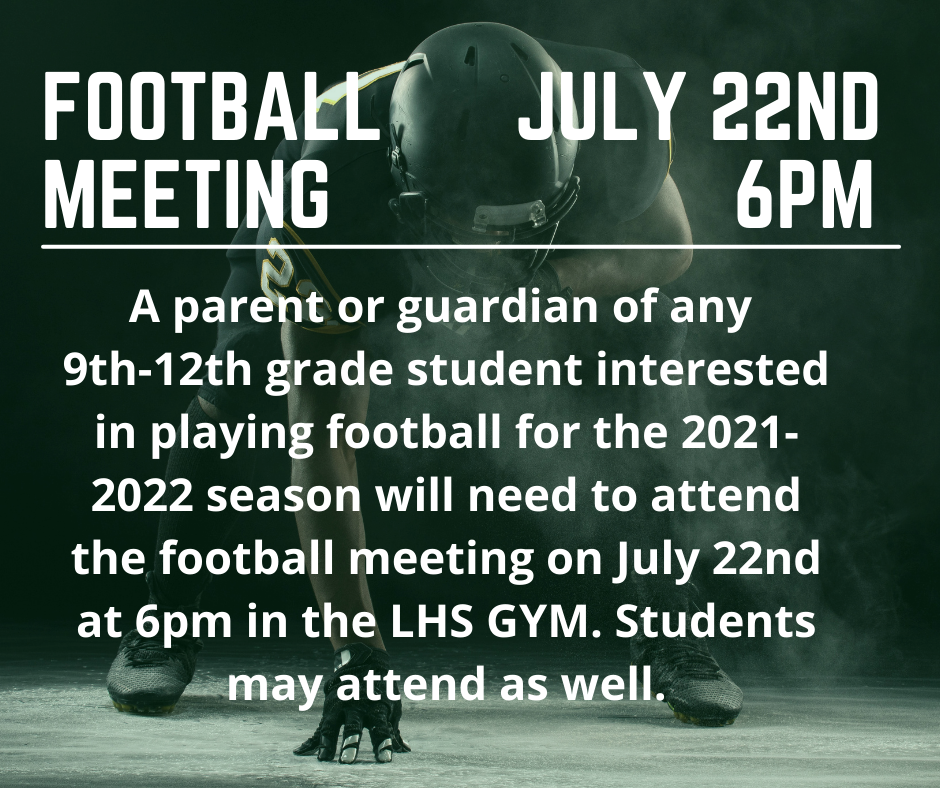 Attention 6th Grade Students! You and your family are invited to the GJHS Campus for the Welcome Picnic to tour the building, pick up schedules and much more! It's a come and go event!!! Mark you calendars.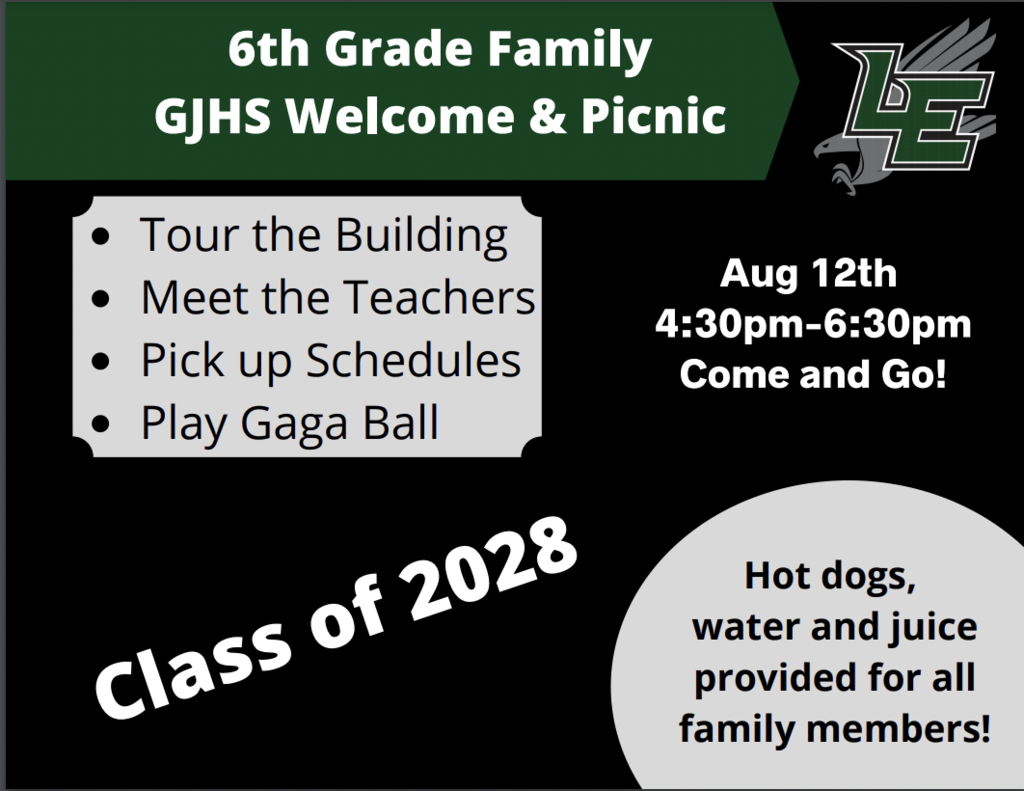 PROGRESS CONTINUES: So excited to see the weather allow the pouring of the concrete driveway!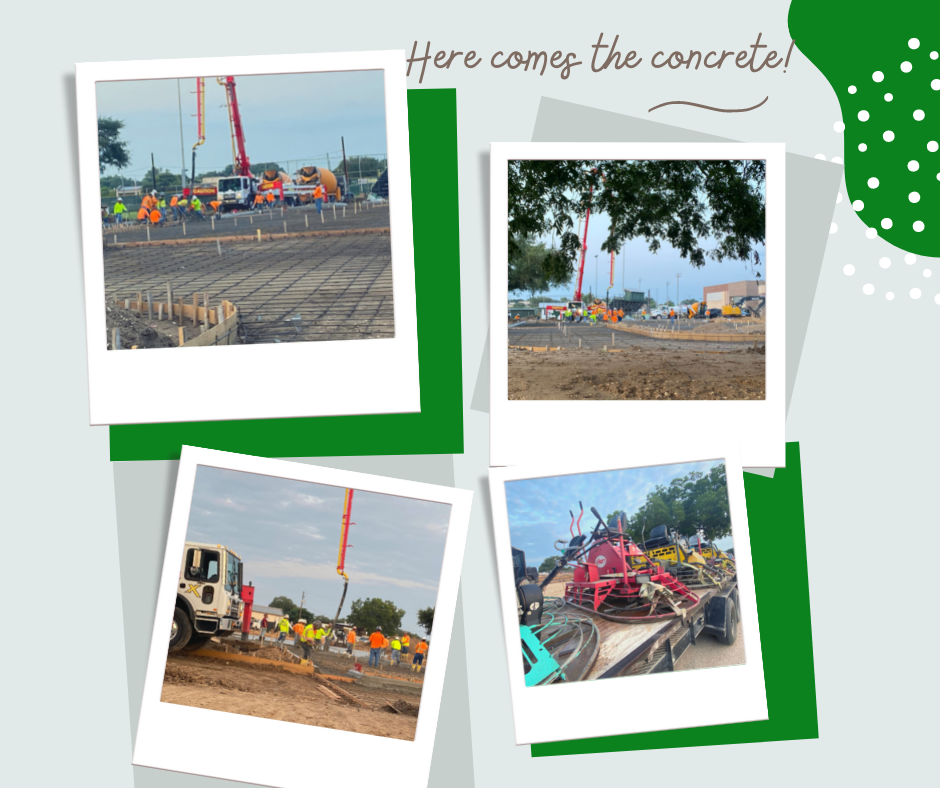 ATTENTION FRESHMEN!! Make plans to attend your Orientation on Aug 3rd from 1-3. Your schedules will be available as well as campus tours and meetings about planning for a successful high school experience. See you then!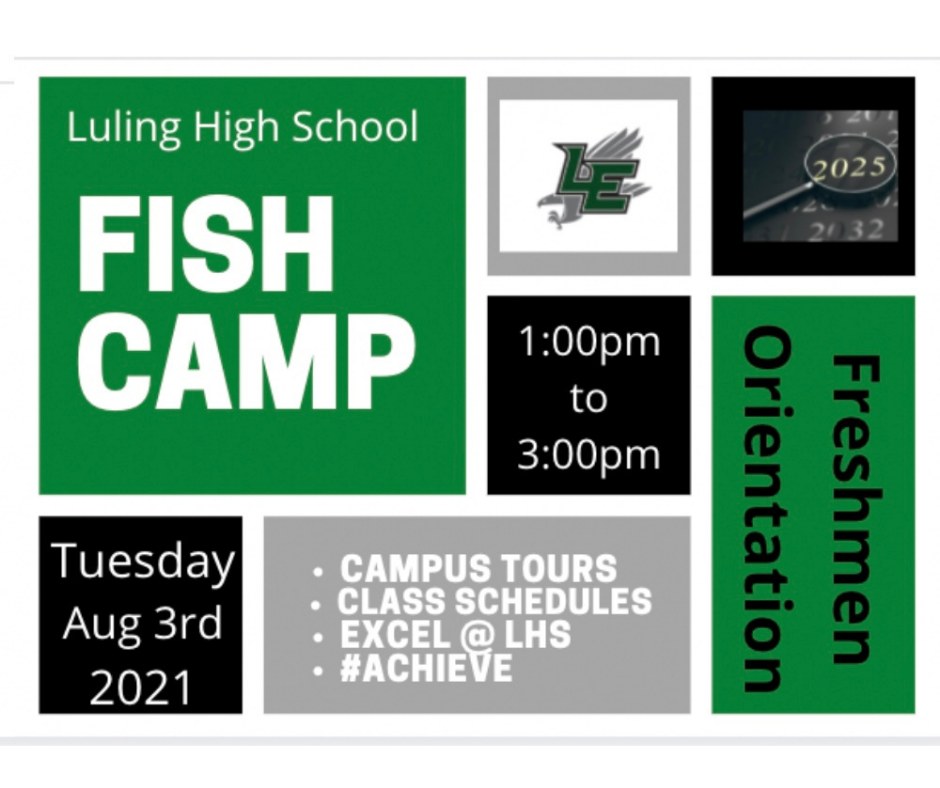 The Shanklin staff enjoyed a couple of hours at the Elementary Watermelon Welcome. It was wonderful to see so many able to stop by at this informal gathering to meet and greet the new staff!