Eagles played a solid defensive game tonight vs Devine, but came up short on the scoreboard.
Game Update.
Halftime Update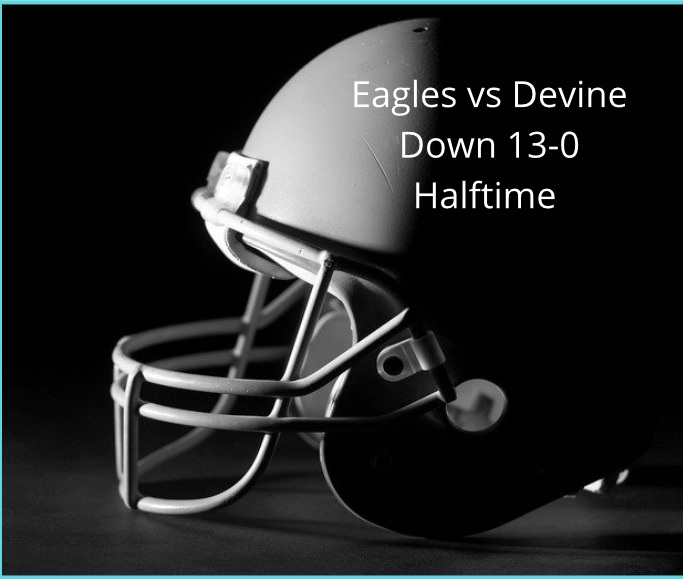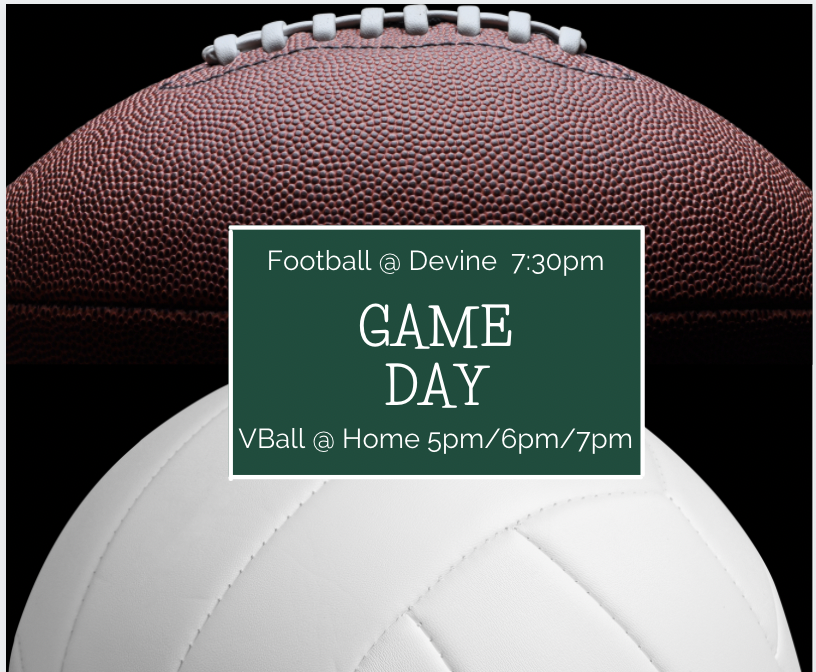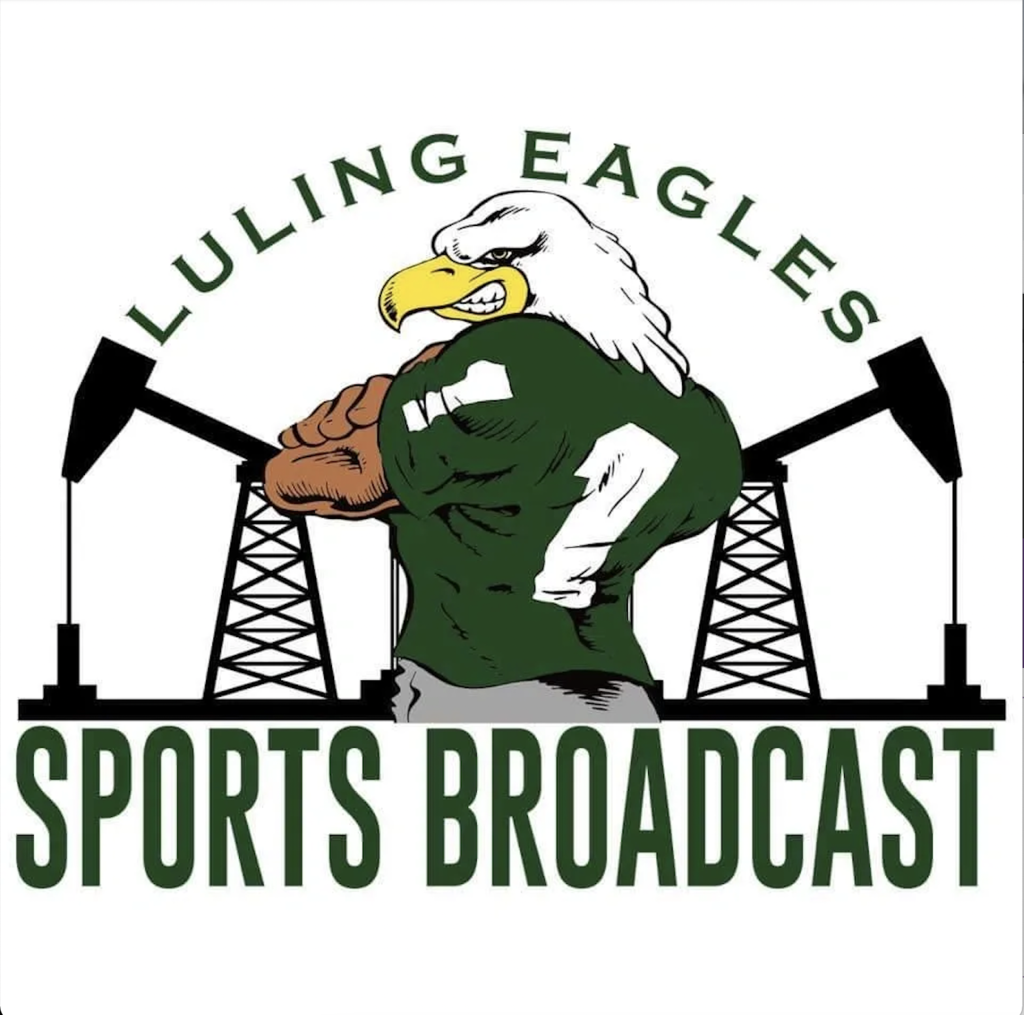 Great Day Of Staff Learning At LISD!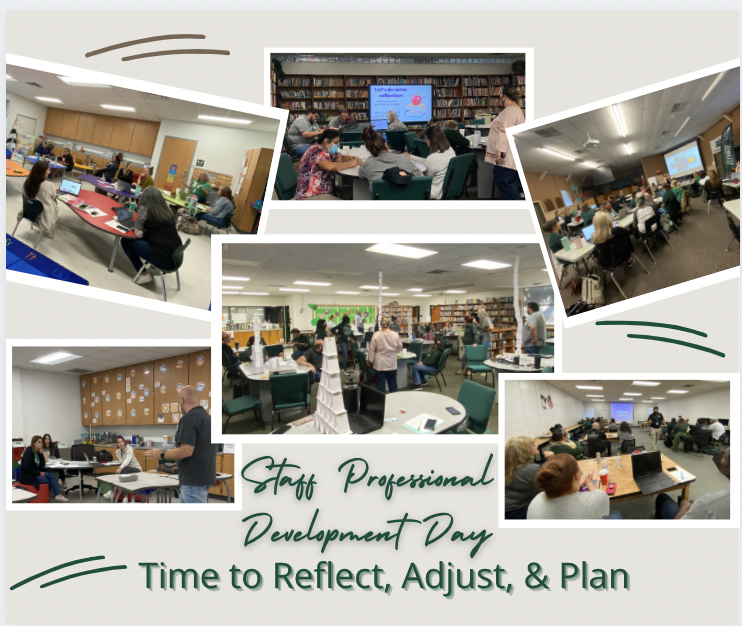 LHS Cosmetology was highlighted at the Sept Board Meeting. Mrs Towles has her students preparing to offer their salon services to the public soon and thanked Mr Smith for constructing the space. Stay turned for appointment info!!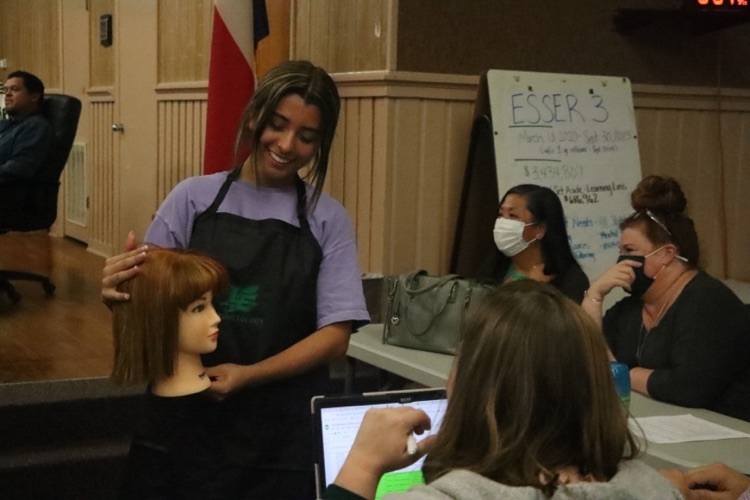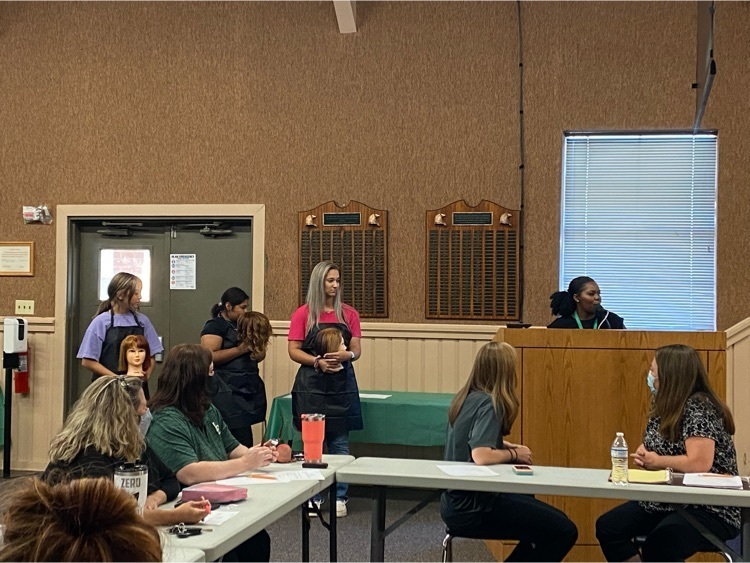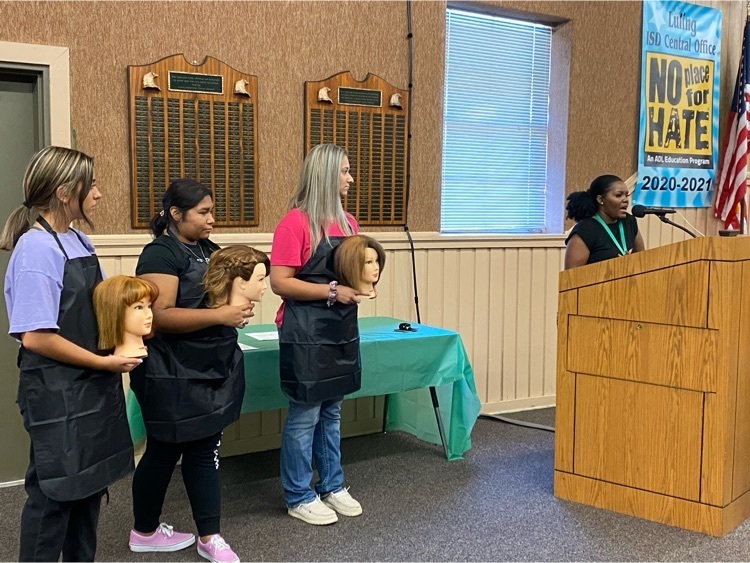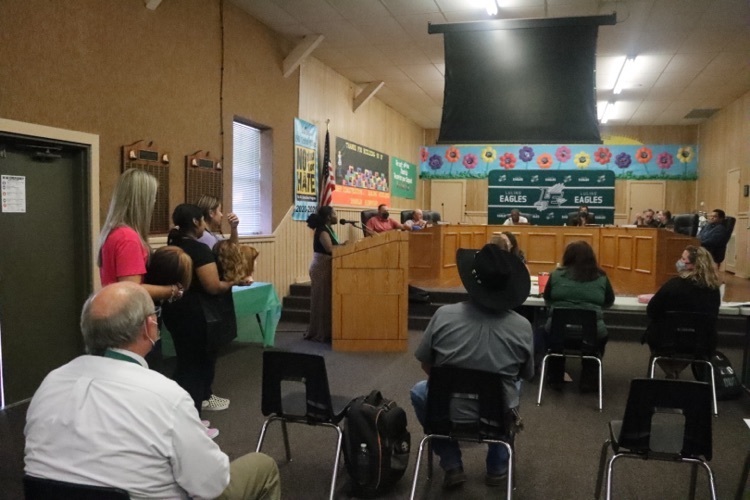 Football Tonight: 7th grade victorious!! 8th and JV fell to Devine. Zero Quit-Building a foundation.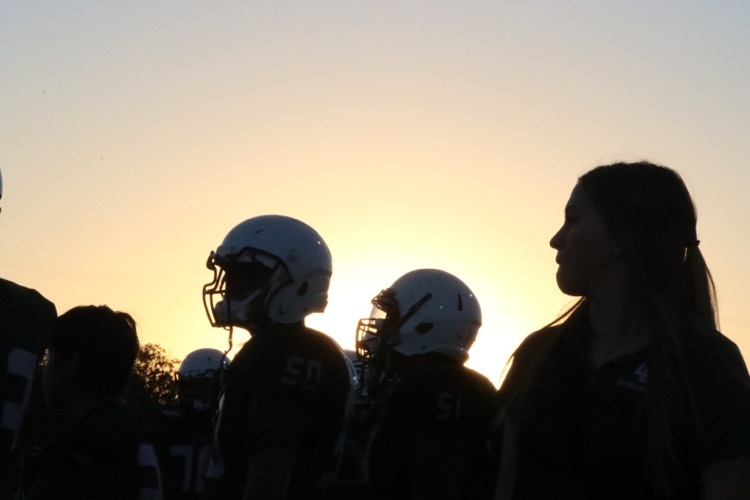 Mental health is important and so are you!!! It's OK to Not be OK.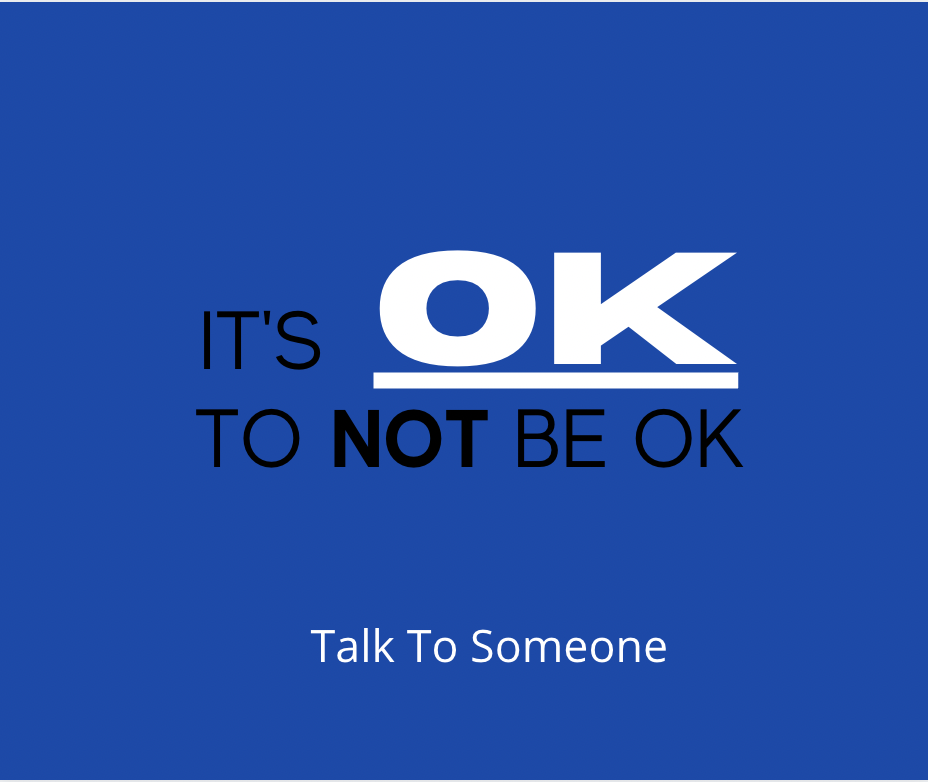 Stay Up To Date With LISD Scheduled Events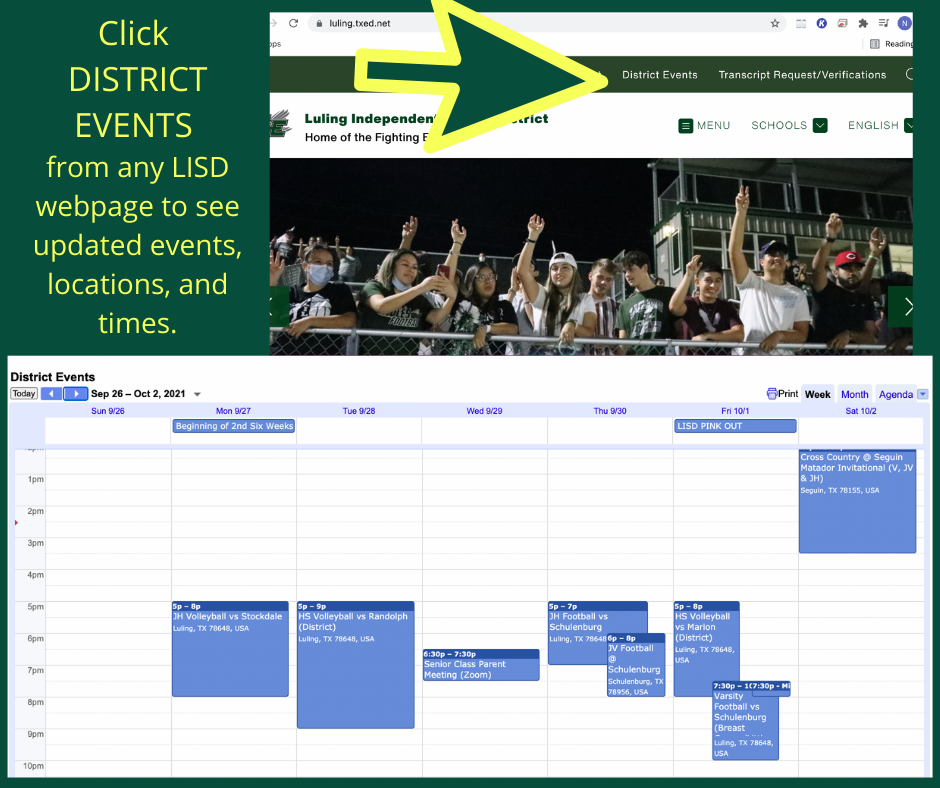 Communication between the cafeteria and the classrooms has been improved with technology. Students pick their lunch choice on the touch screen and the cafeteria uses the data to plan the amount of food to prepare each day. Students gain independence while less food is wasted.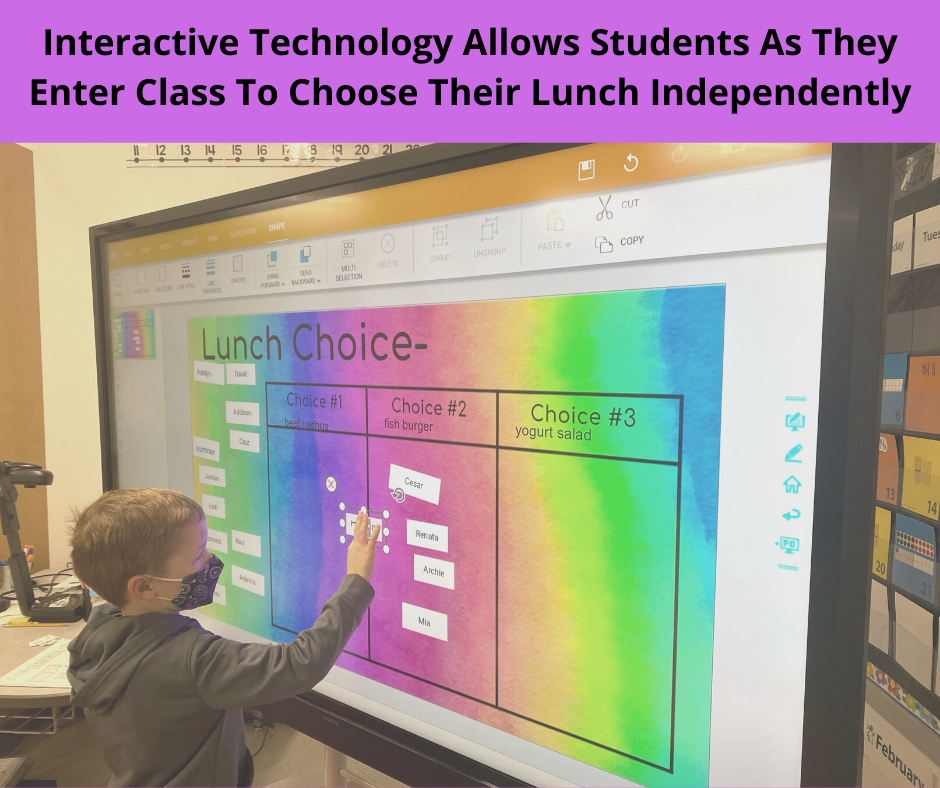 Understanding multiplication through activities.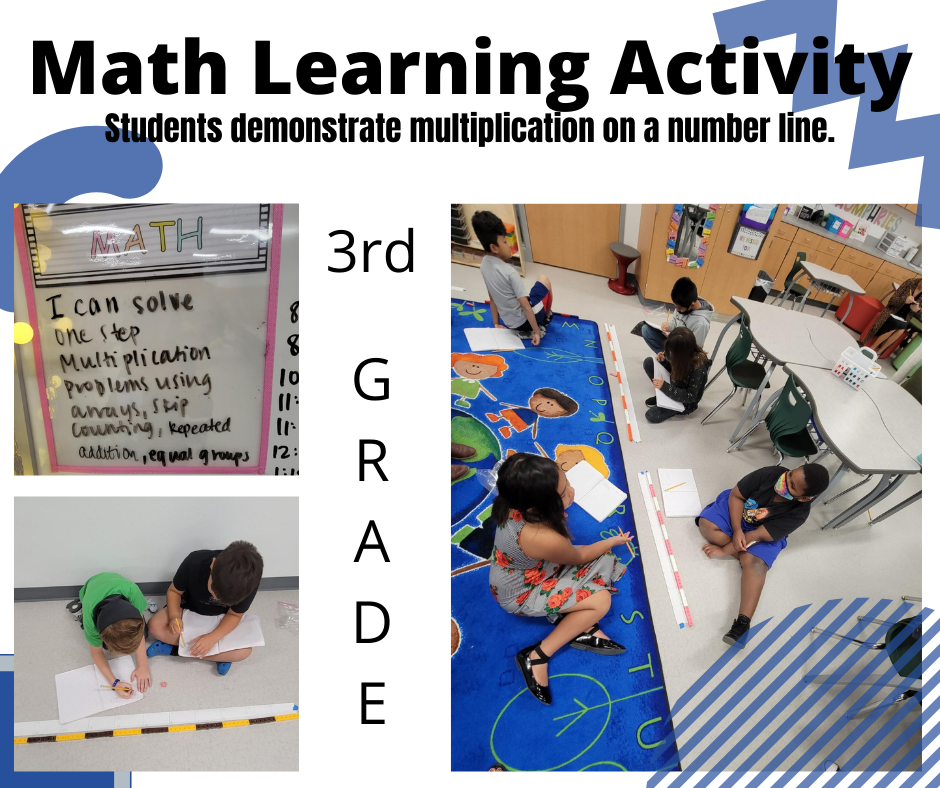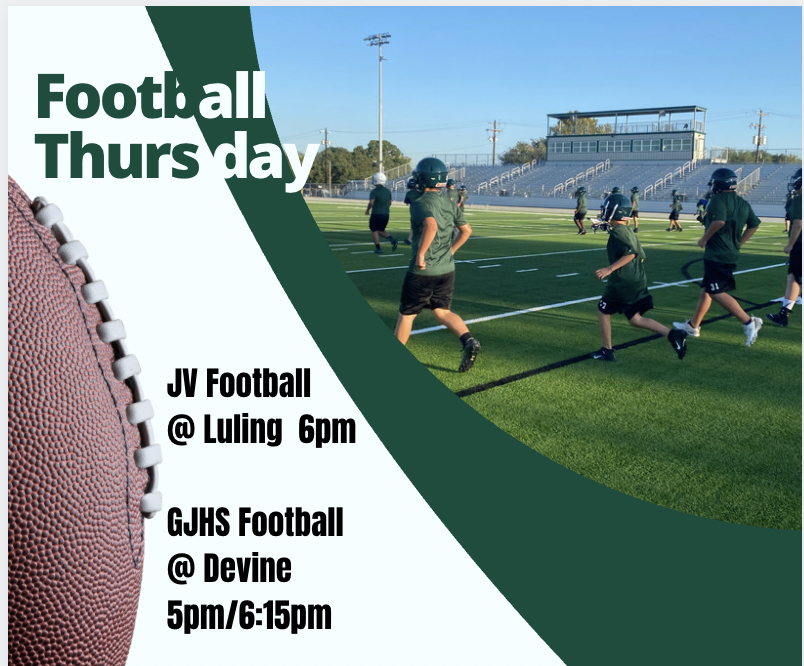 Calendar Reminder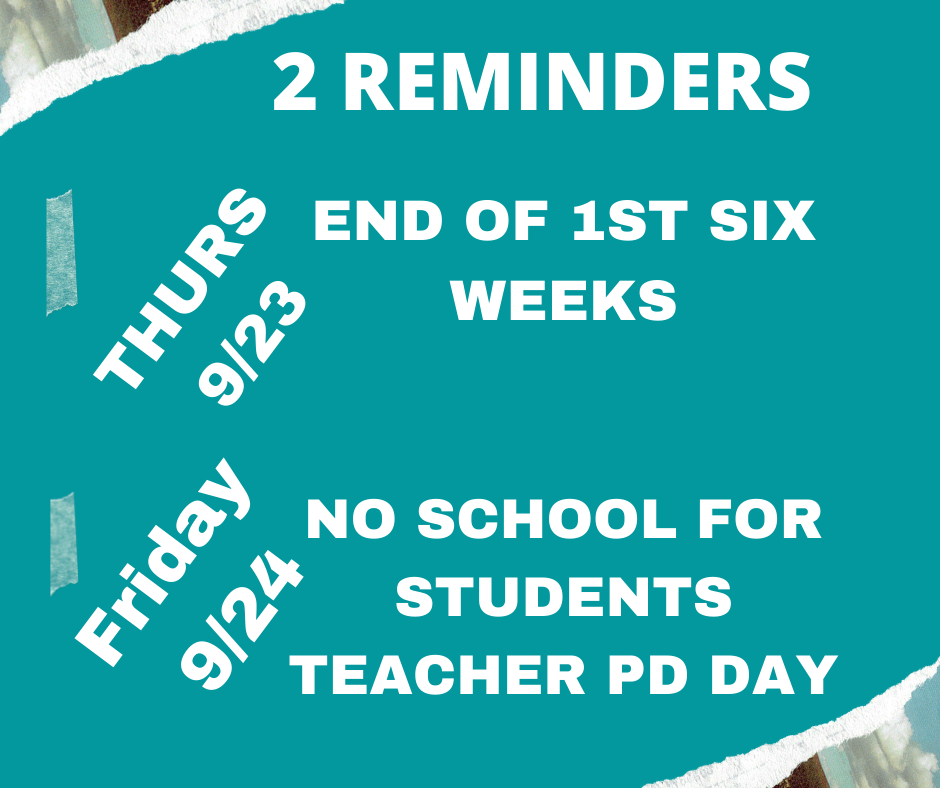 Asking for help is a sign of strength. You are not alone.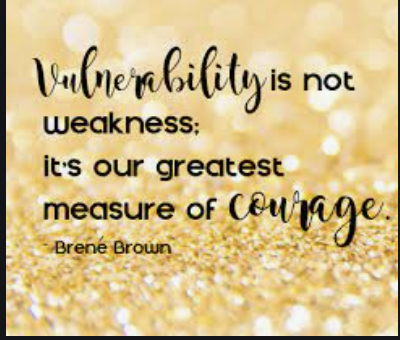 Beautiful Morning At LISD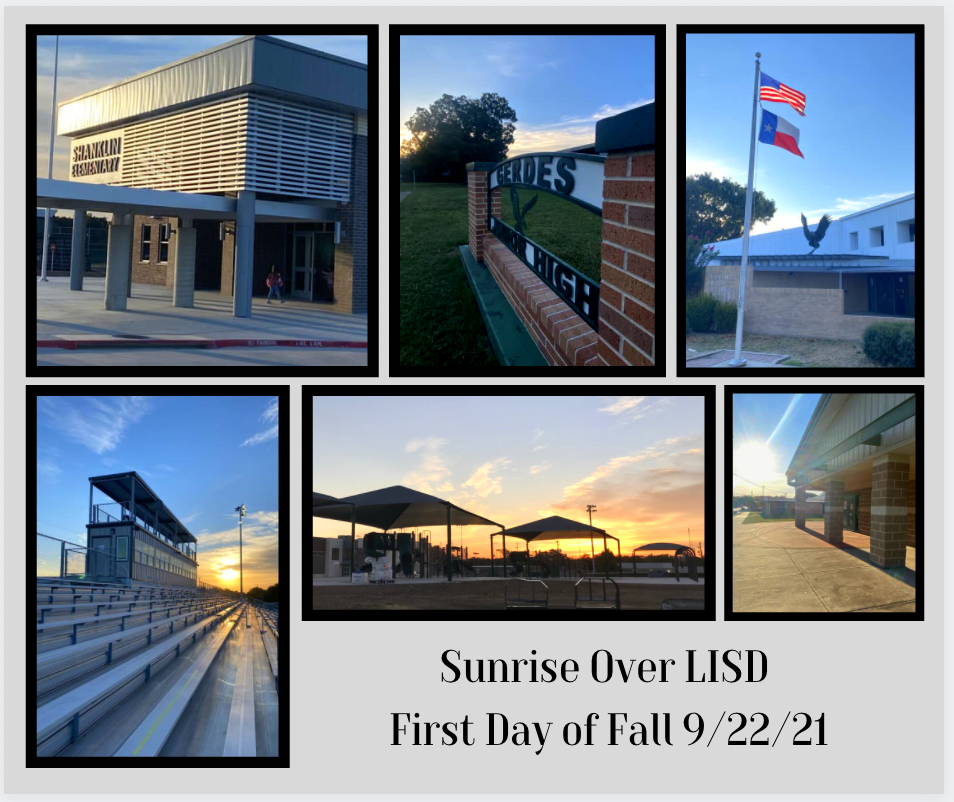 Bright Cool Day On The First Day of Fall.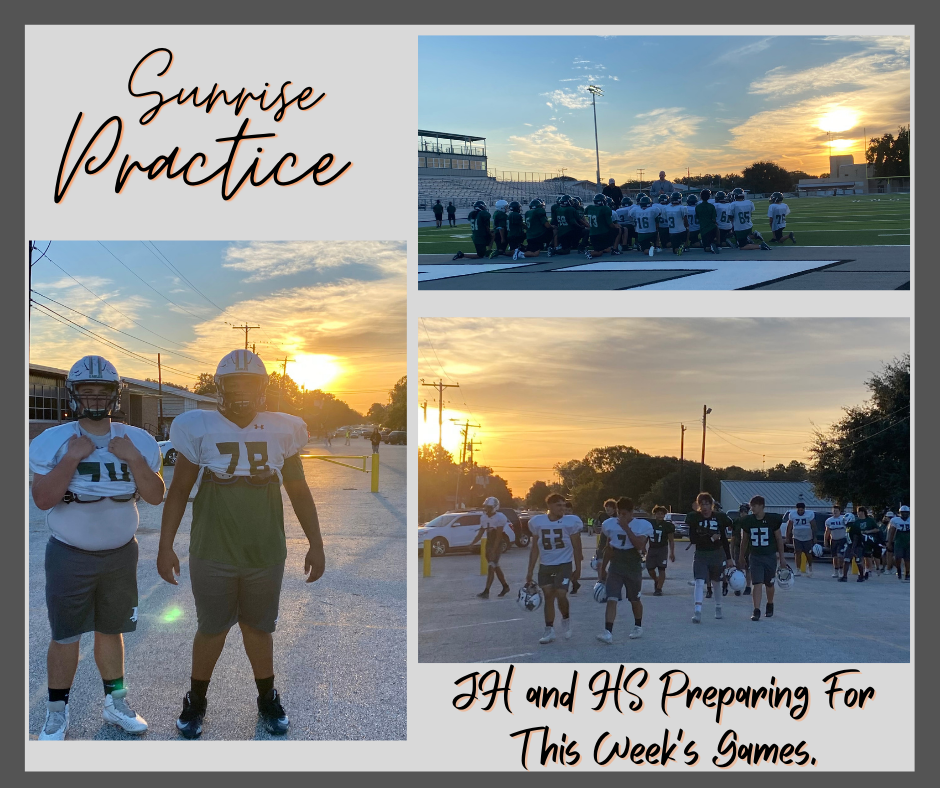 See what's cooking for breakfast and lunch each day!!!!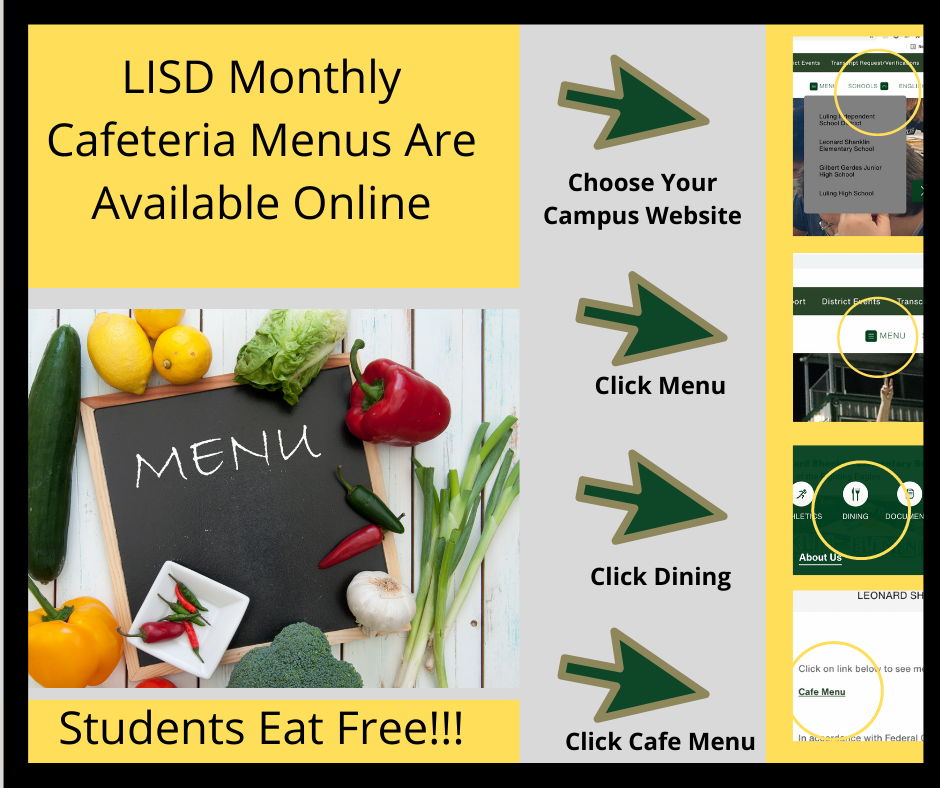 District Calendar Reminders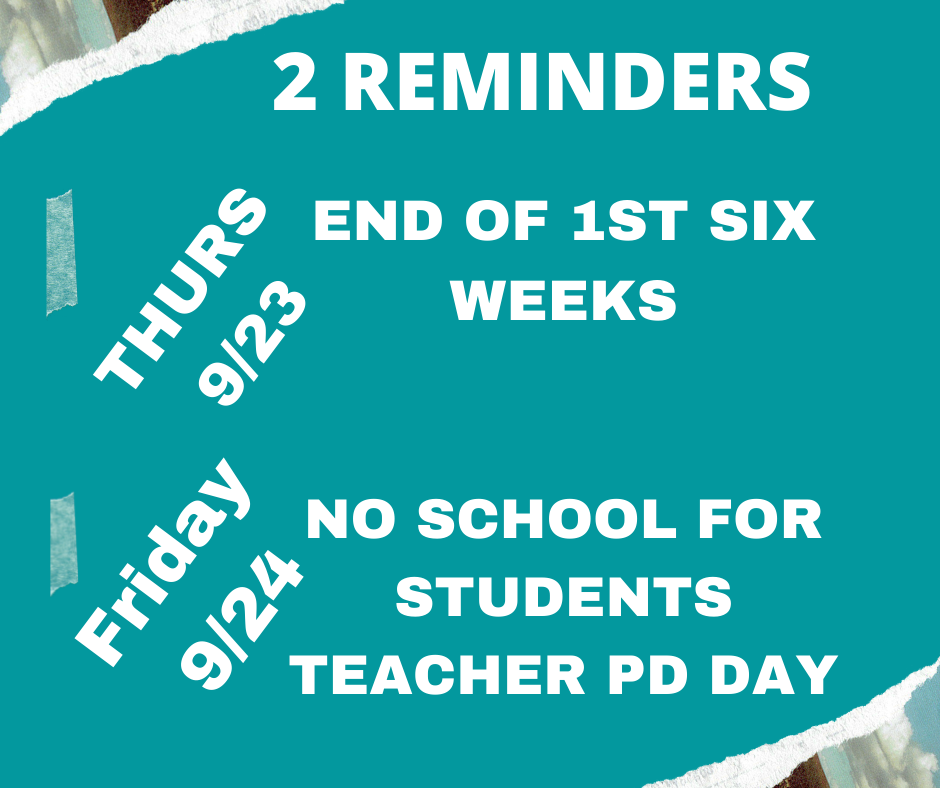 Oct 9th Community Job Fair!