Shanklin Elem Drop Off & Pick Up PreK-2nd:Side Door 3rd-5th&Younger Siblings: Front Door Please DO NOT use Houston behind LHS during pickup and DO NOT turn right out of circle during pickup.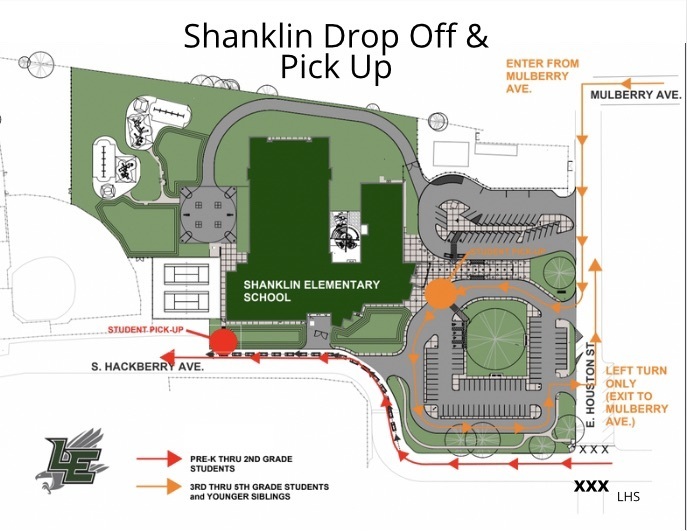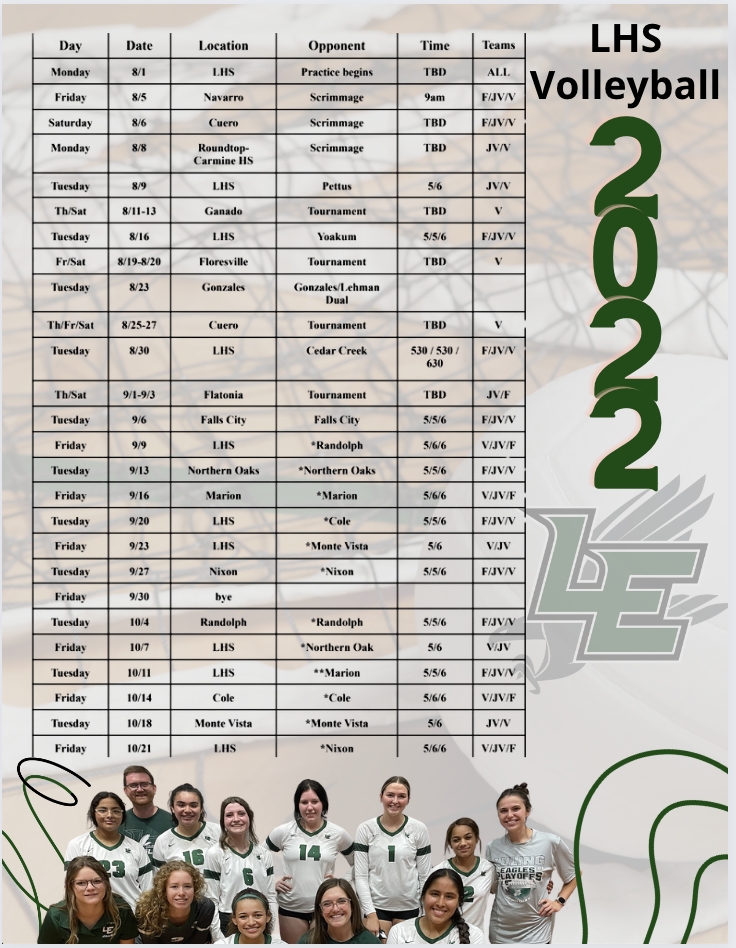 Three of our fantastic students spoke in front of the entire staff at the Luling ISD Convocation. Thank you for sharing your perspectives EJ, Gavin, & Hailey! Great reminder that Educators Expand The World For Students!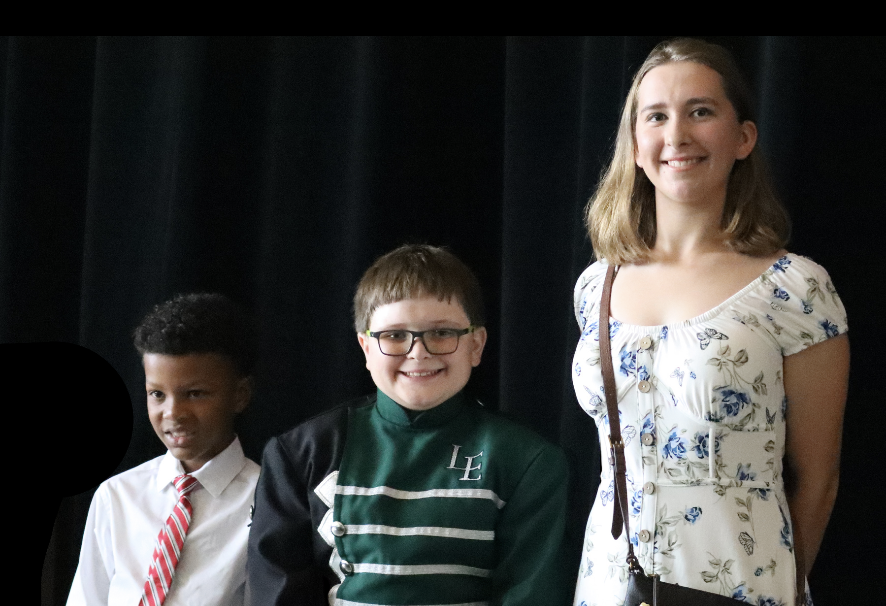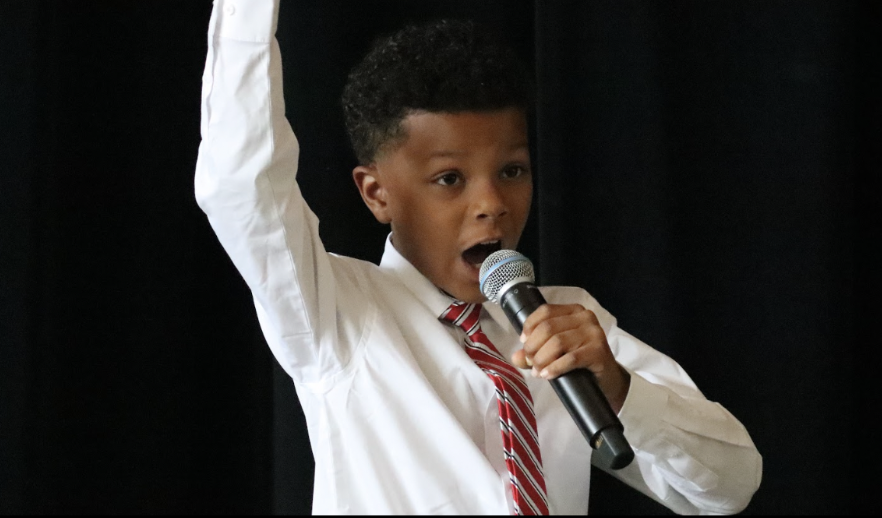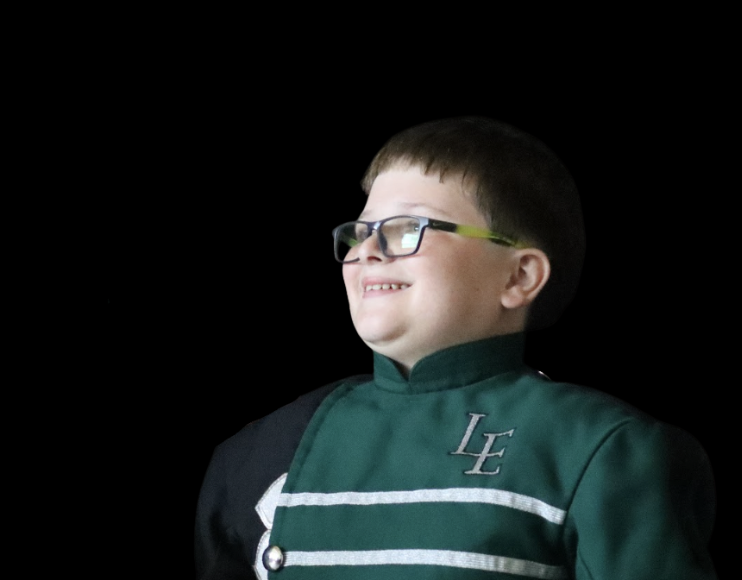 All Varsity Football Players and Their Families Are Invited To Participate In Placing This Season's Decal On The Varsity Football Helmets Aug 25th at 6pm in the HS Cafeteria.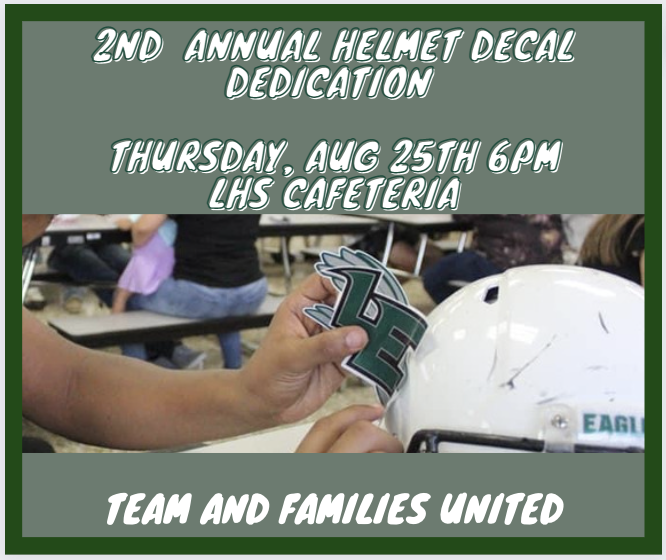 This school year, all Luling ISD students are eligible to receive free breakfast and free lunch!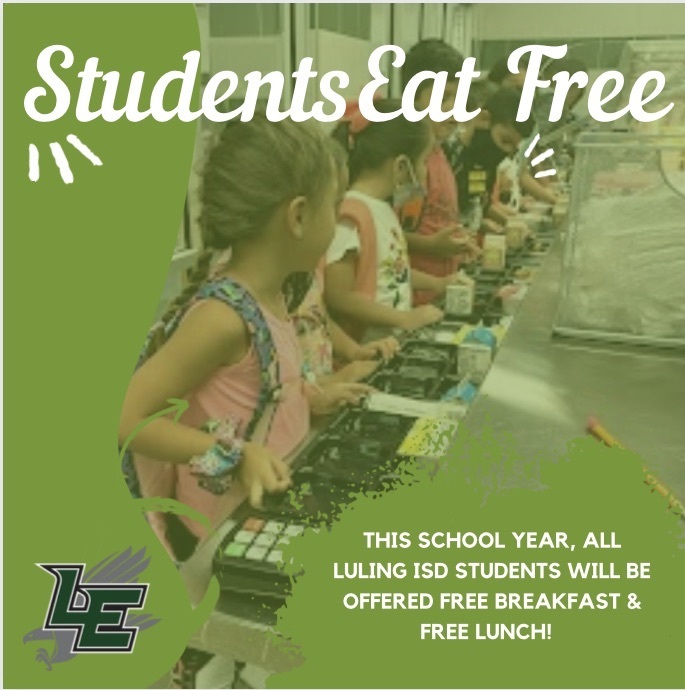 Varsity VBall Bringing Home Some Hardware In Weekend Tournament! Great Start Ladies!!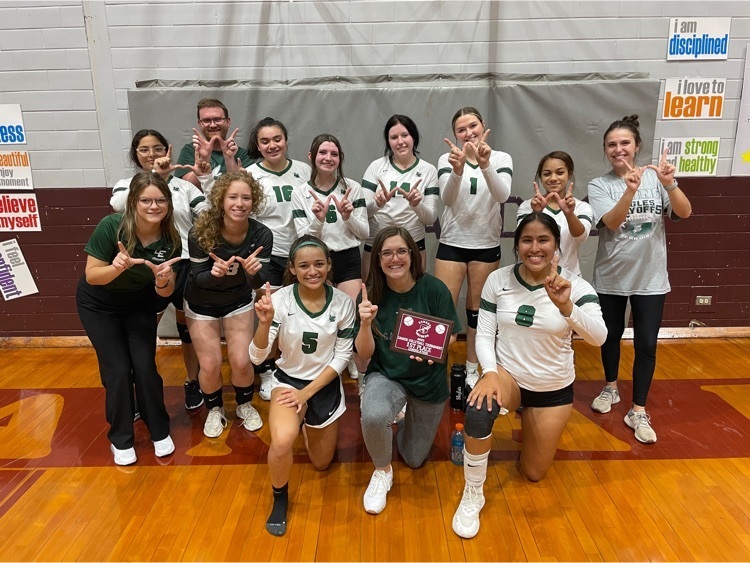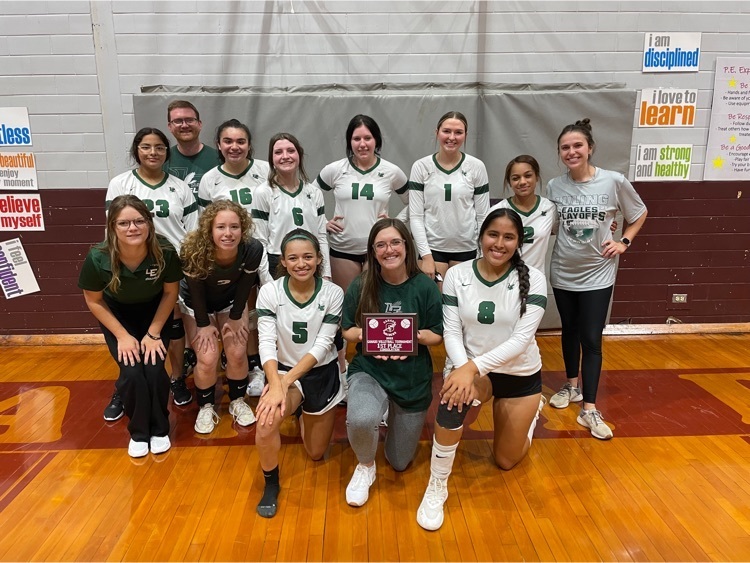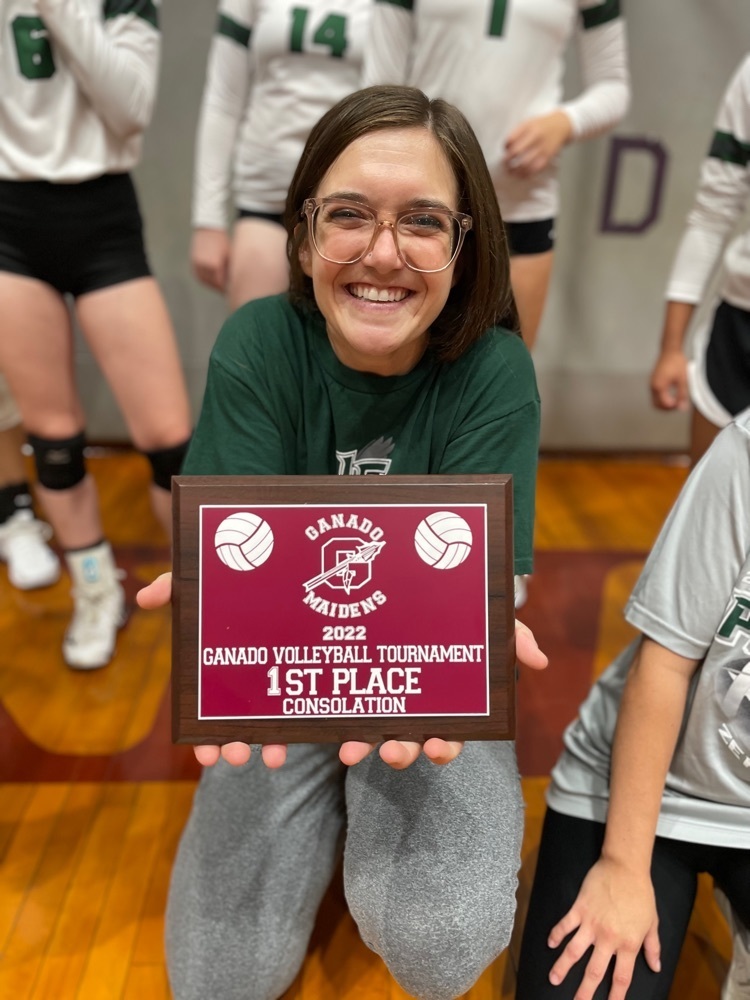 Excited that the focus of our staff and students has yielded improved results! We are proud these achievements!!!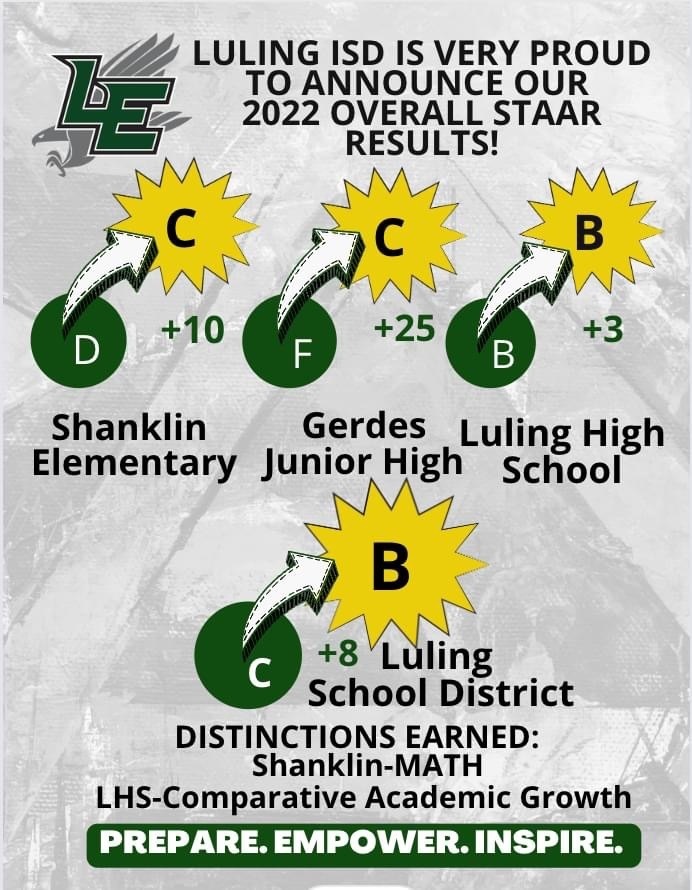 Great Meet The Teacher Event! Many more photos found on our FB page.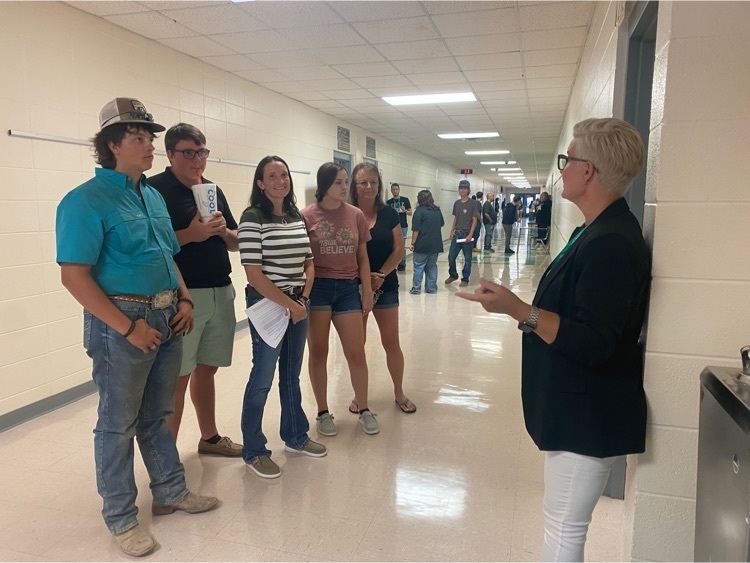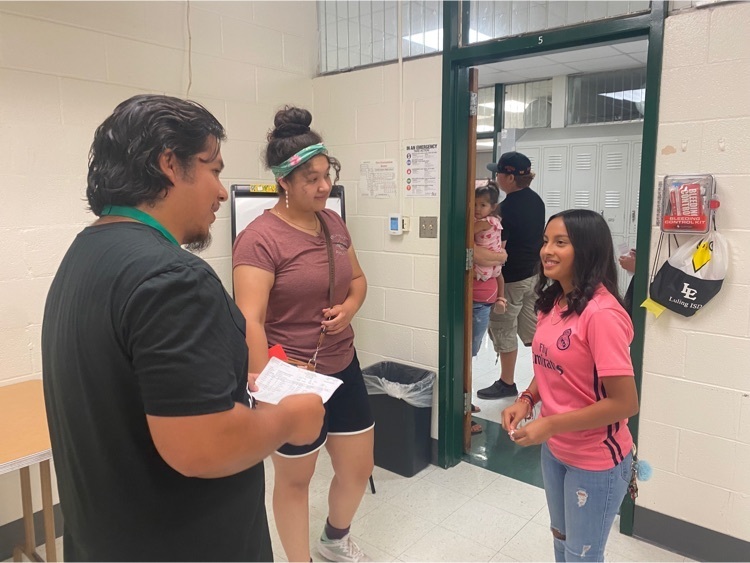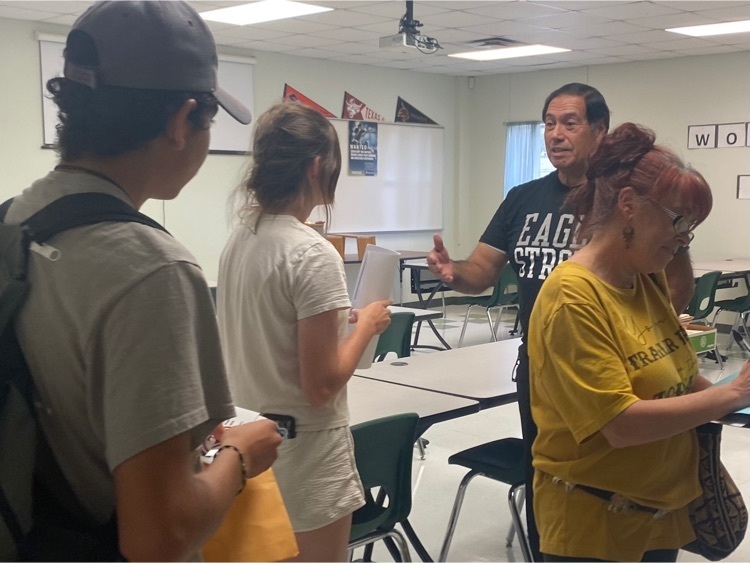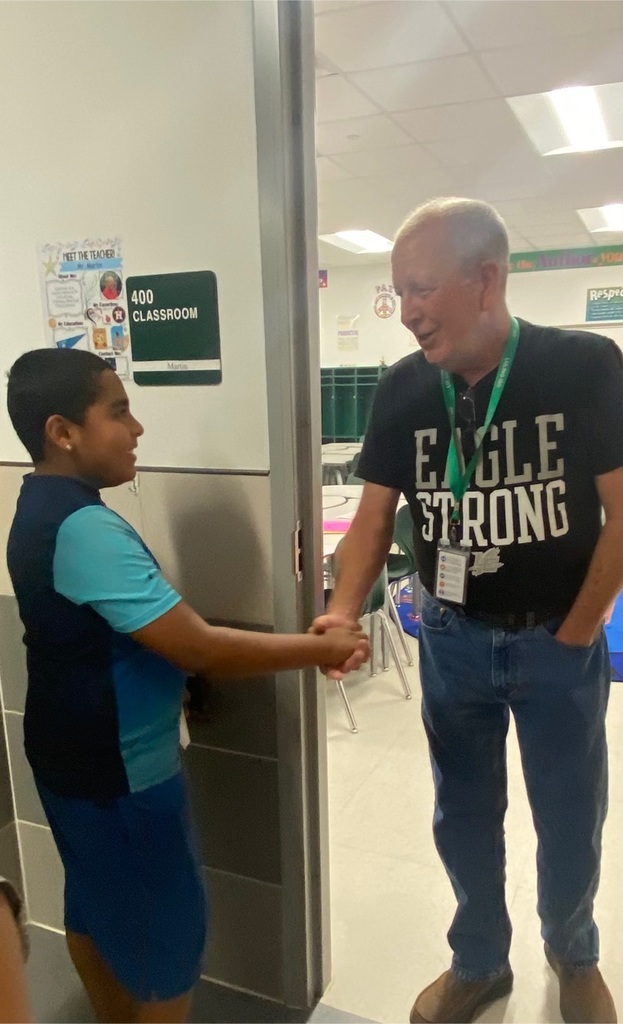 Visit the Old Primary Cafe 4pm-6pm on corner of Bowie for free school supplies, bouncy house, kids activities, and more! Meet the Teacher on campuses 5pm-7pm.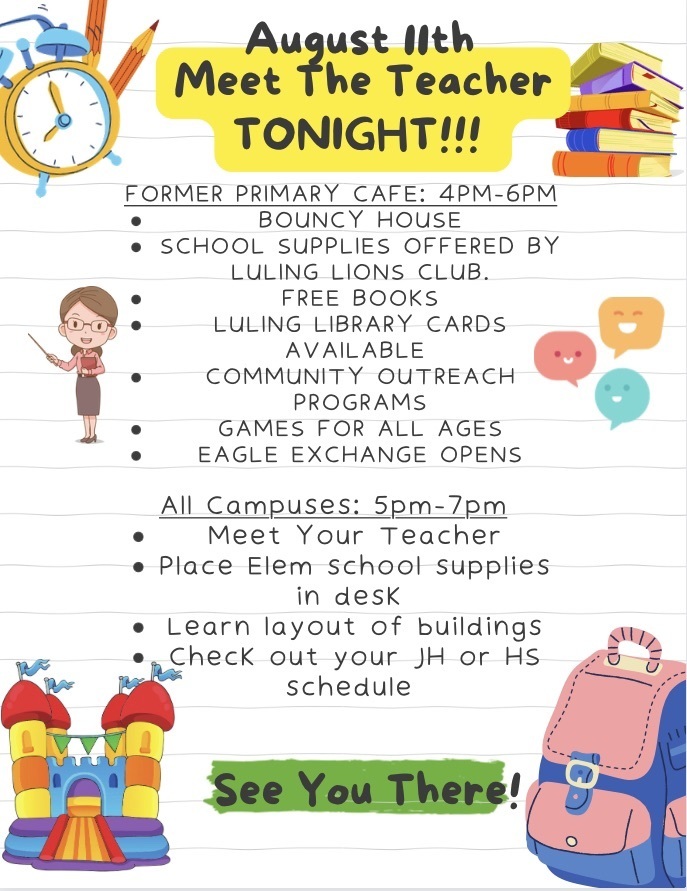 Back To School Fun Activities and Supplies including a Bouncy House! 4pm-6pm Today!!!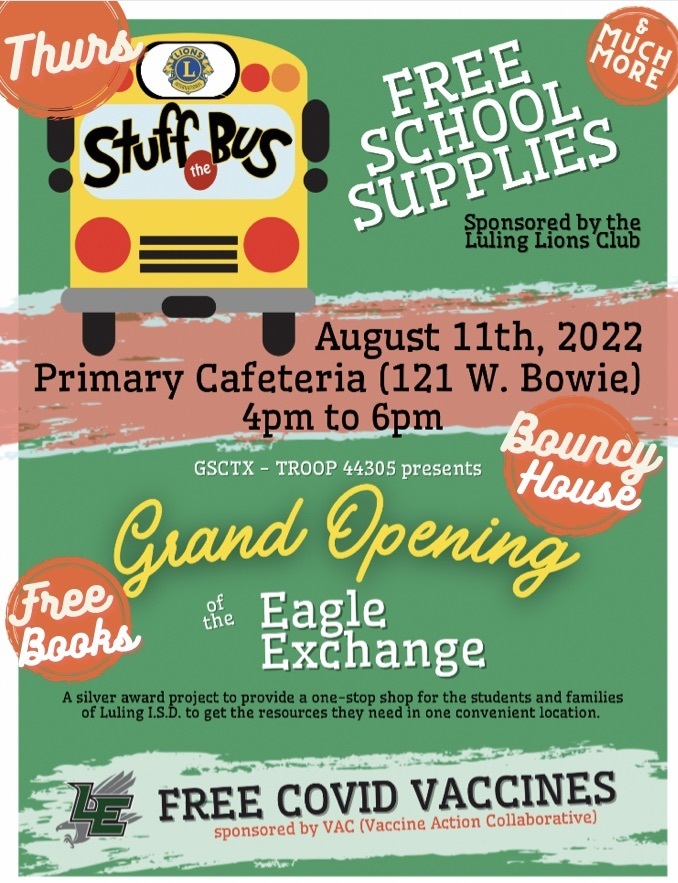 Meet the Teacher Tonight! PLUS…activities in the old Primary cafeteria!

Meet the Teacher Plus Great Activities and Free School Supplies in the old Primary Cafe!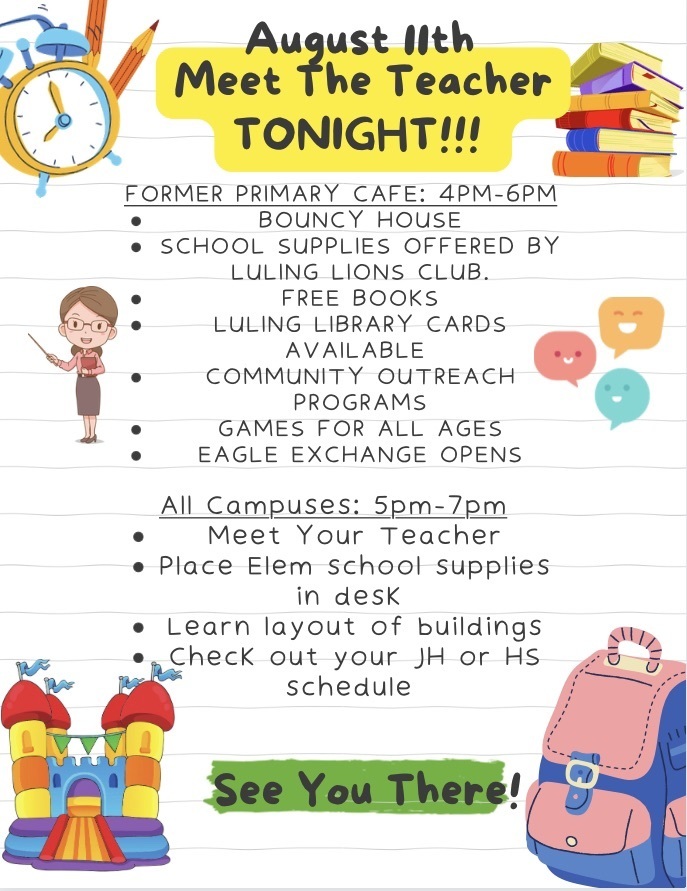 Meet the Teacher Thursday! Many Events Offered In Primary Cafe too!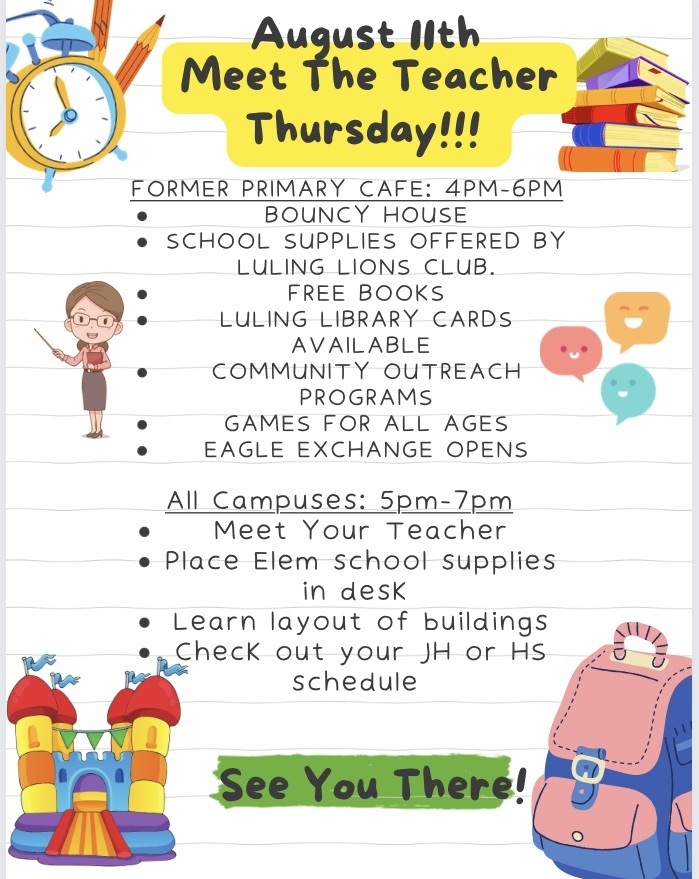 Thursday 4-6pm in the old Primary Cafeteria!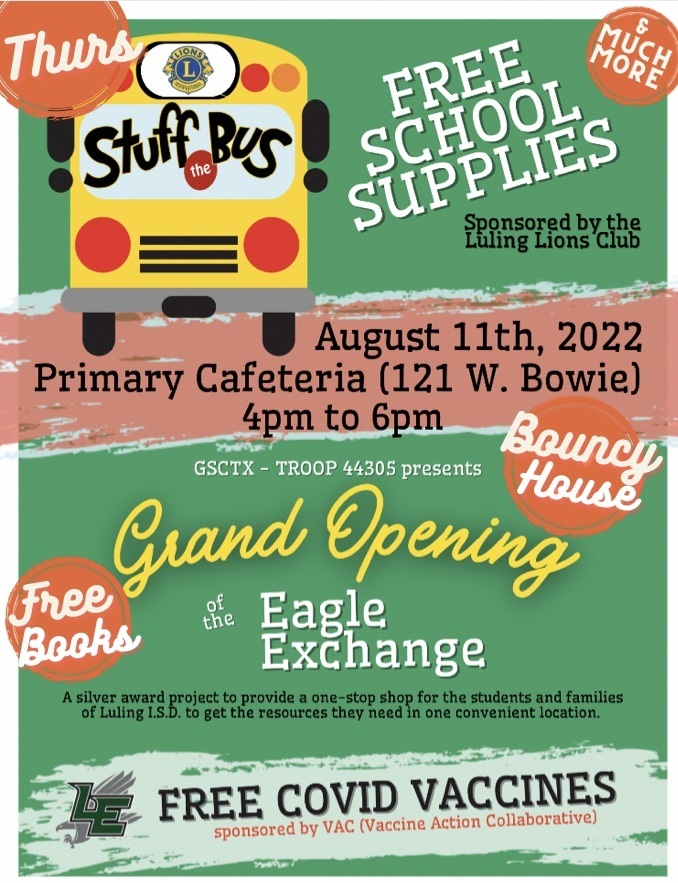 Thursday 4-6pm in the old Primary Cafeteria!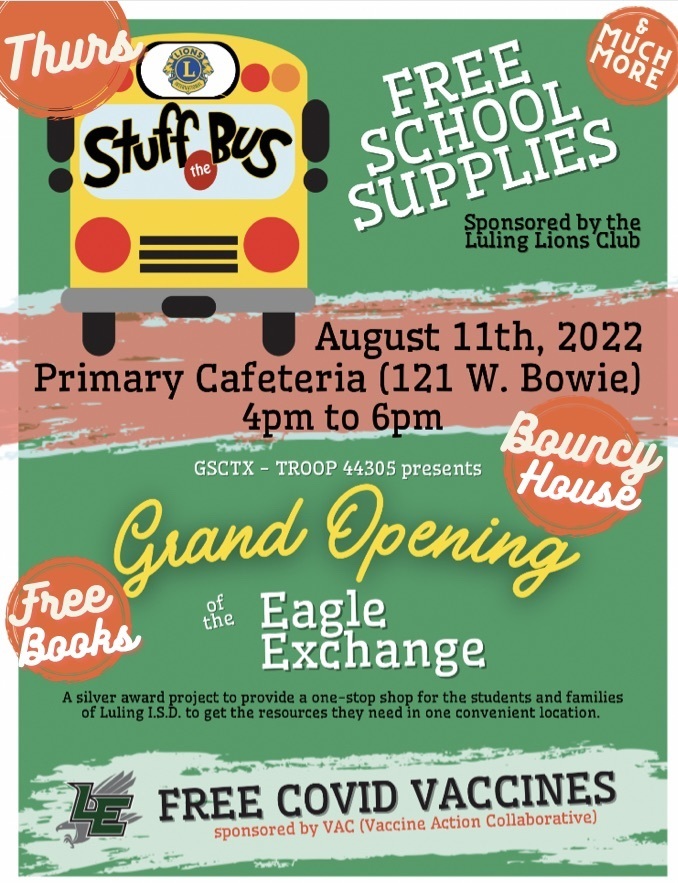 Two JH Athletic Parent Meeting Held TONIGHT. Boys at 5:30 & Girls at 6:30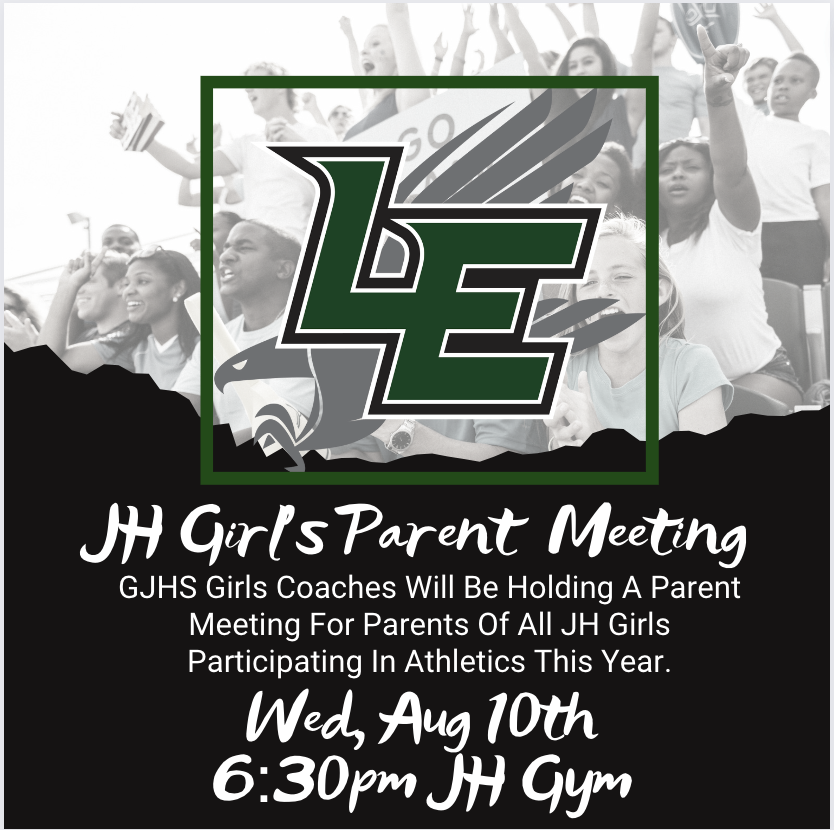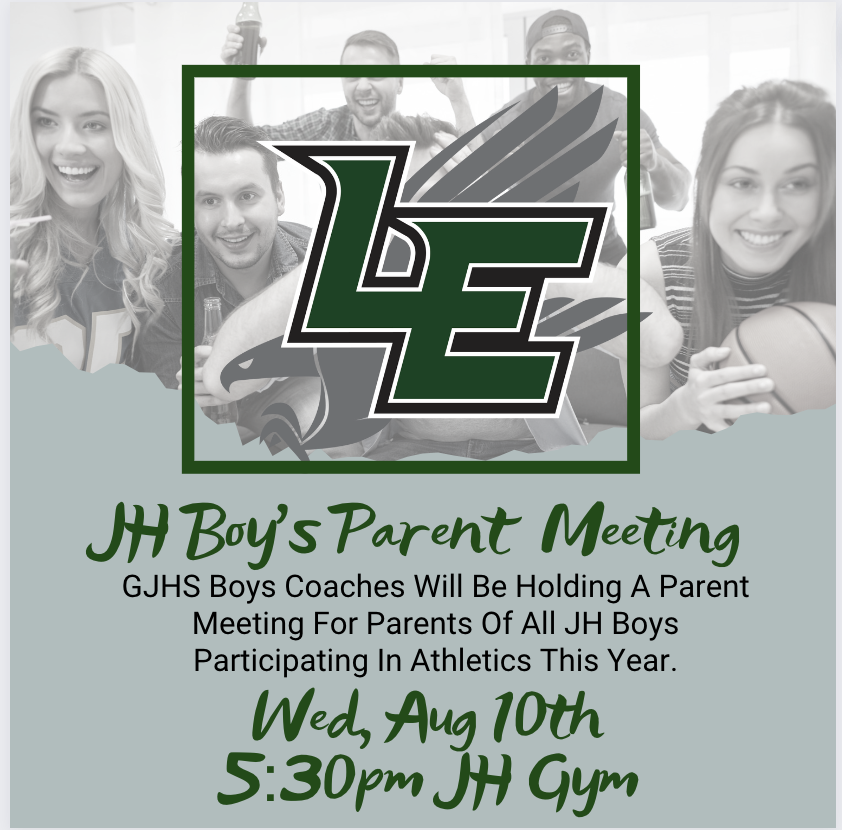 Appreciate our district substitutes!!! Thank you for participating in our 2022 Safety Training!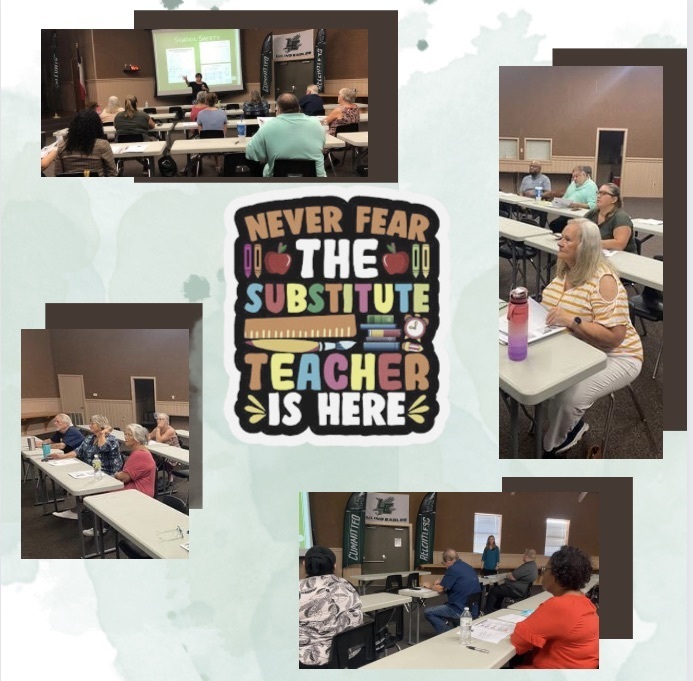 6th Grade Family Welcome!!! Excited for this new journey!!! (More pics on FB)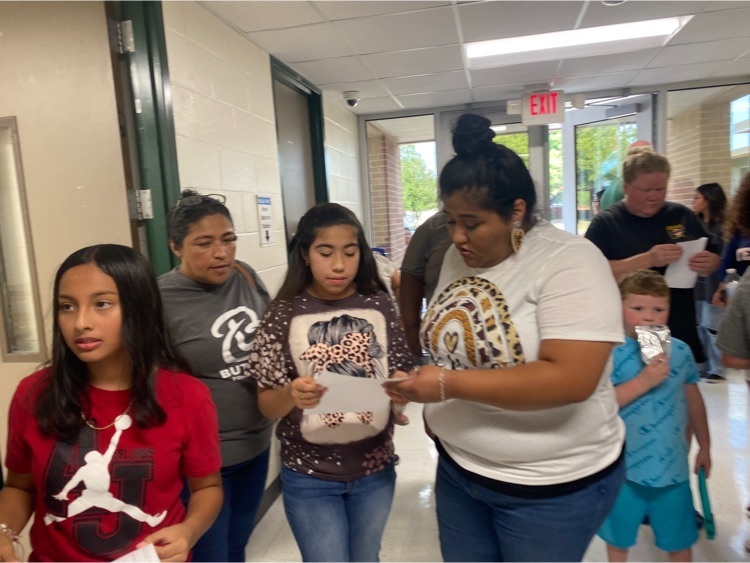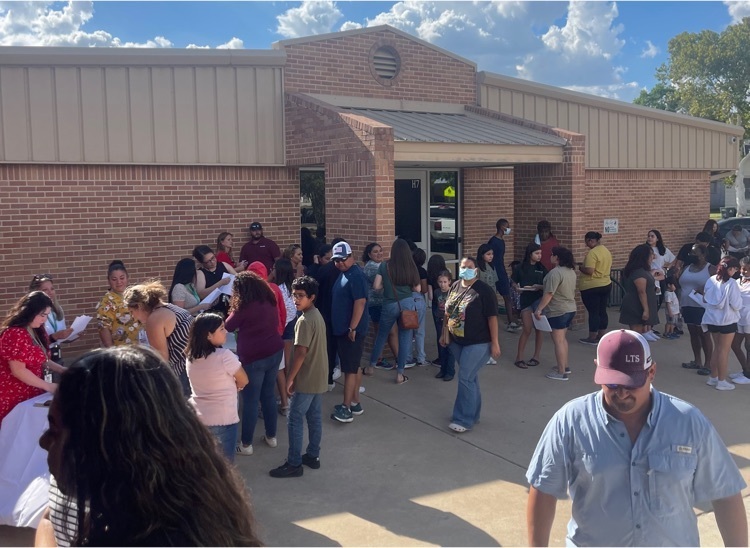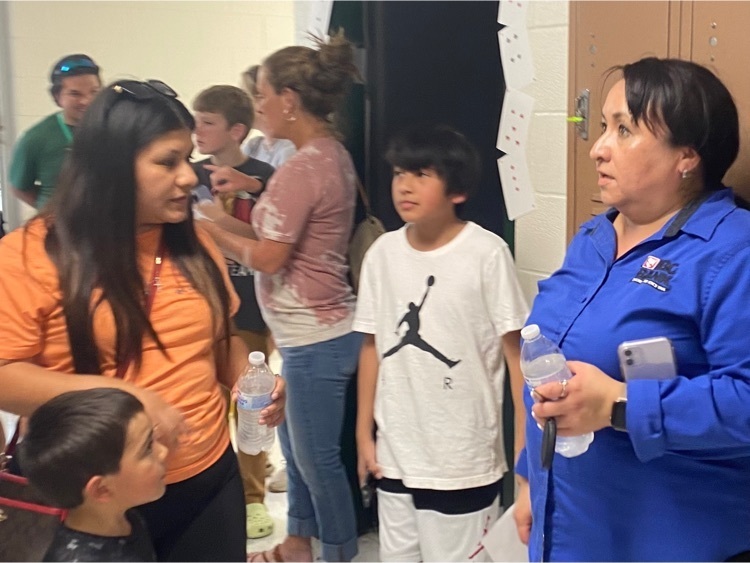 JH Boy's Athletic Parent Meeting to be held on Wed the 10th at 5:30pm in the JH gym. All JH Boys participating in athletics this year and their parents are asked to attend.