Luling ISD is thankful for each staff member and every student within our district.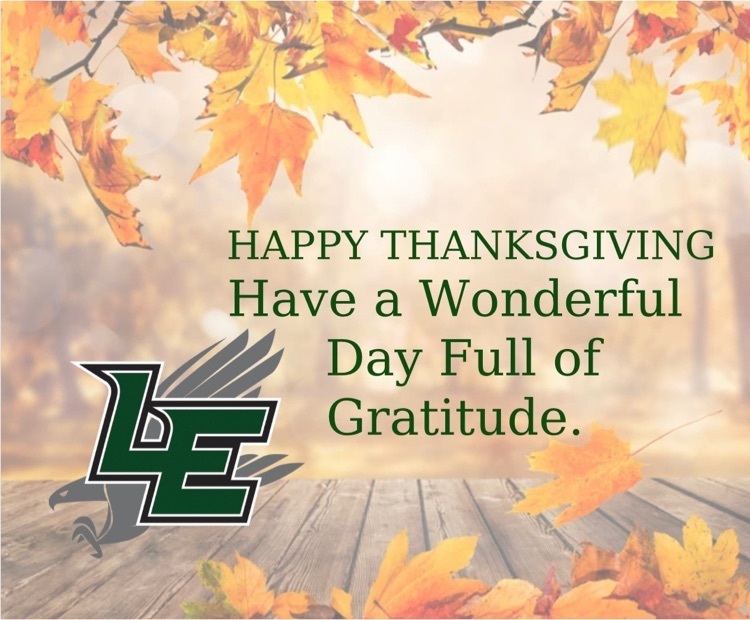 Thank you!!!

'It's the season to focus on being grateful.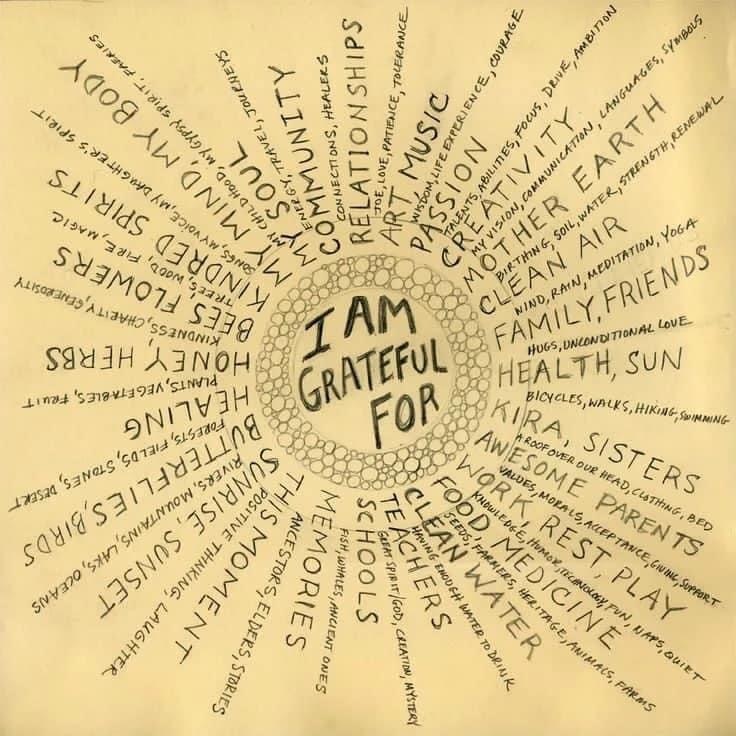 Luling Bball @ Yoakum on Tuesday. Games played at 11, 12, 1 and 2.

JV Girls Victorious Vs Lockhart!!!! (More pics on FB)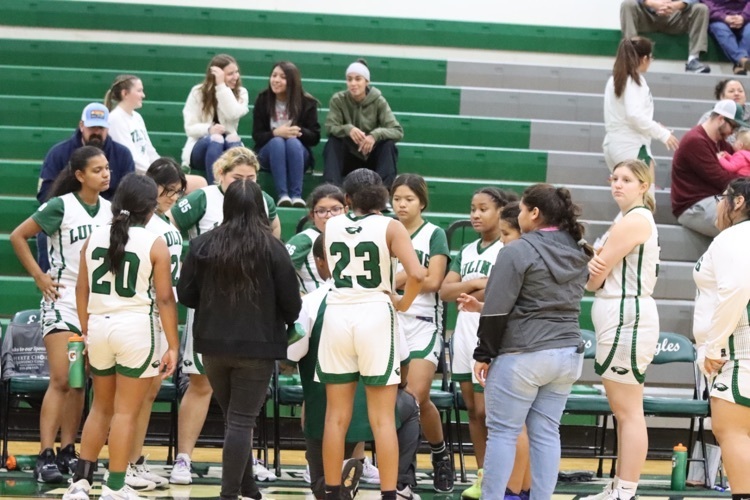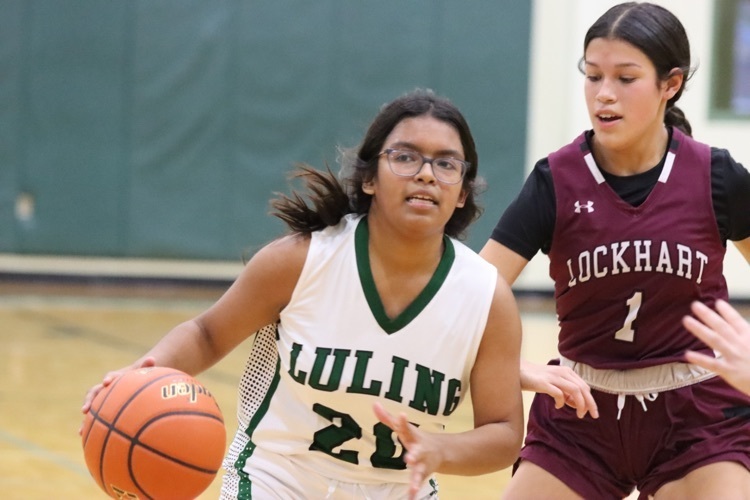 Freshmen Boys vs Lockhart. (More pics on FB)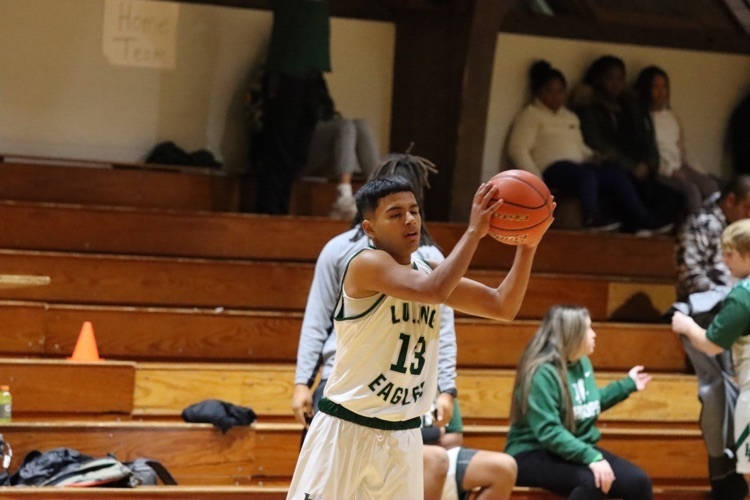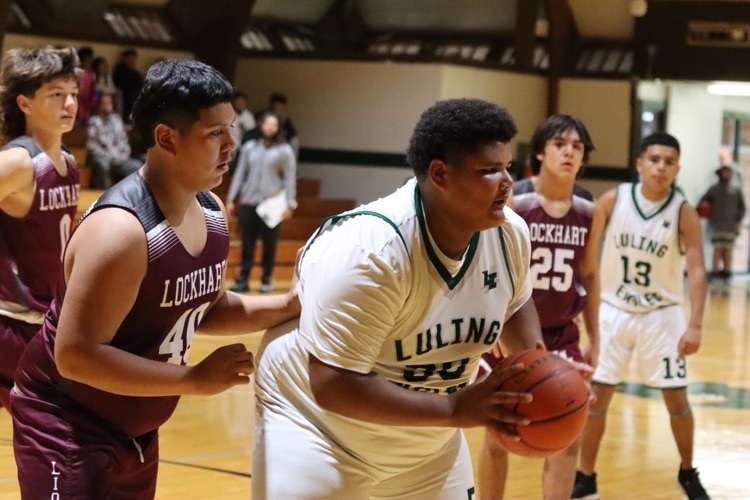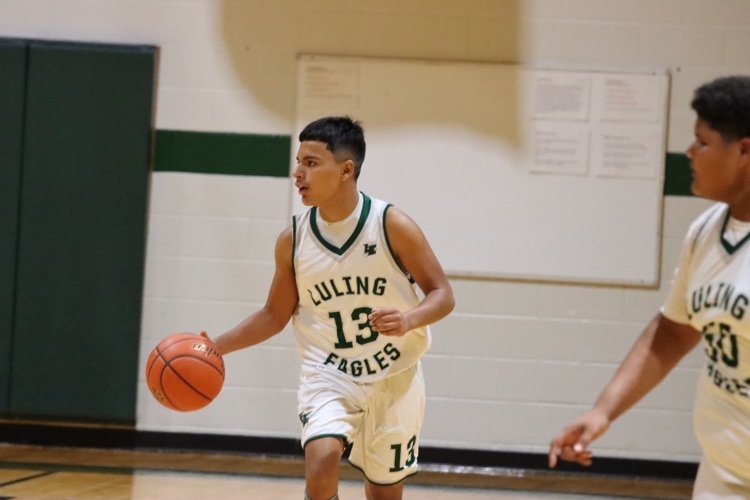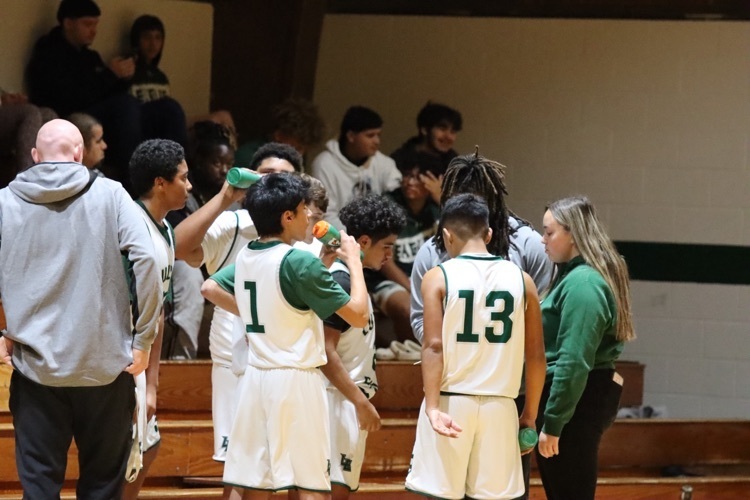 JV Boys Come Within 3pts vs Lockhart! (More pics on FB)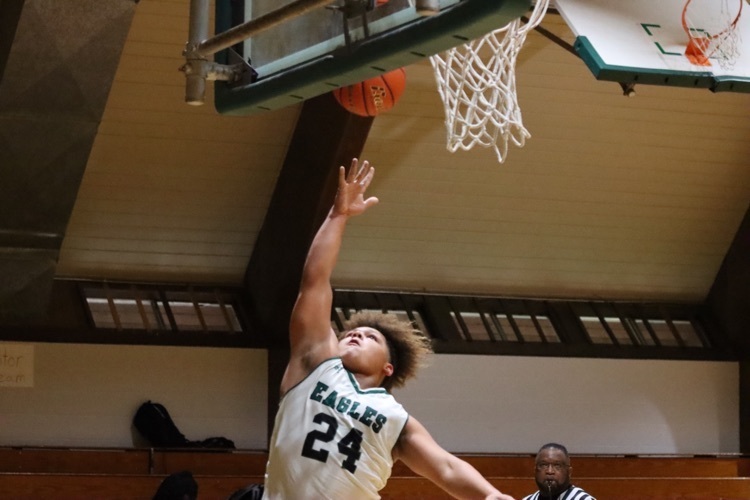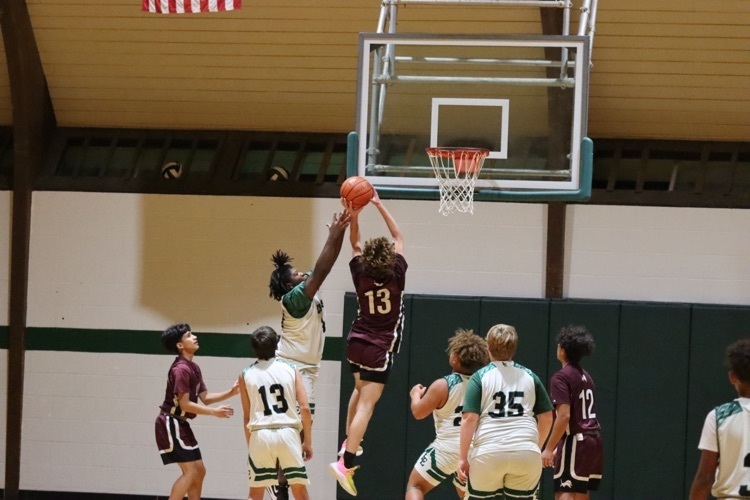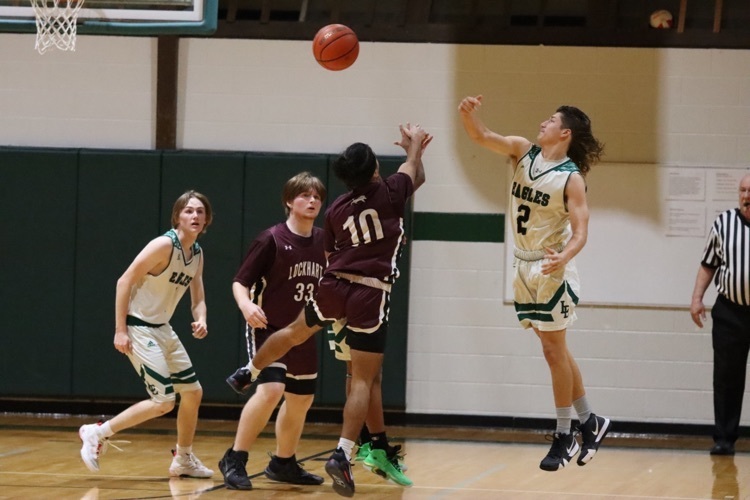 Varsity Girls Fall To Lockhart.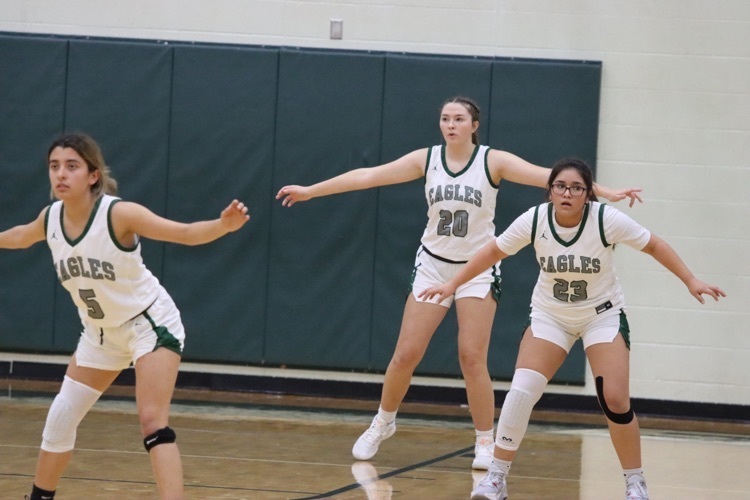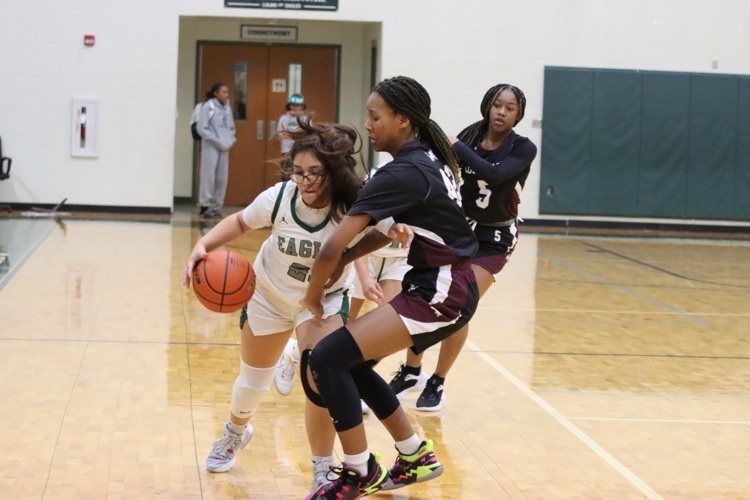 Varsity Boys Victorious Over Lockhart! (More pics on FB)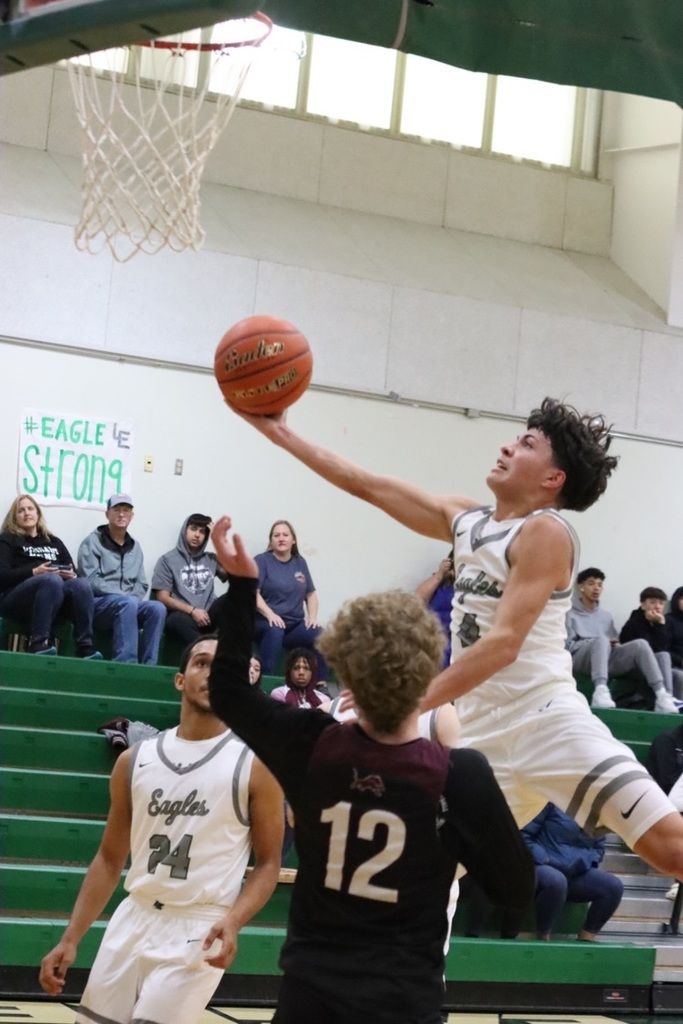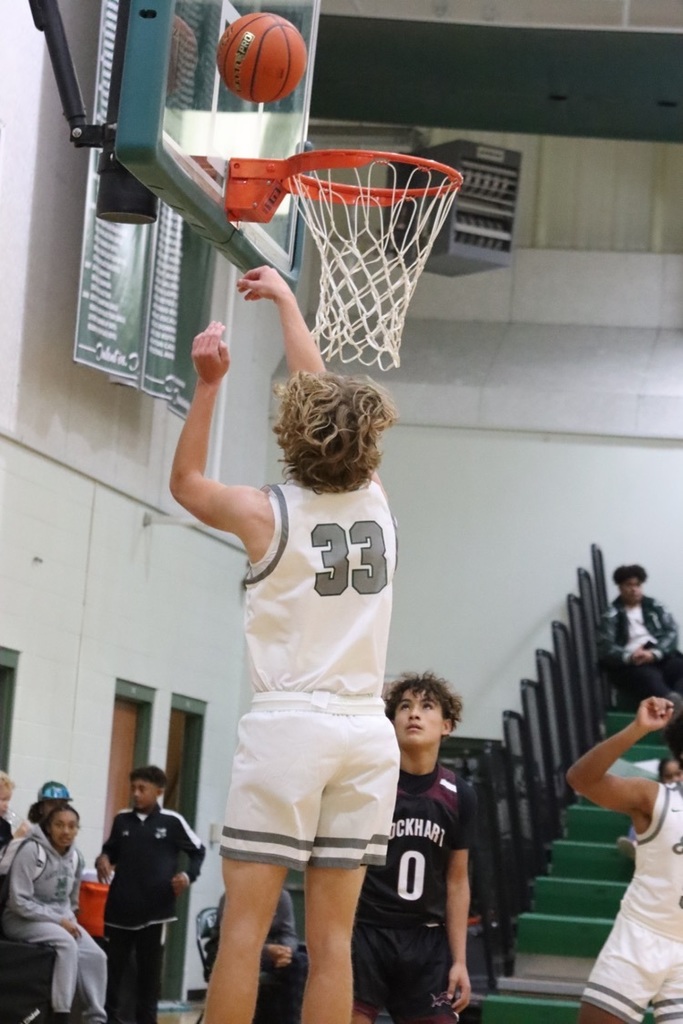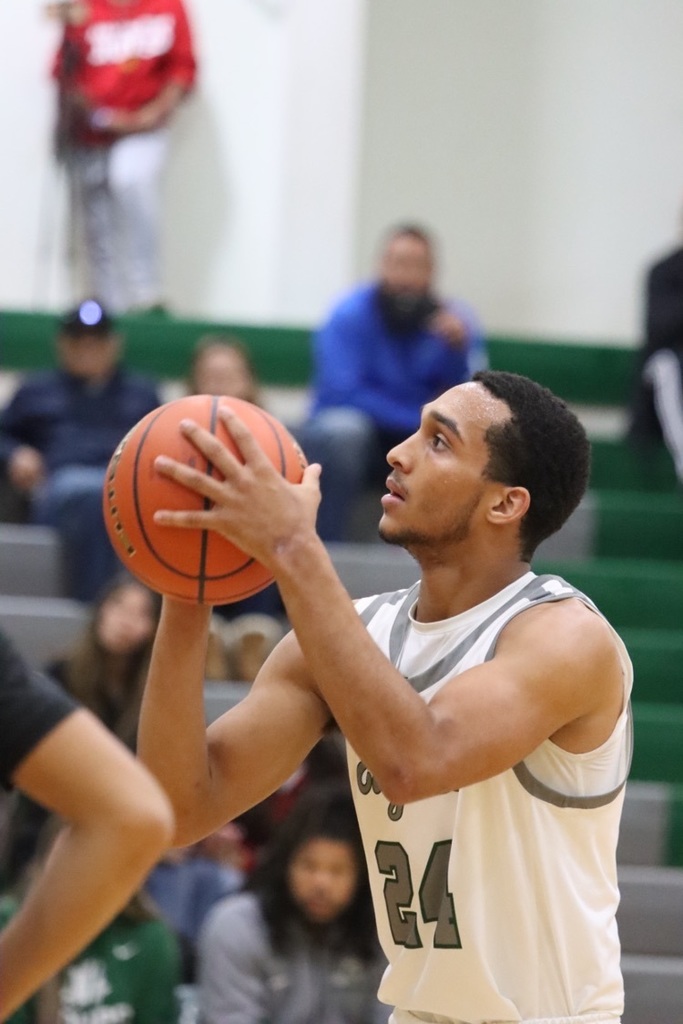 JV Lady Eagles Earn 1st Place In Schulenburg Tourney Silver Bracket!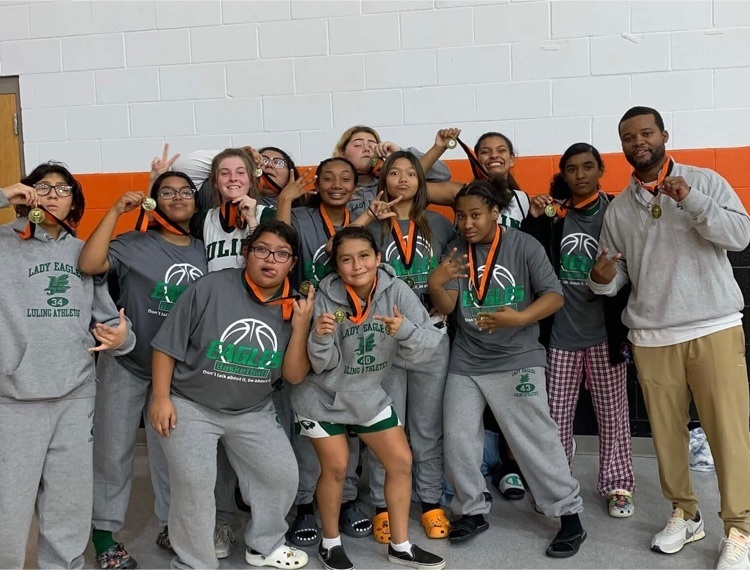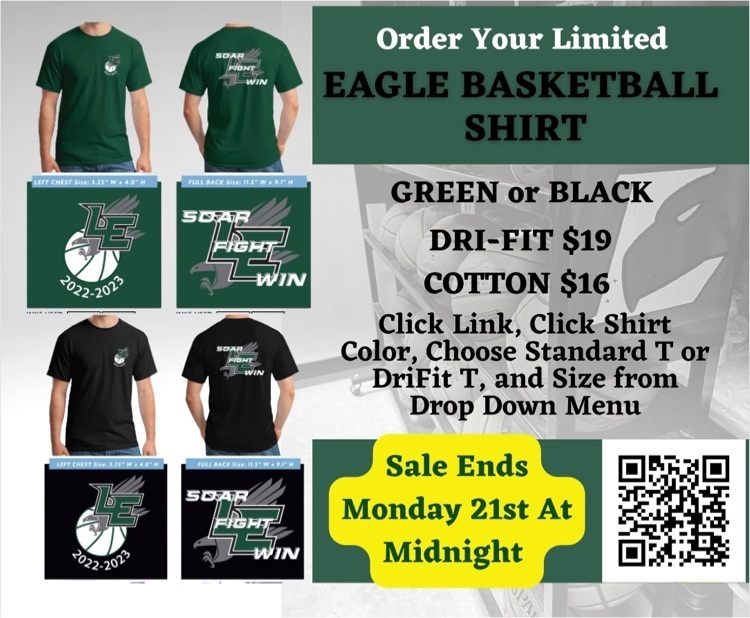 Have a safe and restful Thanksgiving week.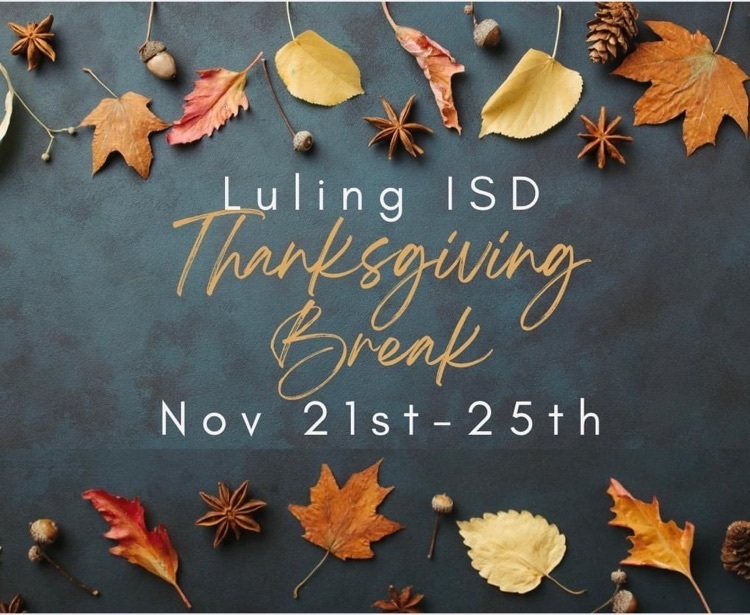 LHS Boys Bball Working On Shooting Skills.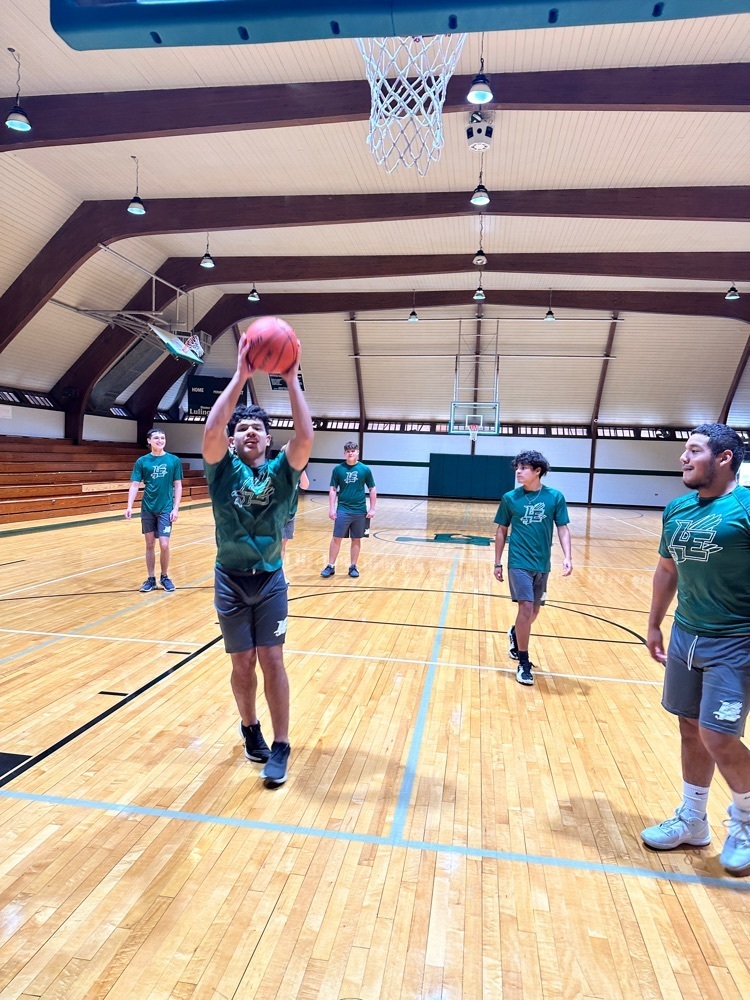 Lady Eagles thank Schertz Cibolo Emergency Clinic for sponsoring the JV & Var team shirts.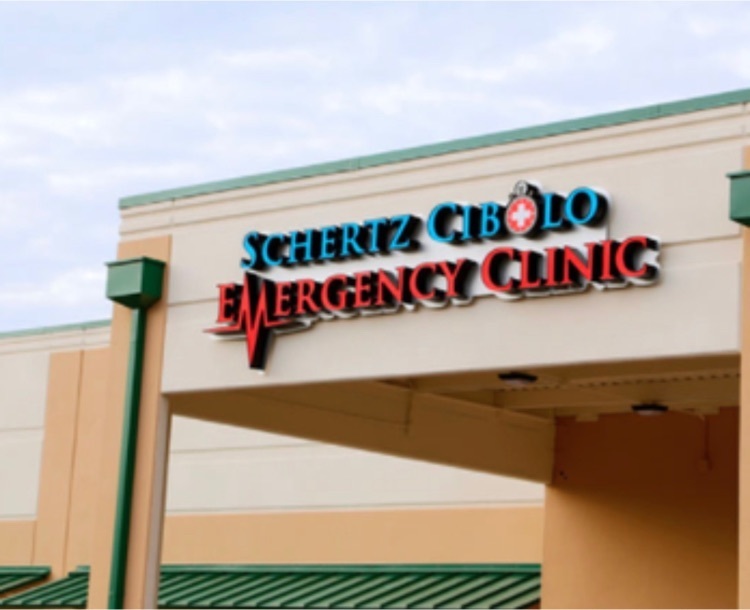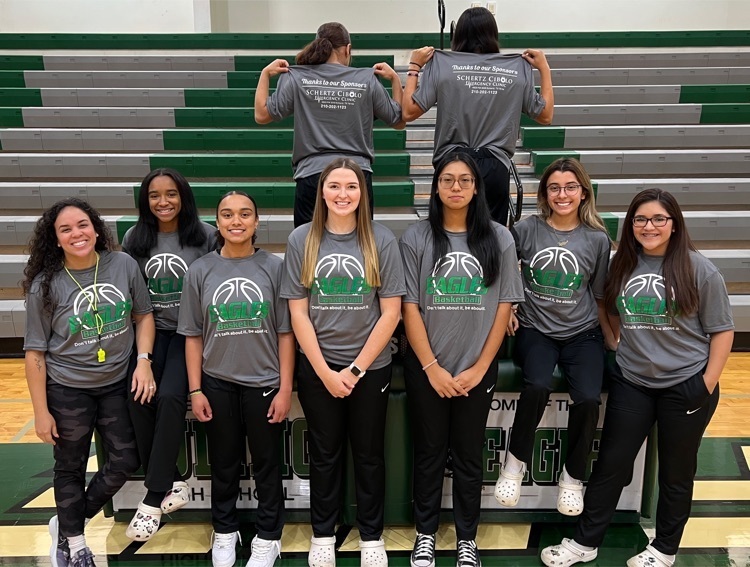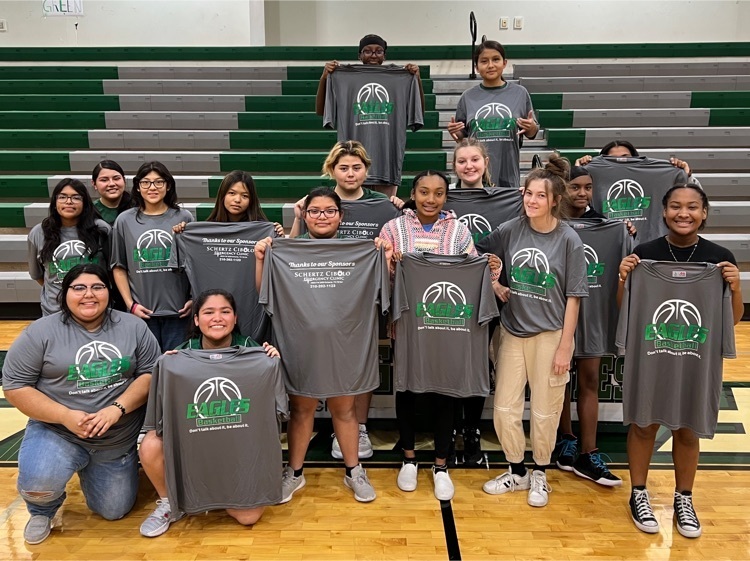 Band Students To Deliver Tamale Orders Friday Afternoon.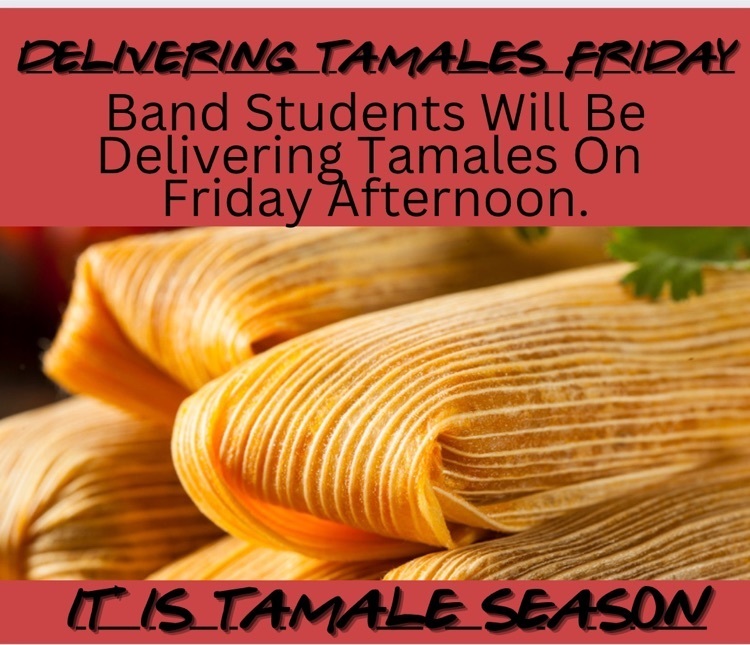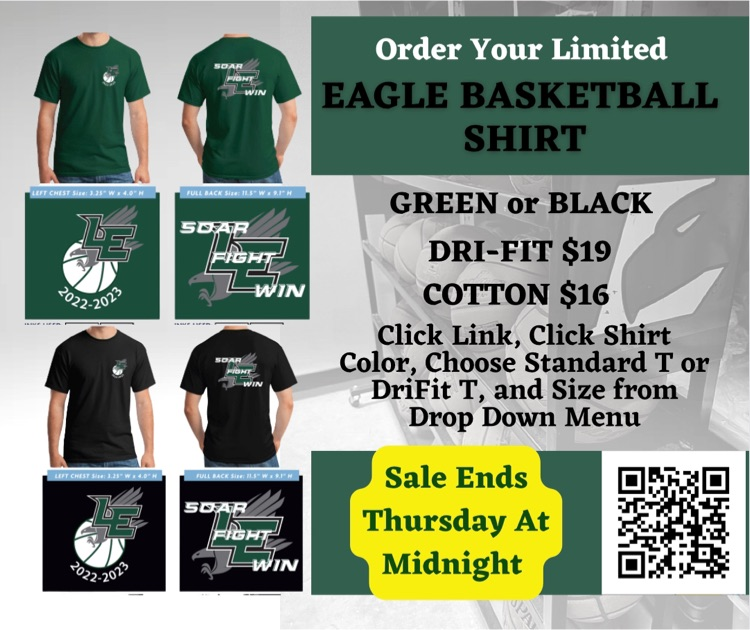 JV Girls Go 2-2 On Thursday In Tournament. Will Continue On Saturday.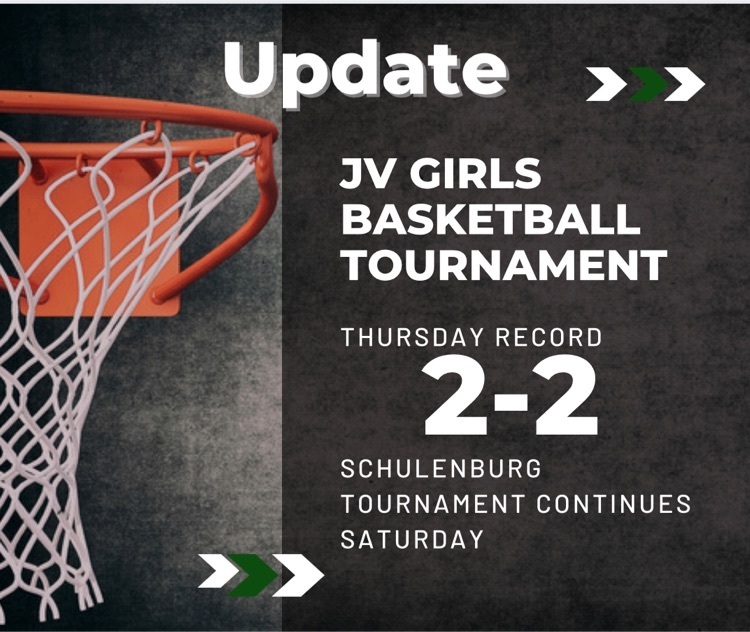 JV BBall Tournament Update. Lady Eagles are 1-1 after 2 games.

Basketball Shirt Sale Ends At Midnight!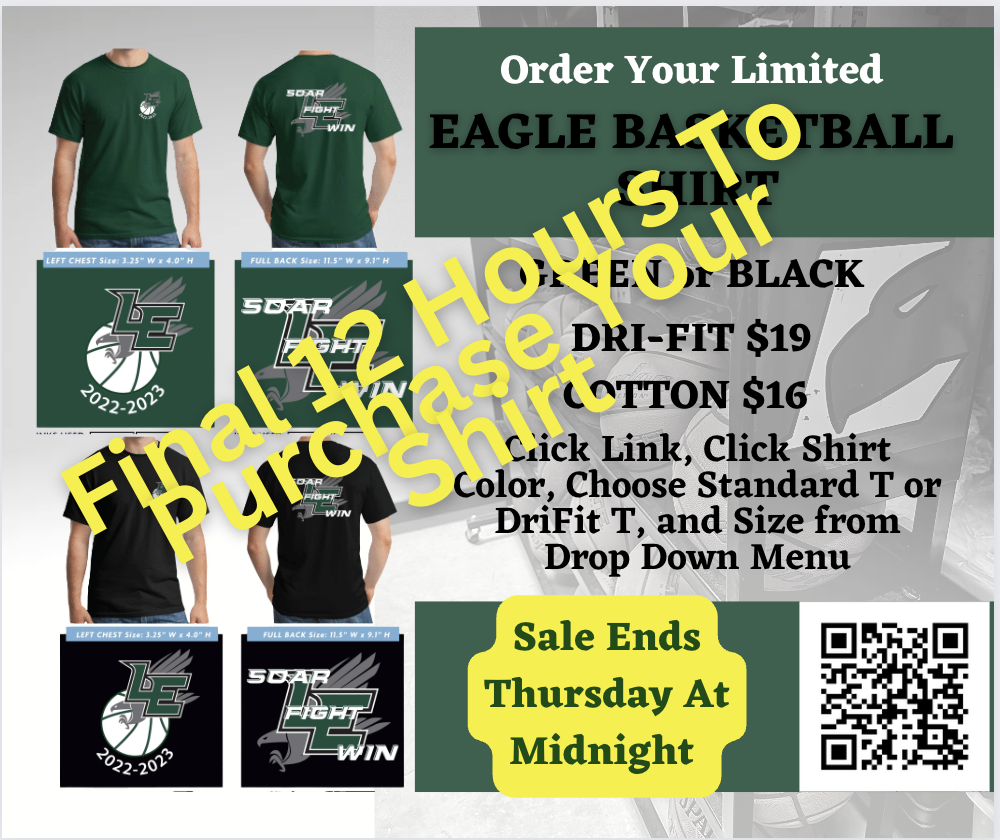 Free Breakfast Served Every Morning Beginning at 7:15am. No Reason To Go To Class Hungry. Come Into the Elem 7:15-7:50 or Secondary Cafe 7:15-9am And Start Your Day Fueled Up!