KidFish in Oct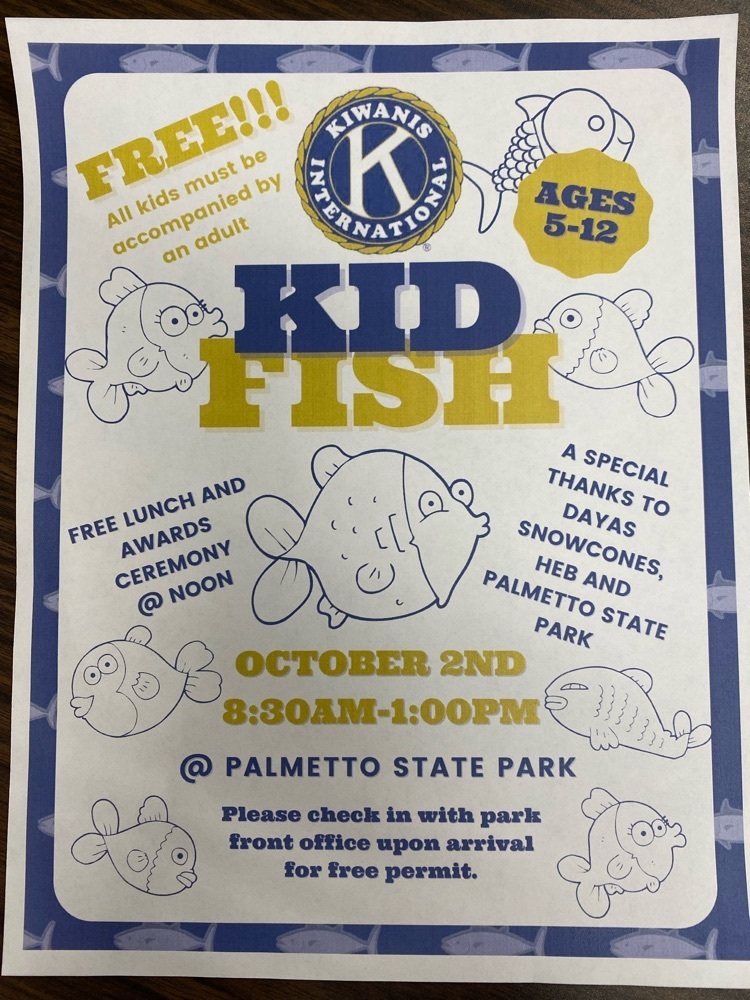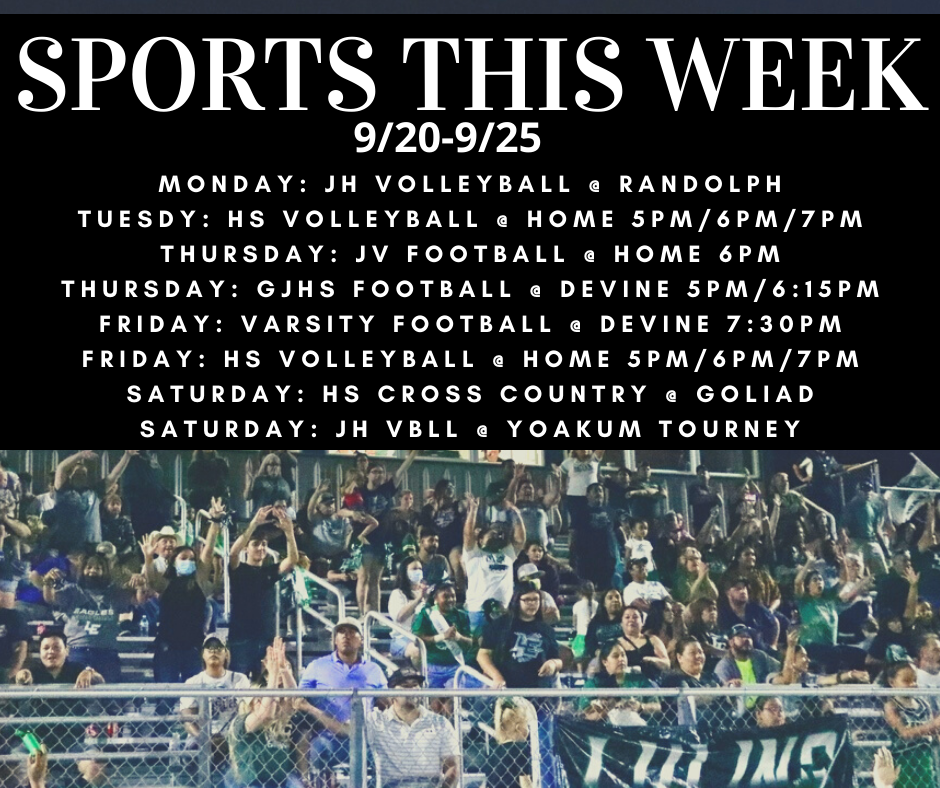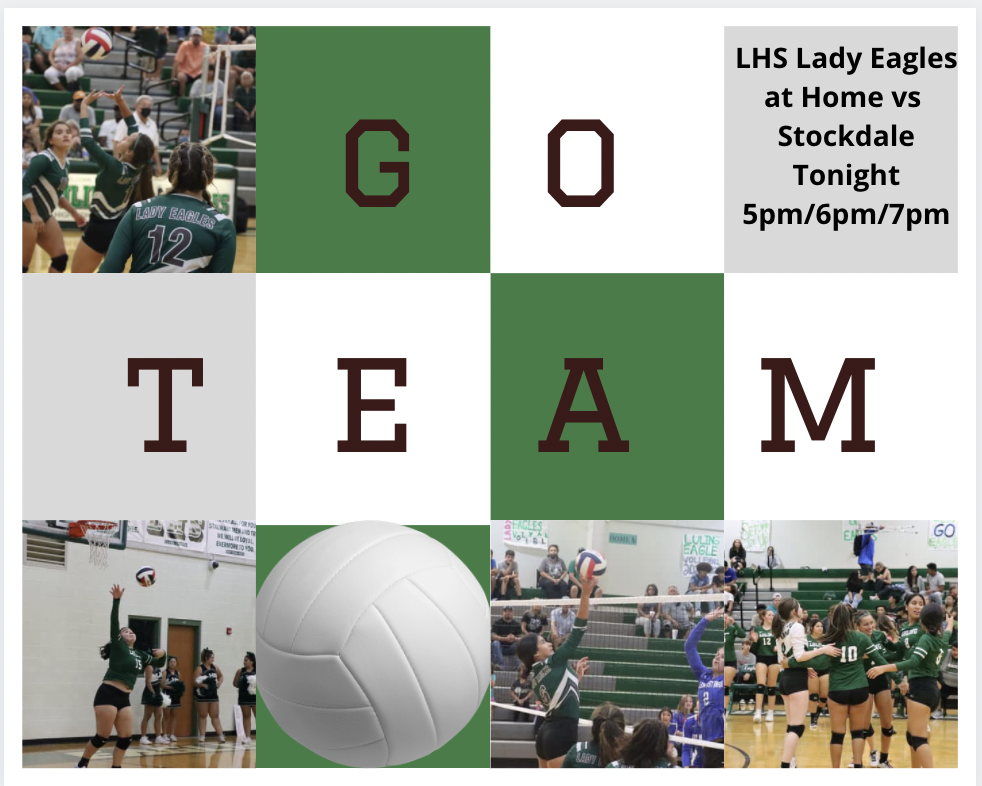 Mental health is important and so are you!!! It's OK to not be OK.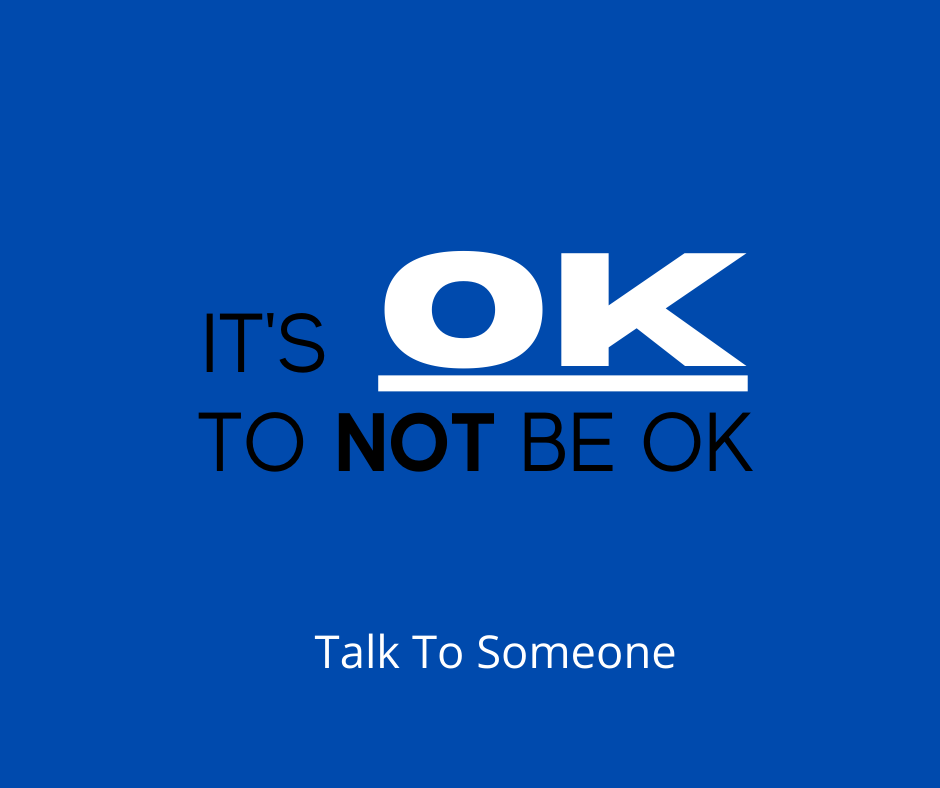 Learning through movement and discussion.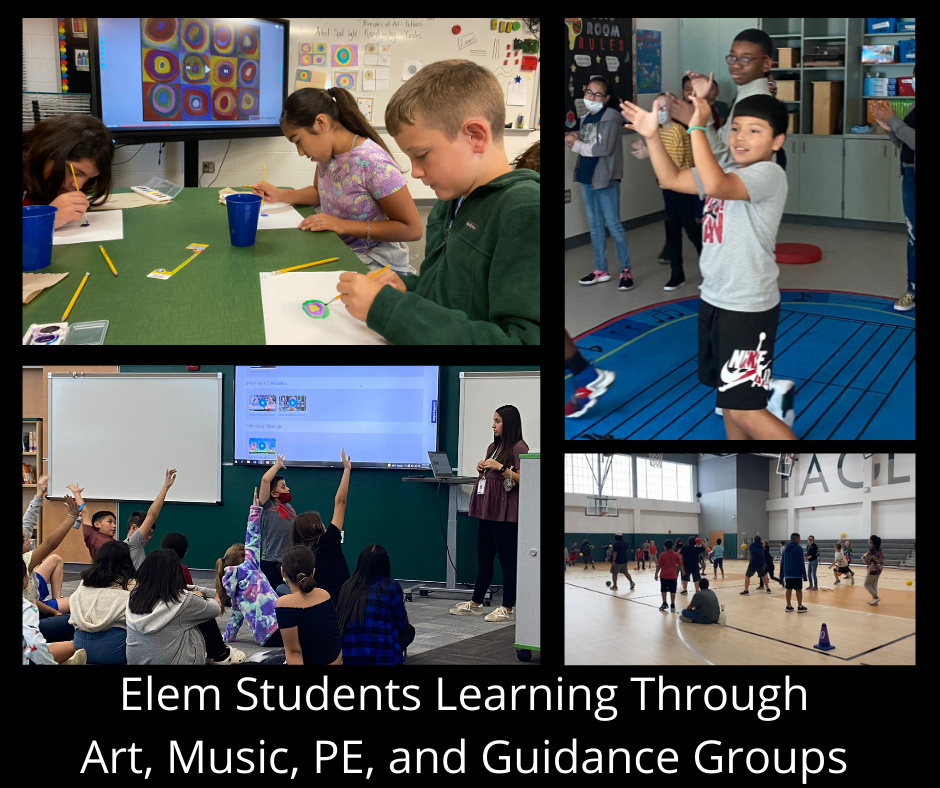 Join the LISD Transportation Team!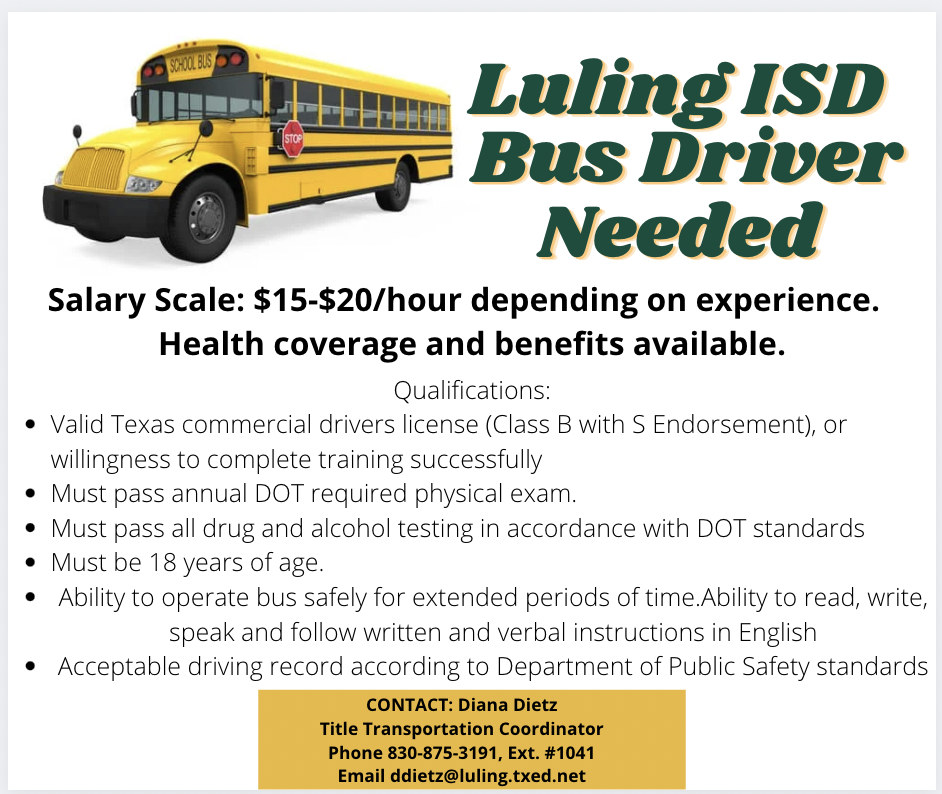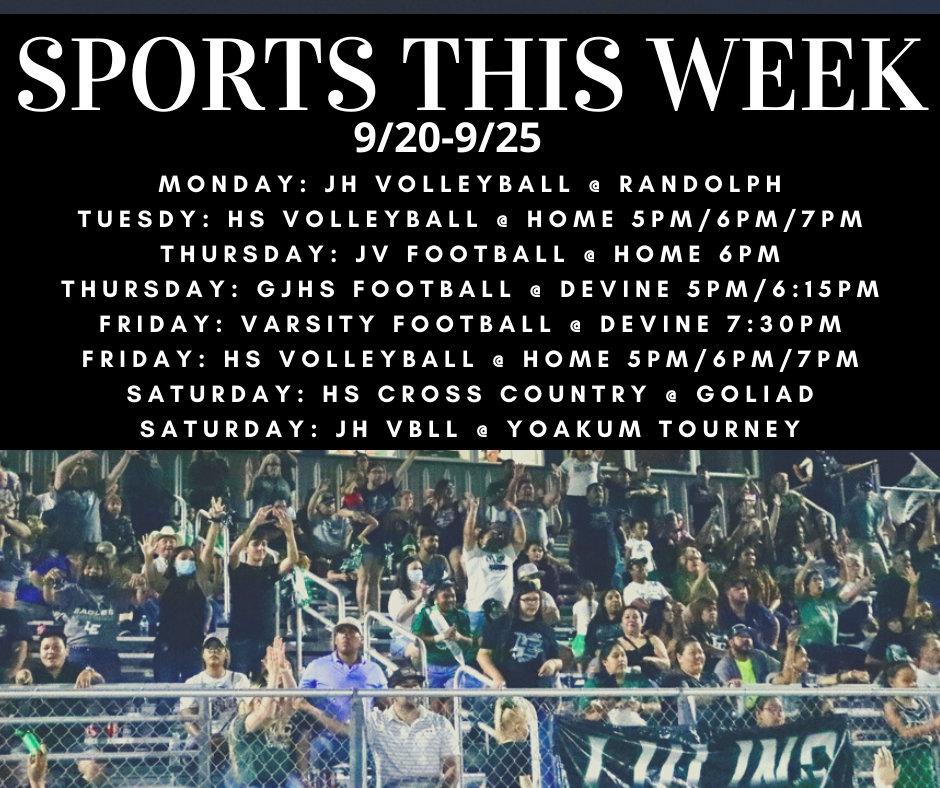 District Calendar Reminders.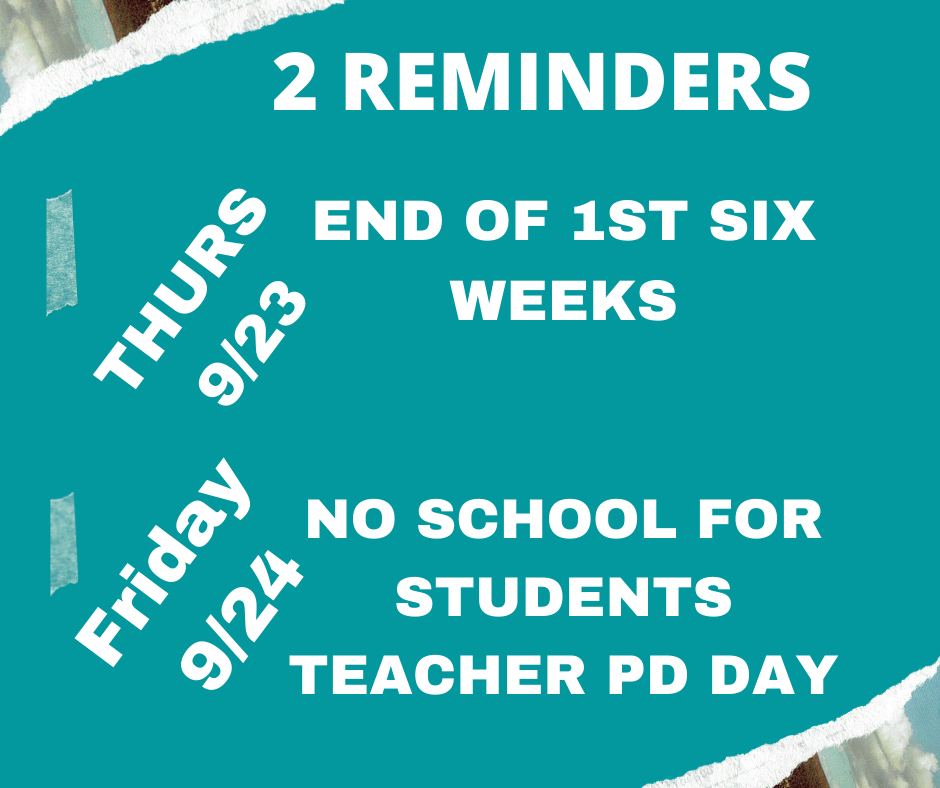 Eagle Nation Giving Back!! Proud of these guys!
Be Safe. Enjoy Family. Relax.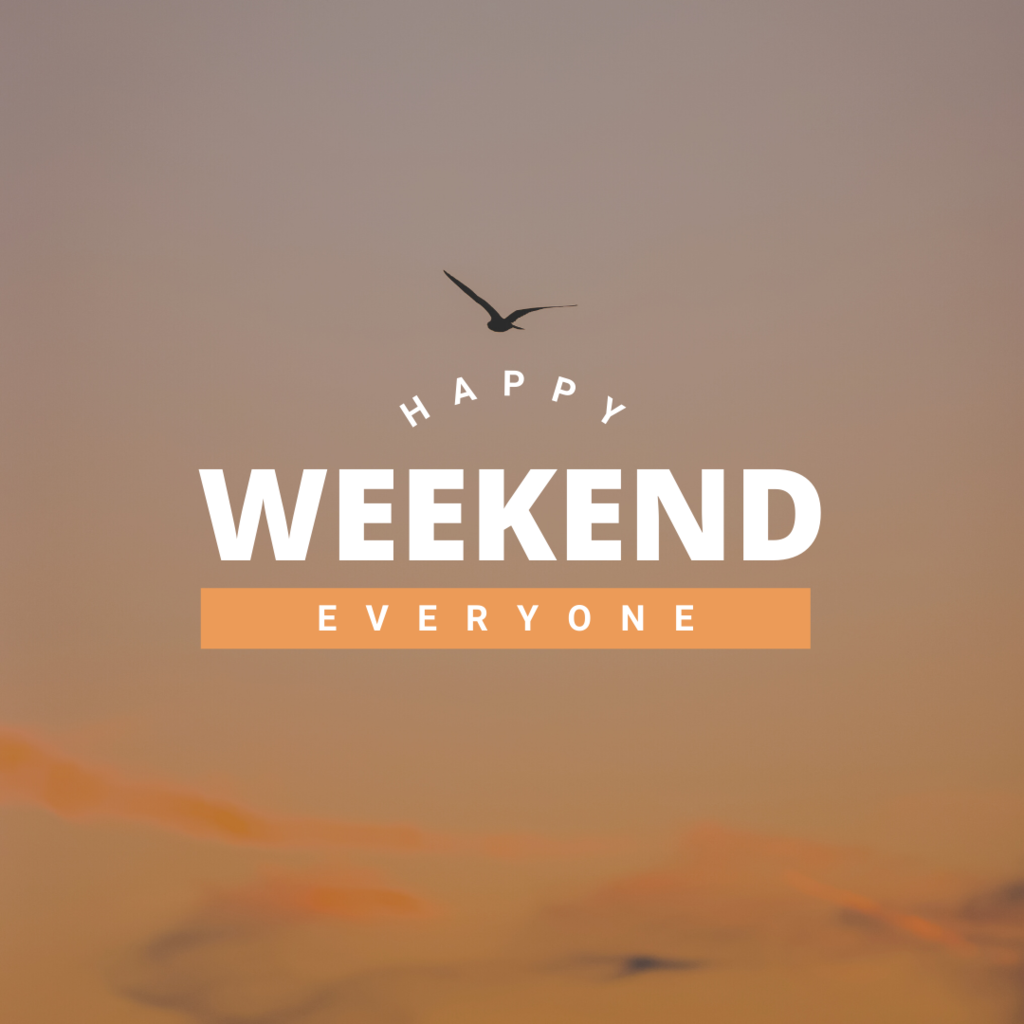 LHS VBall Update
Eagles had a strong defensive game, but penalties kept them 5 points short of a win vs Cole. Devine is their next opponent.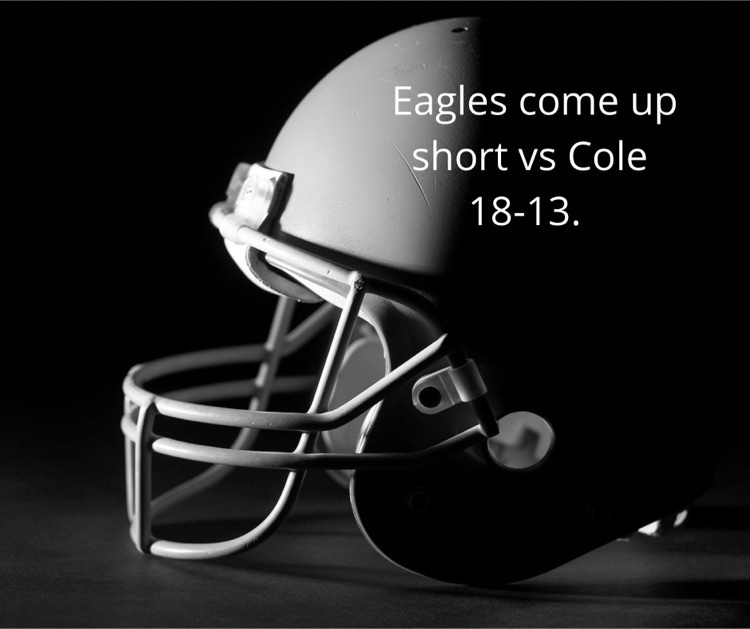 Halftime Update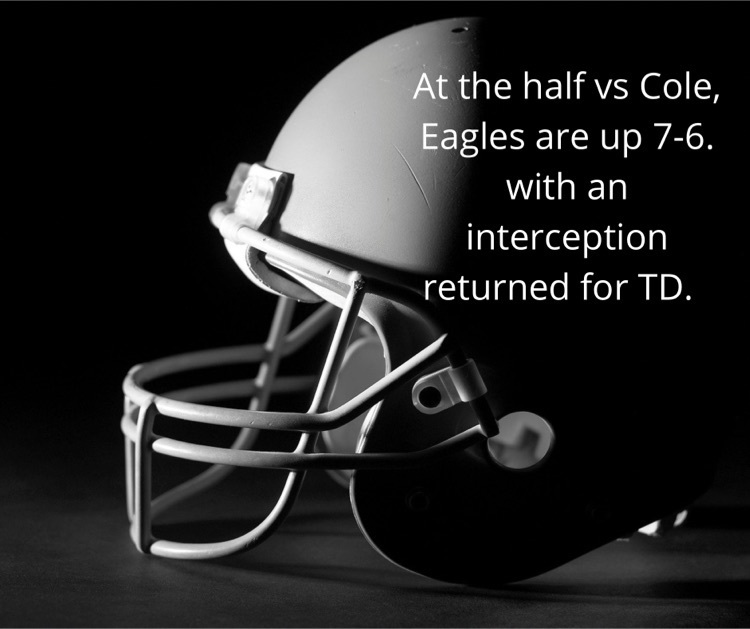 All 3 LHS volleyball teams and Varsity football team will play in Cole tonight. Good Luck Eagles!!! Tickets for Cole games:
https://fshisd.hometownticketing.com/embed/all
Entrance Gate: Winans Rd Football: 7:30pm VBall: Var5pm, JV 6pm, Freshmen 7pm Cole Gym Requires Masks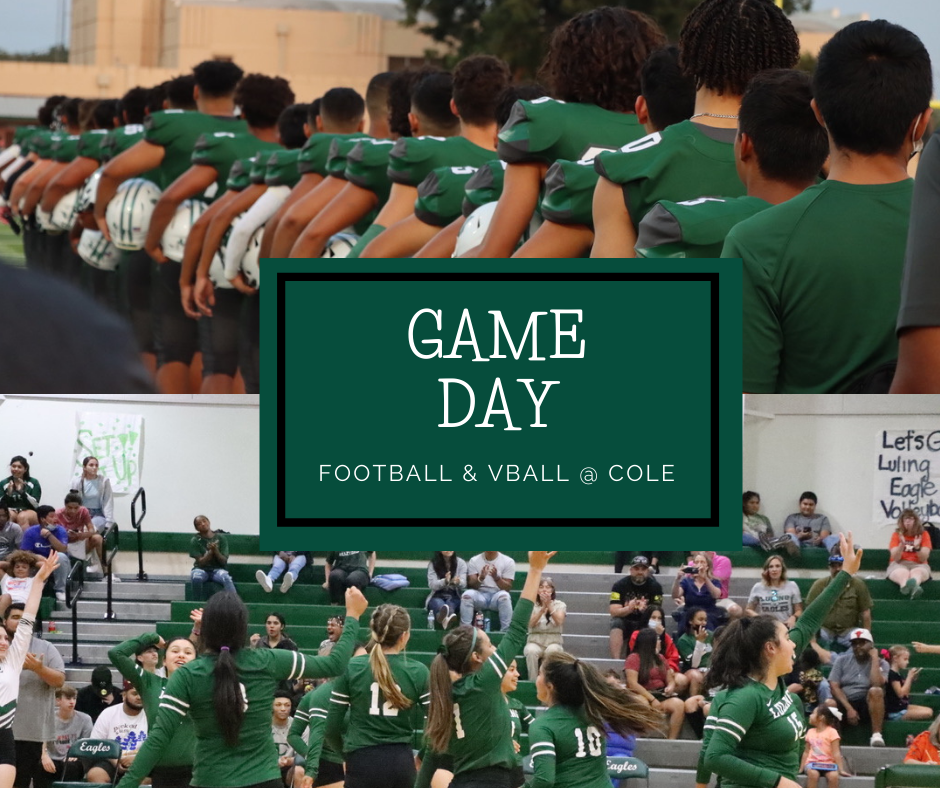 Just cross the street for food variety in the updated secondary cafeteria. All students eat free this year! Come on over!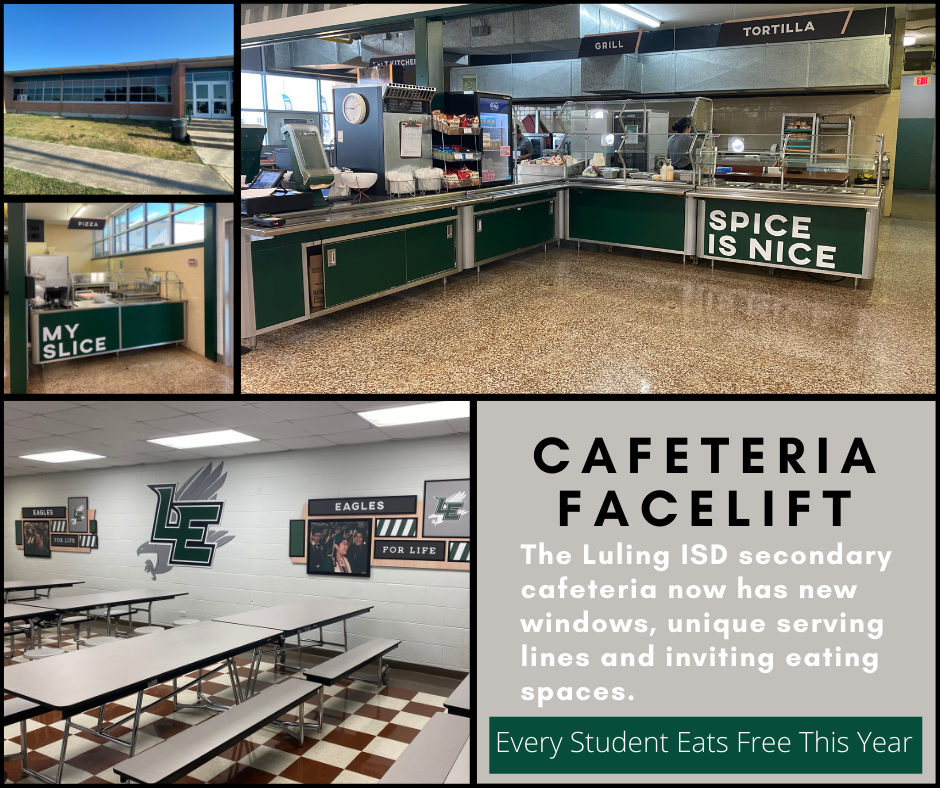 The LISD sub-varsity football teams won two of their three games tonight. The development of Eagle Nation continues!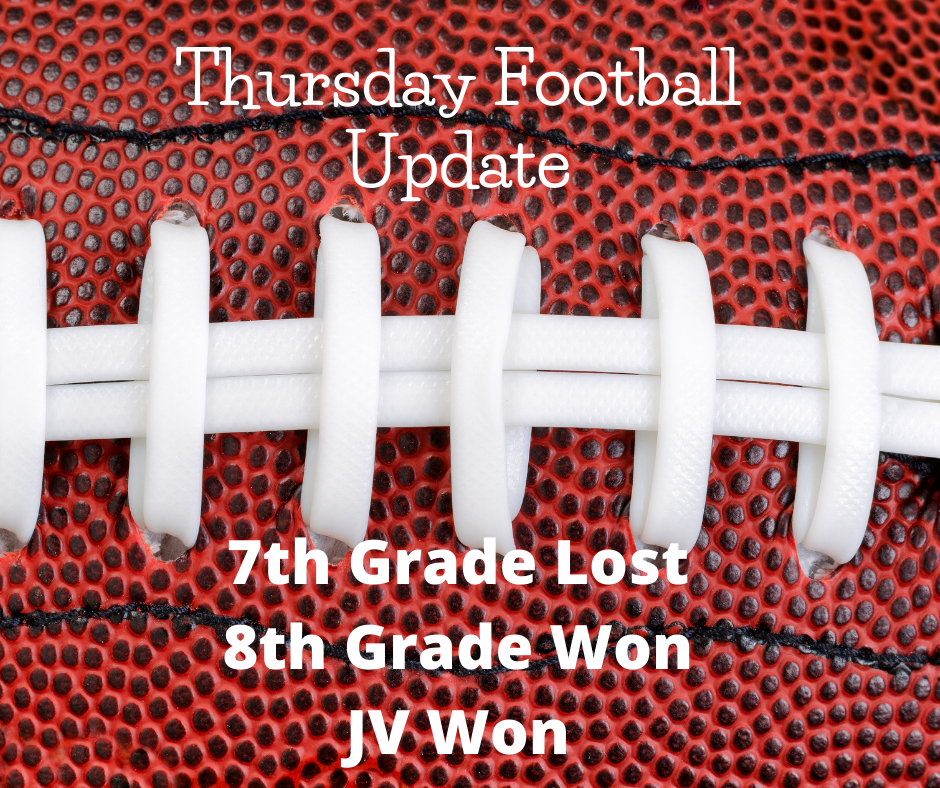 Say Something.