National School Breakfast Week!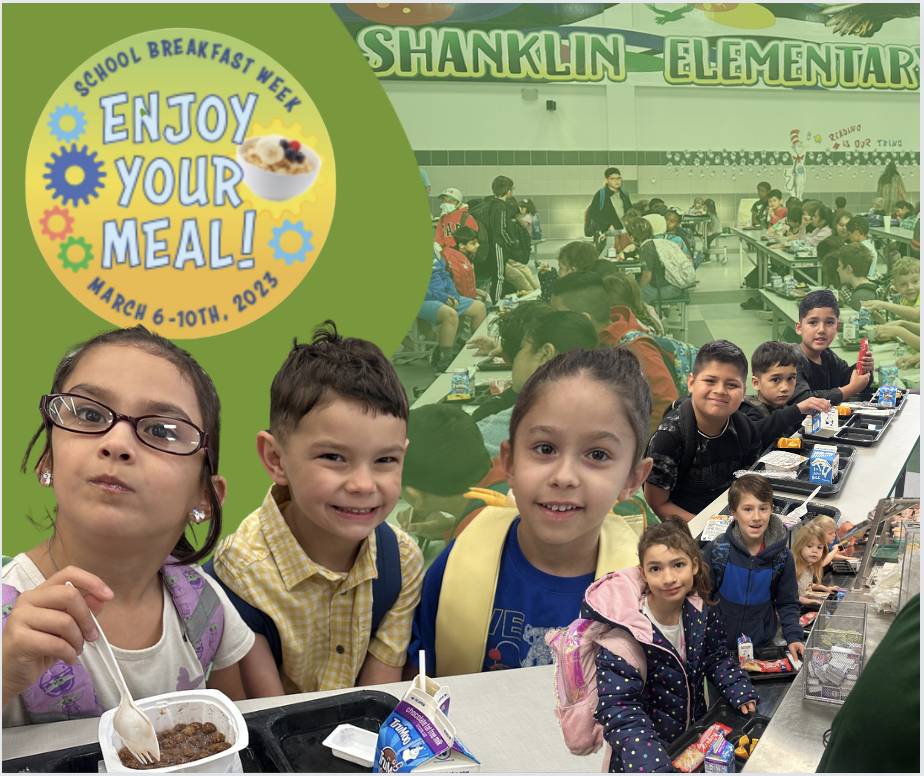 Moms-Sons Night Was Huge Success! LHS CTE technology students taught drones and robot driving skills. Games included outside sports, paper airplanes, and board games. (3 FB posts contain more pics)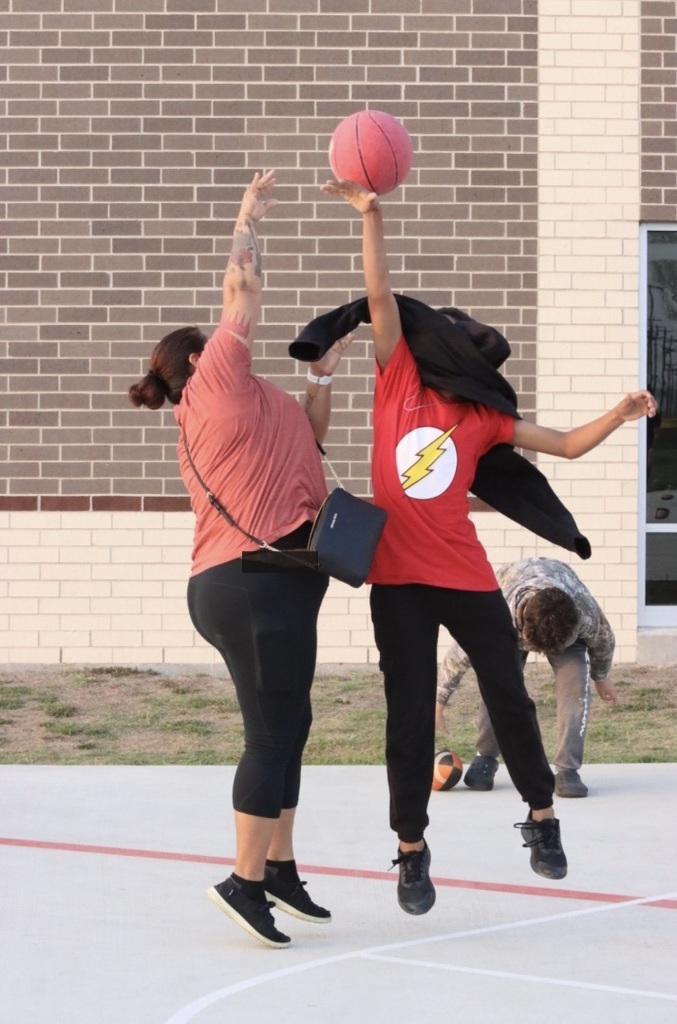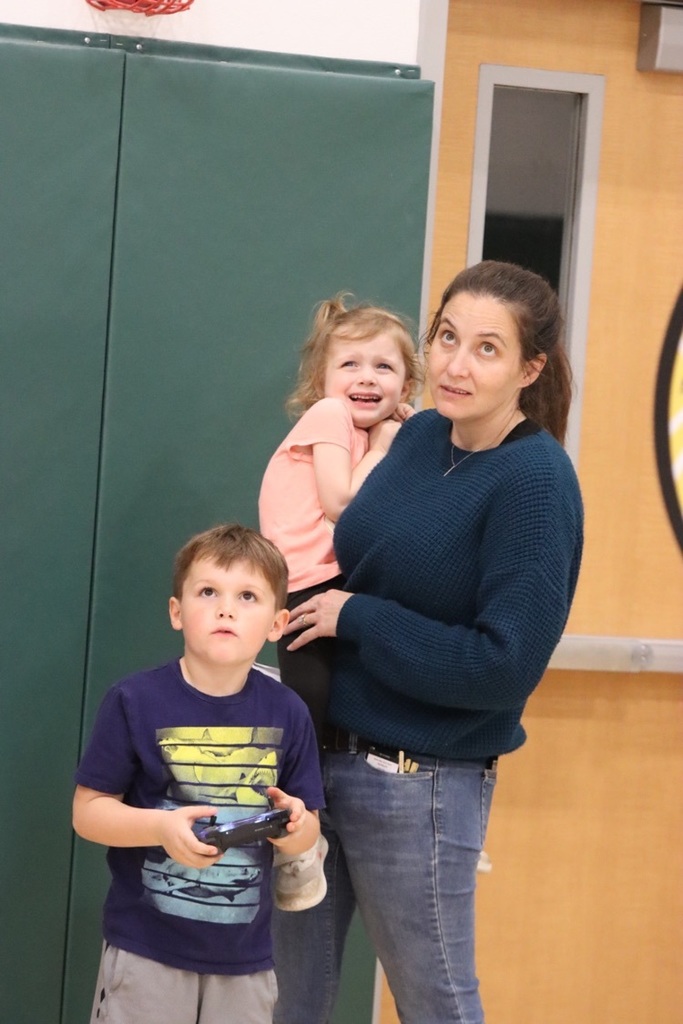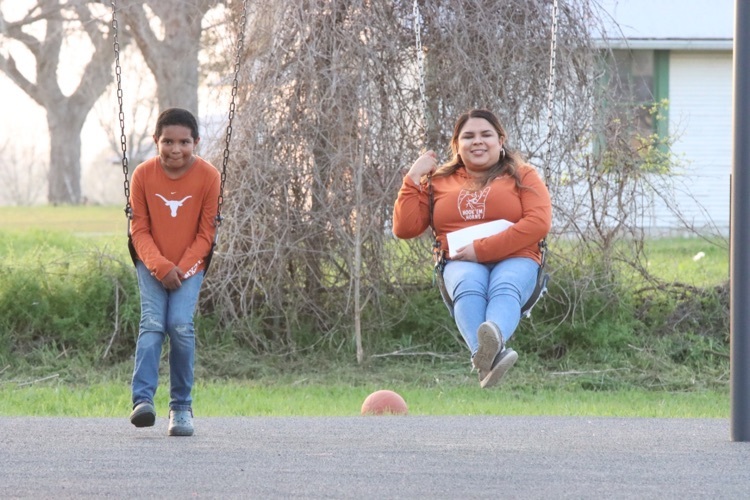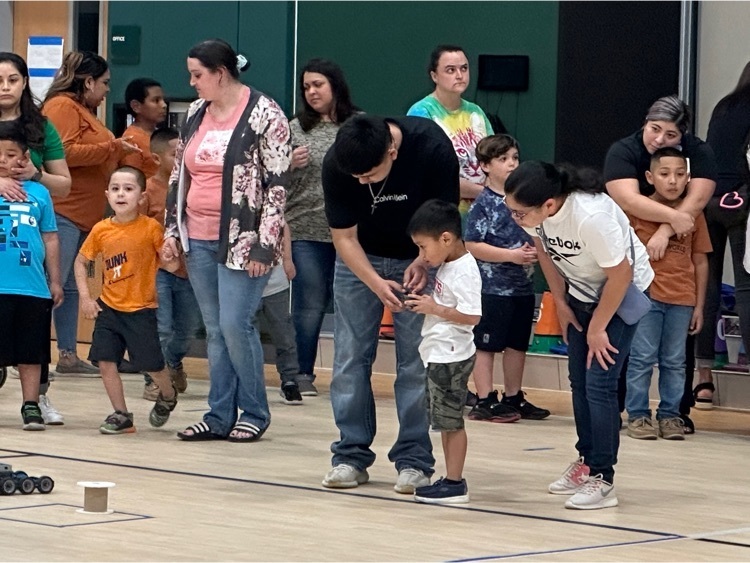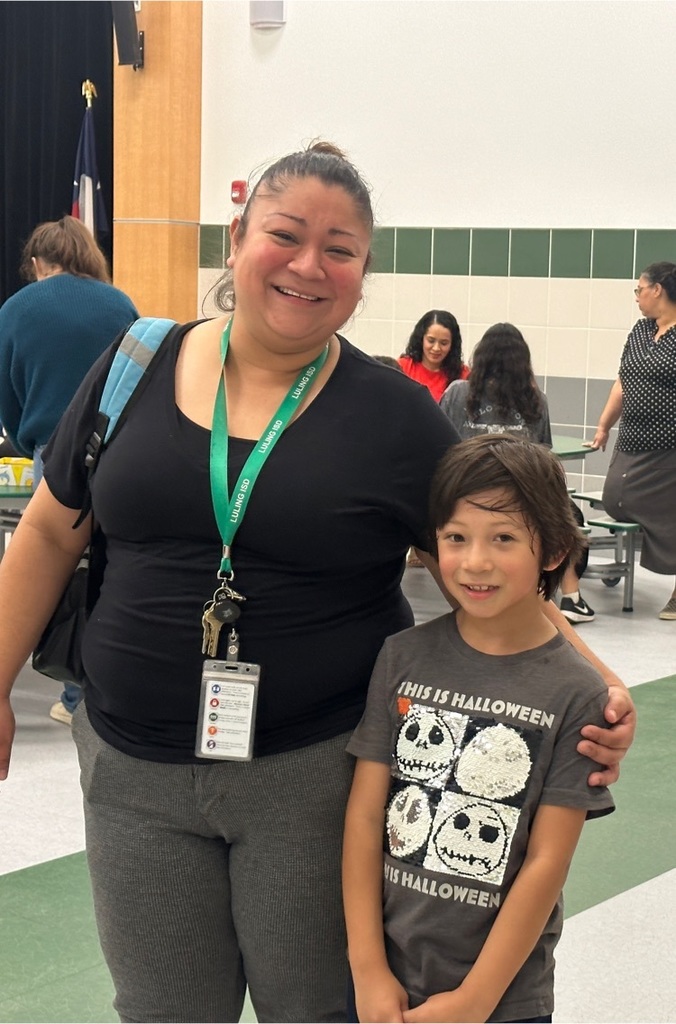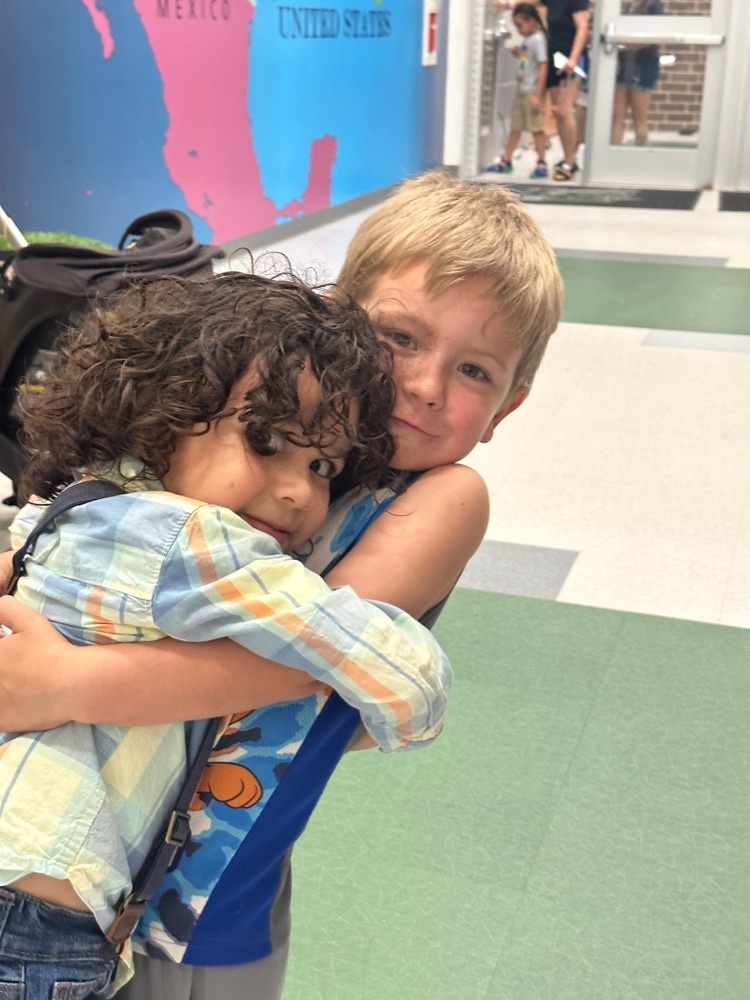 Congratulations to the 4 Eagles selected to the All District Basketball Team!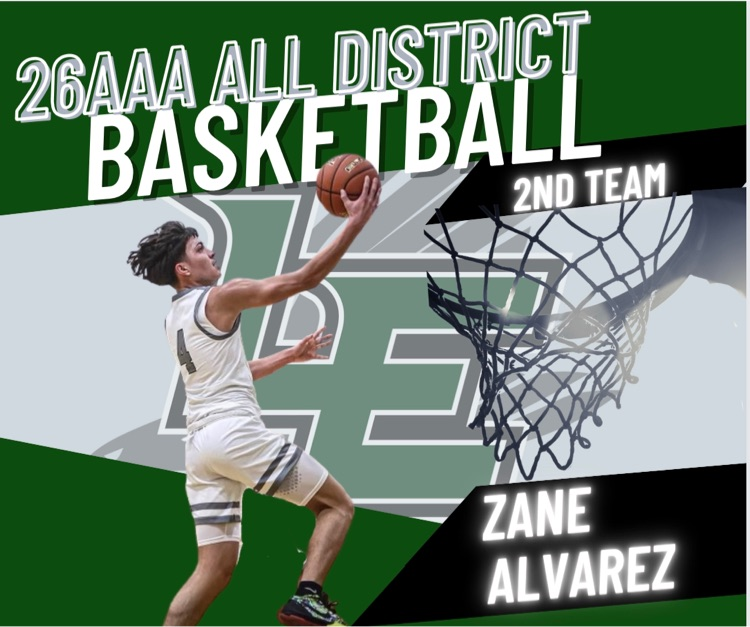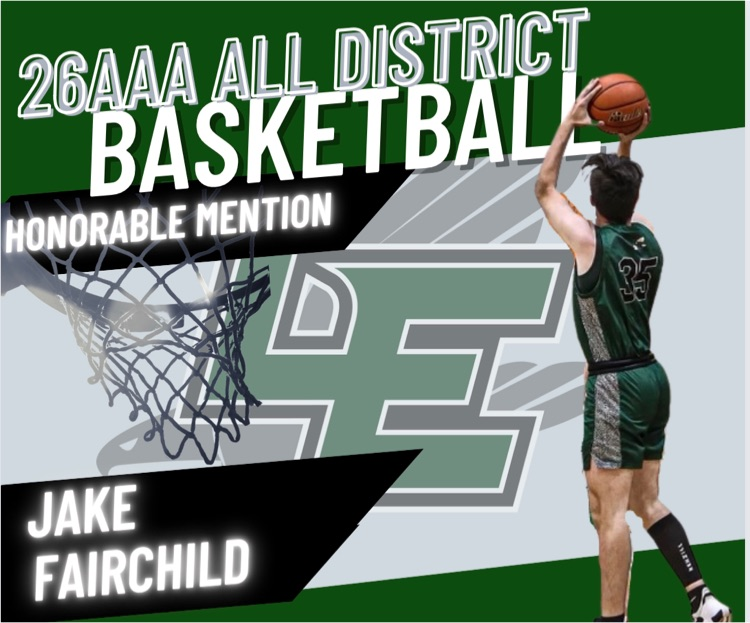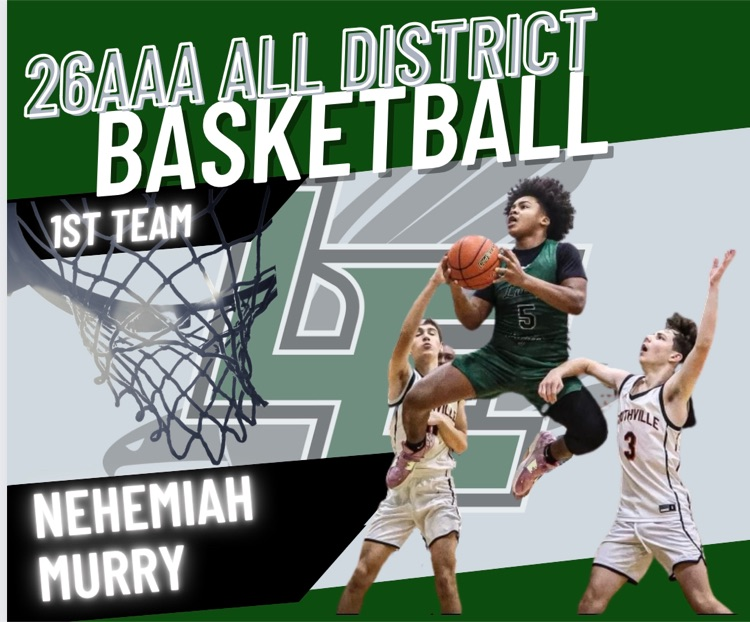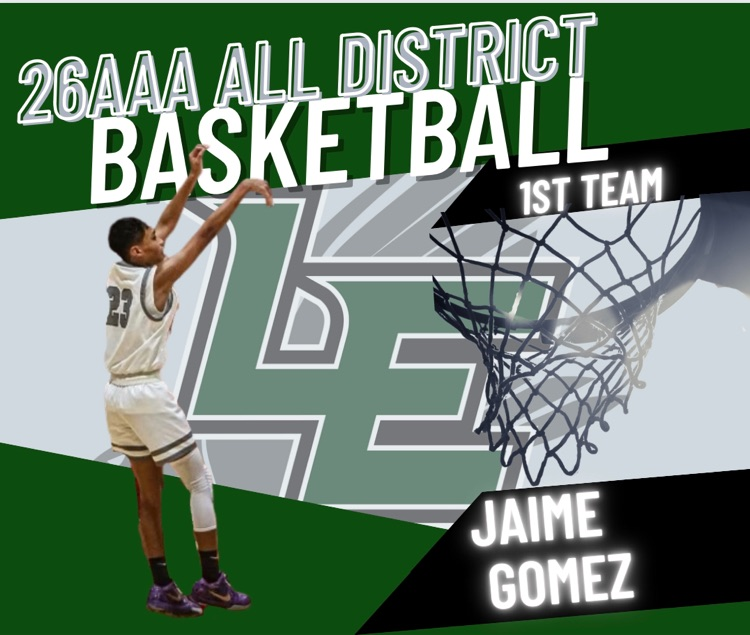 Luling ISD's Board Approved 2023-2024 School Calendar.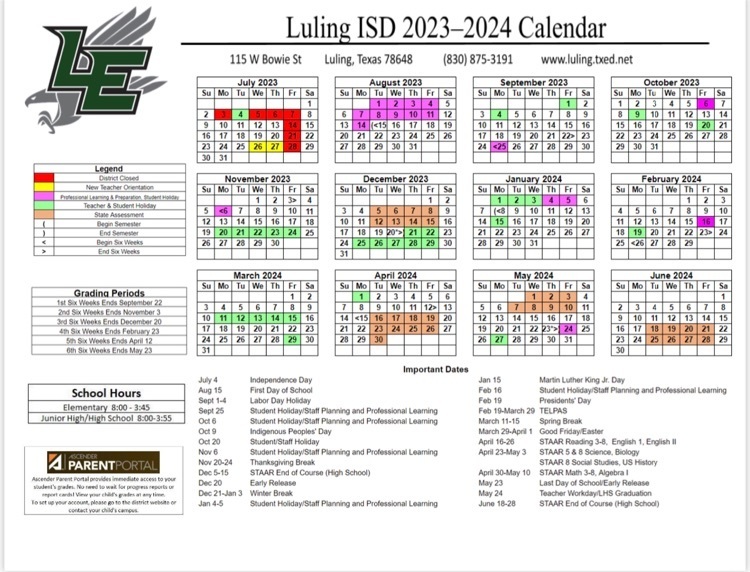 Appreciate the donated food for the Elementary UIL Academic contest. Our staff and guests from the other 5 schools throughly enjoyed the hospitality room!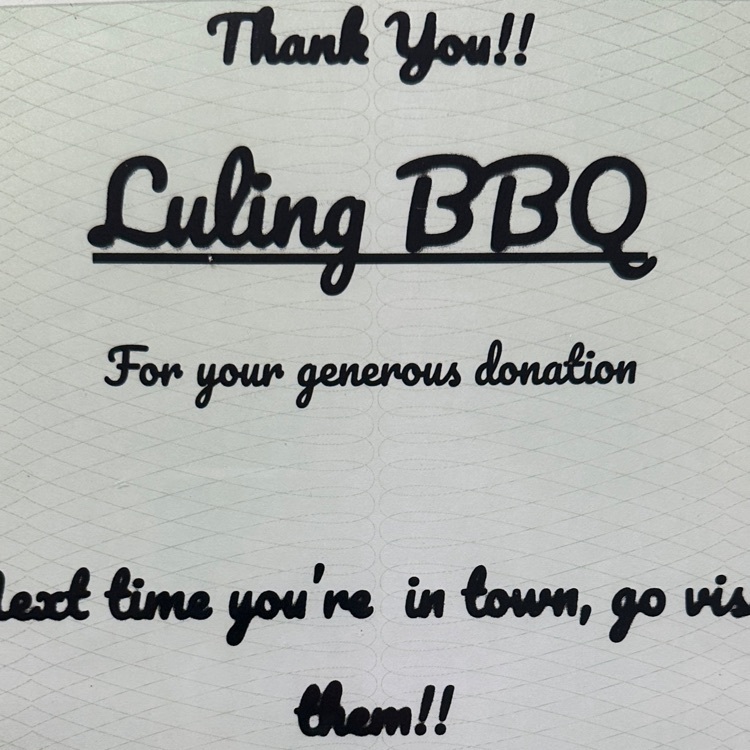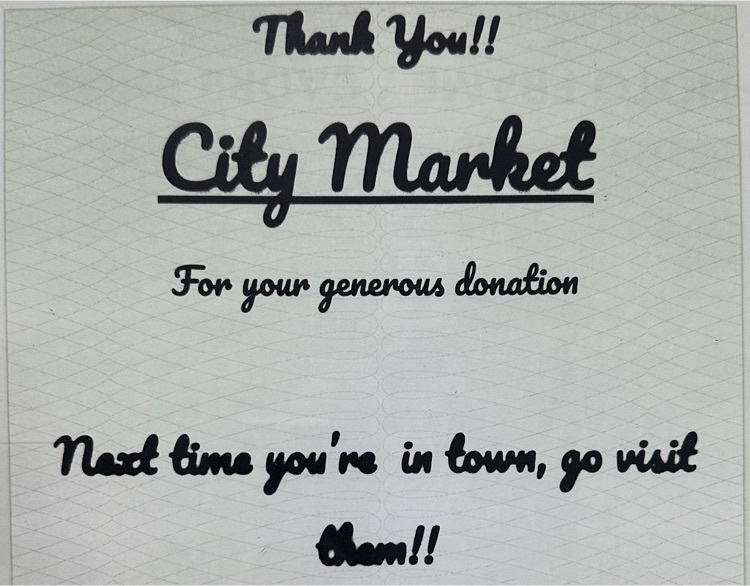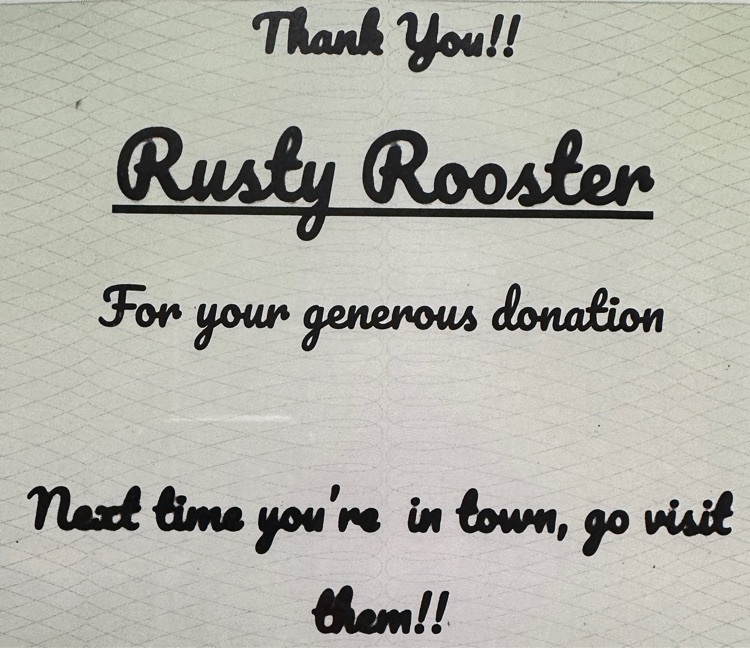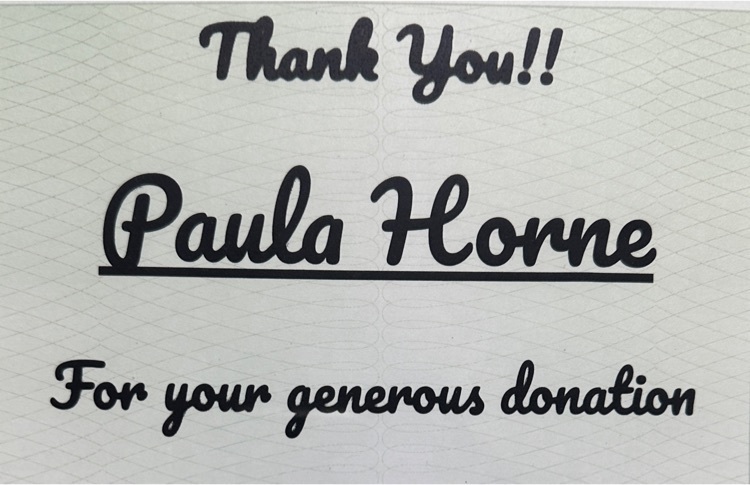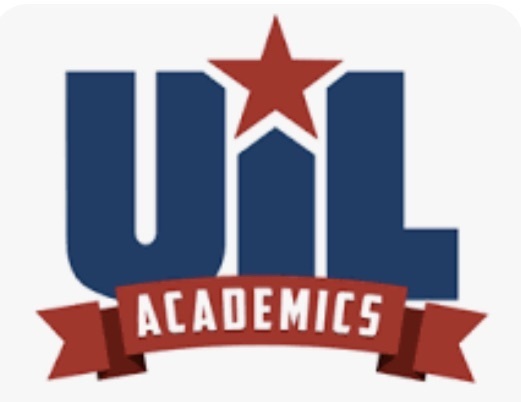 Luling Library March Happenings!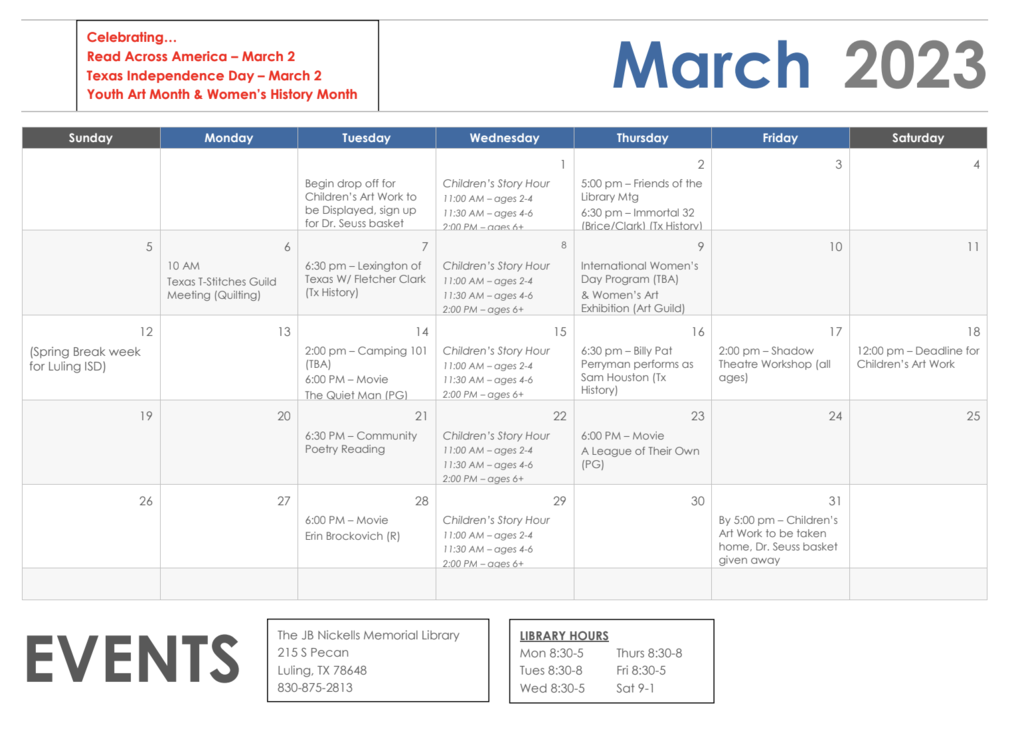 Now that Dads have shared student activities with kids, it's time for the Moms!!! Special Thank You to the Shanklin Staff for offering student activities that entertain the kids and include parents. What a great way to acknowledge and validate the parent/student relationship!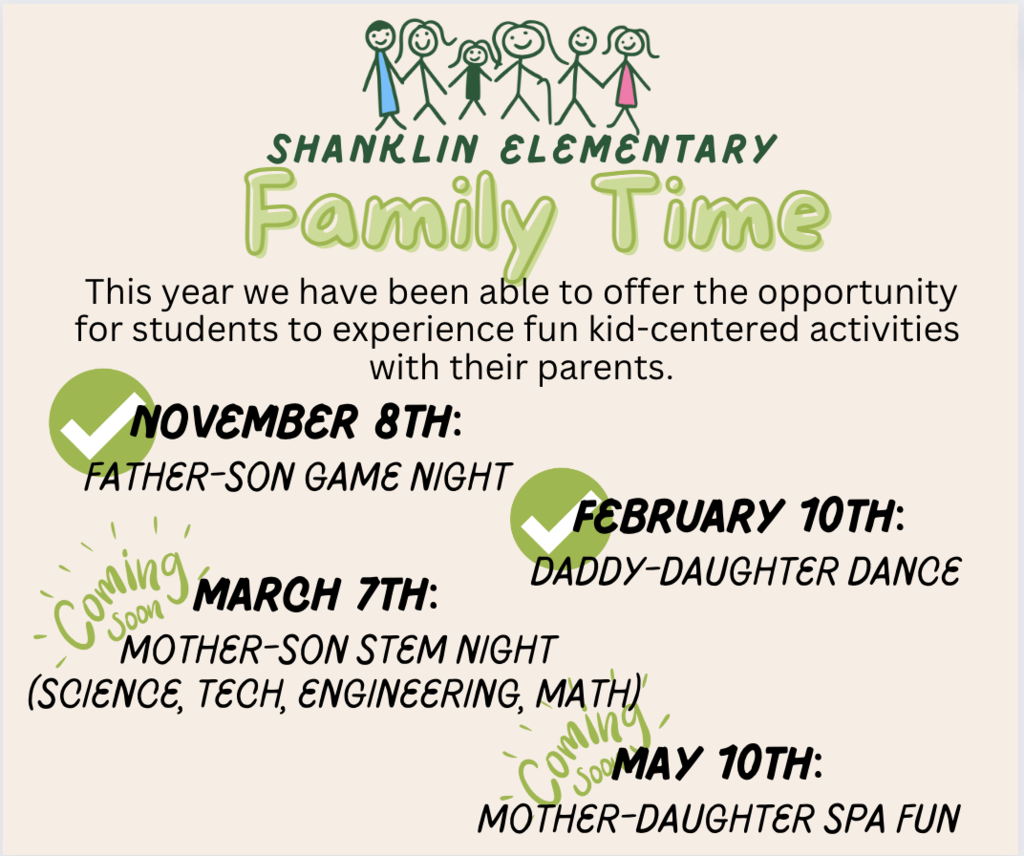 This Week Includes An Early Release Day, Softball, Baseball, Track, Tennis, UIL, Student Holiday, Mother/Son Game Night and Much, Much MORE!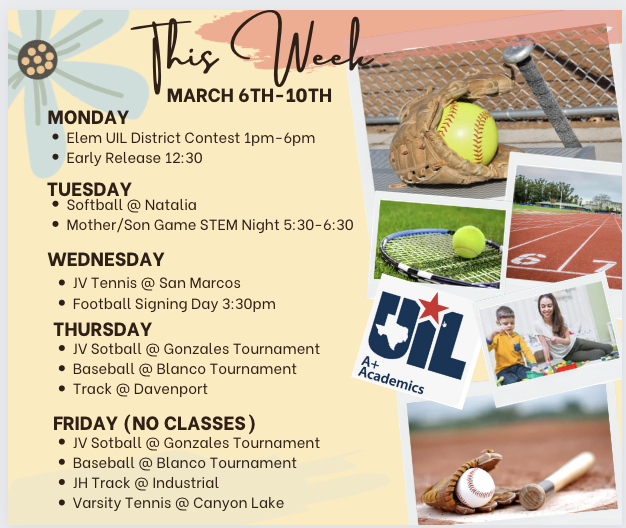 Early Release Monday. No classes Friday. Spring Break 13th-17th.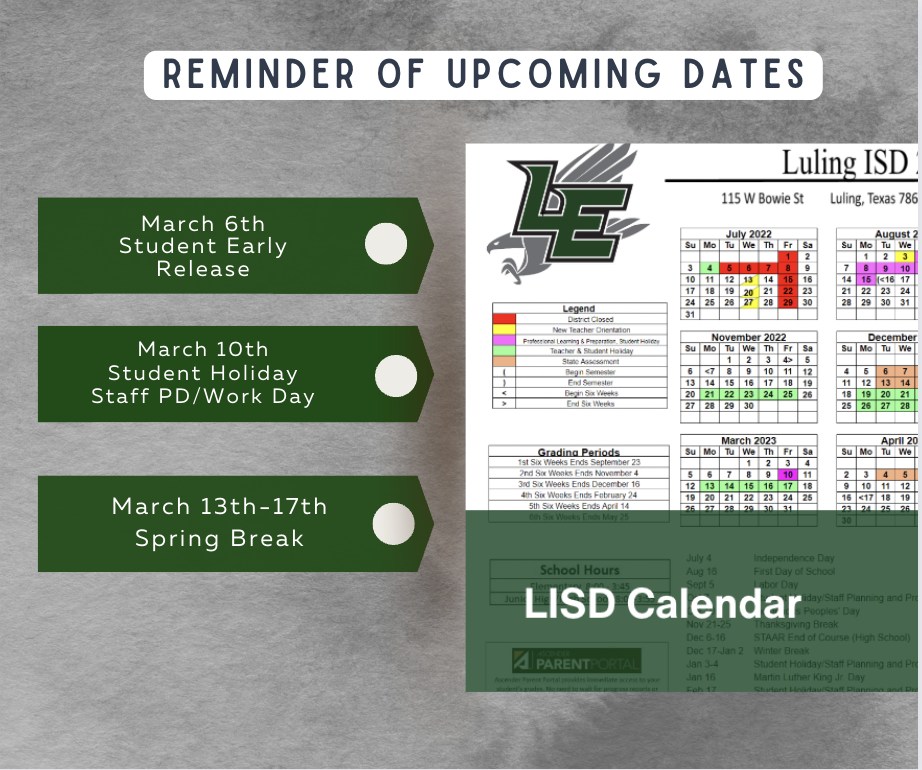 District One Act Play Contest: Luling was chosen as AlternatePlay (4th) All Star Cast -Brandt Bujnoch, Erik Grifaldo Honorable Mention- Abby Cockrell and Outstanding Technician Leylonie Montablo, were the individual awards. Good Show!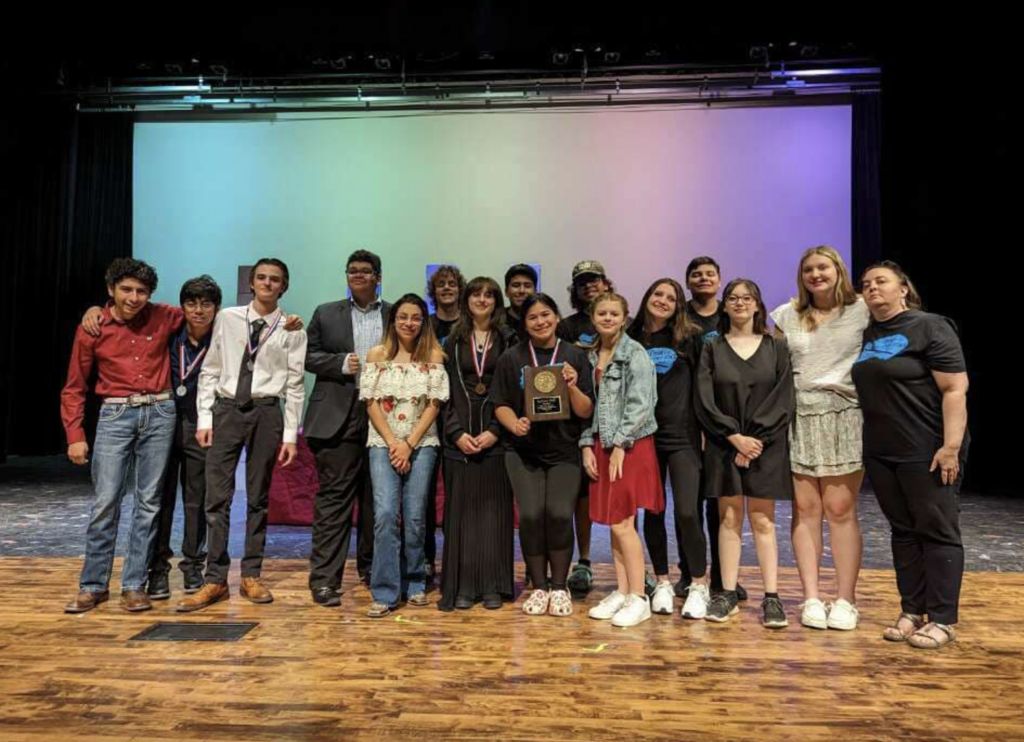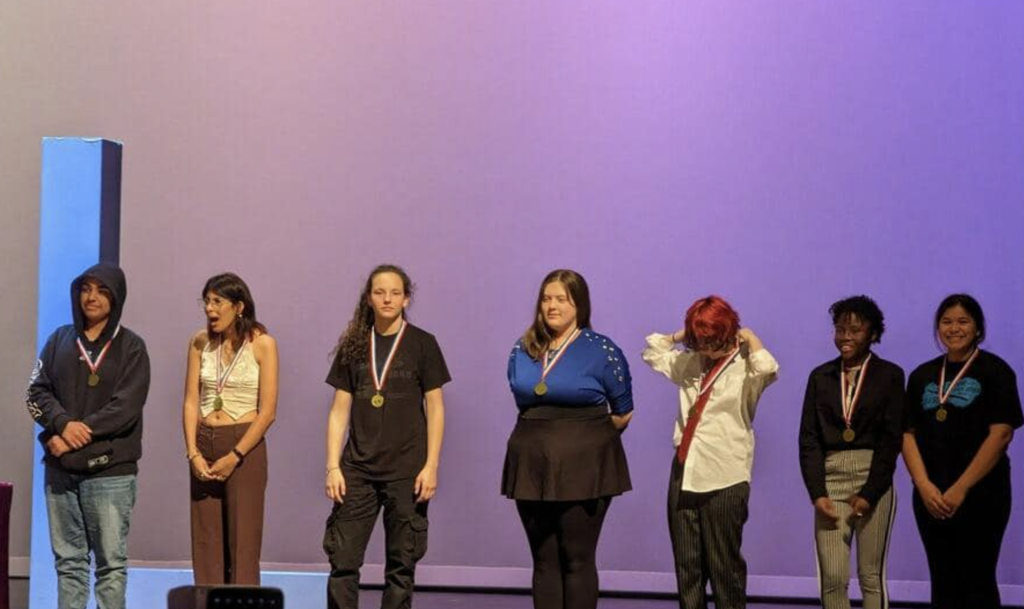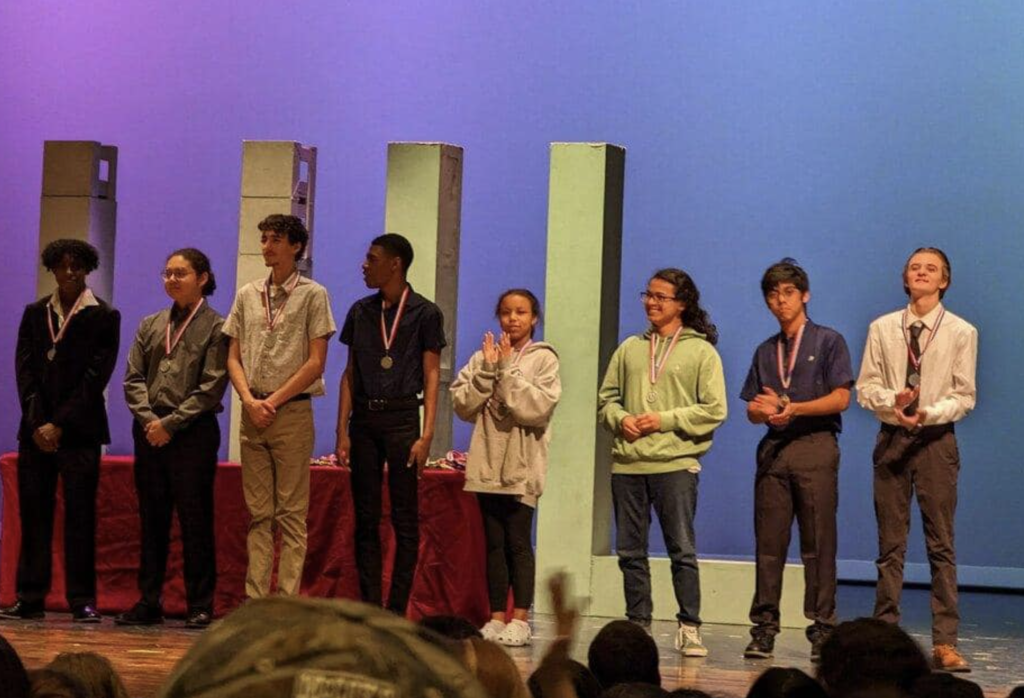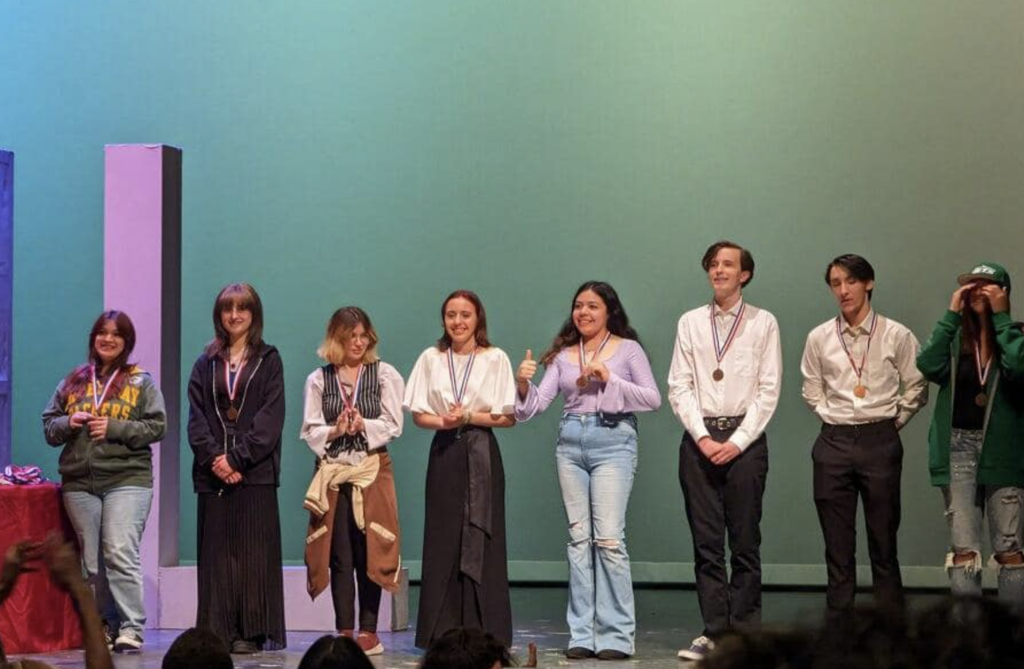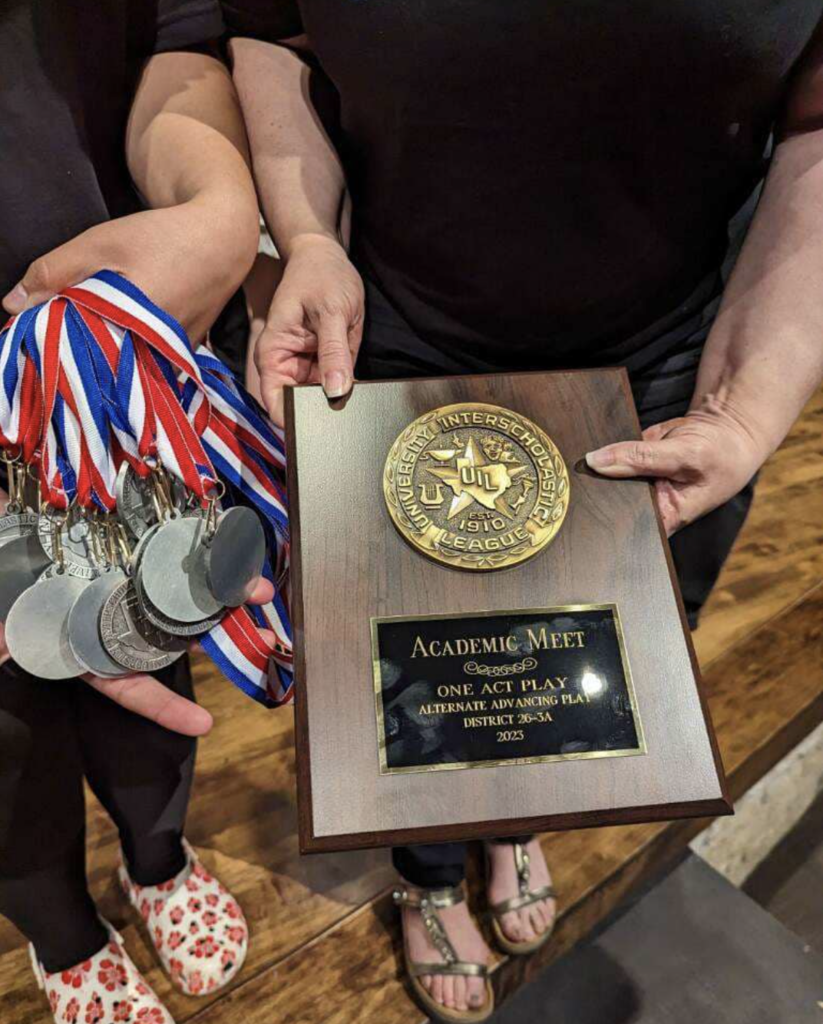 REGION RESULTS! Julia-9th, Joselyn-3rd, Lunden-4th, Headed To STATE: Kimberly-2nd, & Victoria-2nd CONGRATULATIONS!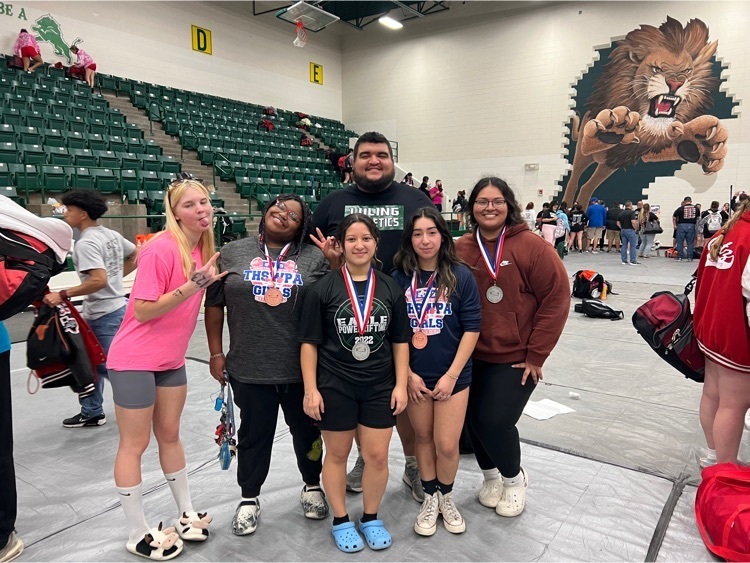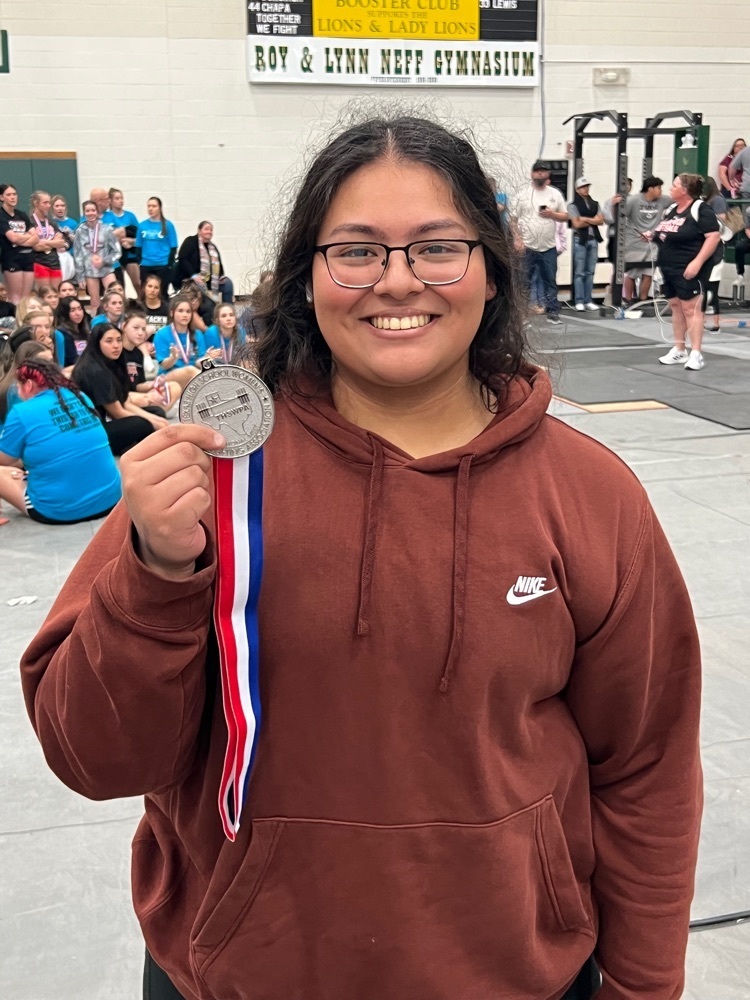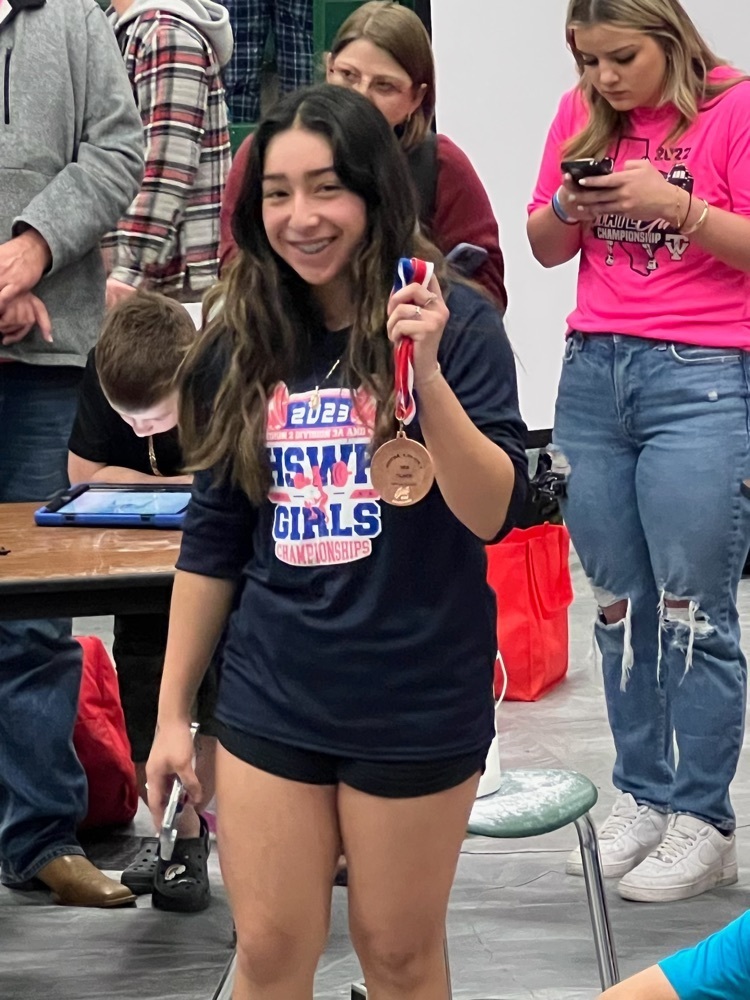 LHS Region Powerlifting competition under way!!! Go lift it Julia, Joselyn, Kimberly, Lunden, Rihanna, & Victoria! (Coach B photos)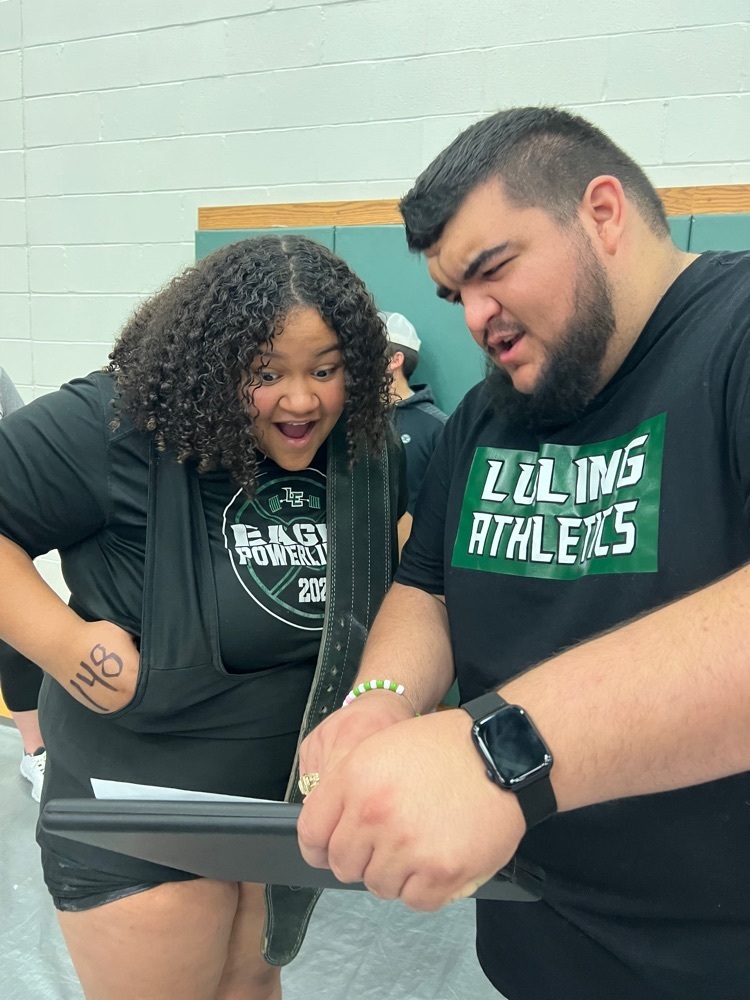 Luling High School One Act Play to perform today at District Contest! Break A Leg!!!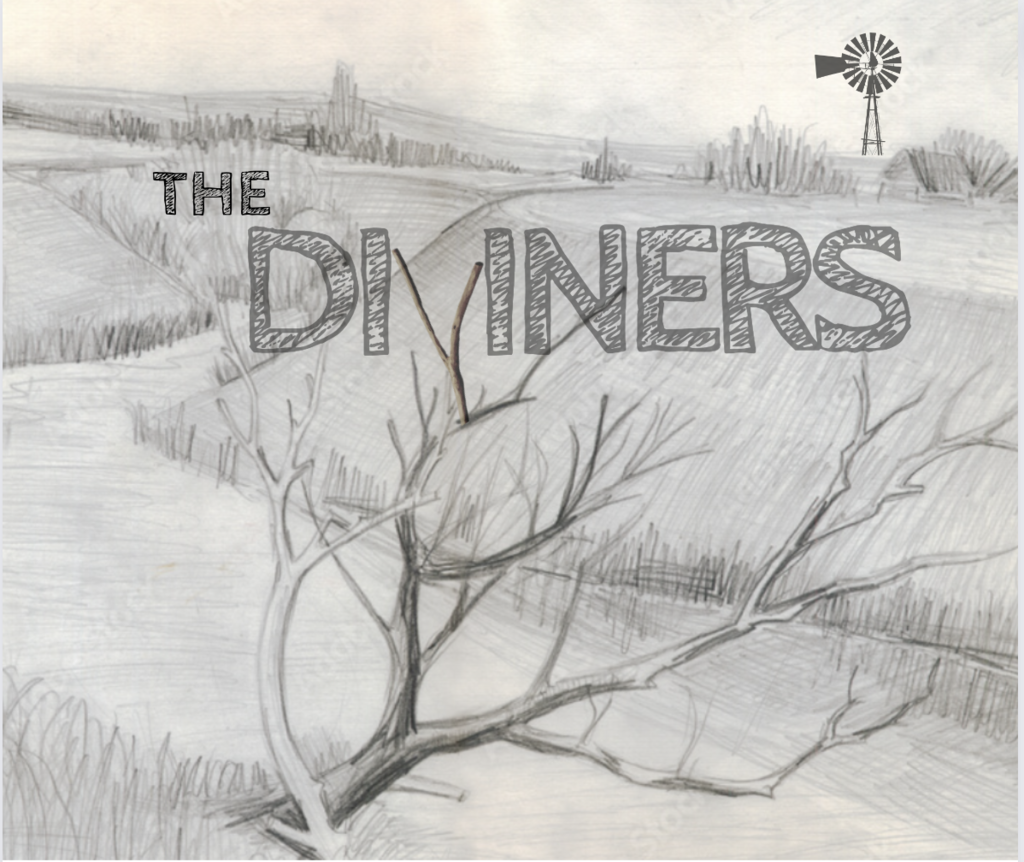 Busy Saturday For Our Eagles! Powerlifting is at Regionals, One Act Play is competing at District, Baseball is playing in the Kenedy Tournament, and Softball is in the Schulenburg Tourney. Let's Go Eagles!!!

LHS Powerlifters Regionals Send-off! Let's Go Eagles!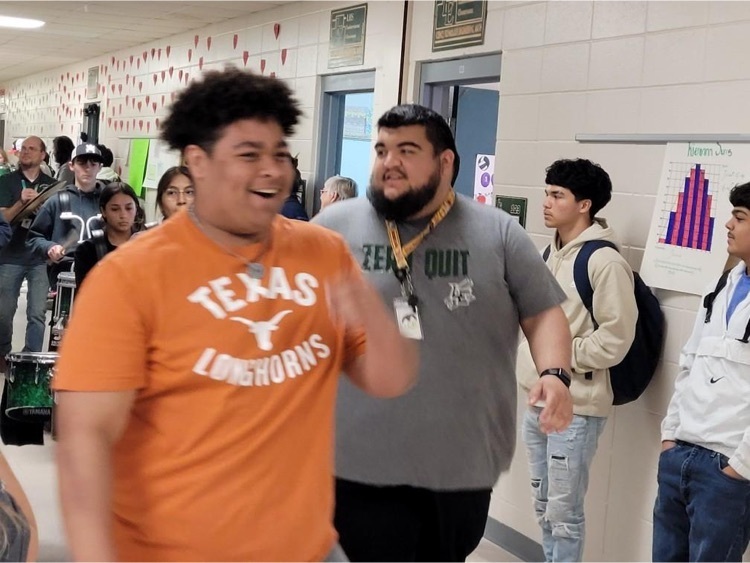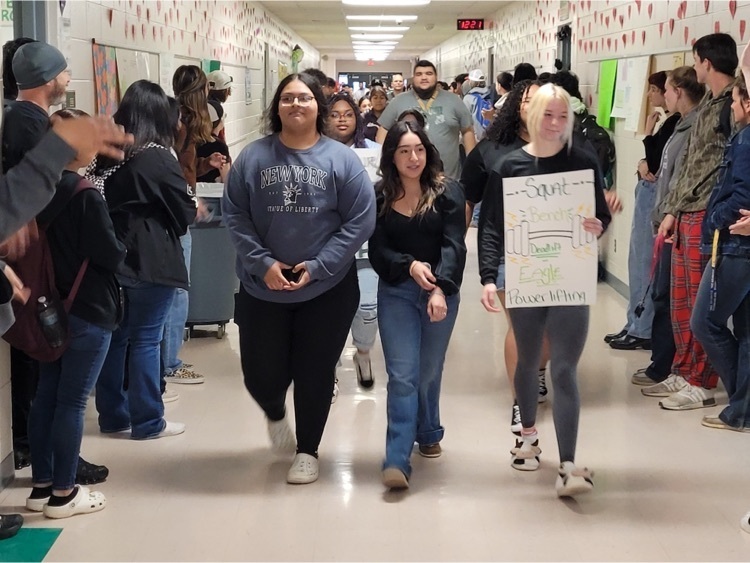 READ ACROSS AMERICA Shanklin Style!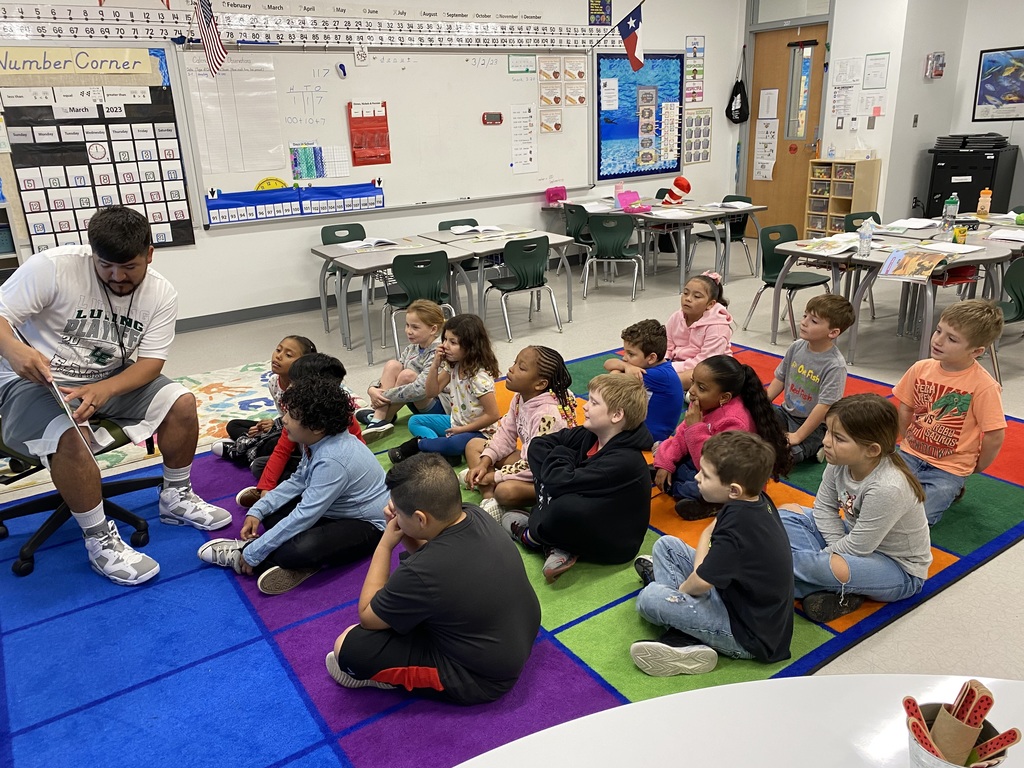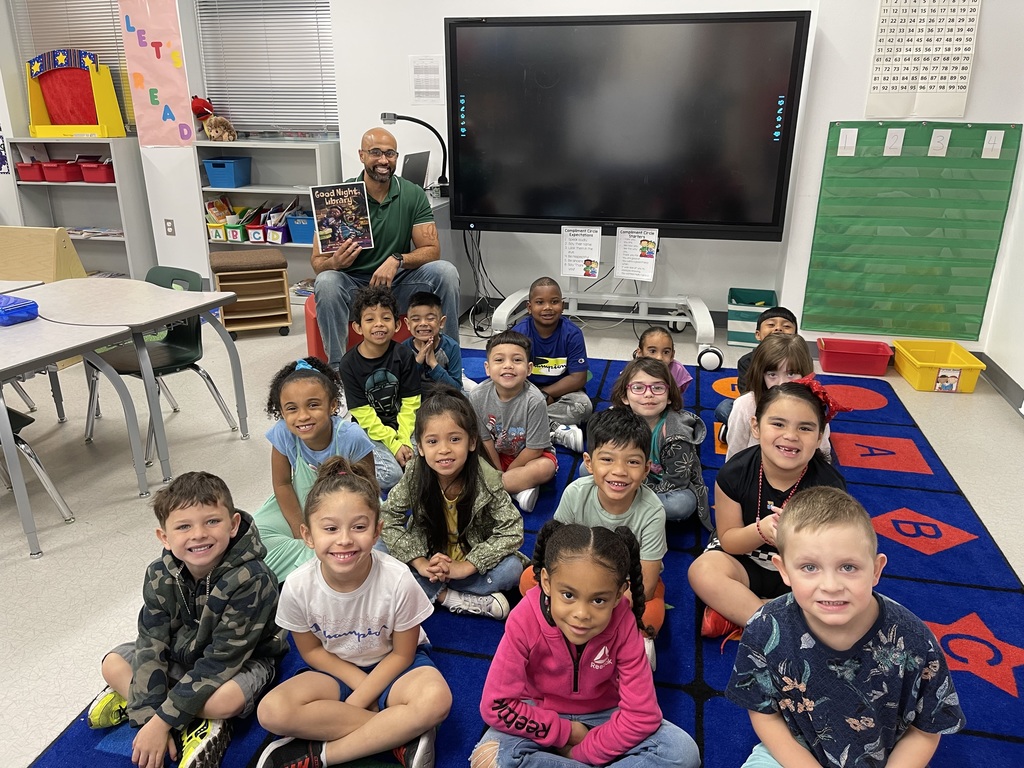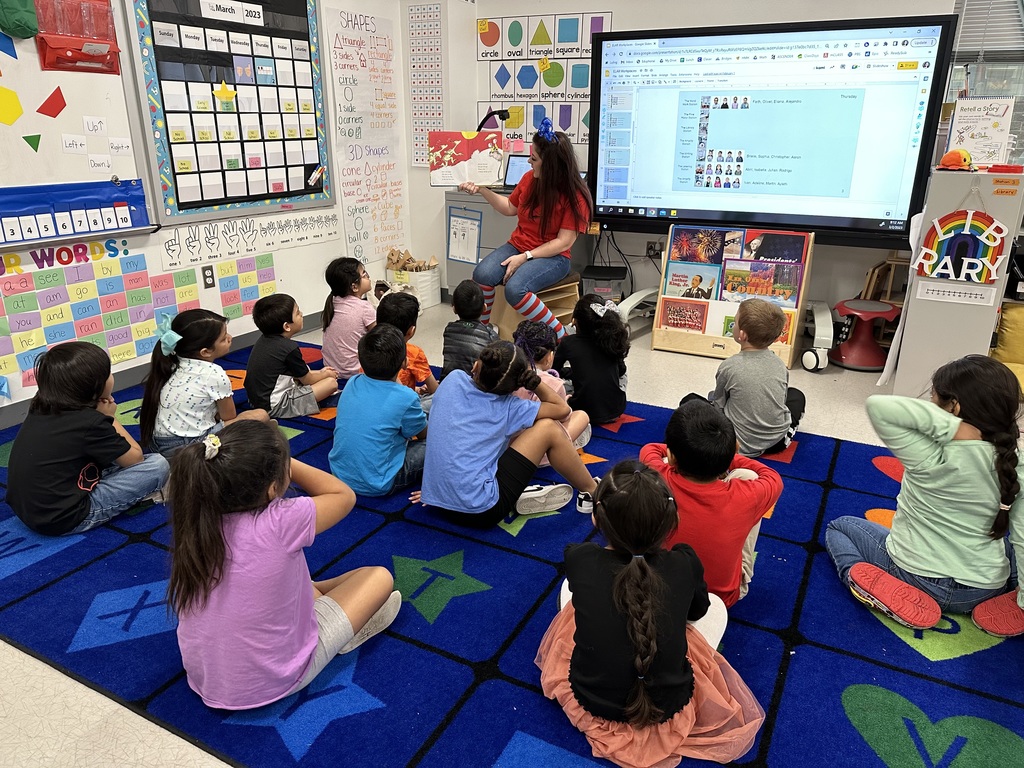 Congratulations Eagle Band!! Superior Rating in Concert and Sight Reading!! 17th Consecutive Year!!!! Go Band!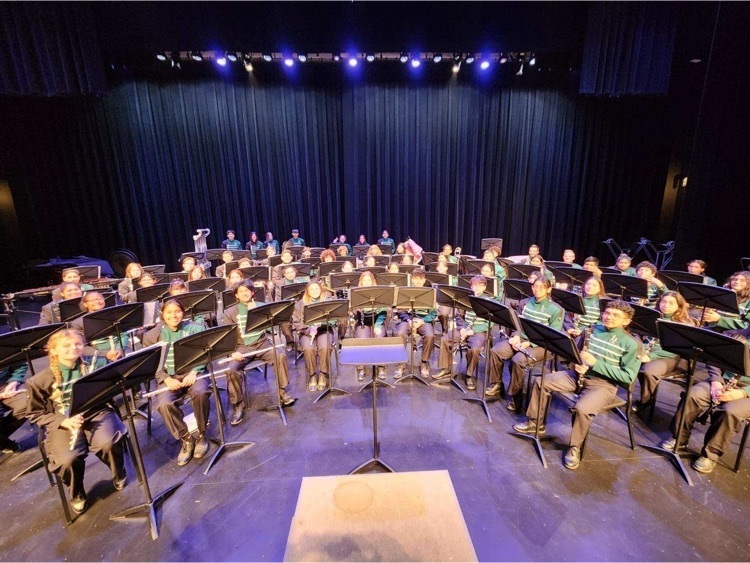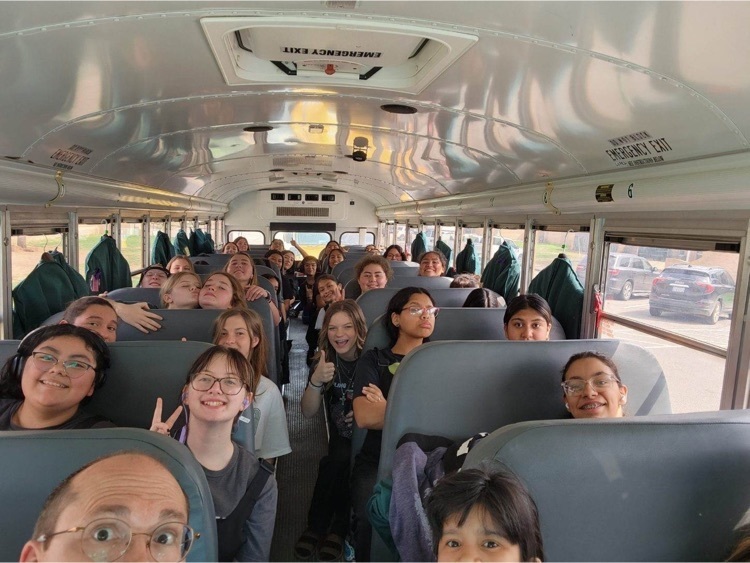 GJHS 7th and 8th Grade Band performed at contest today and earned Superior Ratings in both the Concert and Sight Reading portion of the contest. 2nd consecutive year!!!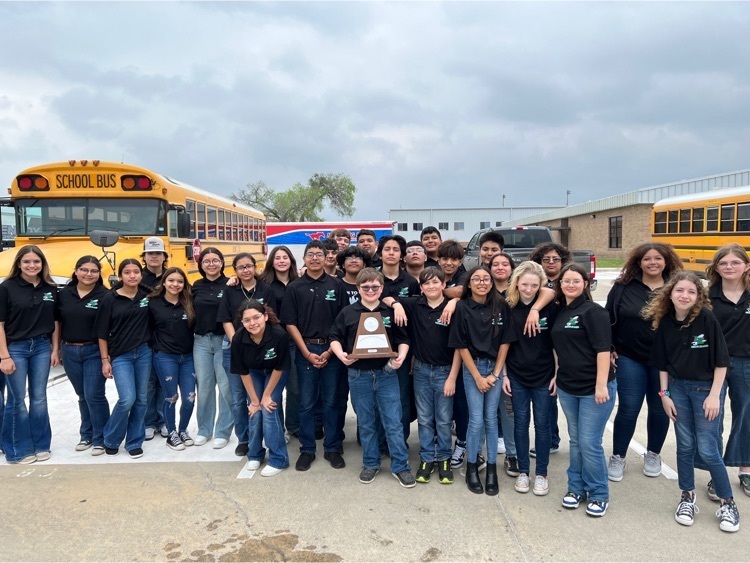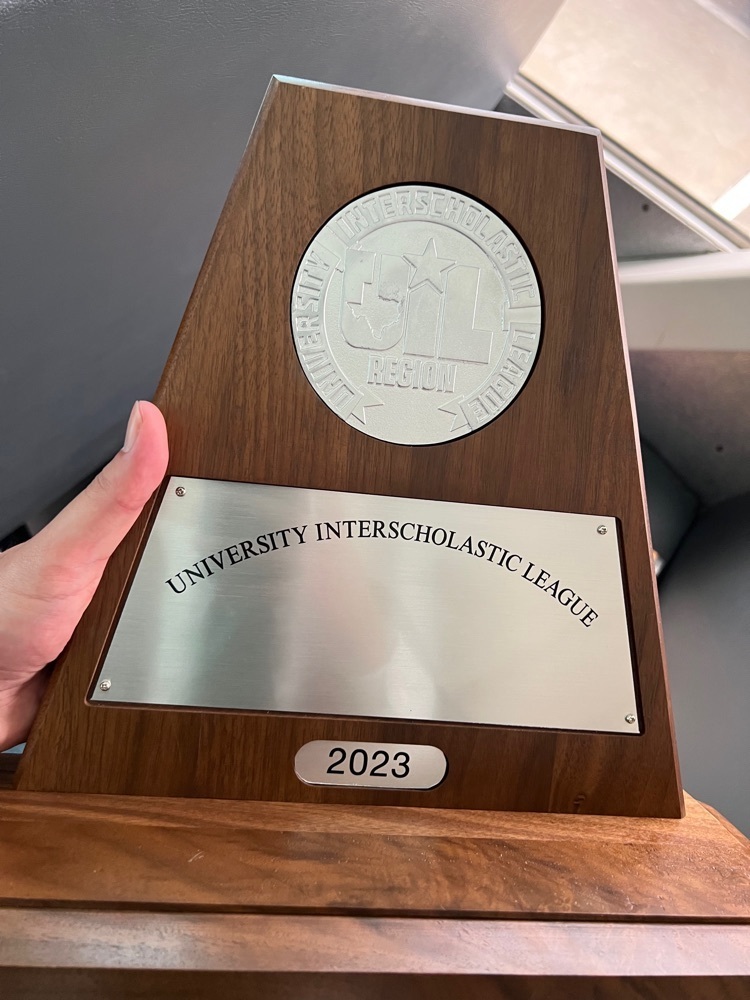 Sometimes Super Heroes Do Wear Capes!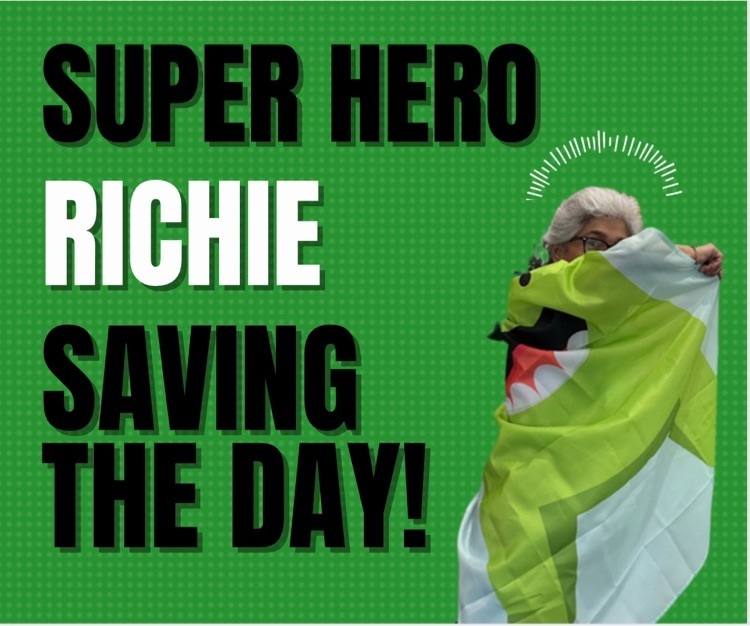 GJHS gym seating has been upgraded!