With temperatures above freezing and precipitation no longer falling, we are resuming classes at 10am. This will allow everyone to travel in daylight. We've missed you!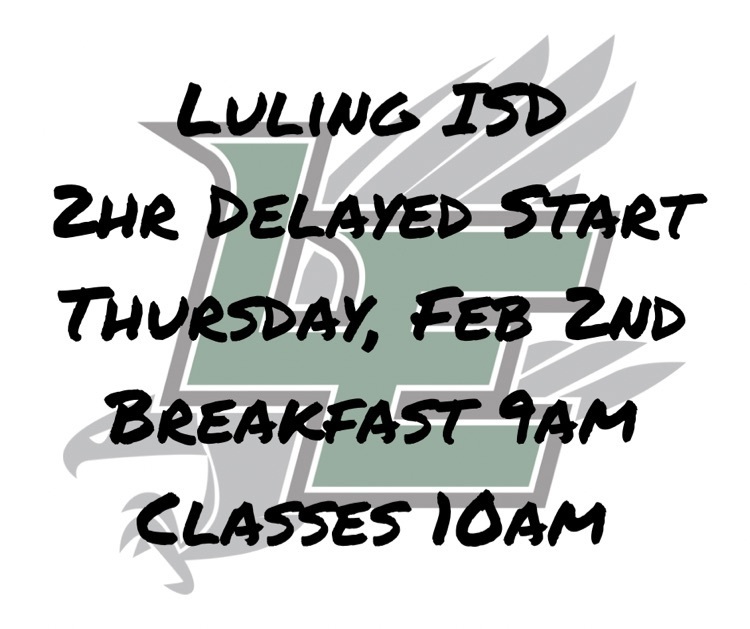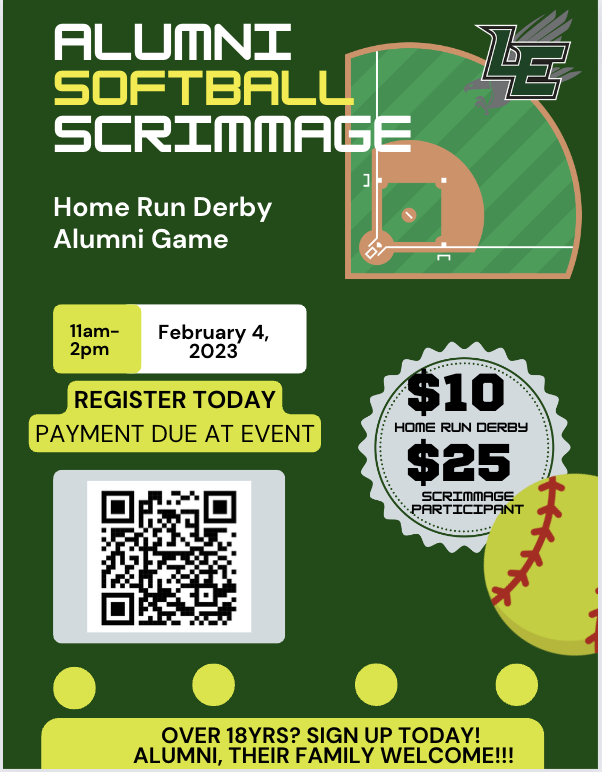 2hr Delay on Thursday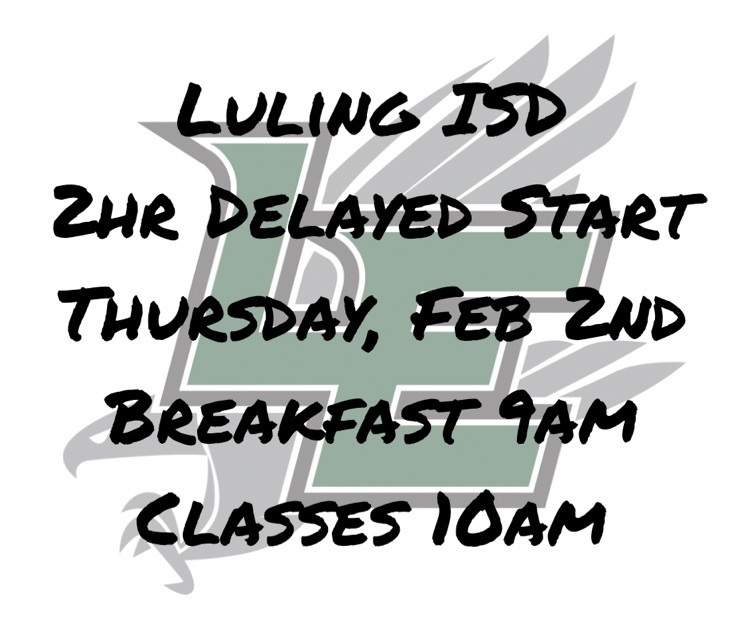 Thursday and Friday Basketball Games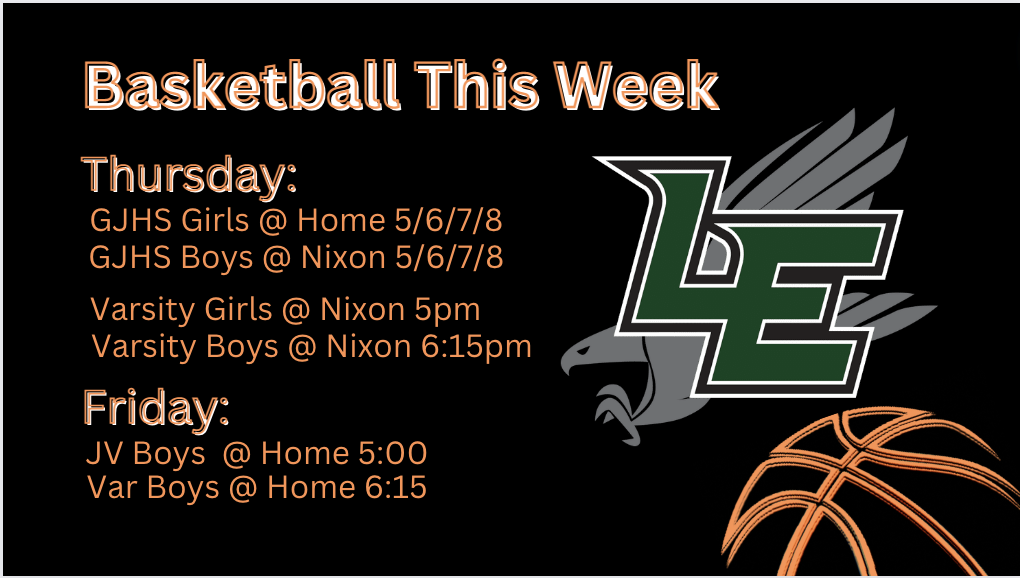 Thursday, Feb 2nd, Luling ISD will begin 2 hrs later. Breakfast served at 9am and Classes will begin at 10am.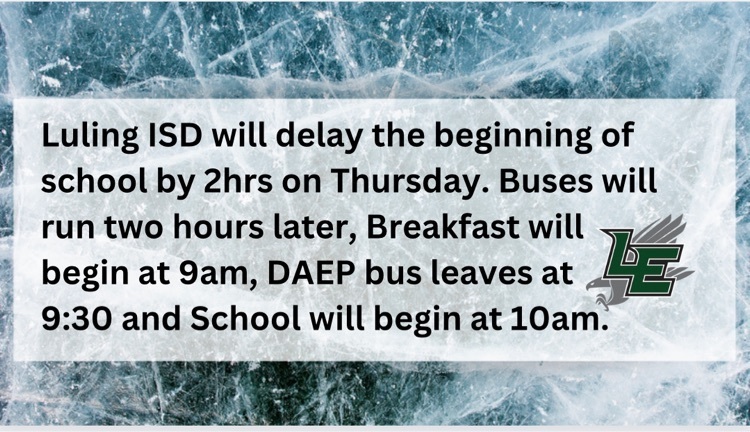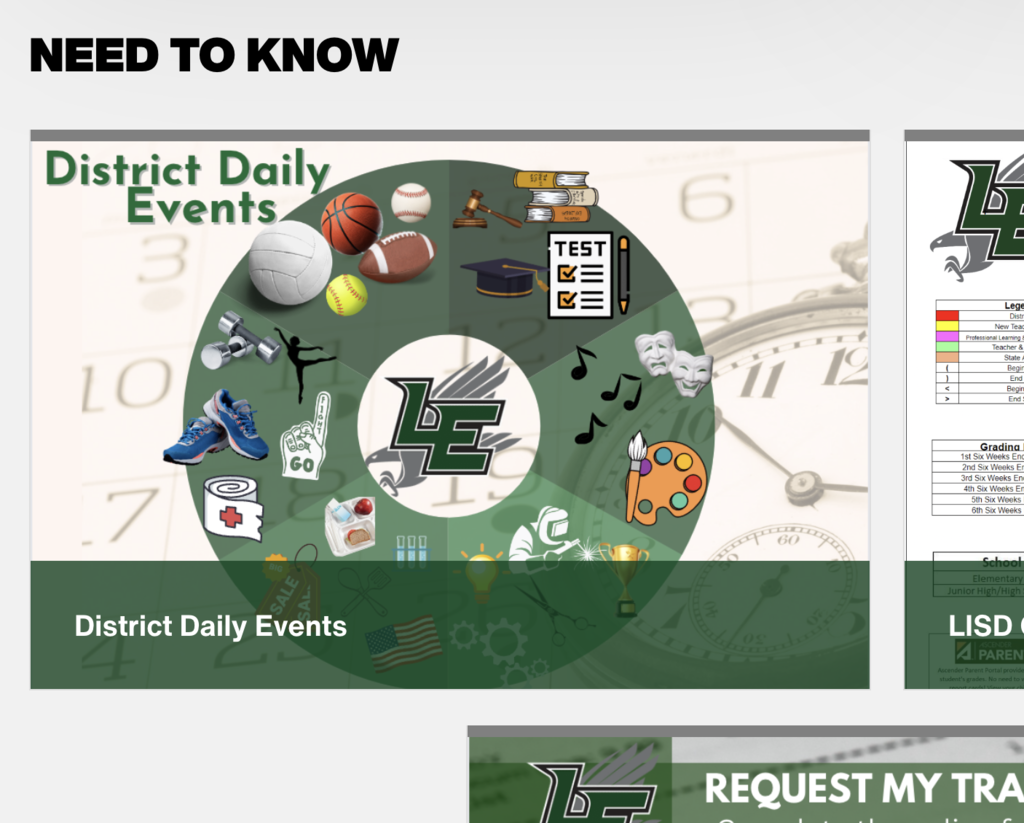 SEASON TICKETS NOW AVAILABLE. Lady Eagles Softball and Eagles Baseball have released season tickets for the 2023 season. See information on the LISD website and click the HomeTown Ticket link to purchase!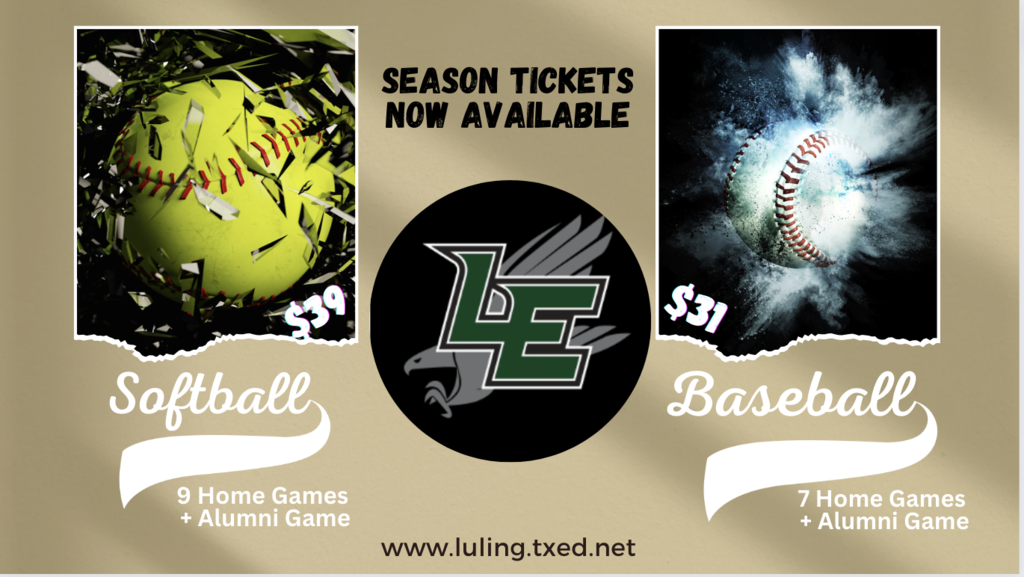 Luling ISD Proudly Recognizes Black History Month As We Highlight Amazing Leaders, Athletes, Scientists, and More Throughout This Month!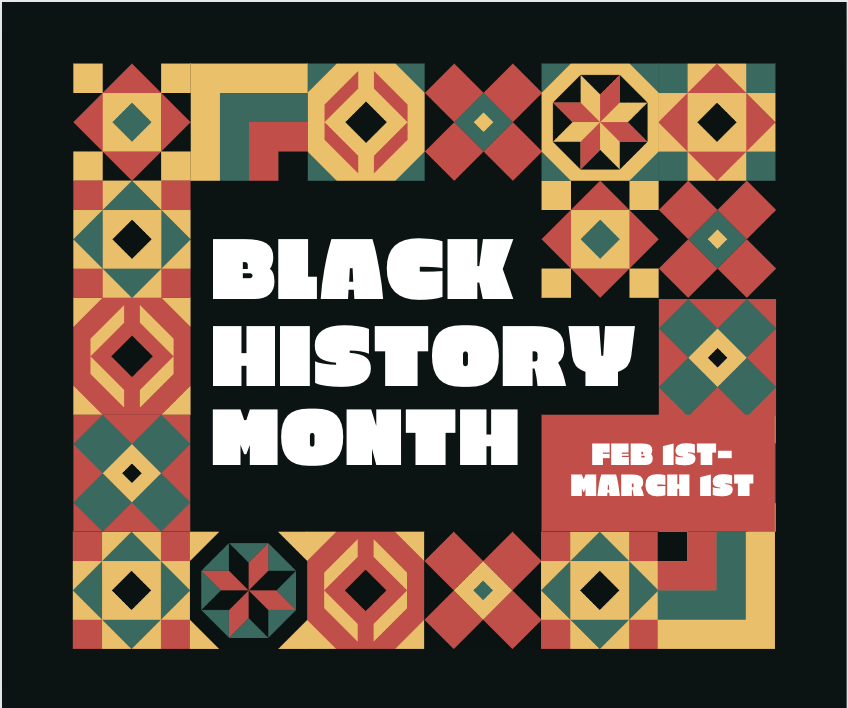 Updates For This Week's Events include basketball, baseball parent meeting, softball scrimmage, and Shanklin reward trip. Staying up to date!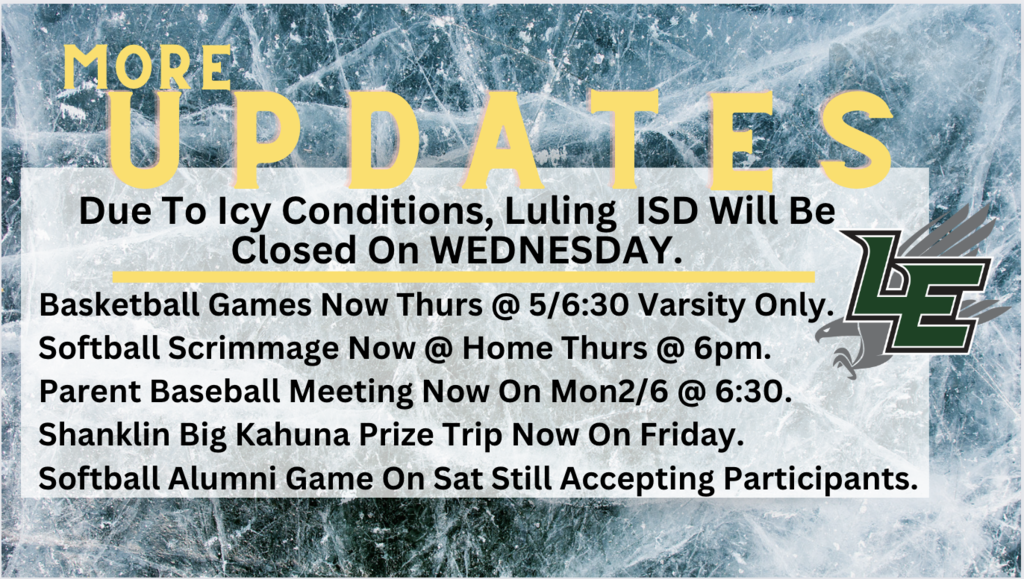 UPDATE: LISD has canceled classes on Tuesday and Wednesday due to icy conditions.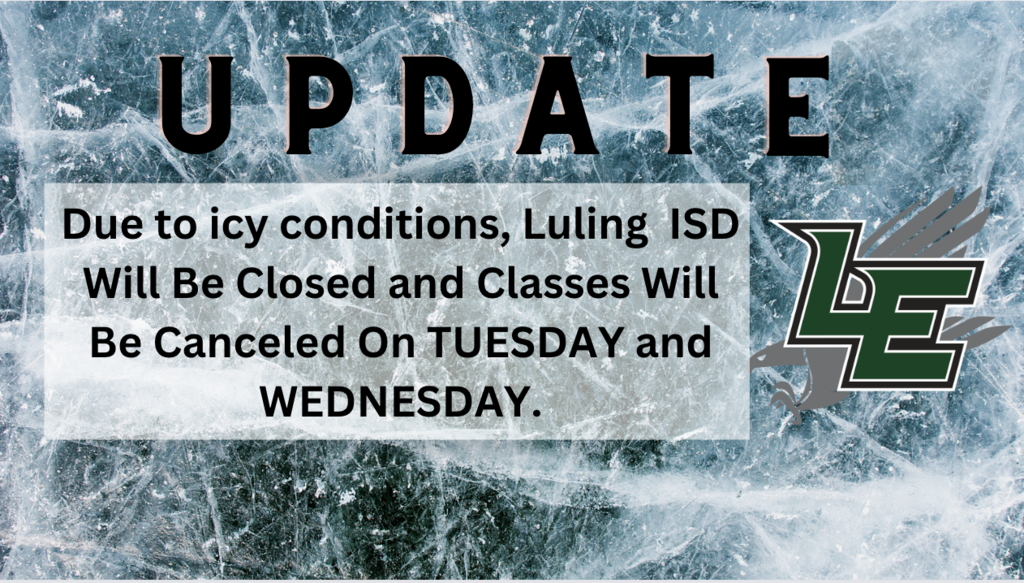 Tonights's Bball Games Will Be Rescheduled. Stay Turned For An Update!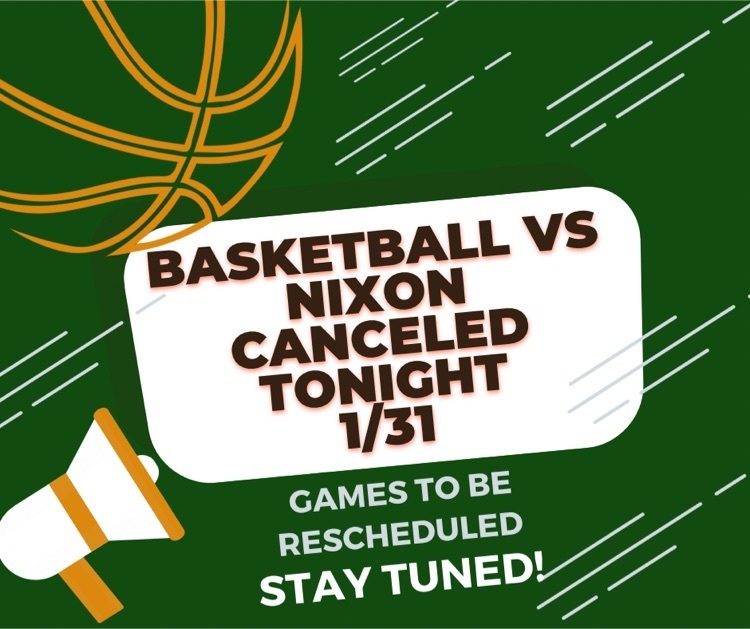 Softball scrimmage rescheduled for Wed @ 6pm. Basketball still playing Tues @ Nixon.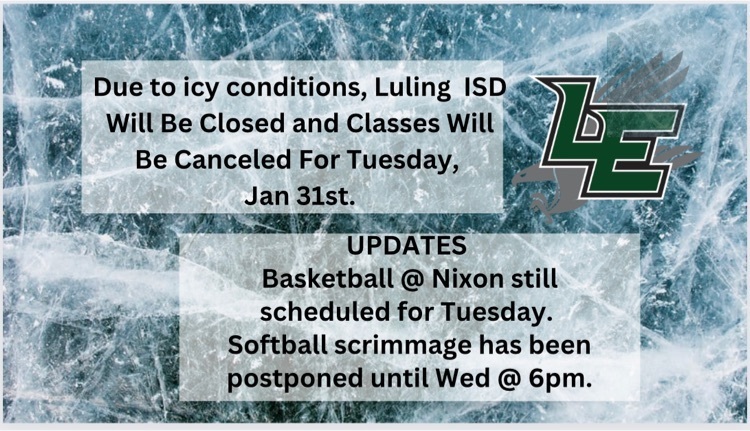 Luling ISD Will Cancel All Classes OnTuesday Jan 31st Due To Icy Weather So That Our Staff and Students Remain Safe and Off The Roadways. More information about the basketball games as well as softball scrimmage will be shared when the afternoon forecast is known.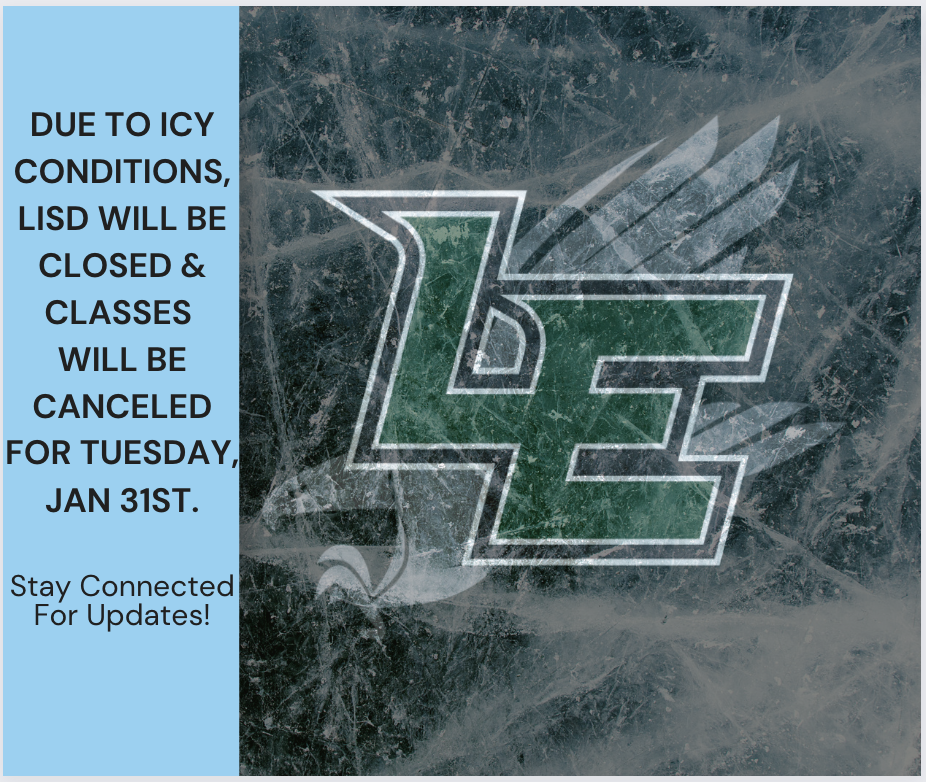 LHS Girls Played in Devine HS Golf Tournament Today. BRRRRR. 2 shot personal best scores! Congrats for a great start in such lousy weather conditions. Go Lady Eagles!!!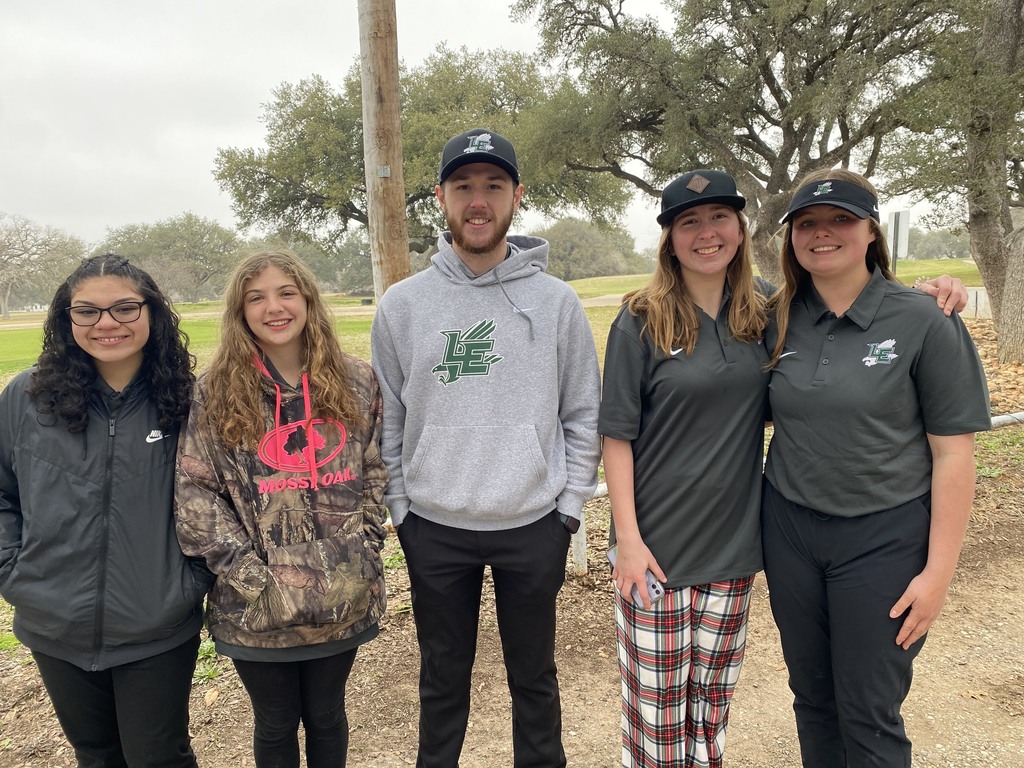 Shanklin's Big Kahuna reward trip to McDonald's has been rescheduled for Friday!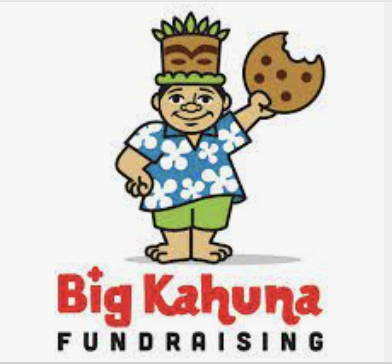 Monday ACE: ACE will run today after school, but due to weather conditions, we are asking parents to pick up their students as soon as possible after 4pm.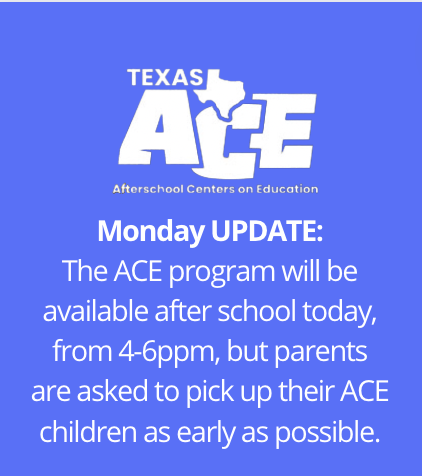 Weather Update: Luling ISD will still release this afternoon at our regular time. We will monitor the weather throughout the evening hours and will share if there is a change to the schedule on Tuesday. Stay Safe!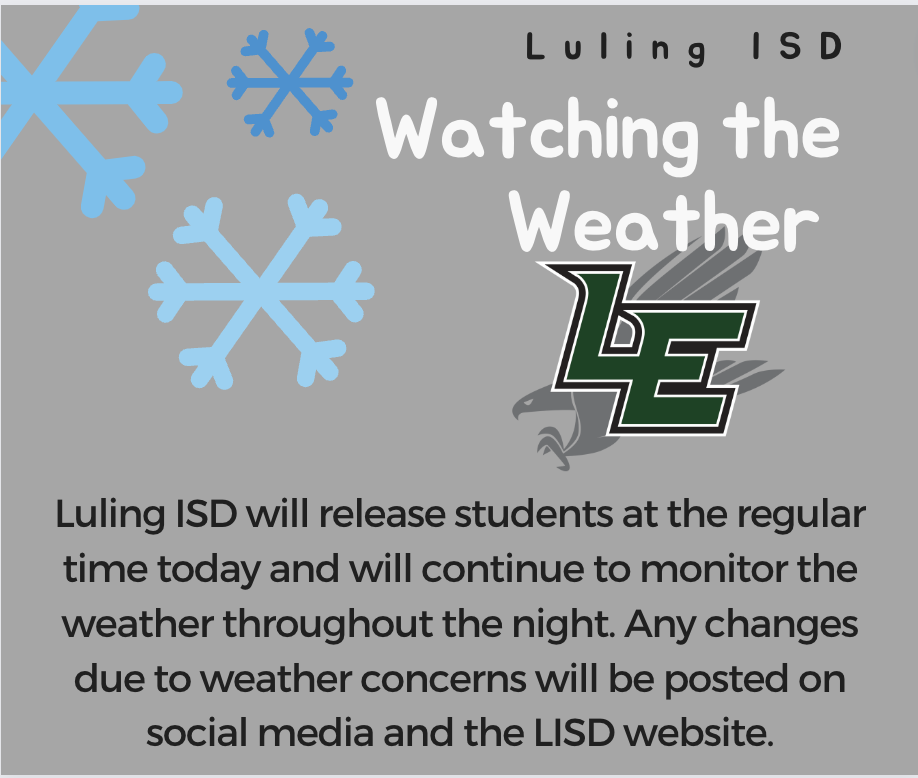 REMINDER: Please take a look at the District Calendar as there are dates in February and March that are holidays, staff work days or half days.
https://www.luling.txed.net/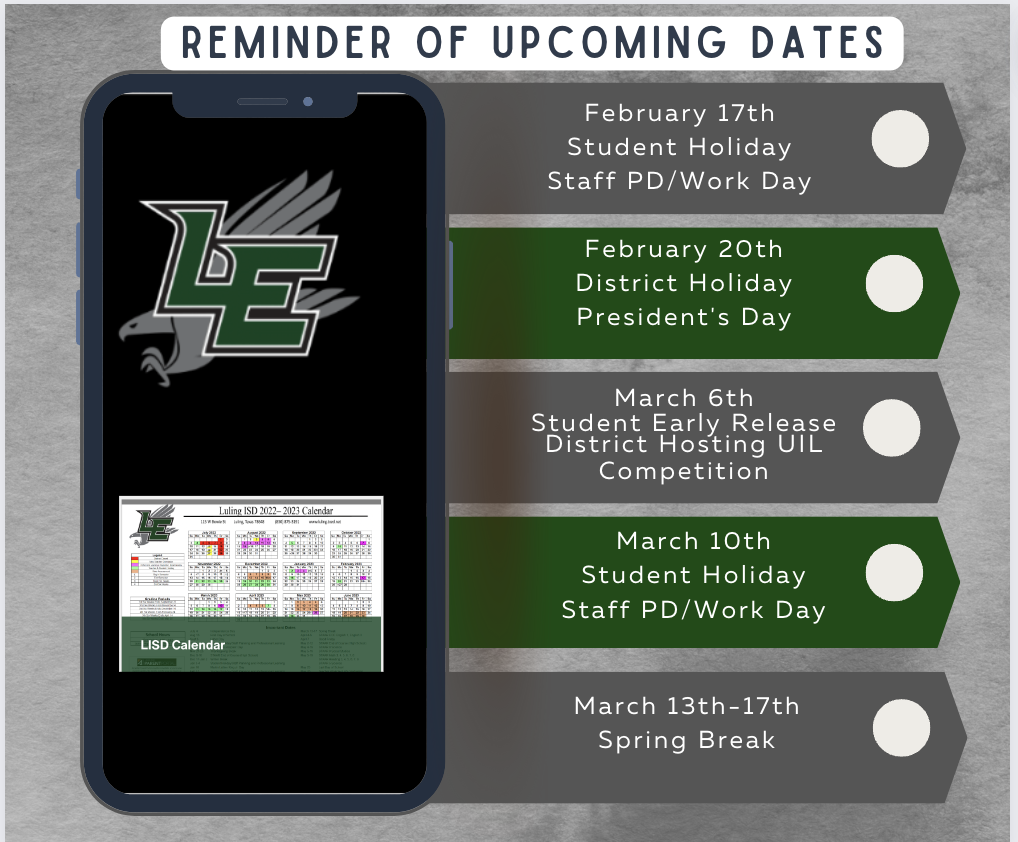 CONGRATULATIONS! With 56 entries in the Academic UIL JH Contest today, 36 medals/ribbons were won! 1st - 7 medals, 2nd - 4 medals, 3rd - 5 medals, 4th - 10 ribbons, 5th - 7 ribbons, & 6th - 3 ribbons

TONIGHT!!! Drive by LHS and pick up dinner! 5pm-7pm $10 Chicken and Waffles meal!