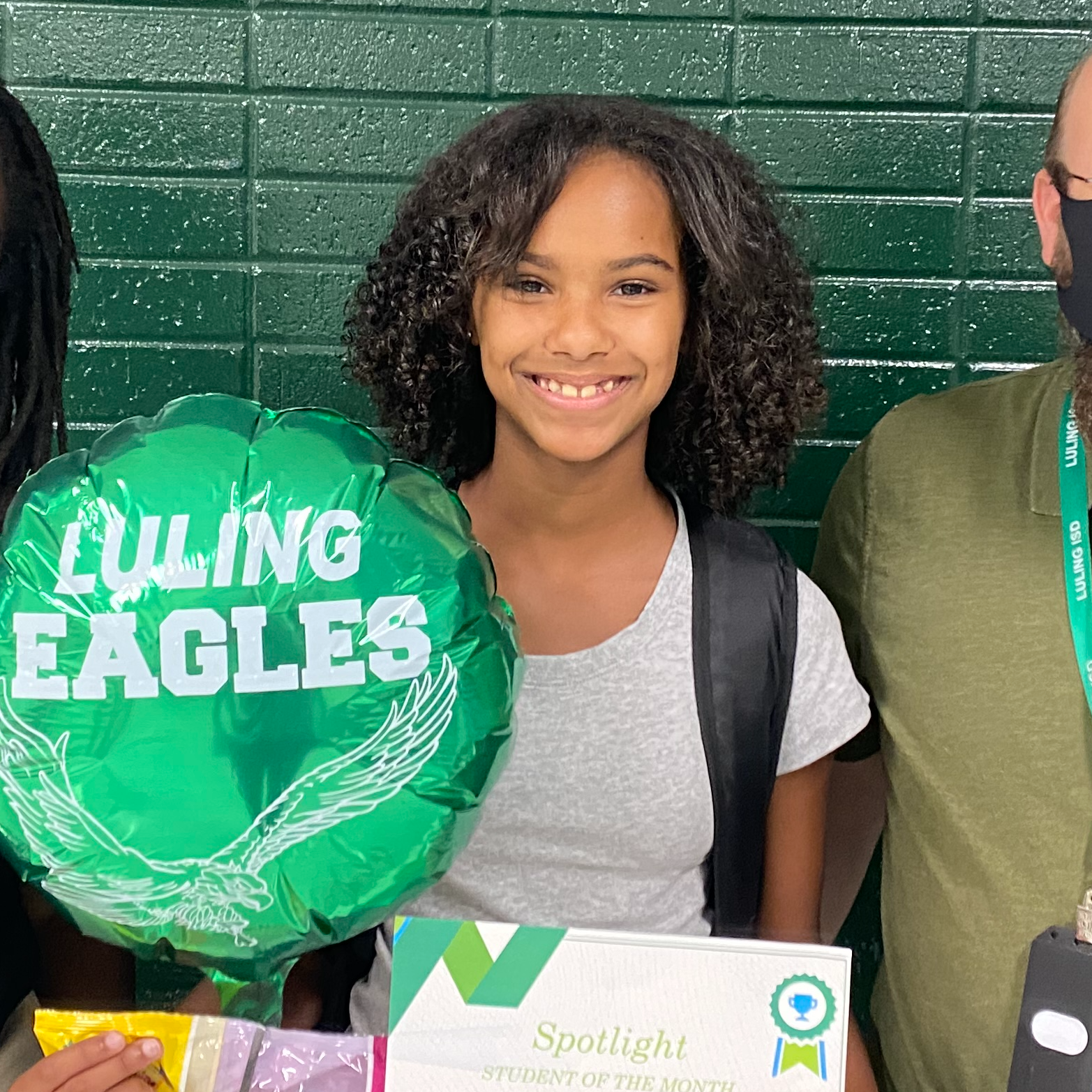 Student of the month is Cedriana Blue. She is a GJHS student that always has a smile on her face, is kind to all and is a joy to be around.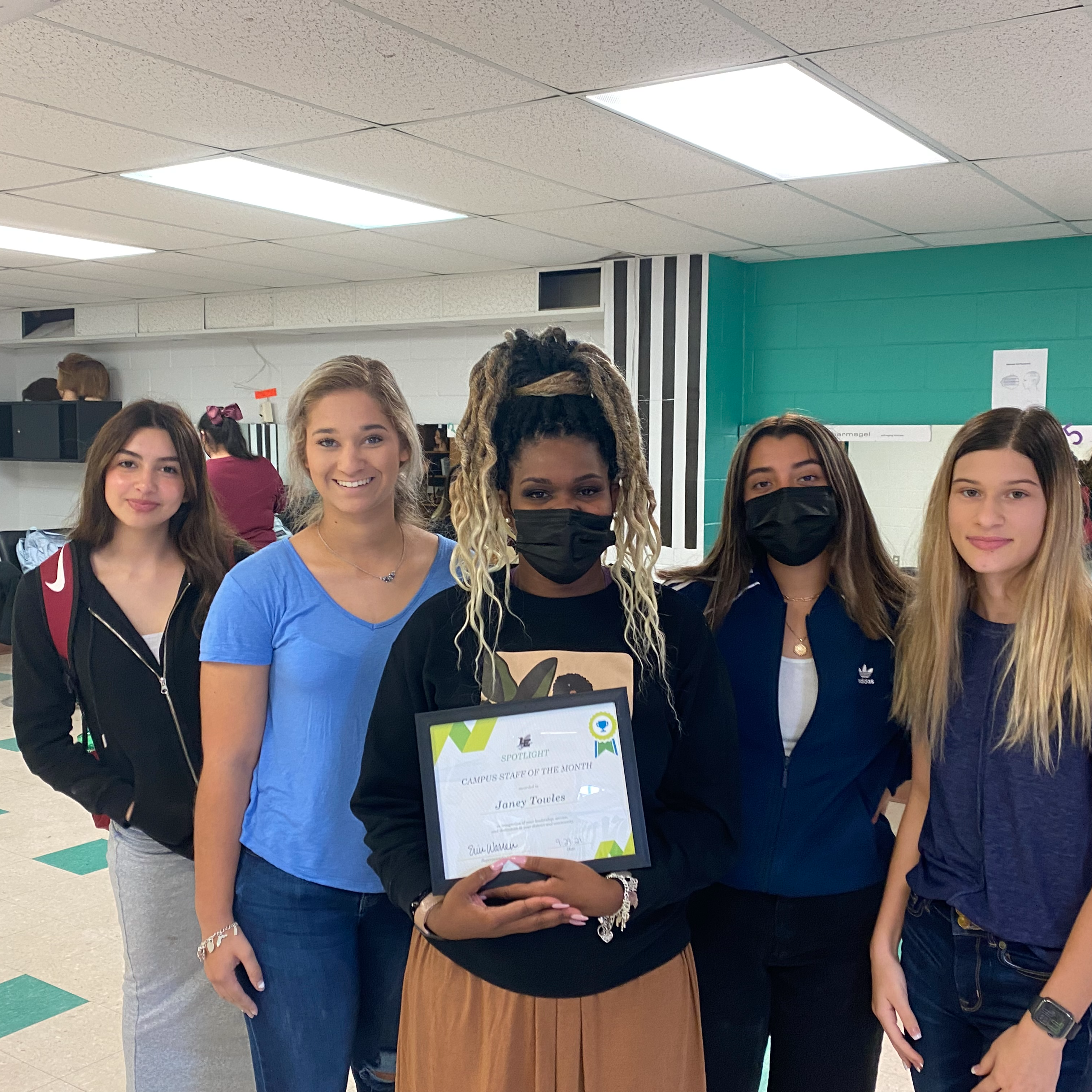 Campus Staff Of The Month is Janey Towels. As the cosmetology teacher, she has established high expectations for her students to obtain certification.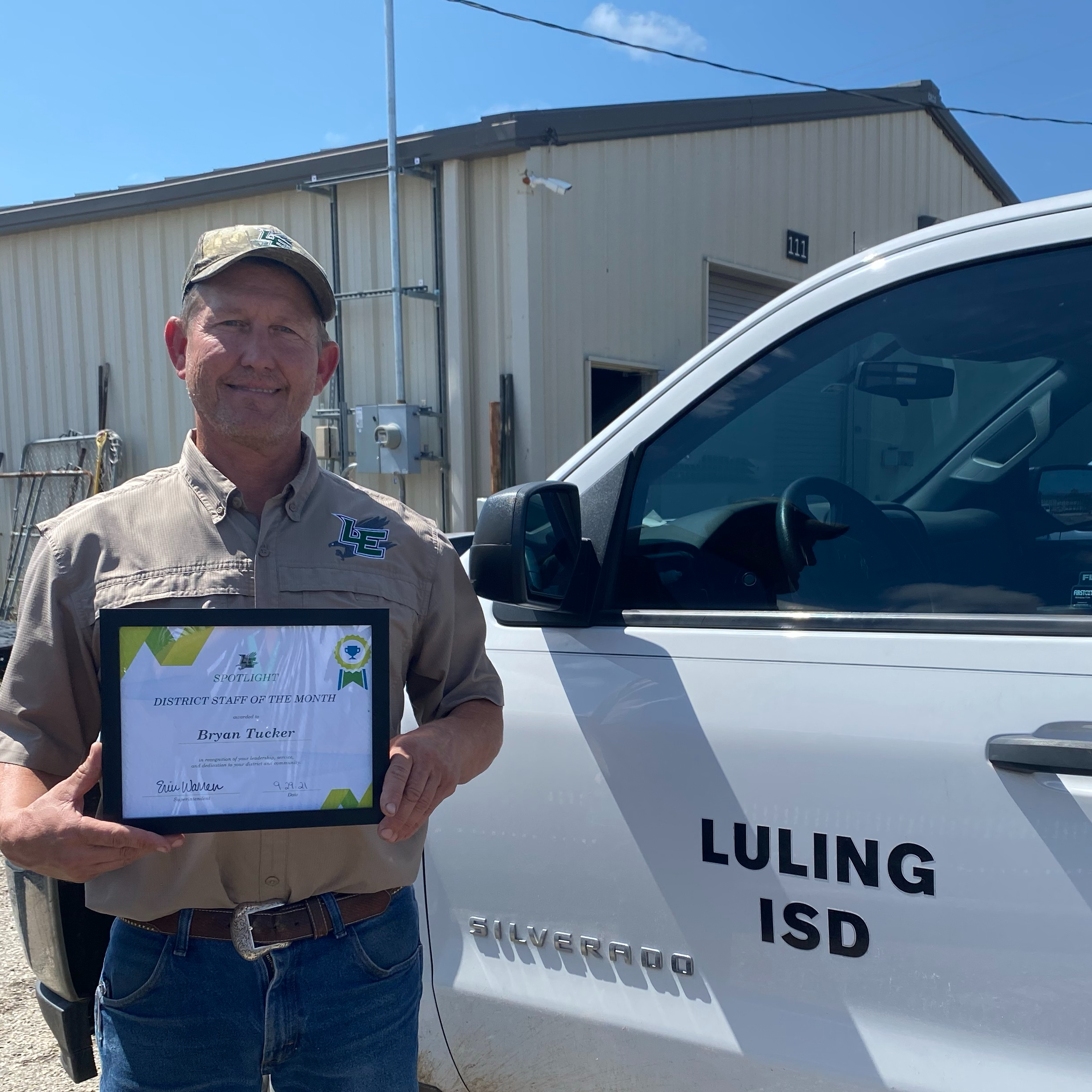 District Staff of the Month is Bryan Tucker. He is the Maintenance Director and led LISD through the transition of the moves this spring and summer.