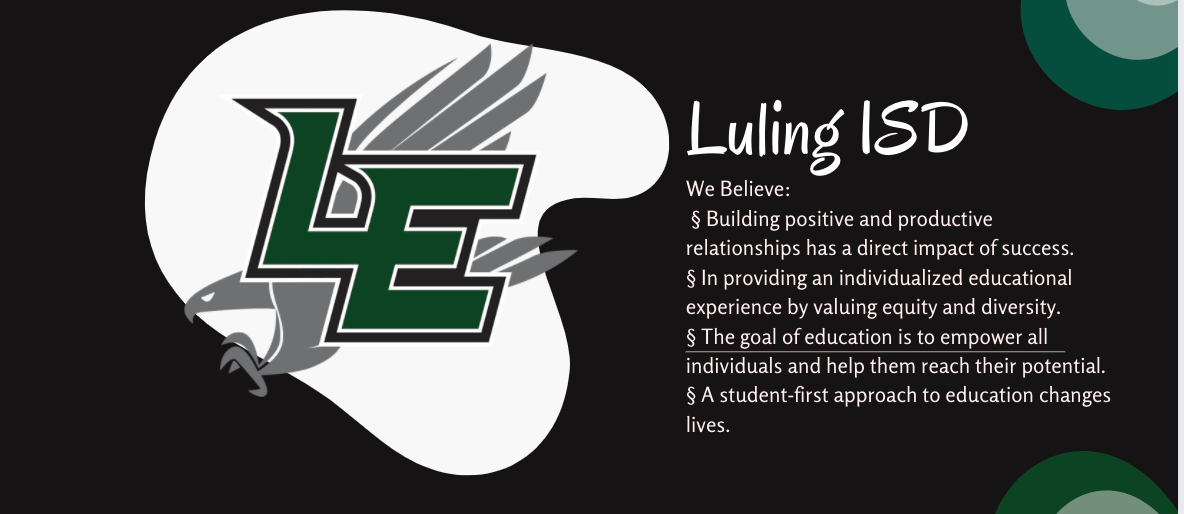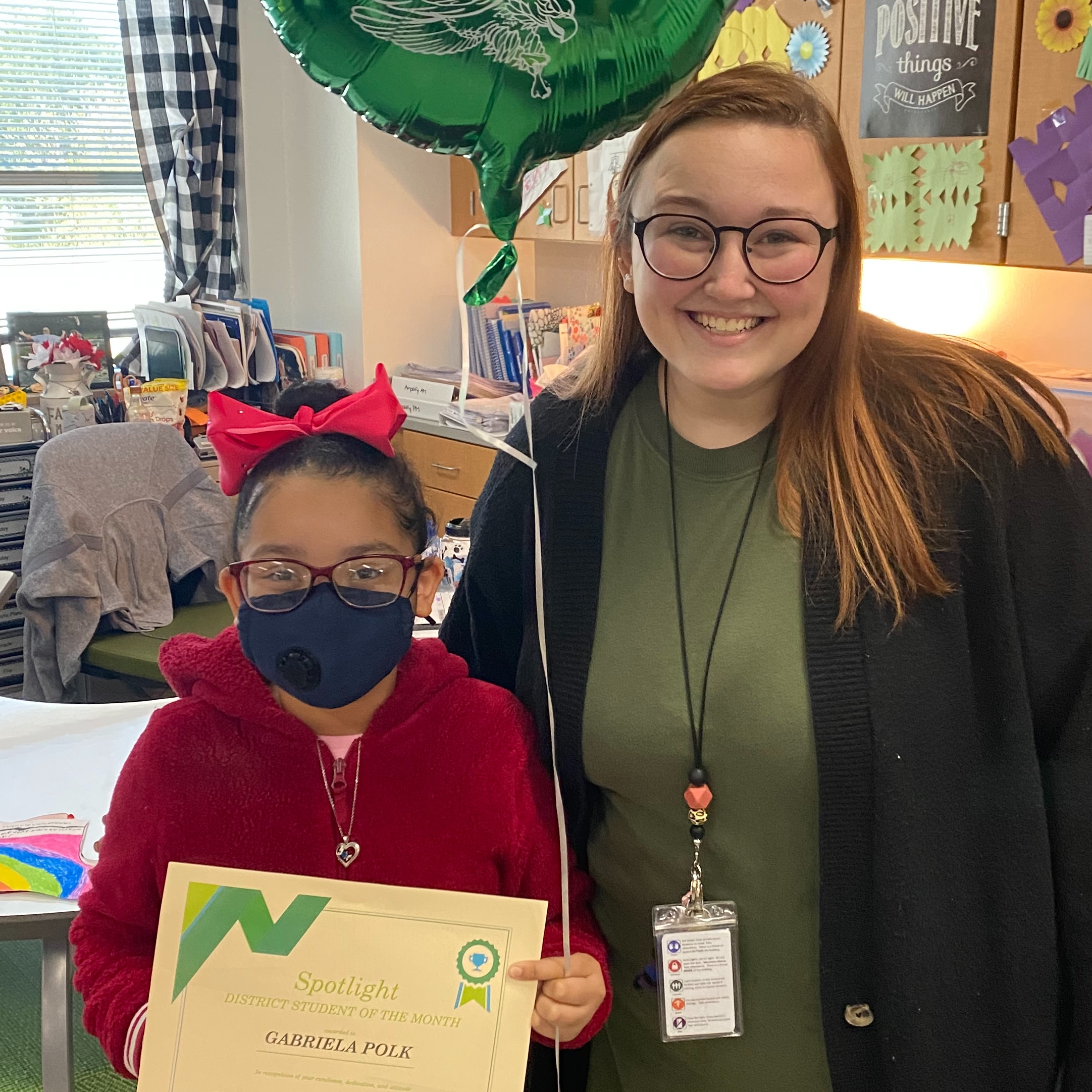 Student of the month is 4th Grader, Gabriela Polk. She is a positive, hardworking student, class representative, and a natural leader.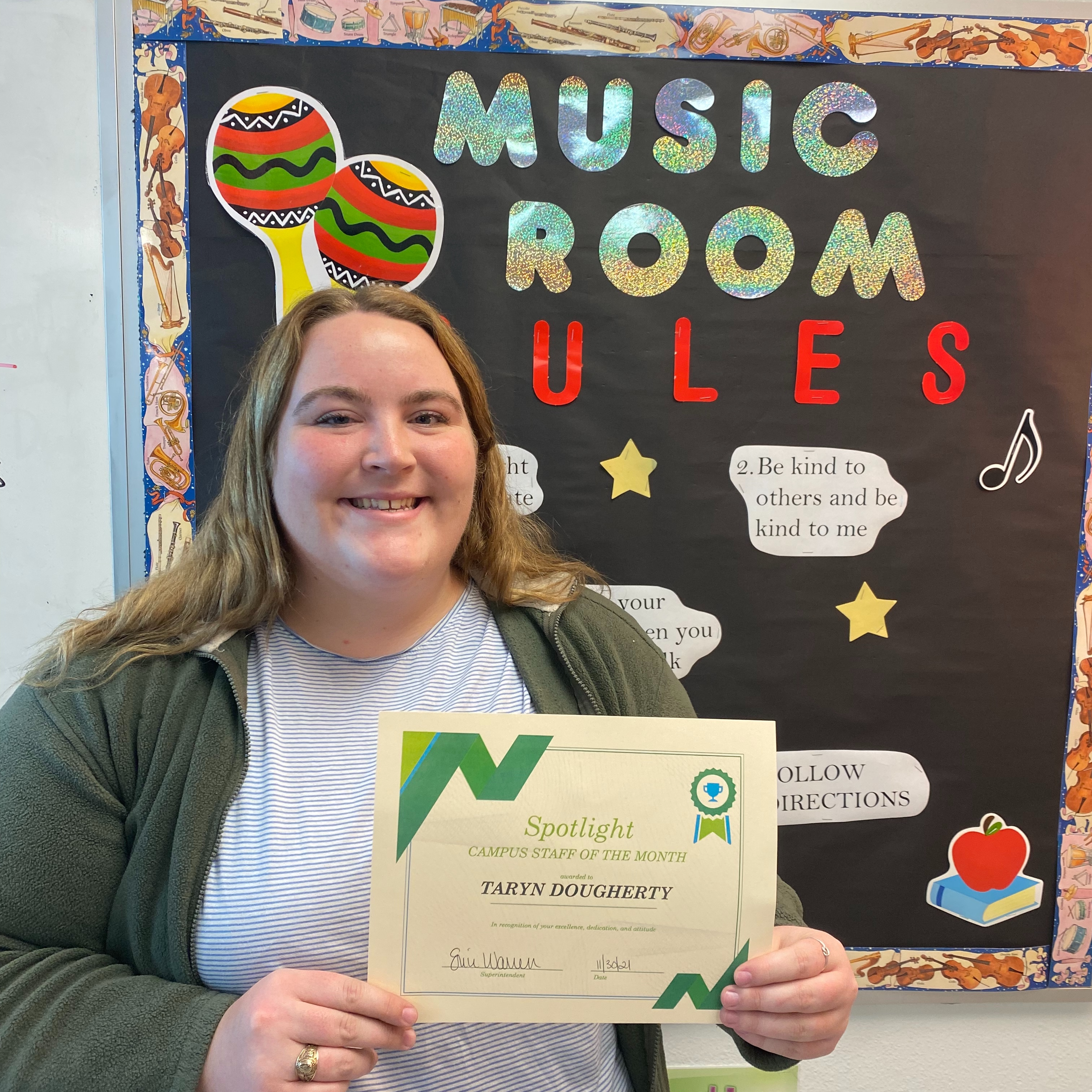 Campus Staff Of The Month is Taryn Dougherty. As the Elem Music Teacher, she interacts with every Elem student weekly and shares the power of music, rhythm and lyrics.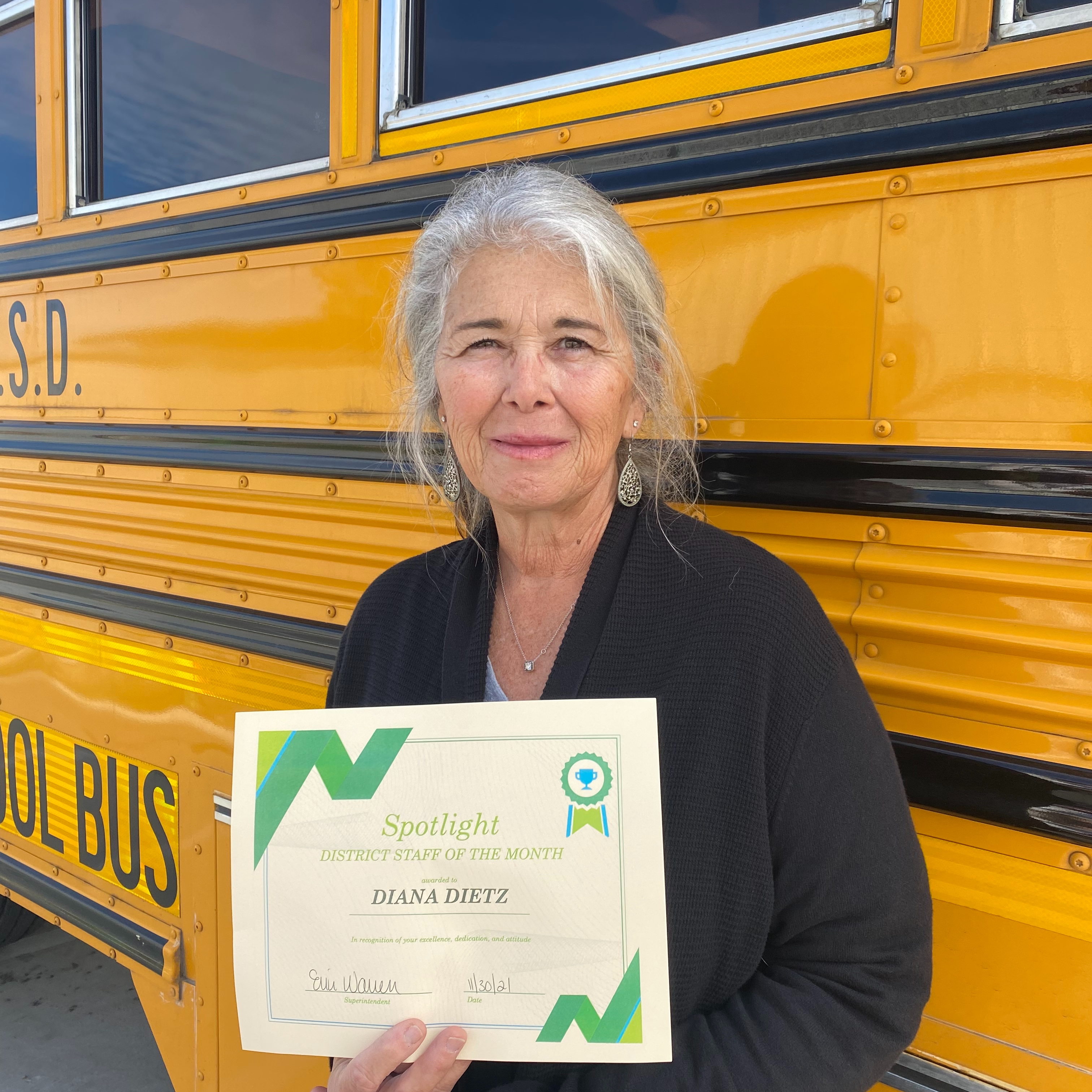 District Staff of the Month is Dina Dietz. As the transportation director, she must continue to update bus routes, drivers certifications, and maintain the buses. She is a tireless leader.