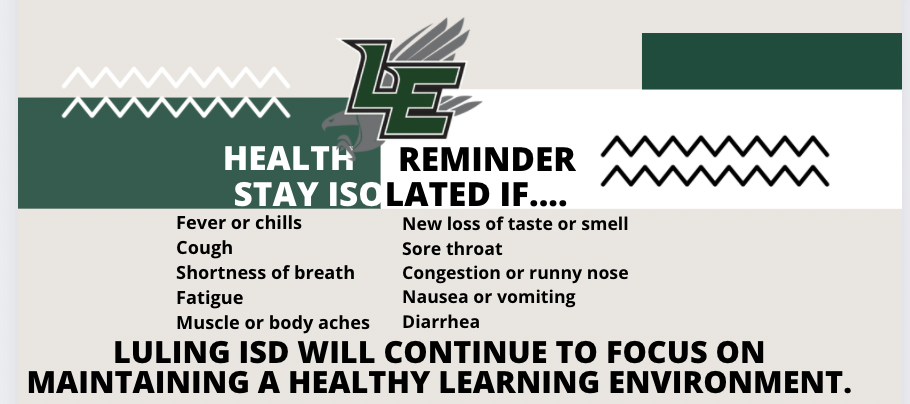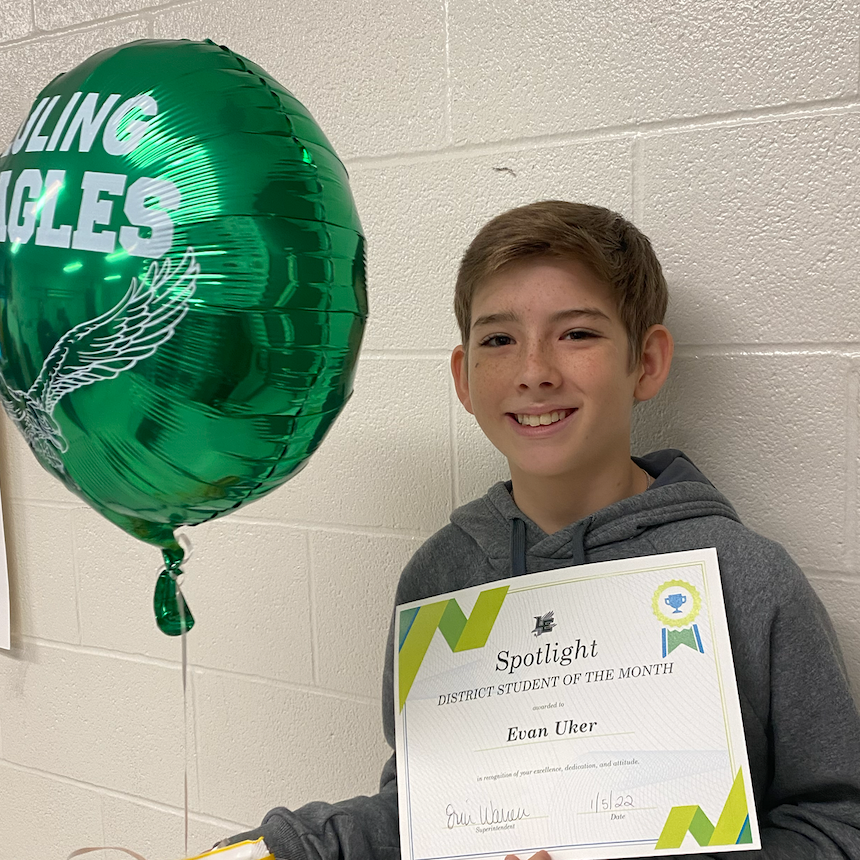 Student of the month is Evan Uker. Not only is Evan a stand-up student in and out of class, but he is also a hard worker. Evan is well behaved in class and is a natural leader when it comes to group work and activities. He is a kind, intelligent, and all around awesome young man!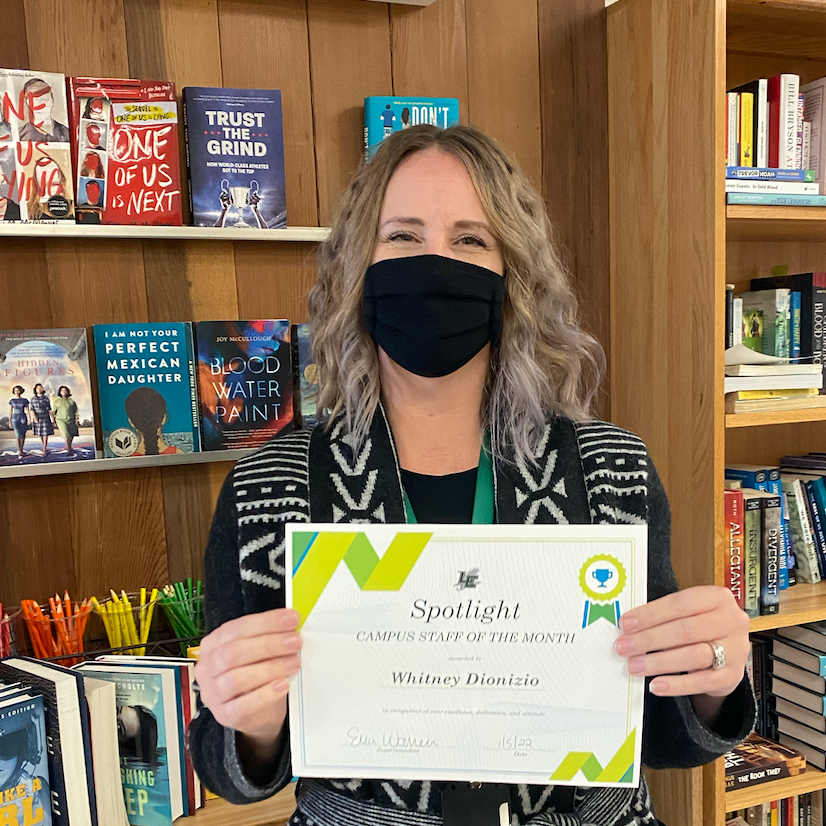 Campus Staff Of The Month Whitney Dionizio a high school English teacher. Mrs. Dionizio demonstrates a 'teamwork' mindset. She is always collaborating with her team to provide effective instruction for her students. Mrs. Dionizio continues to encourage students and staff.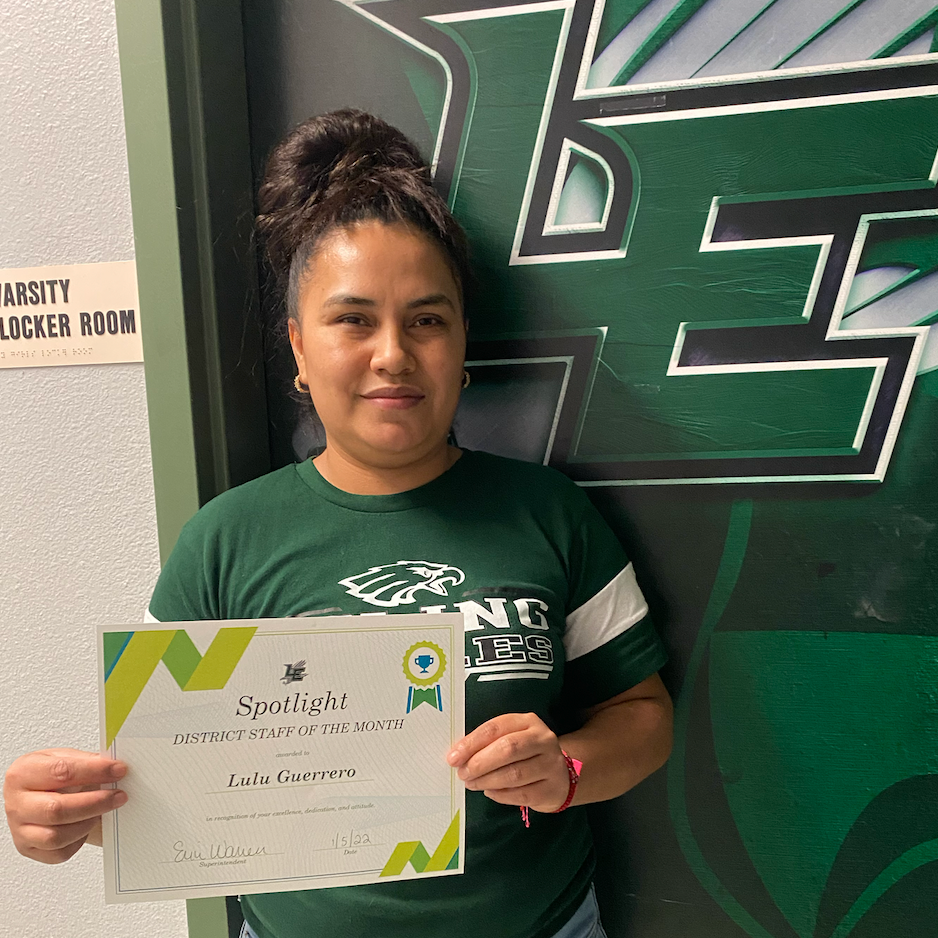 Lulu Guerrero is the District Staff of the Month. Lulu has stepped up and taken on more responsibilities so that the District areas are clean and sanitized. She has a positive attitude and gives attention to details. She has been an asset to the LISD Team since 2016!