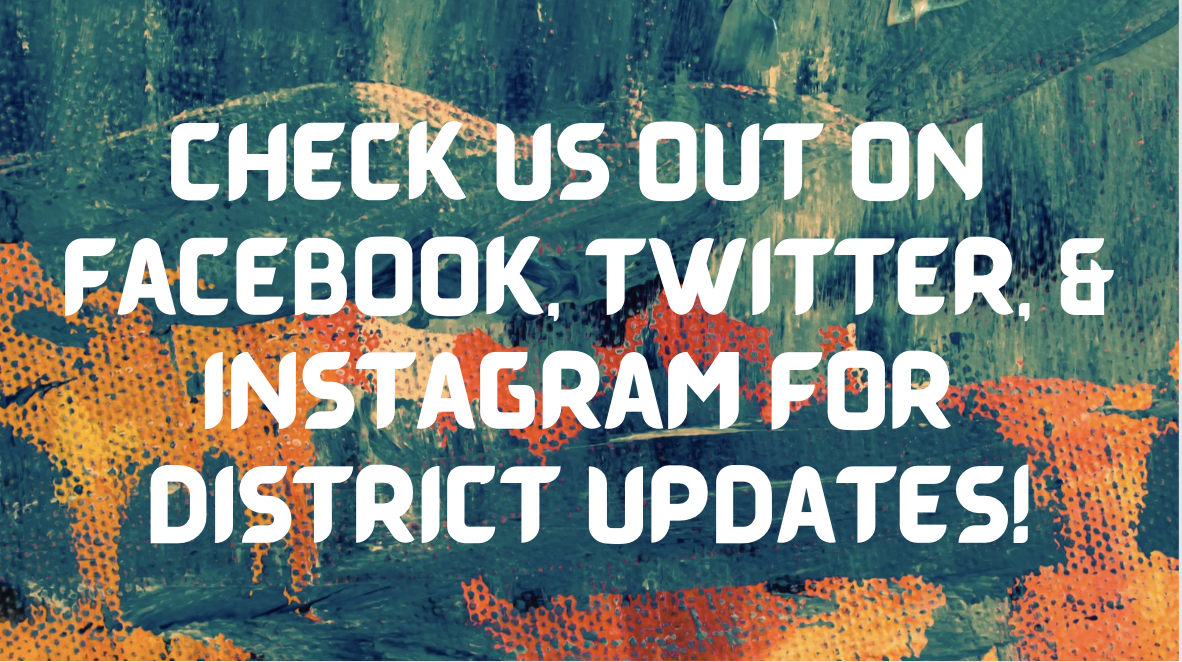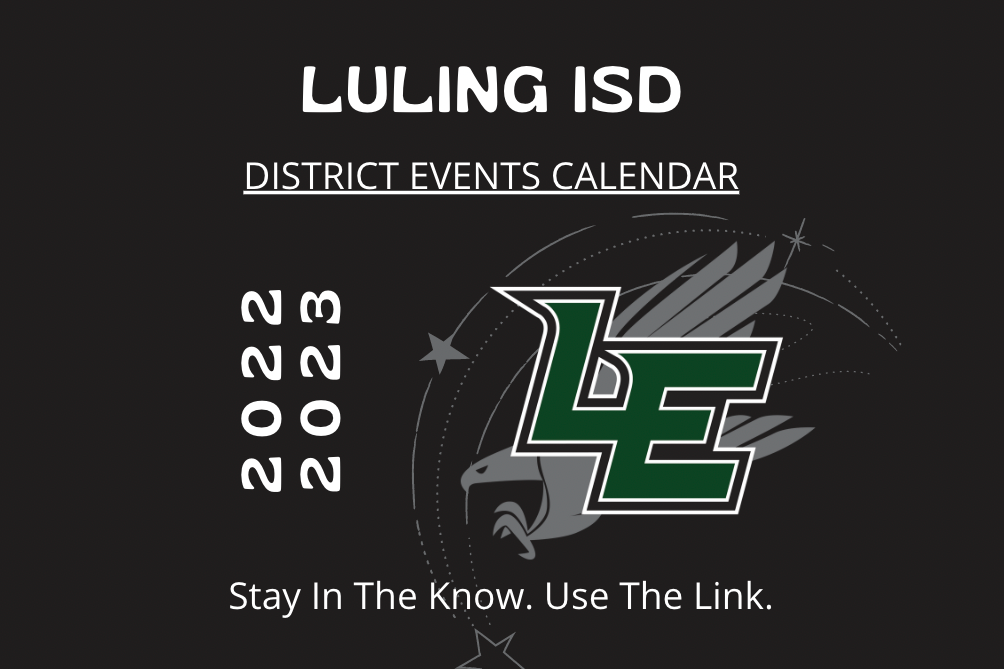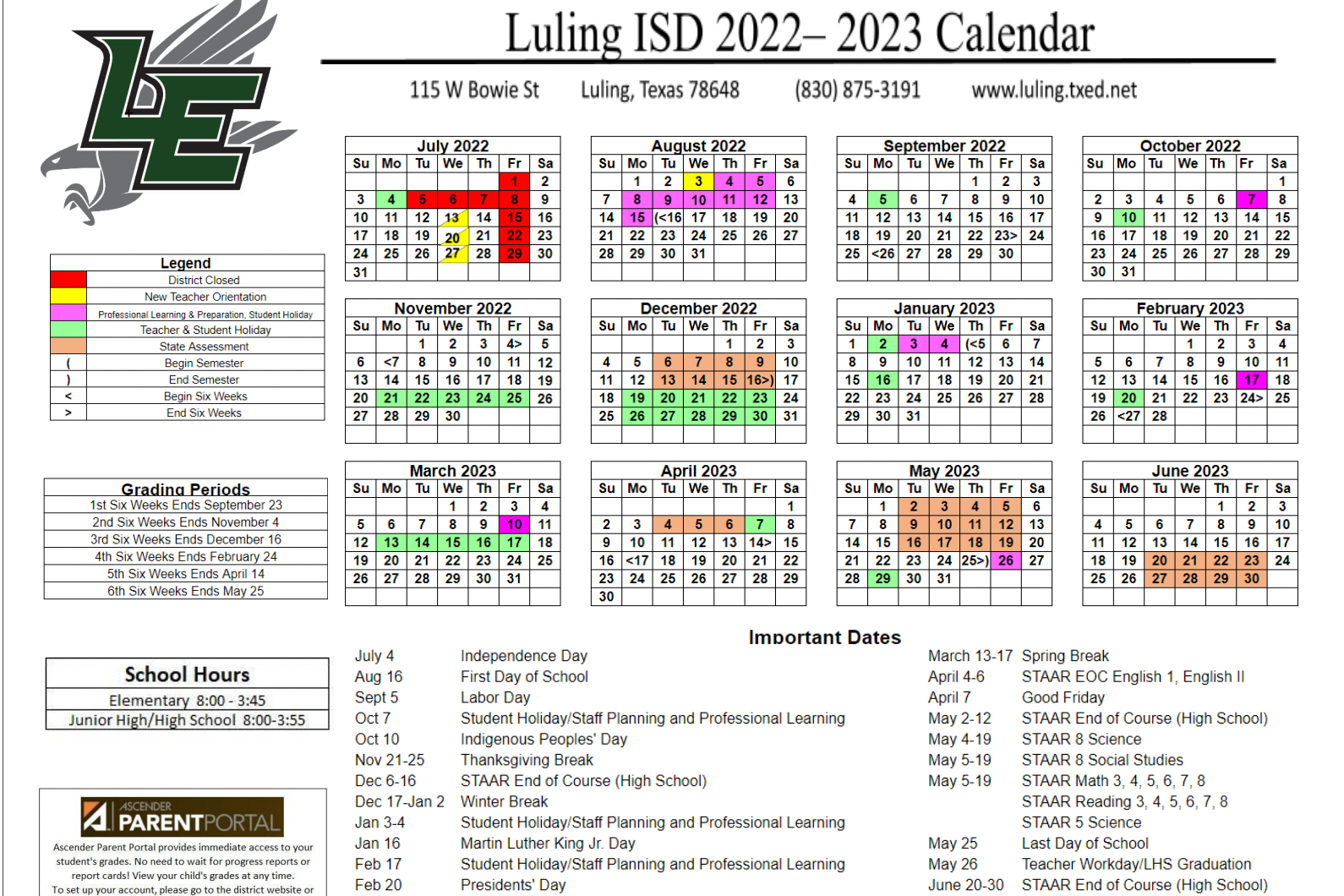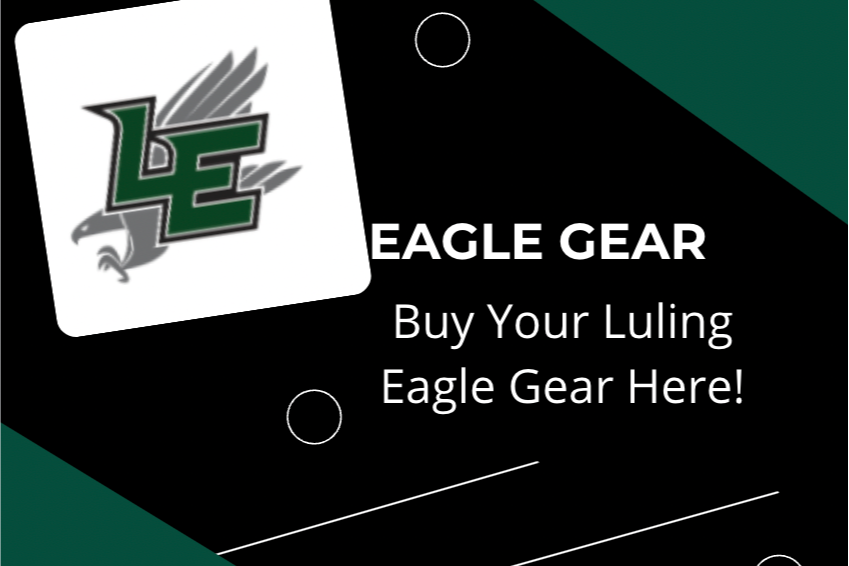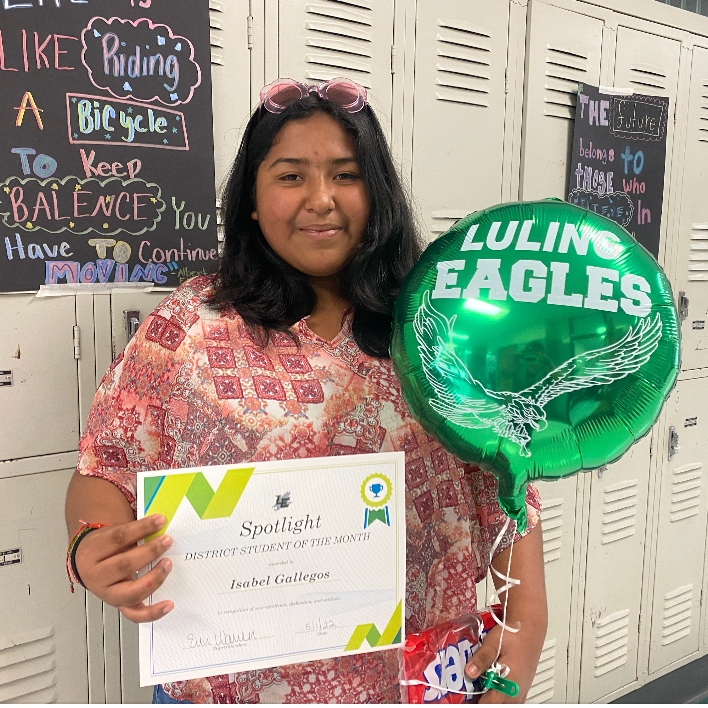 Isabel Gallegos. 8th Isabel is an exceptional student. She goes above and beyond. She always comes into the classroom with a positive attitude.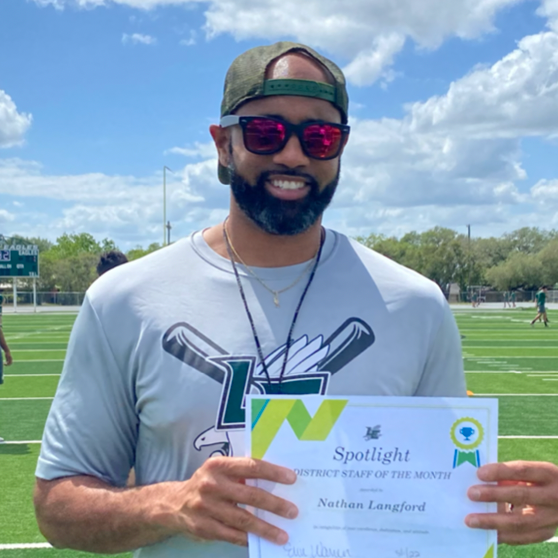 Coach Langford has transformed the athletic department through his dedication and passion for our student athletes. He has made positive contributions that have impacted our students, campuses, and the community.
Coach Kennamore is a passionate ambassador of enthusiasm! He comes to school ready to pour into our students and they love him for it. Rashaan is a valuable member of Eagle Nation and he helps us fly higher each day.