Important Information from Superintendent Warren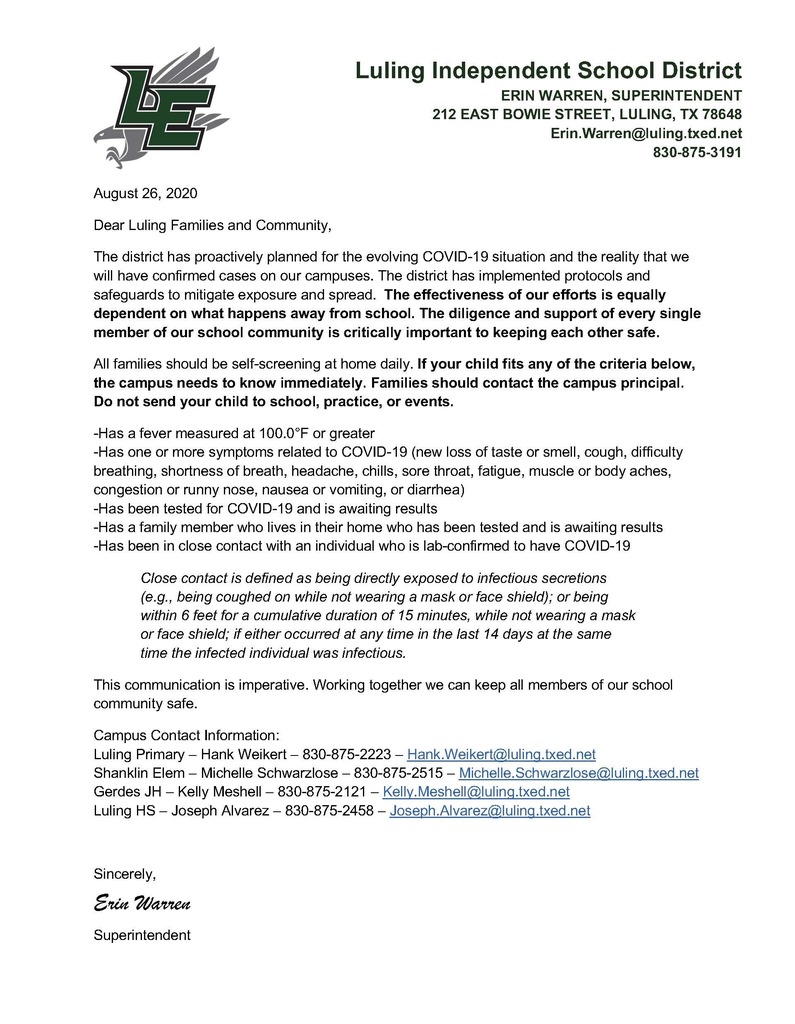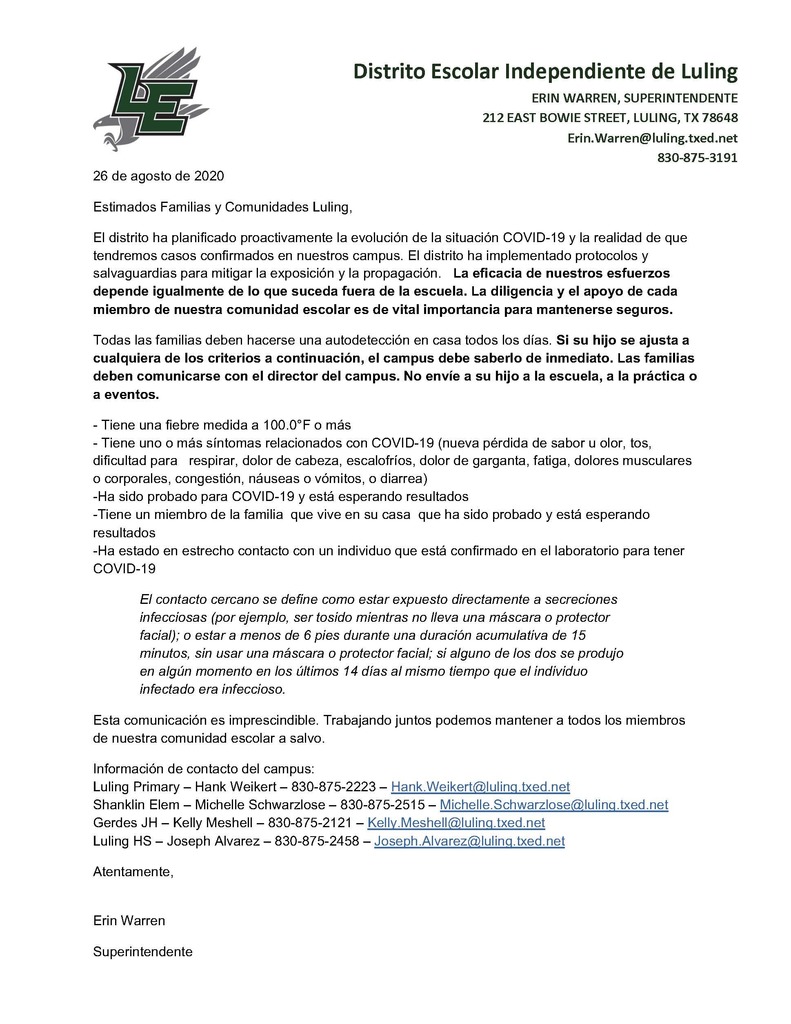 Donut Fundraiser!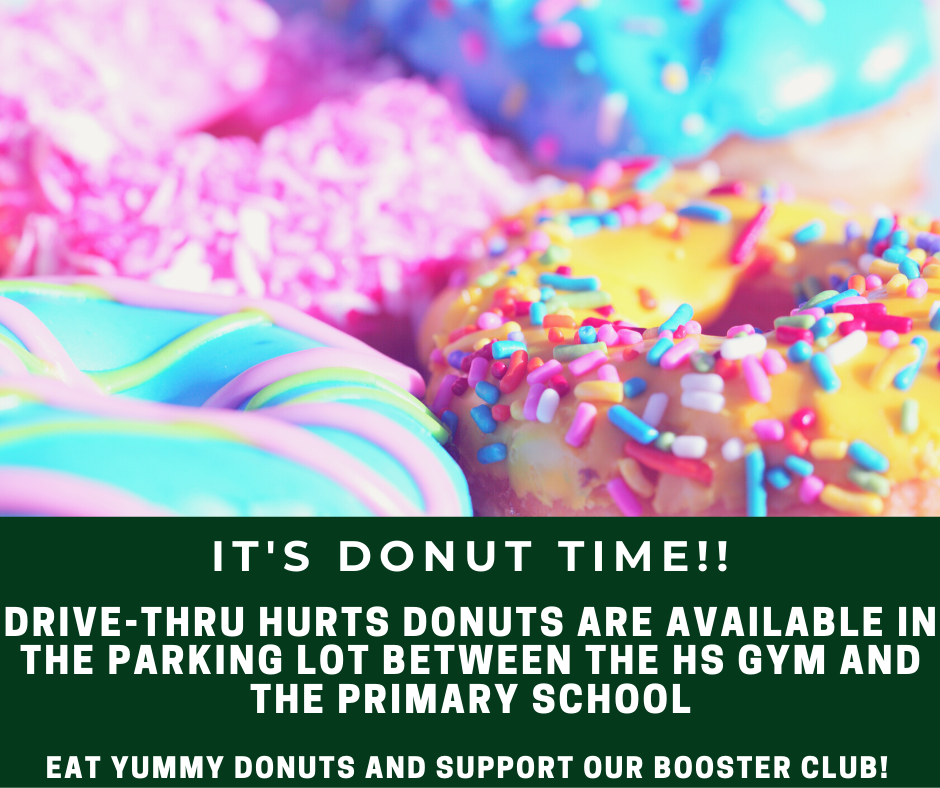 Gerdes JH teachers expressed their dreams for our students. Very powerful! We have THE best teachers in this district!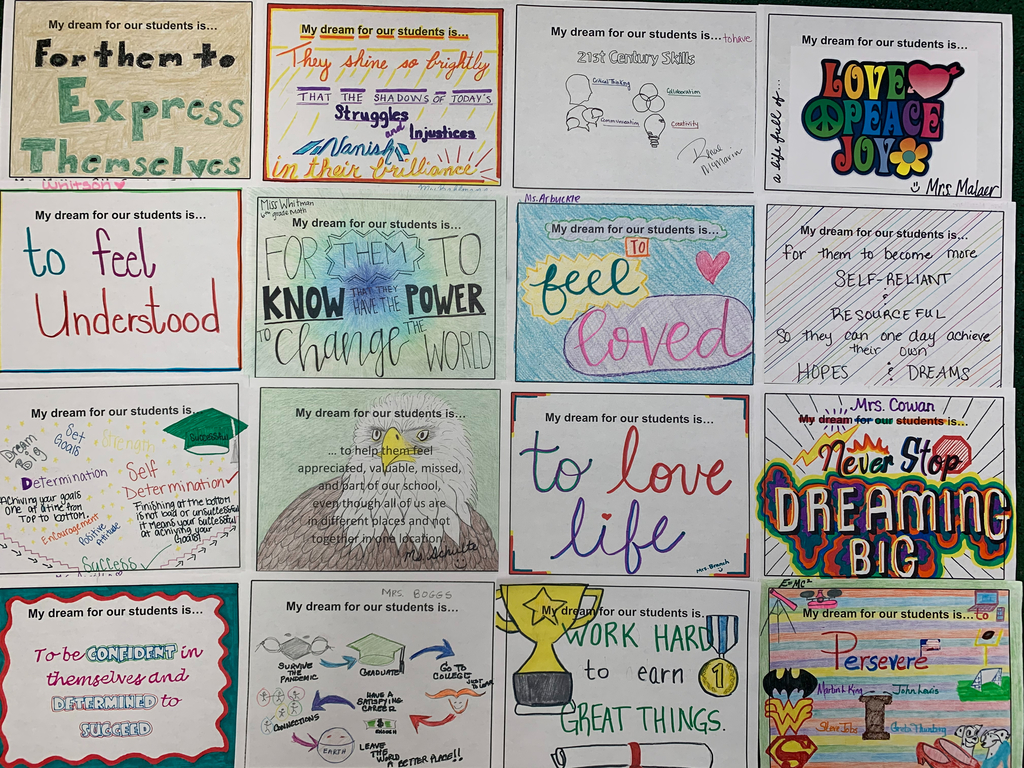 Both the Varsity and Junior Varsity Football Games vs Columbus have been canceled this week, August 28th.

Curbside Meal Pick-Up!

We caught this PreK teacher crew at Luling Primary just at the end of their collaborative planning time together. They are SMILING under those masks! So thrilled to have such amazing teachers in Luling ISD!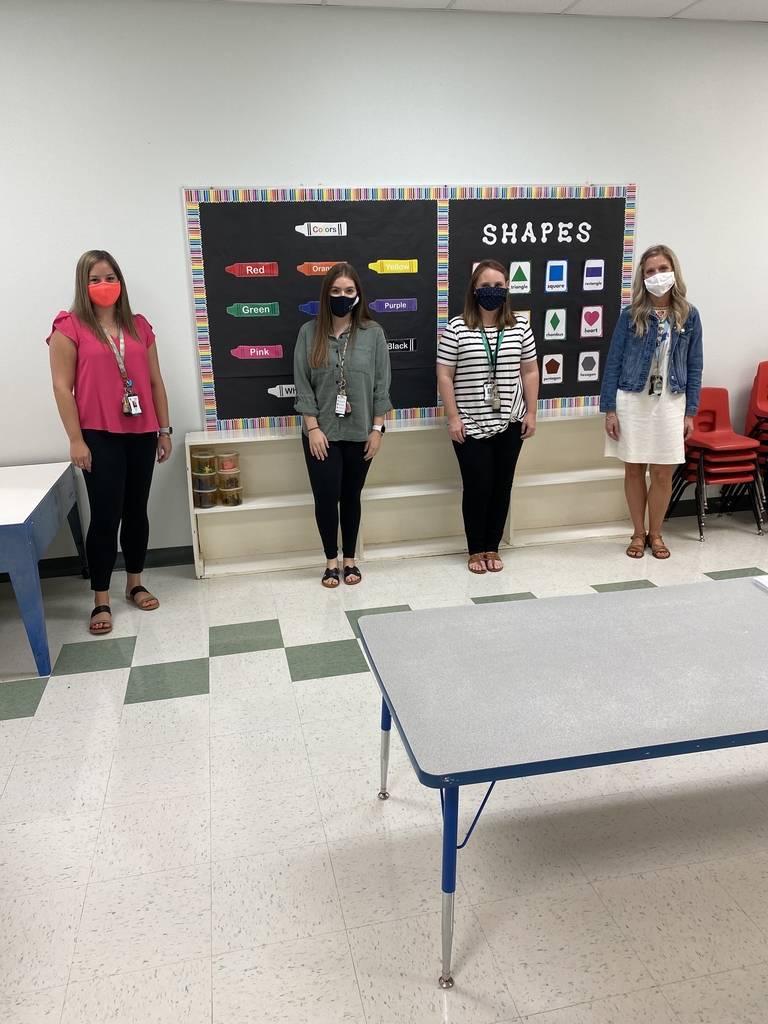 Ms LeBlanc, kindergarten teacher at Luling Primary, is planning her online reading and writing lessons with ELA Instructional Coach Rachel Guzman.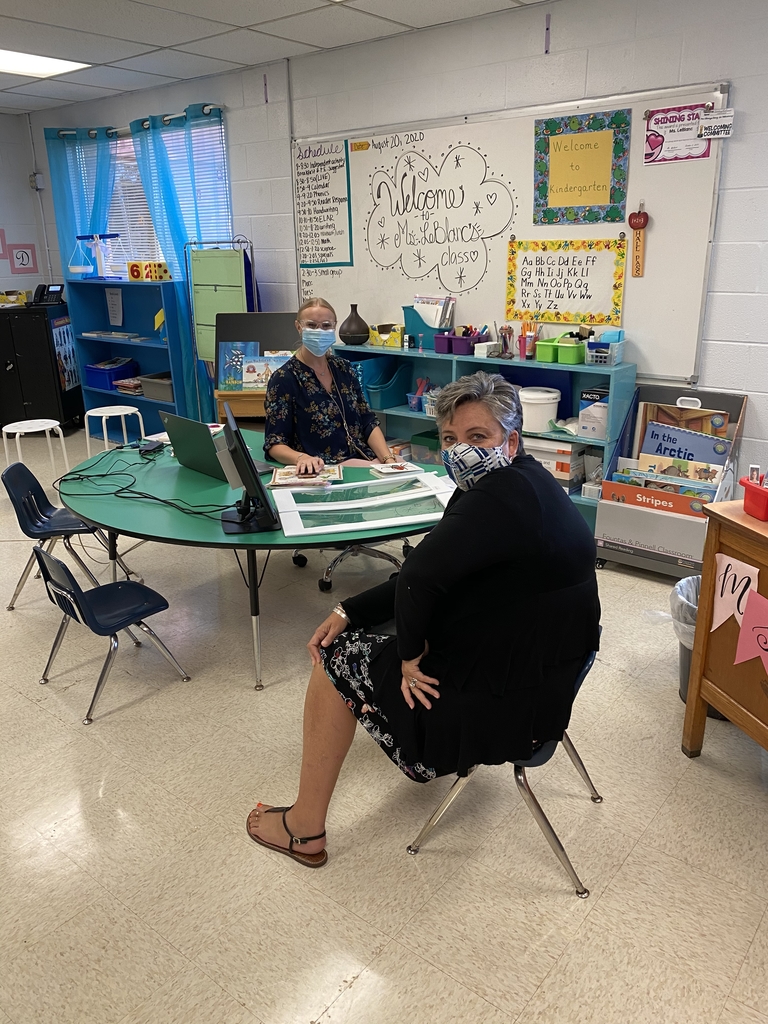 Ms. Magallanez and Ms. Diaz, 1st grade teachers at Luling Primary, are collaboratively planning to deliver awesome online instruction to their students!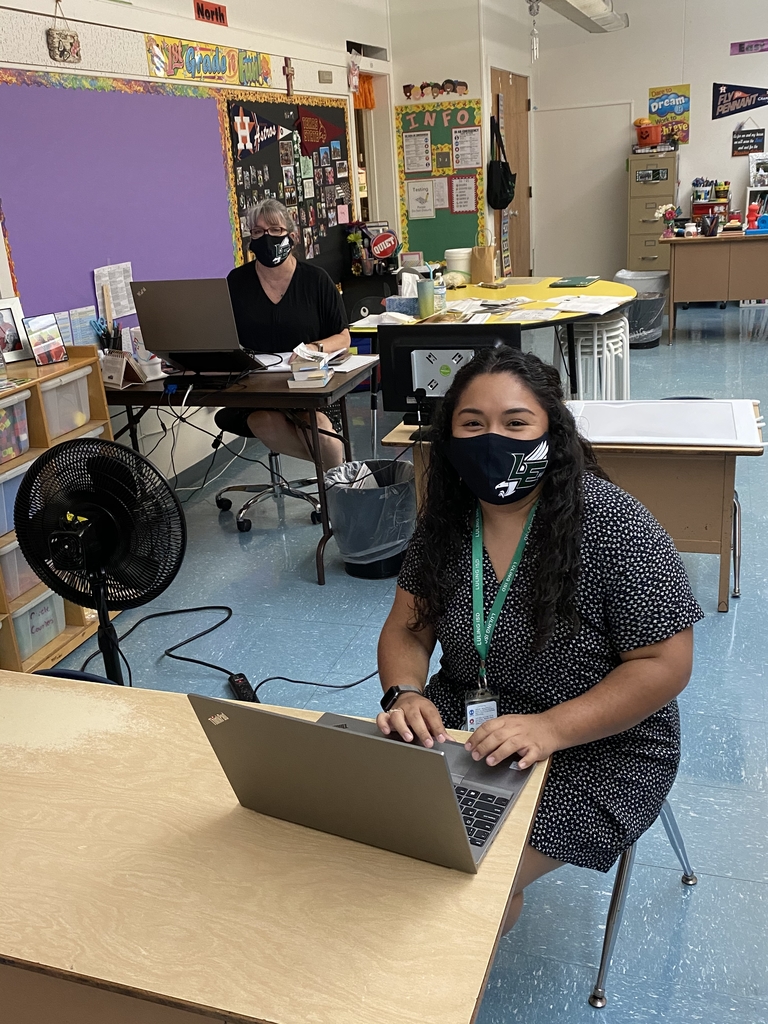 Teachers at Gerdes Junior High are rocking and rolling and teaching amazing lessons online. We were so impressed with the engaging lessons today!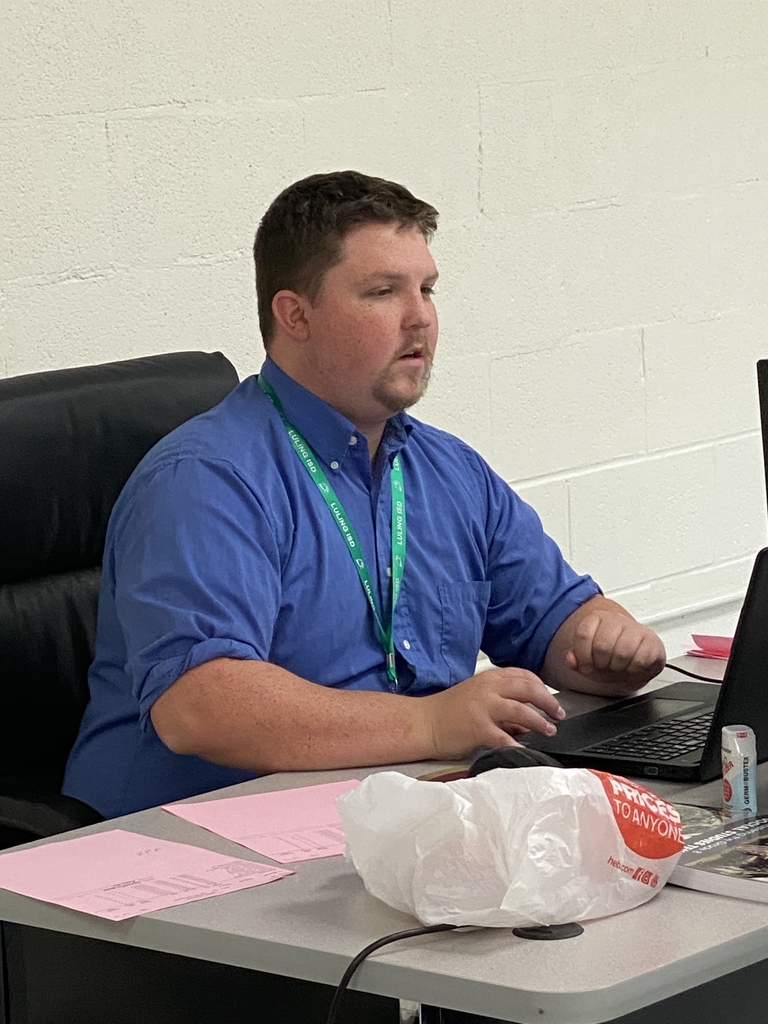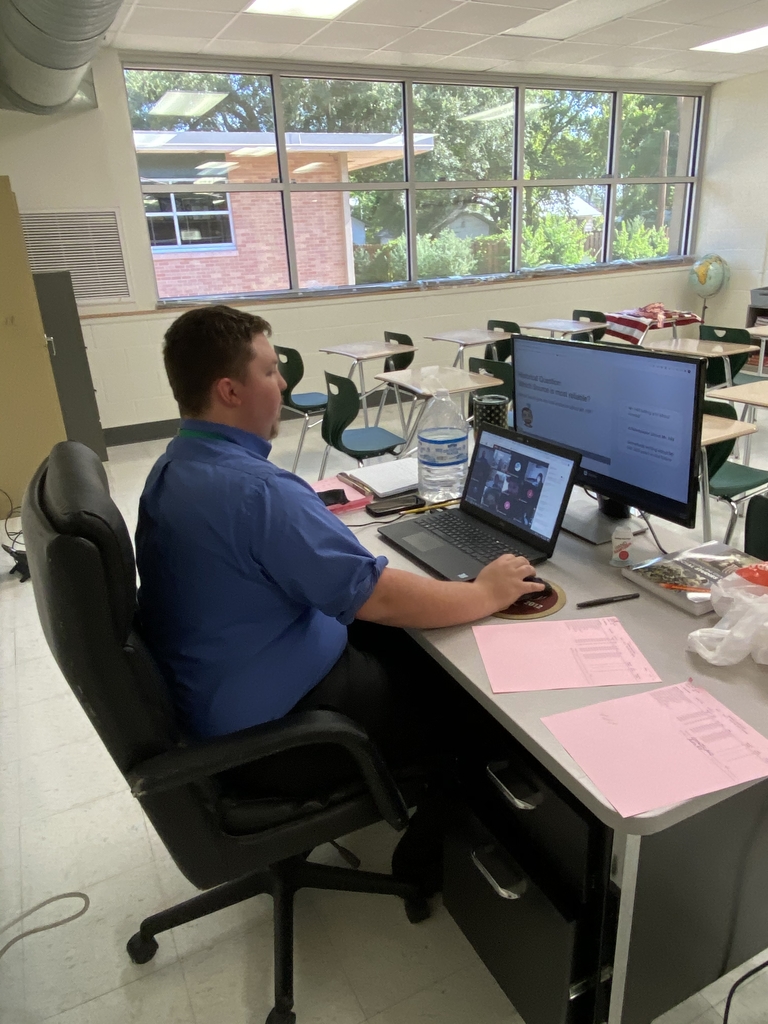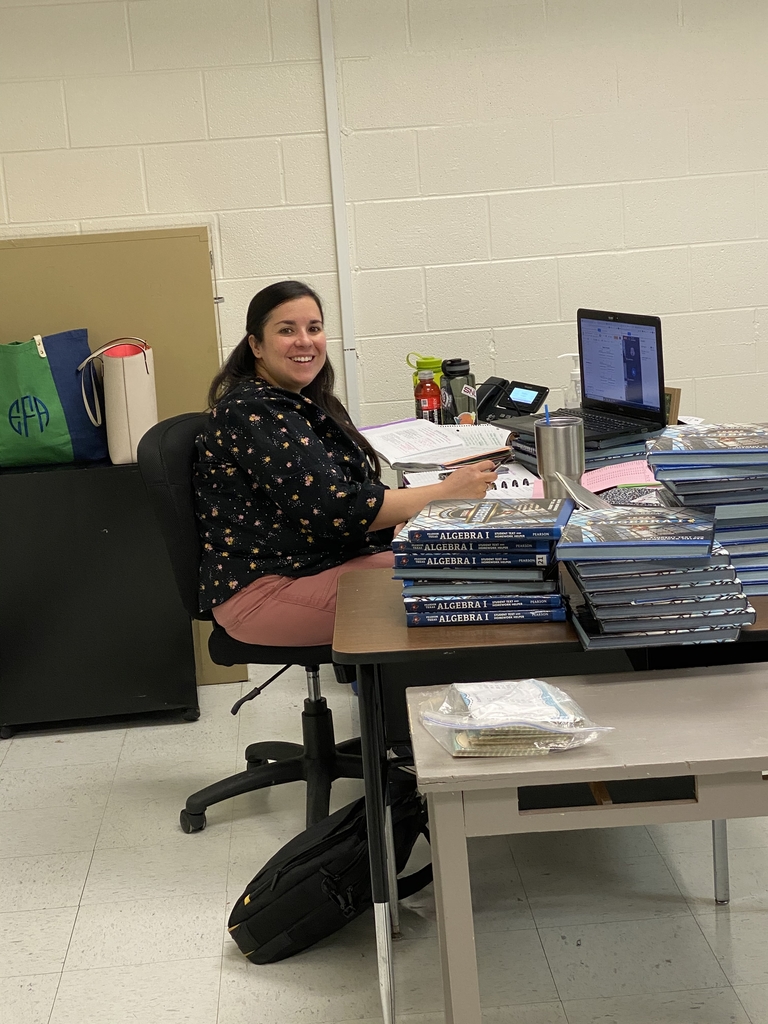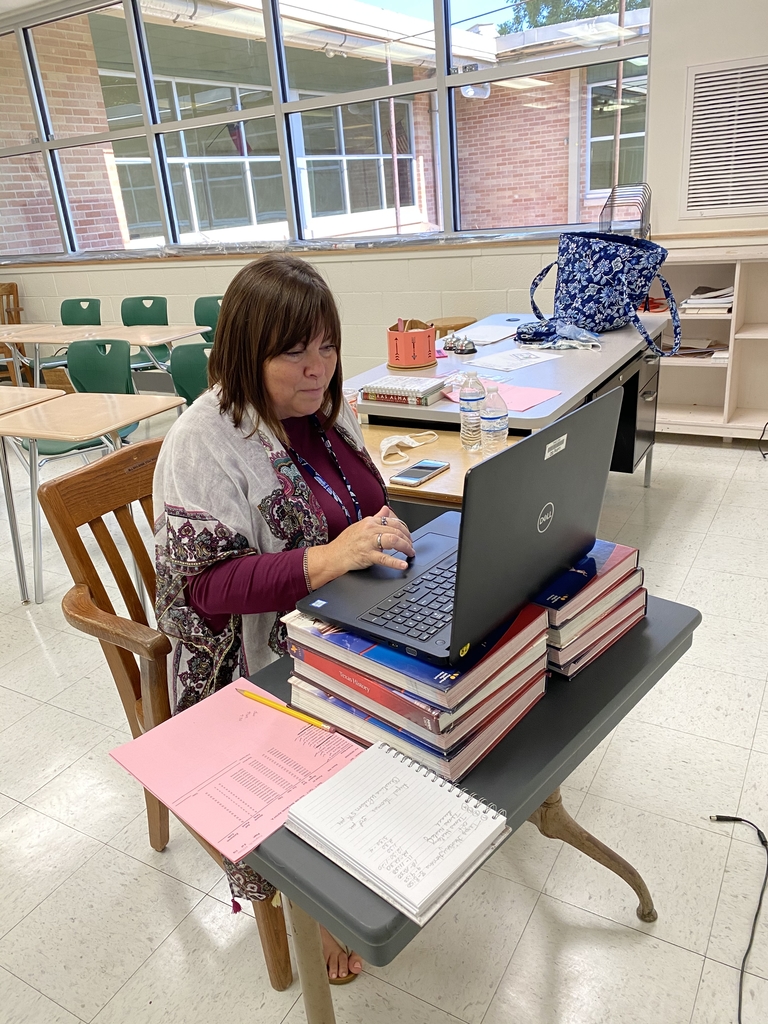 Students at Luling Primary are engaging in virtual learning on the fourth day of school. Students are doing a great job using technology.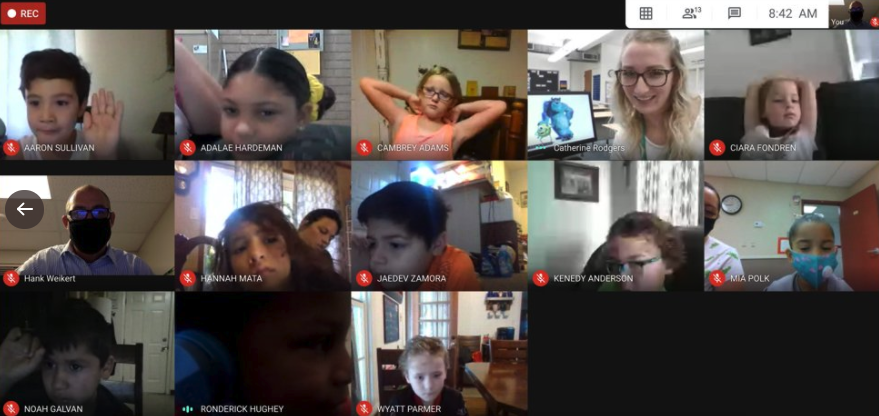 Here are our fearless leaders at Luling High School who relentlessly support their students, teachers, staff, and families. Thank you for your commitment to Luling ISD!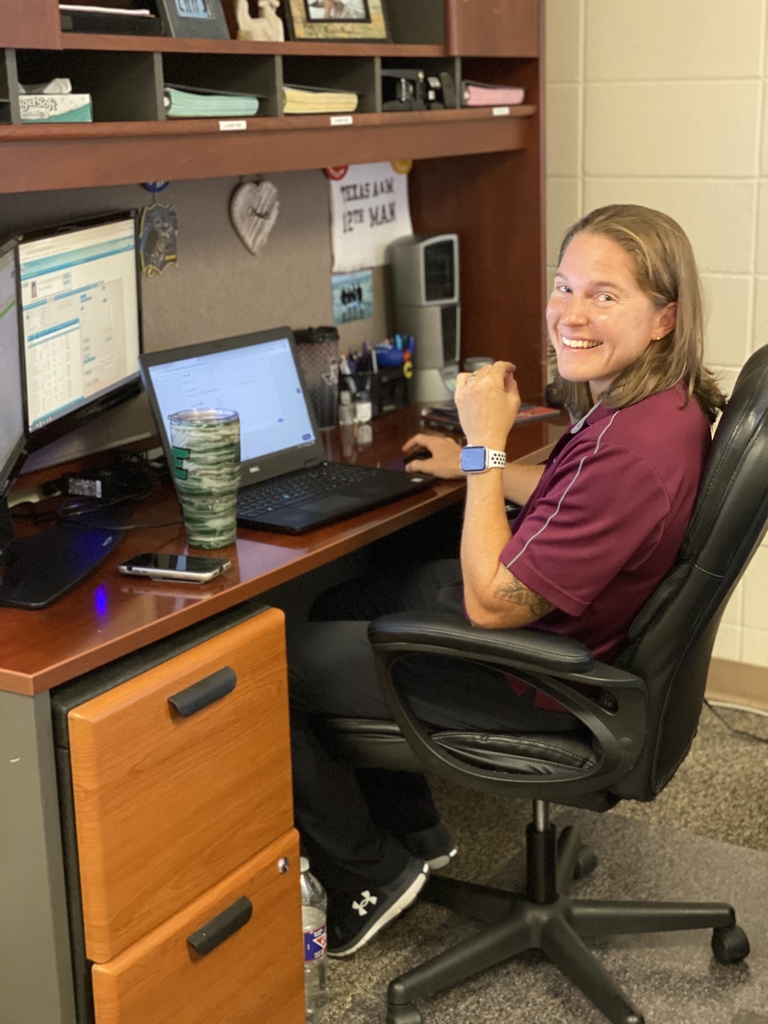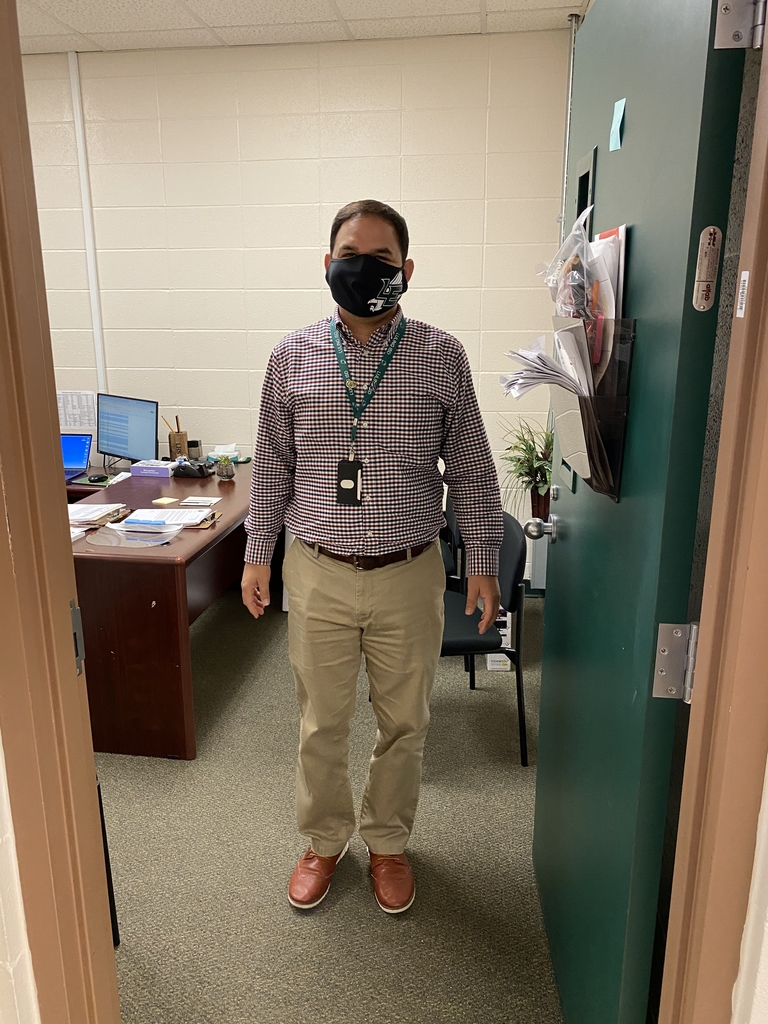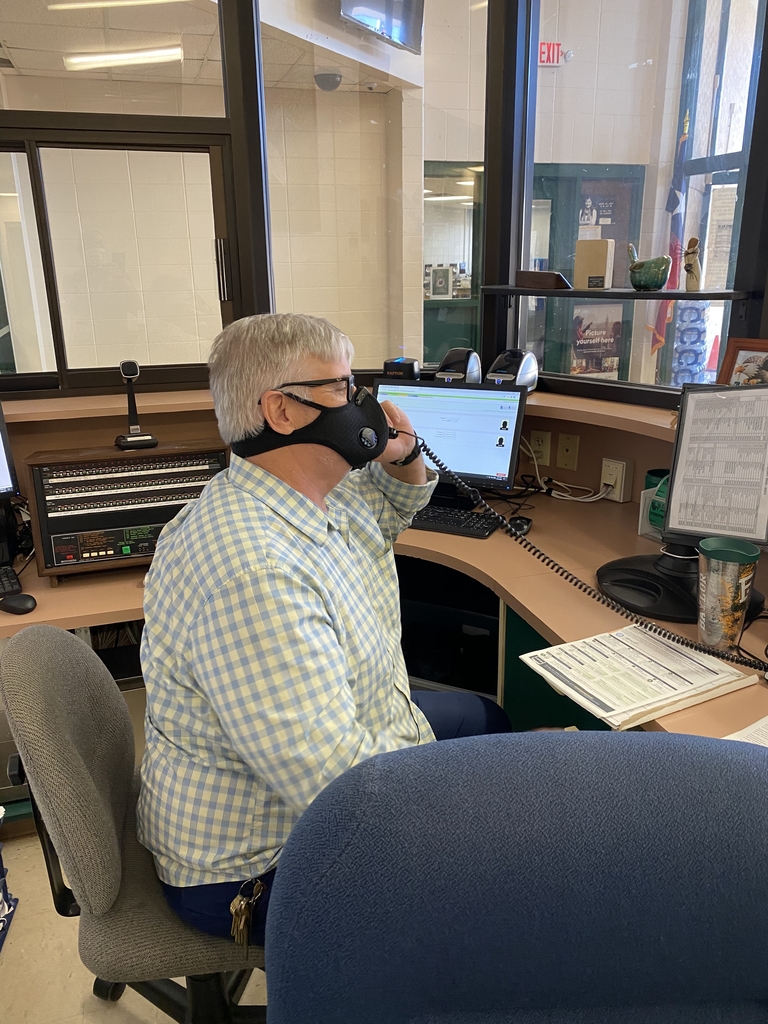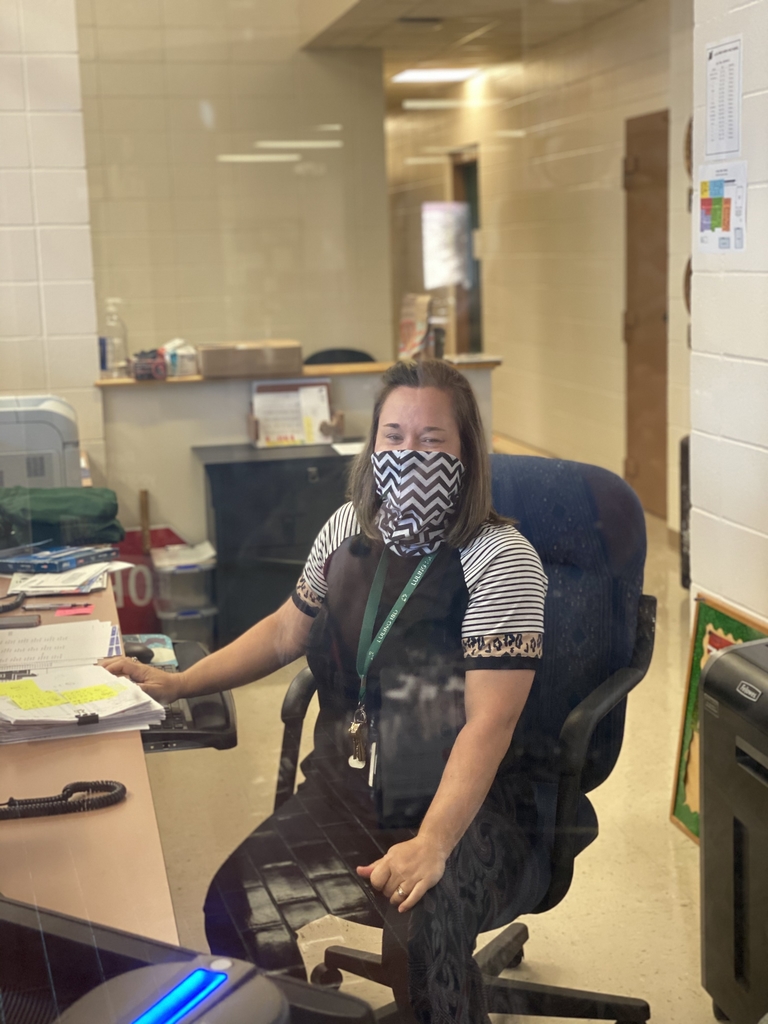 Luling High School teachers and students rock!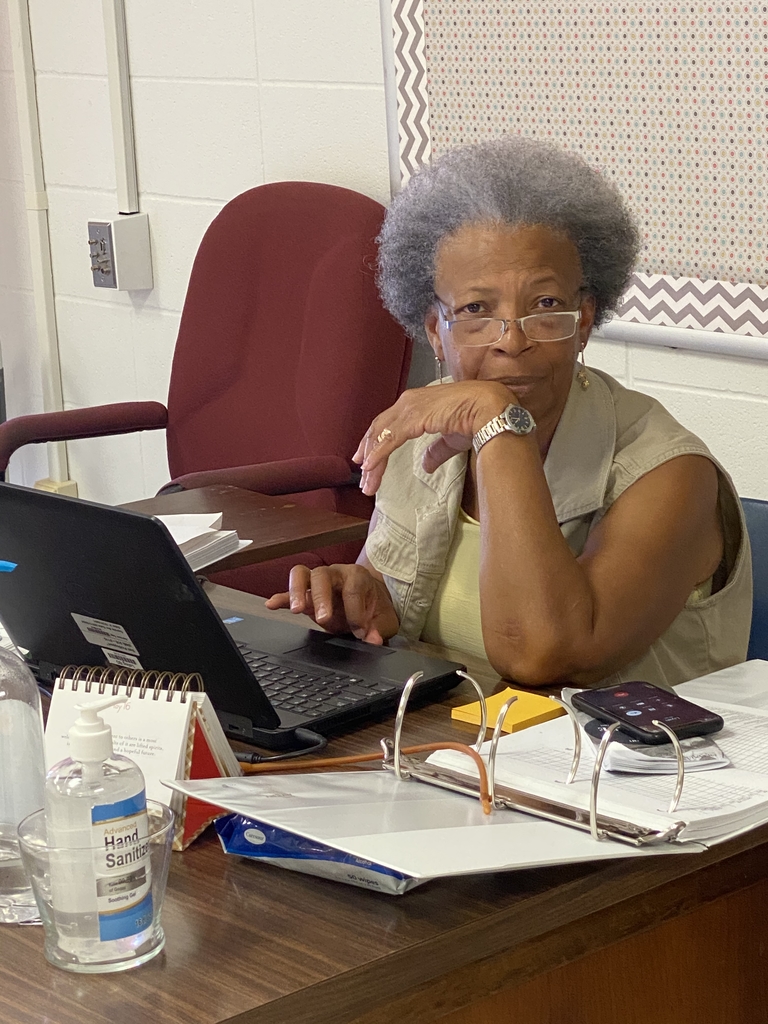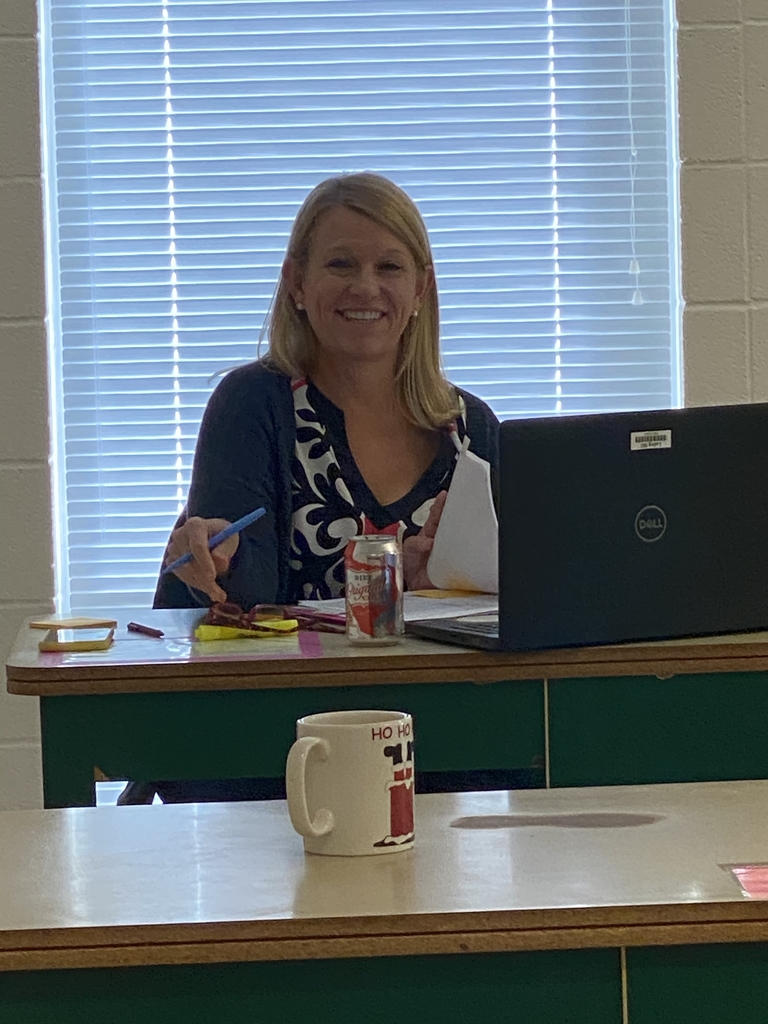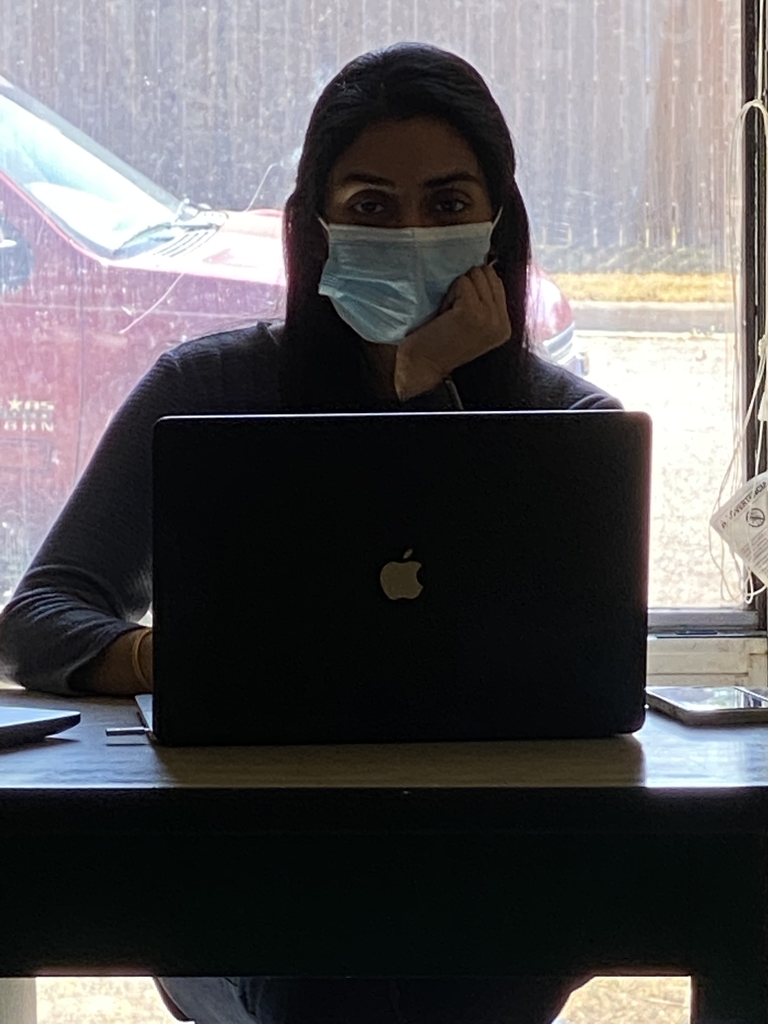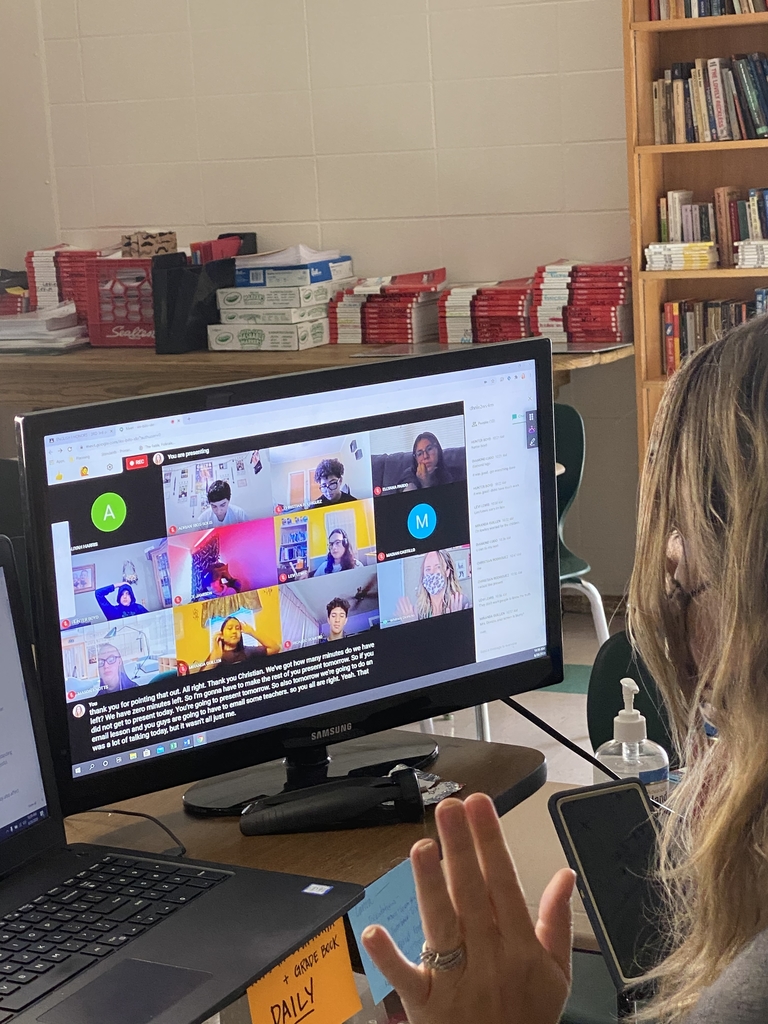 Teachers at Luling High School are working hard to make online instruction engaging! Thank you for your hard work LHS teachers!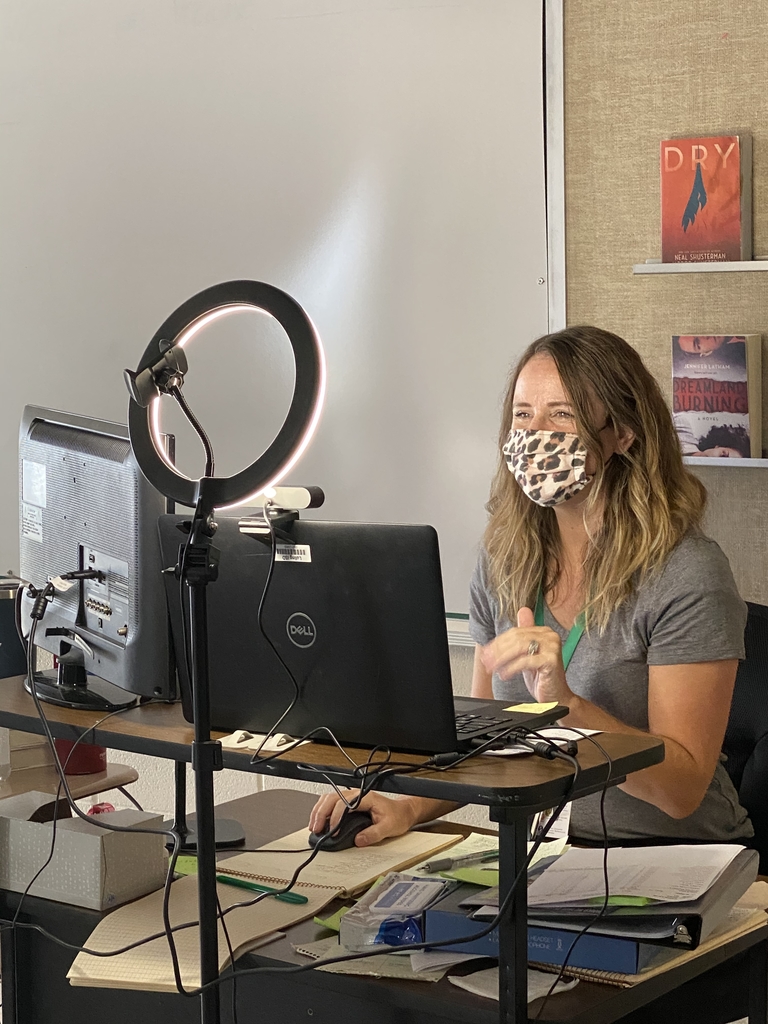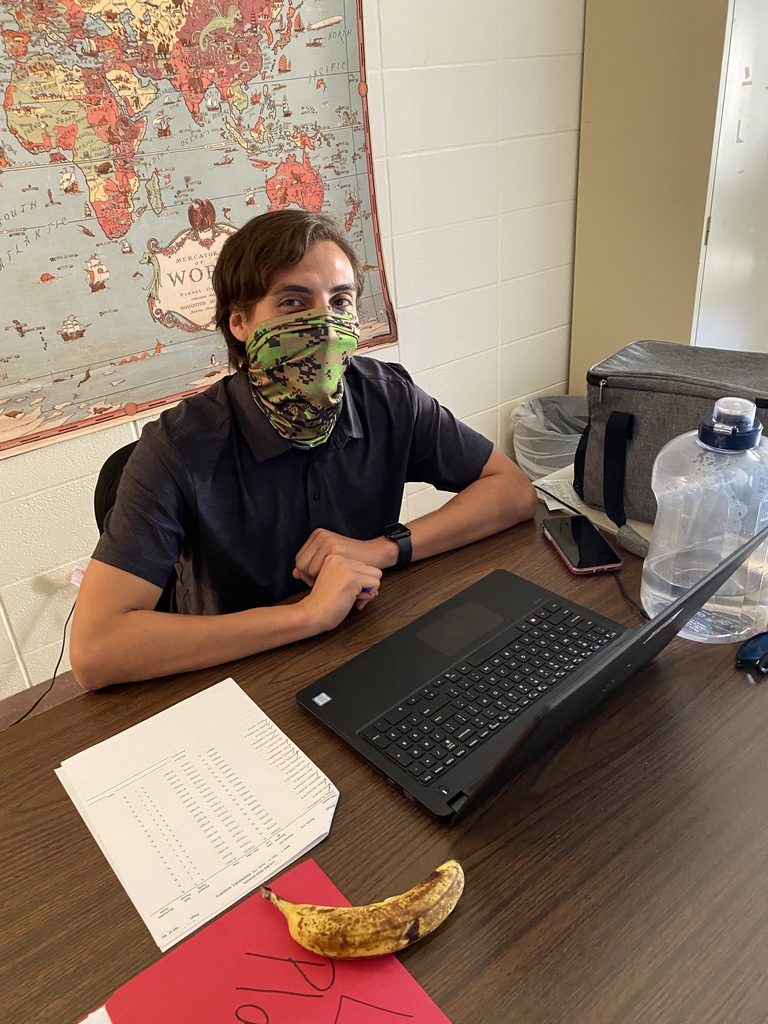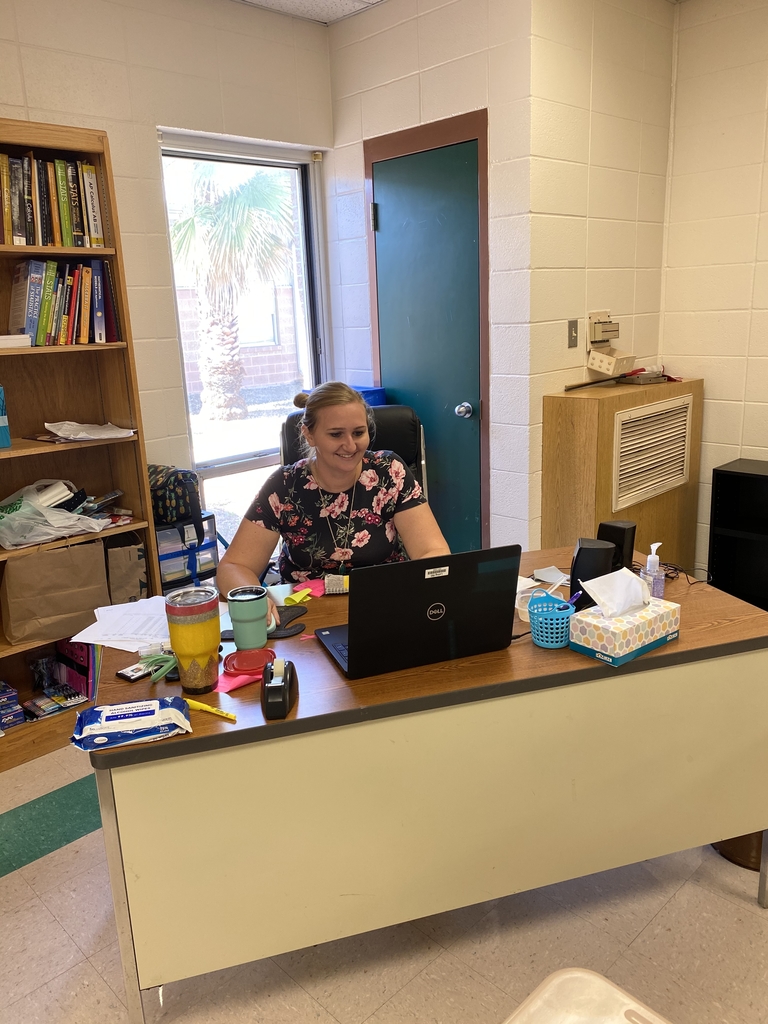 Gerdes Junior High has amazing leaders helping teachers with virtual learning. Principal Kelly Meshell is control commander monitoring lessons and supporting students and teachers, Ms. Podorsky is helping to guide math teachers with great instruction, and Ms. Fernandez is making sure everything gets taken care of. We appreciate all of you!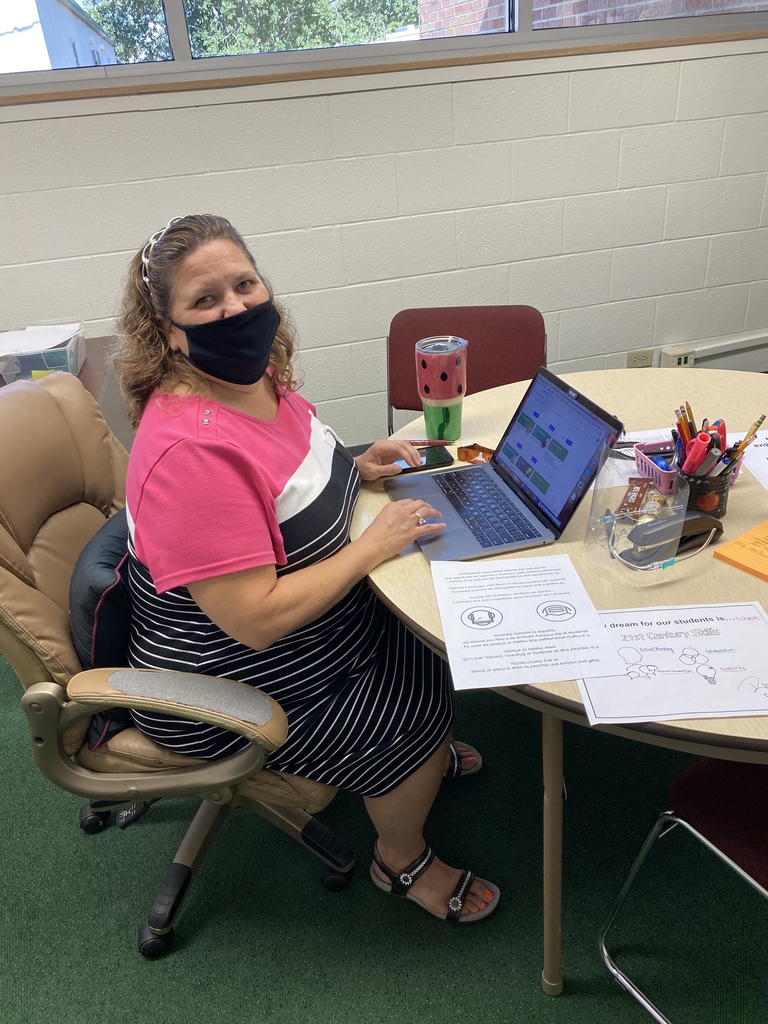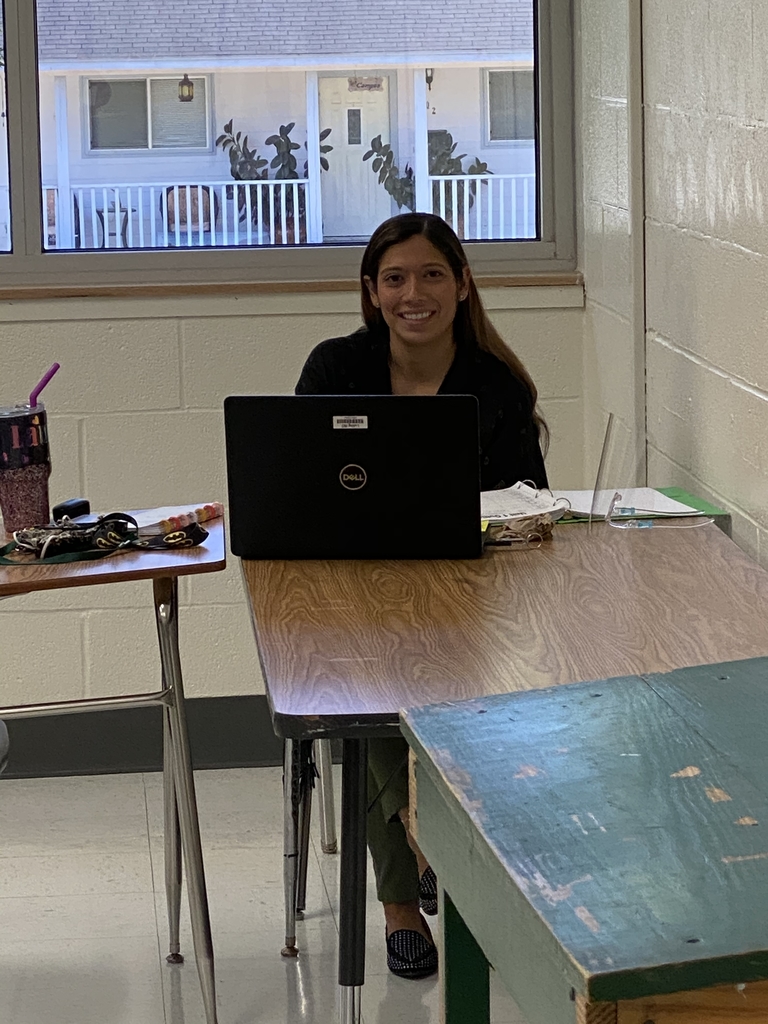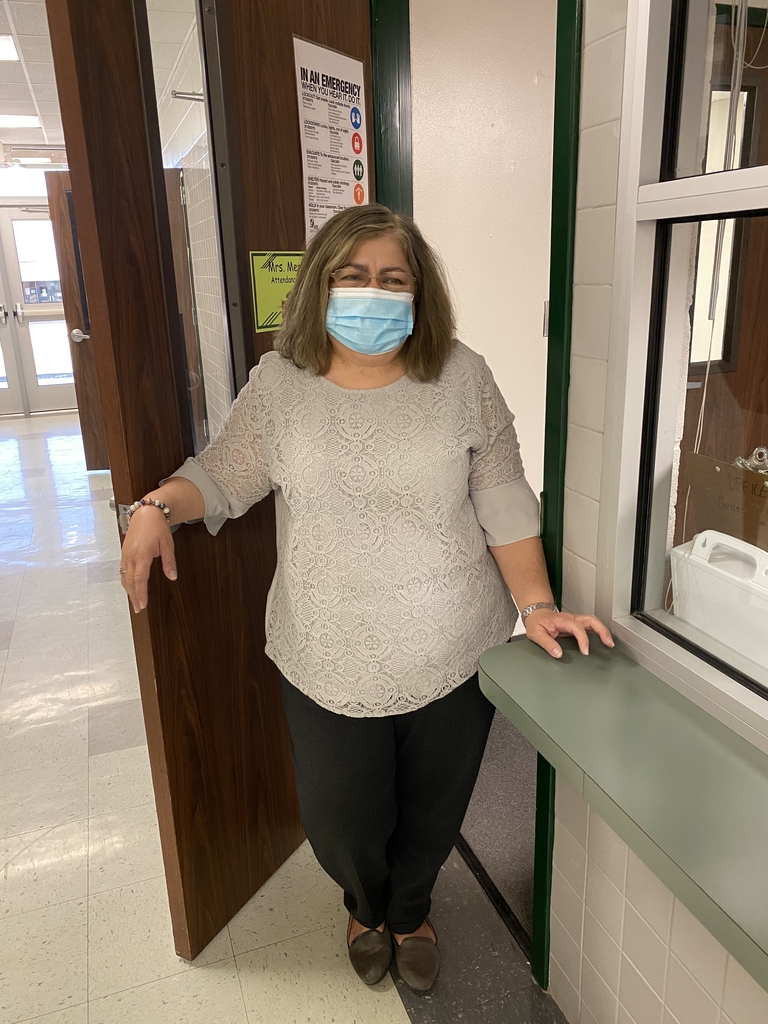 Luling High School would like to thank the following for donating lunch and treats to all our staff: Julene Aldis donated lunch from City Market and HEB of Luling donated treats for all the staff.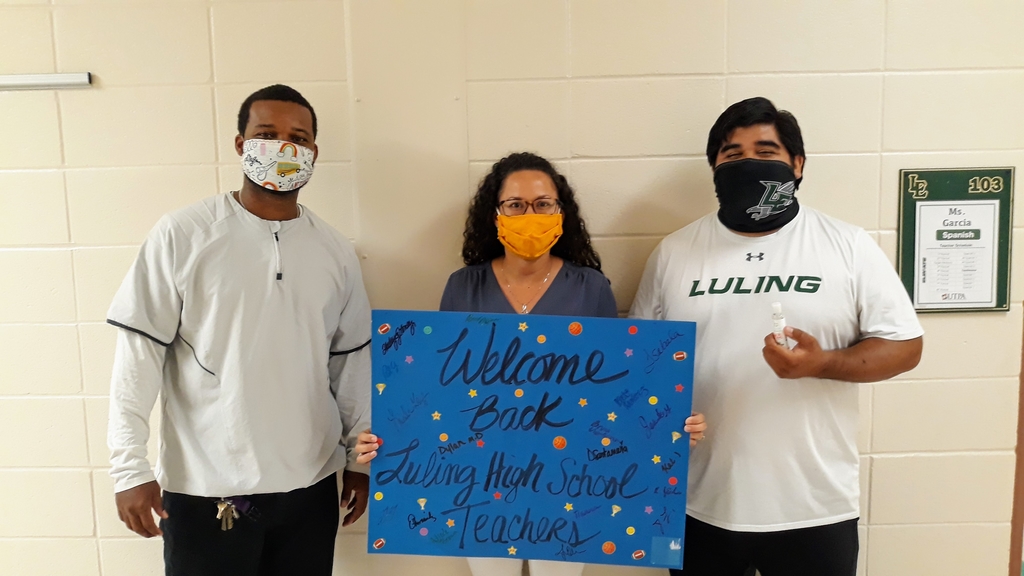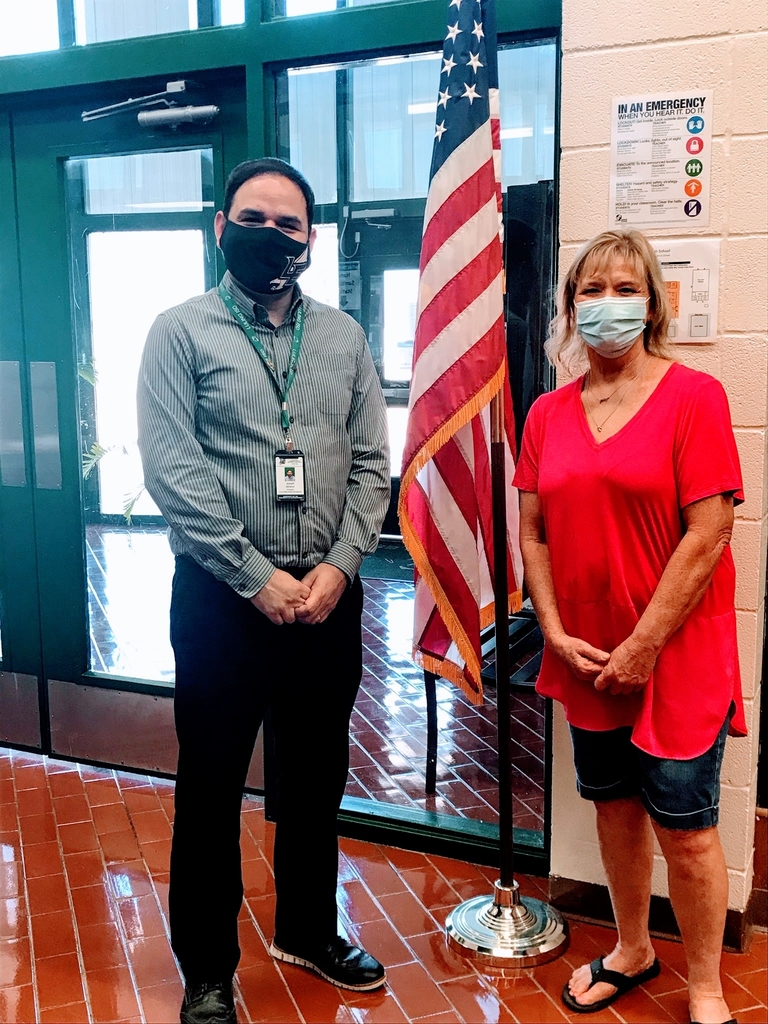 The second grade team is back at it on the second day of school- planning awesome instruction for students! Old habits die hard for collaboratively planning for this team!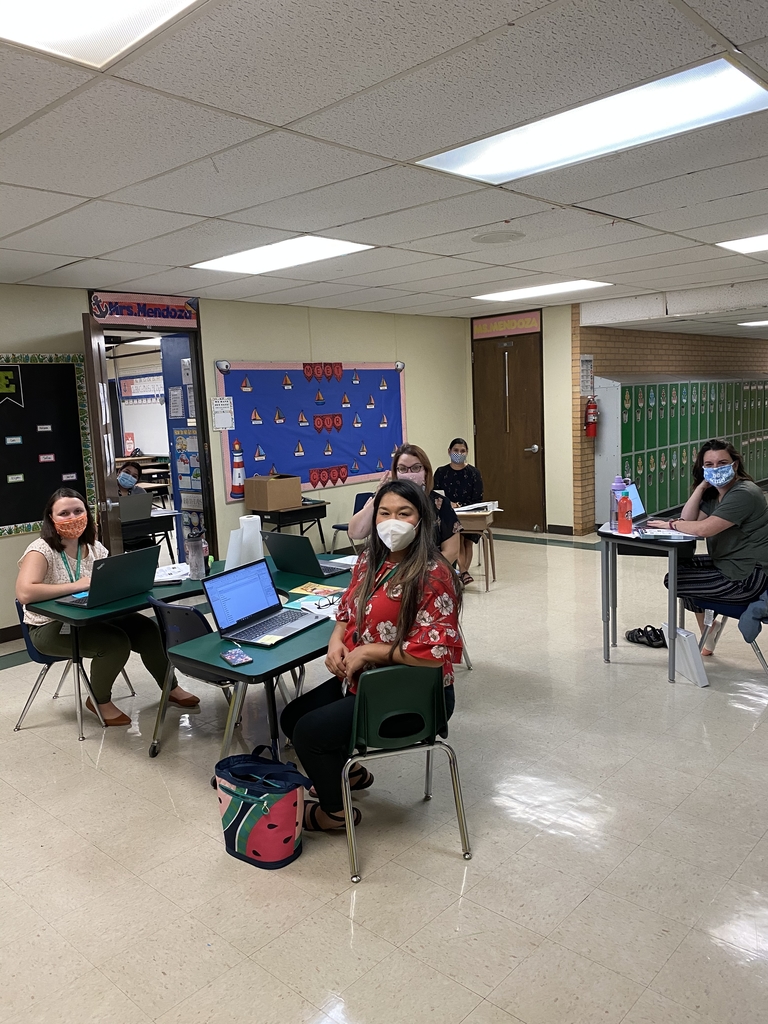 Luling Learns Remotely Day 2! Students and teachers are connecting and learning/instruction is happening!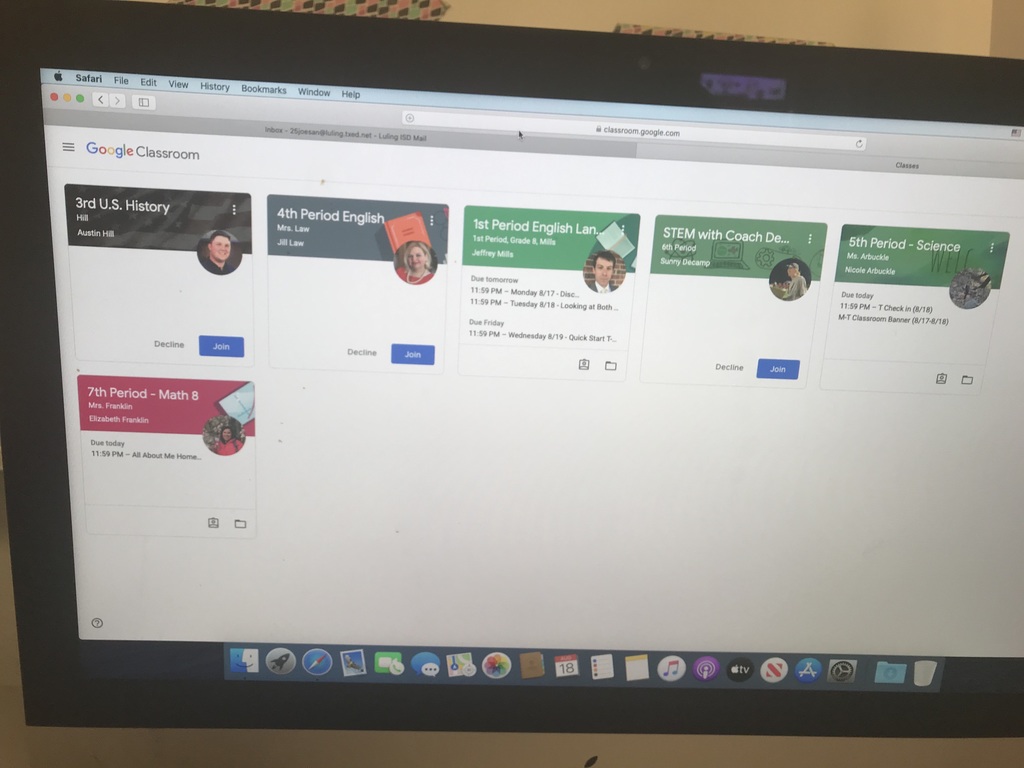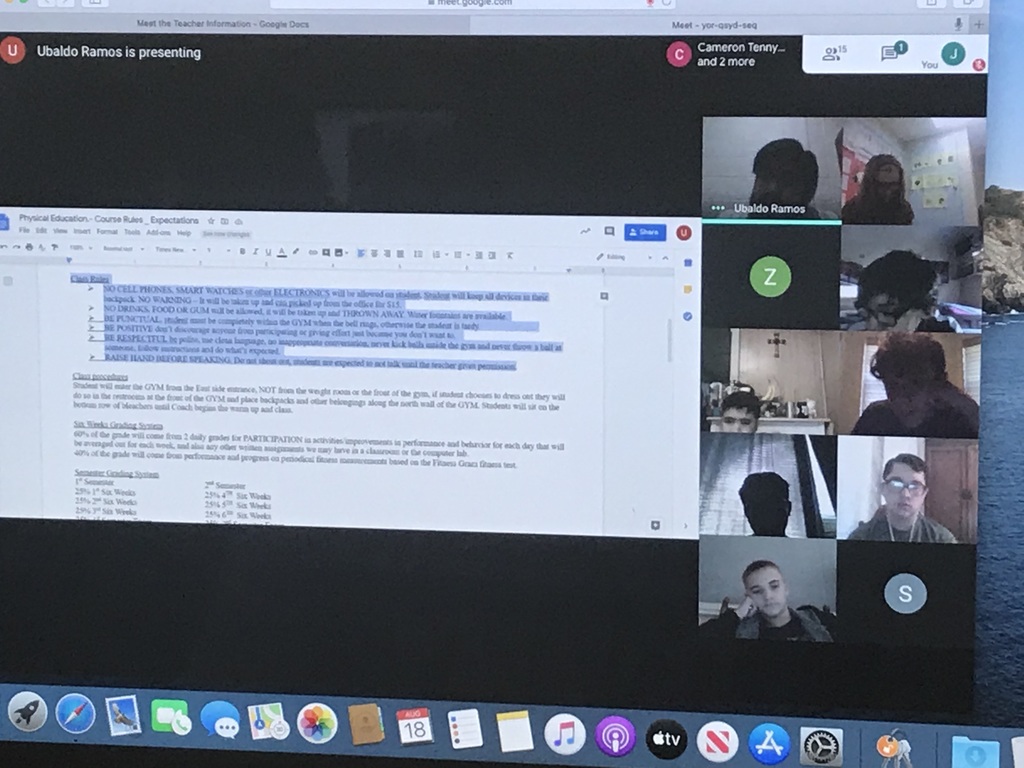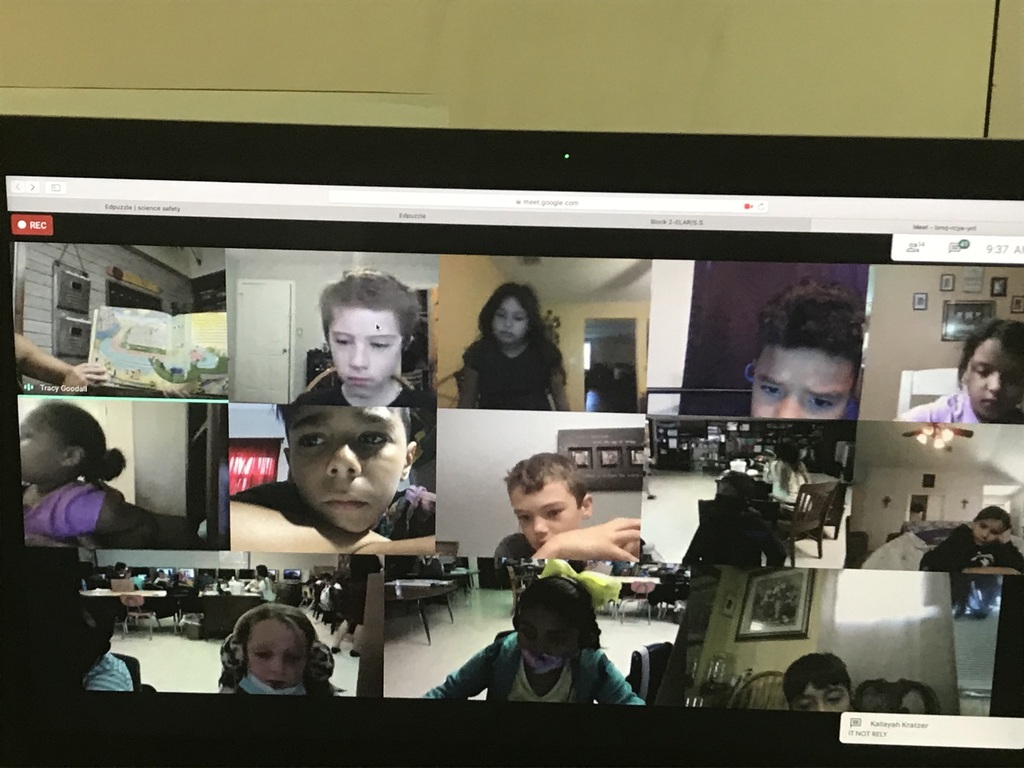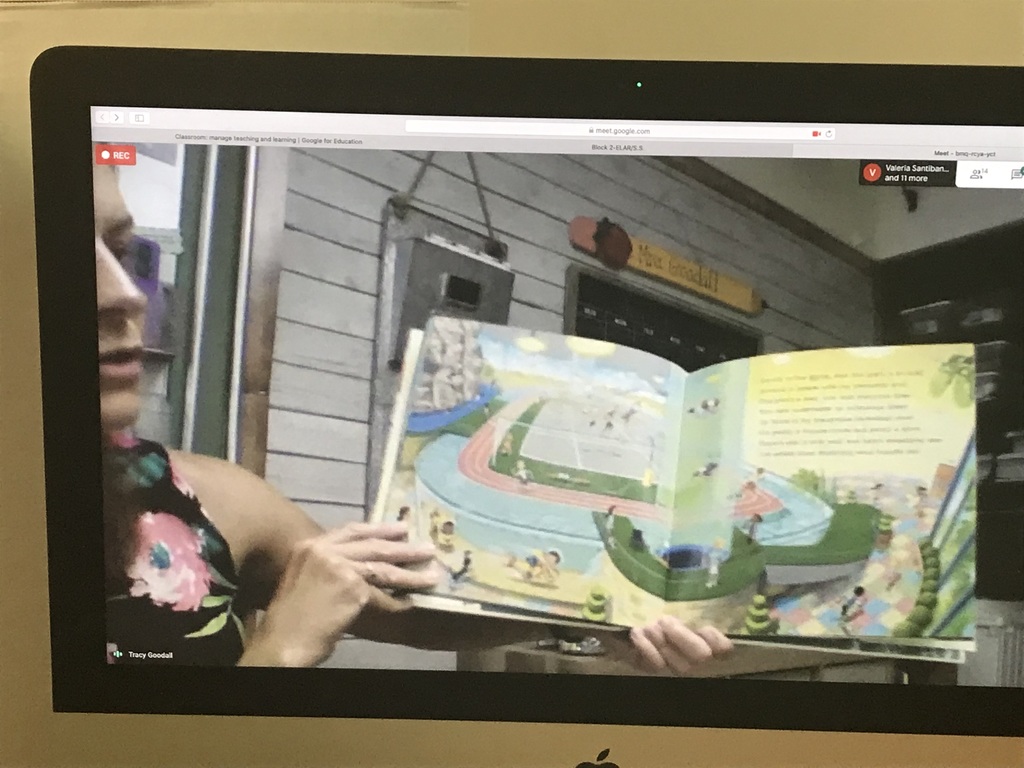 Luling Learns 2020-First Day