Tickets will be sold ONLINE ONLY by HomeTown Ticketing for
7th-12th athletic competitions.
You can download the app at Hometown Fan or go to our district website https://www.luling.txed.net click on the menu then the 'Athletics' tab at the top of the page.
There will also be a QR code at the gate you can scan to purchase tickets. NO CASH AT THE GATE.
TICKET PRICING
Varsity Football $5.00 for Adults and $3.00 Students
JV Football $3.00 Adults and $2.00 Students
JH Football $3.00 and $2.00 Students
HS Volleyball $4.00 Adults and $3.00 Students
JH Volleyball $3.00 and $2.00 Students
Please note that a fee will be charged at checkout.
Children under 4 no charge.
Luling ISD Faculty badge, School Board badge and Student Athlete pass will be accepted unless the mandate guidelines change.
Face masks or face shields are recommended at all LISD athletic events.
For any questions please contact the Luling ISD Athletic Office at 830-875-3191 ext. 2071
Watch the Athletics Facebook pages for event information updates.
Below you will find a QR code you can scan to buy tickets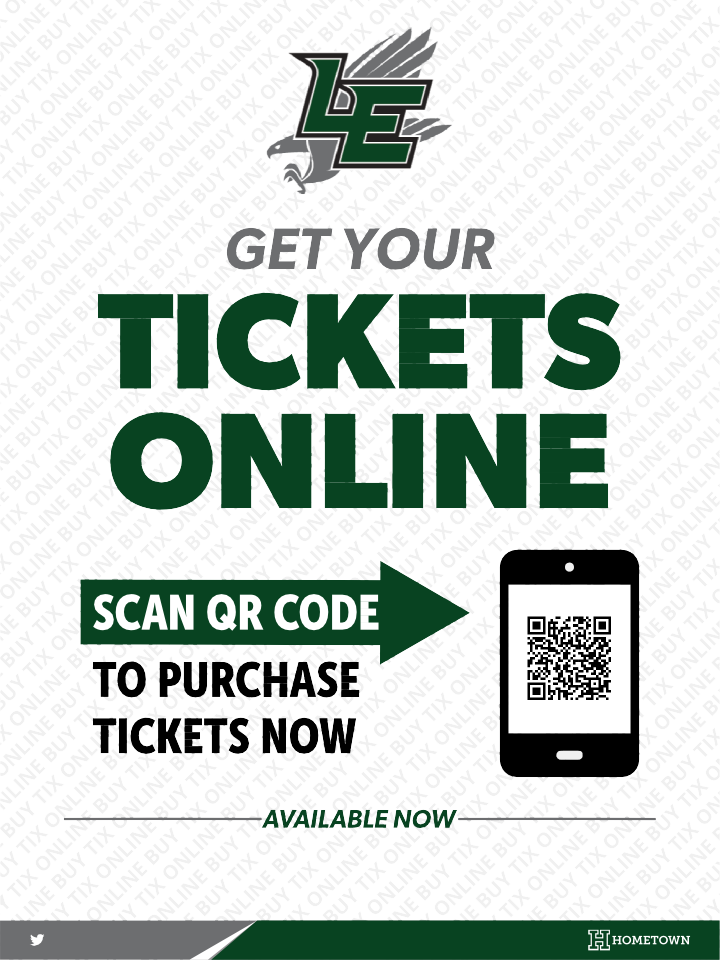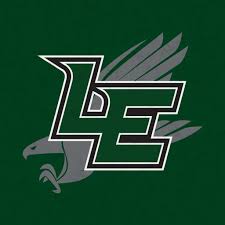 Luling High School
Athletic Director - Nate Langford
Guidelines for ATTENDANCE at Luling ISD Athletic Events
1. All attendees are encouraged to wear a face covering but it is not required to enter the facility.
2. Spectators must self-screen for COVID-19 symptoms as outlined by TEA and UIL.
3. Spectators must be symptom-free before arriving at any athletic facility.
4. All spectators must sit in designated areas only. Spectators are encouraged to space out & socially distance. Spectators are not allowed on the track.
5. All Children in 8th grade and lower, must be accompanied by an adult at all times.
6. No outside food or drinks allowed.
7. No Re-entry is allowed
8. All spectators must exit the facility immediately after the event and proceed to their vehicle.
9. Spectators are prohibited from entering the playing field, court or other restricted athletic areas.
Any attendee who does not abide by these regulations as stated above will be asked to leave the facility and could be restricted from attending future competitions.
Thank you for helping us provide a safe and healthy environment for all at Luling ISD.